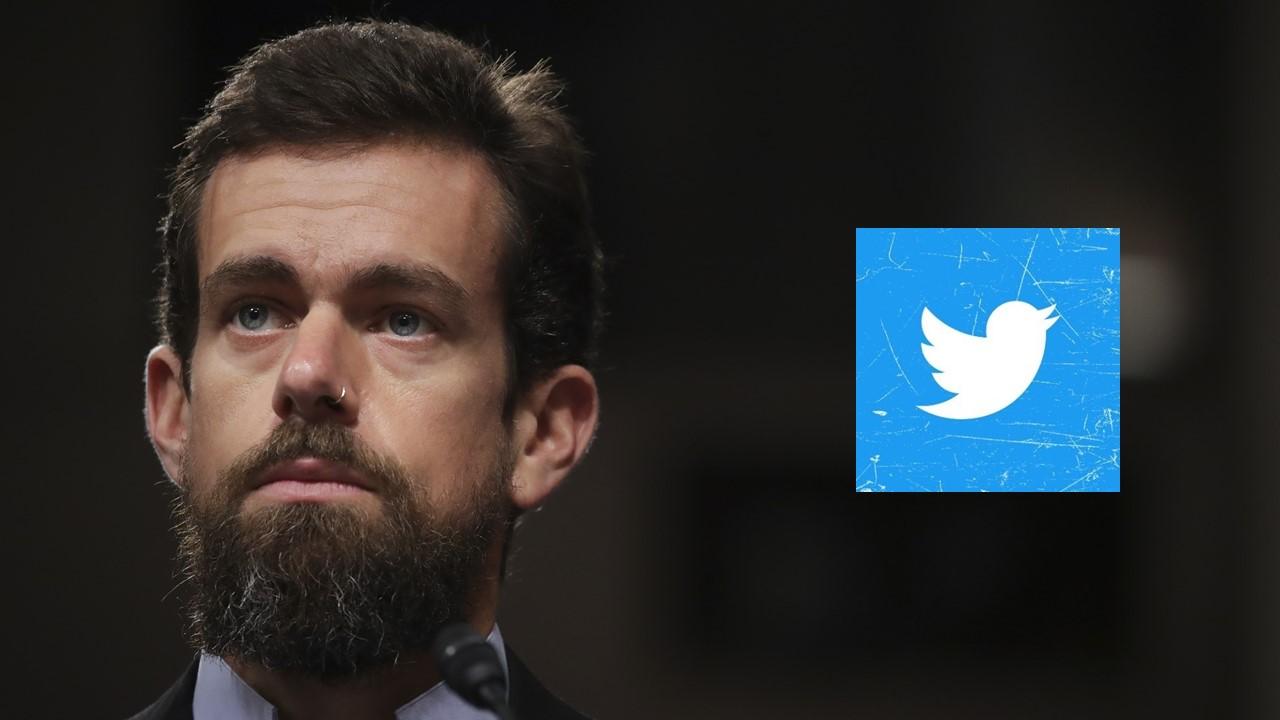 Crypto Criminal Bought Jack Dorsey's NFT of His First Tweet
Jack Dorsey made waves in the NFT (non-fungible token) space when he listed his first-ever tweet as an NFT. Buyer Sina Estavi bought Jack Dorsey's NFT, but he's struggling to sell it and has only achieved a $10,000 bid as of April 14. As it turns out, this isn't Estavi's first hiccup in the cryptocurrency space.
Article continues below advertisement
Estavi is fresh out of prison for crypto-related crimes and is struggling to sell Dorsey's NFT after buying it more than a year ago. Dorsey, the Twitter founder and Block CEO, may not see his legacy become a multi-million-dollar collectible after all.
Who is Sina Estavi? All about the man who bought Jack Dorsey's NFT.
Estavi purchased Jack Dorsey's NFT, based on his first-ever tweet in 2006 that reads, "just setting up my twttr." Estavi paid the dollar equivalent of $2.9 million for the NFT in March 2021.
Article continues below advertisement
Estavi was born in Iran and is a crypto entrepreneur, although he has struggled with the success of his ventures. When Estavi tried to sell the Dorsey NFT for $48 million, the market quickly put things into perspective. As of April 14, the highest bid is just $10,048—which would put Estavi out almost his entire investment.
Estavi promised to donate half of the proceeds to charity, but he made that decision under the assumption he'd make tens of millions of dollars on the asset.
Article continues below advertisement
Sina Estavi went to prison for crypto-related crimes.
Iranian authorities arrested Estavi in May 2021, just two months after he purchased the Jack Dorsey NFT. He was arrested on unrelated charges pertaining to different crypto ventures. The arrest records state he was "disrupting the economic system."
Because of the arrest of Estavi and others in his network, his crypto exchange CryptoLand shut down and customers weren't able to access funds. At the same time, his own token—Bridge Oracle (BRG)—sank in value. BRG tokens are based on the Tron blockchain and are practically worthless at this point, although Estavi says investors can swap them for a new token based on the Binance Smart Chain.
Article continues below advertisement
Naturally, Estavi is asking users to send him their phone numbers and Tron (TRX) tokens as verification. One holder said in a Telegram group, "did not swap our tokens (25,000 holders) on the Tron platform, please support holders, he is misusing [the] crypto environment to get rich."
Estavi's tactics could easily be a scam and investors should beware. Considering all his shenanigans, Estavi spent some time in jail, including a month in solitary confinement. He told reporters he has been a "victim of cryptocurrency" but still advocates for it.
Article continues below advertisement
Jack Dorsey's NFT fail could signal asset class limitations.
Dorsey has been dubbed the "spiritual leader" of Bitcoin and blockchain technology. Being associated with a crypto criminal probably isn't his favorite part of the job, but it just goes to show that a truly decentralized ecosystem isn't without its quirks.
Meanwhile, the limited demand for Dorsey's tweet NFT shows where crypto enthusiasts may draw the line of blockchain-based collectibles.