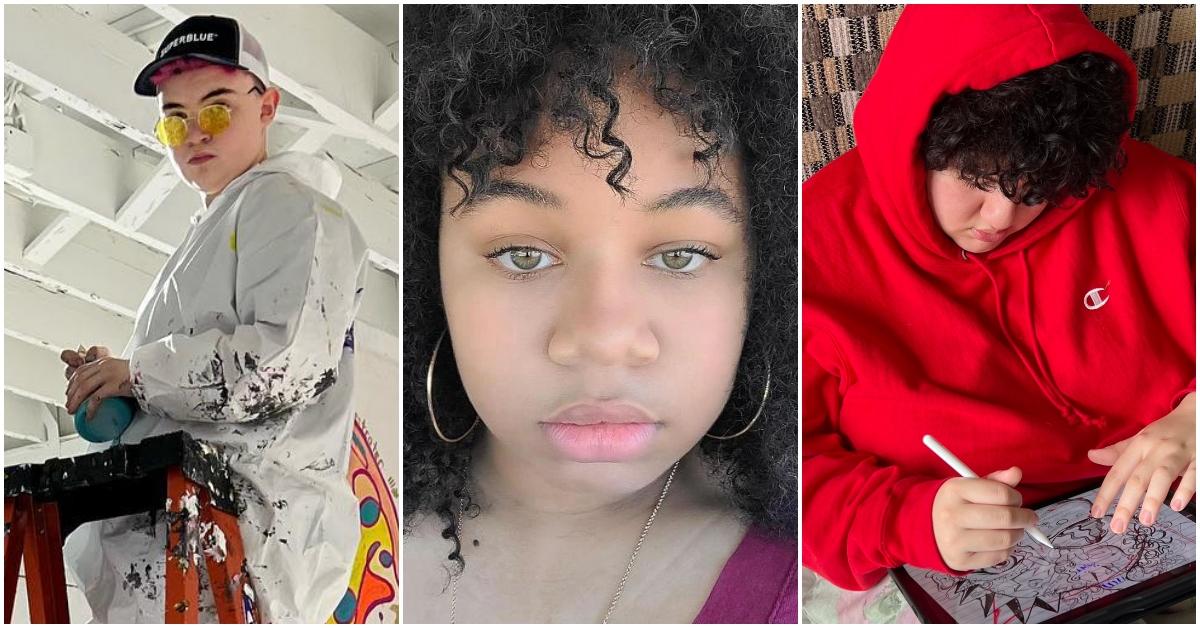 These Teens Are Taking Over the NFT Art World — and Earning Millions
People love NFTs (non-fungible tokens) because they level the playing field — especially when it comes to digital art. With NFTs, there are no gatekeepers, like in the traditional art world, making it less accessible for artists who just want to showcase and sell their work.
Article continues below advertisement
This is also true for teen artists, who are slowly taking over the NFT space with their creative works of art. Many of these young NFT artists are still living at home with their parents and making six figures in cryptocurrency.
Here is a look at NFT teen millionaires collectors need to keep their eye on.