Plan B Pill Demand Surges on Overturning of Roe v. Wade
Since Roe v. Wade's overturn, people are turning to emergency contraceptive pills, or "Plan B." Which company owns the Plan B pill?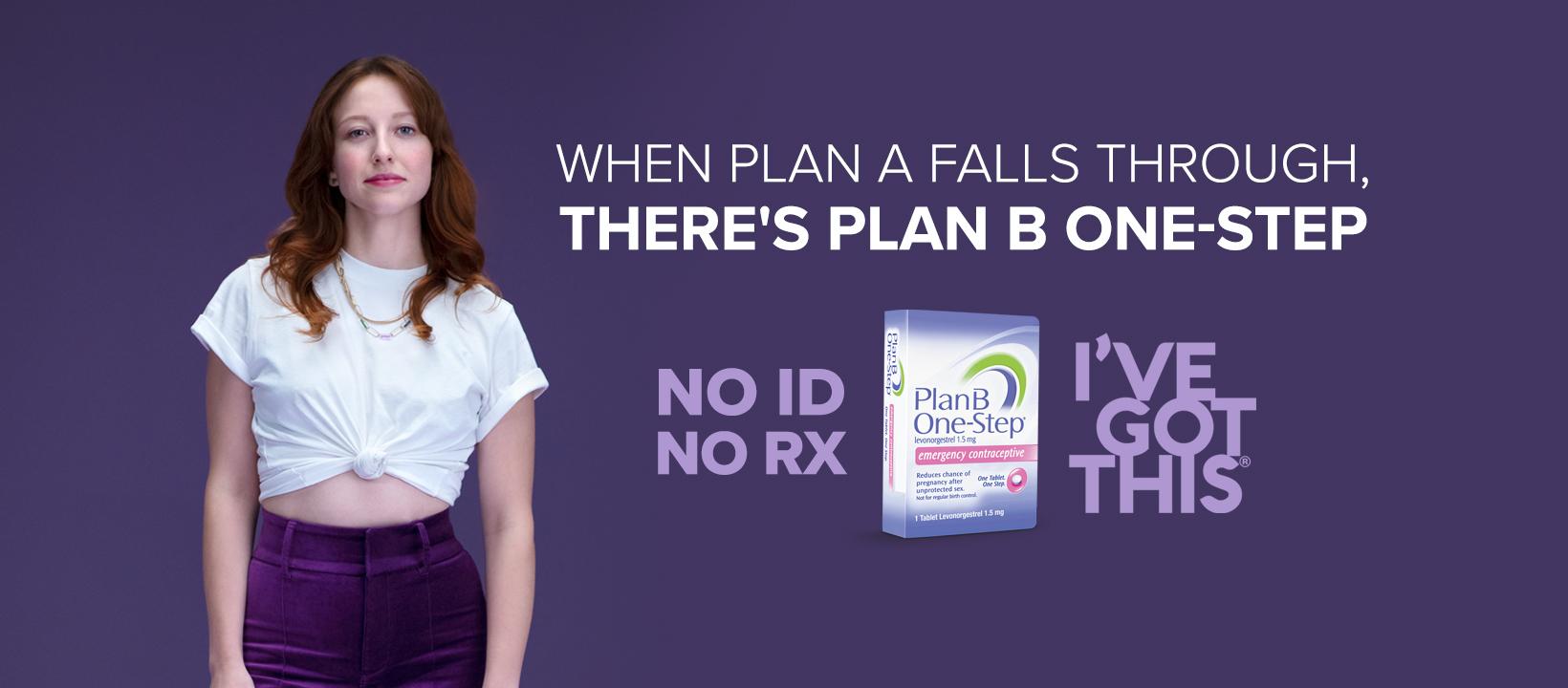 Article continues below advertisement
Article continues below advertisement
Demand has been so high that CVS has limited purchases of Plan B emergency contraceptives to three per order. The chain maintained that while it has a sufficient supply of pills, it wants to ensure "equitable access and distribution." Walgreens, on the other hand, hasn't limited purchases of these pills.
How does Plan B work?
Plan B One-Step is emergency contraception taken within 72 hours of unprotected sex. The pill contains levonorgestrel, which stops the release of an egg from the ovaries. It may also prevent sperm from fertilizing an egg, or if fertilization has already occurred, it may prevent the embryo from attaching to the uterus. These pills are different from abortion pills, which require a prescription and usually involve taking two different pills within 10 weeks of pregnancy.
Article continues below advertisement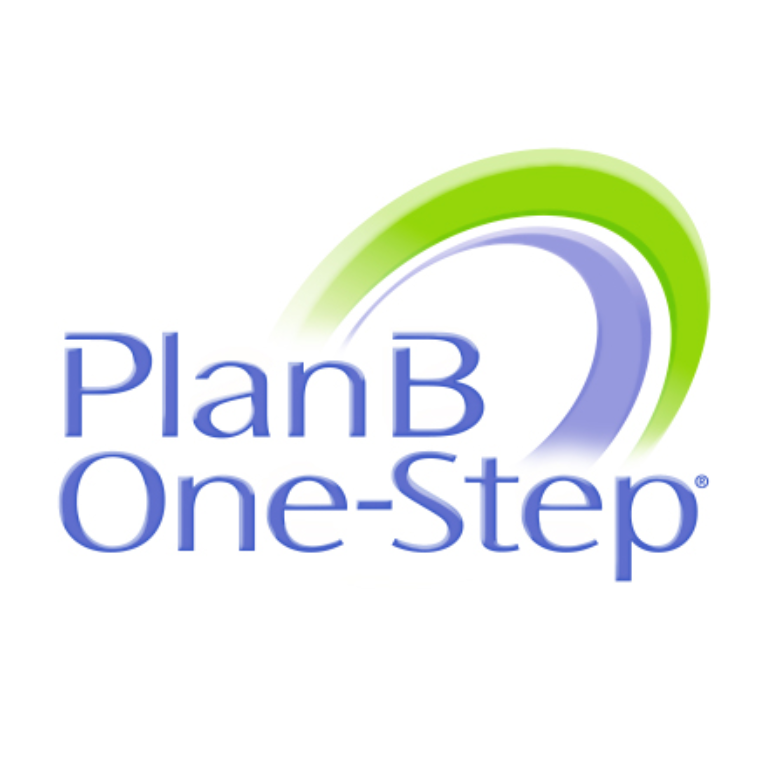 Article continues below advertisement
Article continues below advertisement
Who owns Plan B?
In 2017, Kelso & Co. and Juggernaut Capital Partners bought Plan B Step-One from Teva Pharmaceutical for $675 million. Foundation Consumer Healthcare, a company owned by Kelso and Juggernaut, sells Plan B. The company is a privately held and has not shared plans to go public anytime soon.
Article continues below advertisement
Foundation Consumer Healthcare has aggressively marketed its product, making it America's most widely used over-the-counter emergency contraception. At an average of $45 per dose, it's one of the highest-priced over-the-counter medications sold in the U.S.
Article continues below advertisement
Concerns over future of contraceptives
Whereas Plan B is still legal and available over the counter at drugstores and pharmacies in some states, others are more restrictive. Experts worry that after the overturn of Roe vs Wade, Griswold v. Connecticut could be overturned as well, affecting the future of contraception.
However, the religious belief behind the calls for banning contraception sees life as beginning before a fertilized egg implants in the uterus. In medical terms, pregnancy is after implantation.