Here's What a Post-Griswold World Would Look Like If the Case Is Overturned
After Roe v. Wade, Supreme Court Justice Clarence Thomas wants Griswold struck down next. Here's what happens if Griswold is overturned.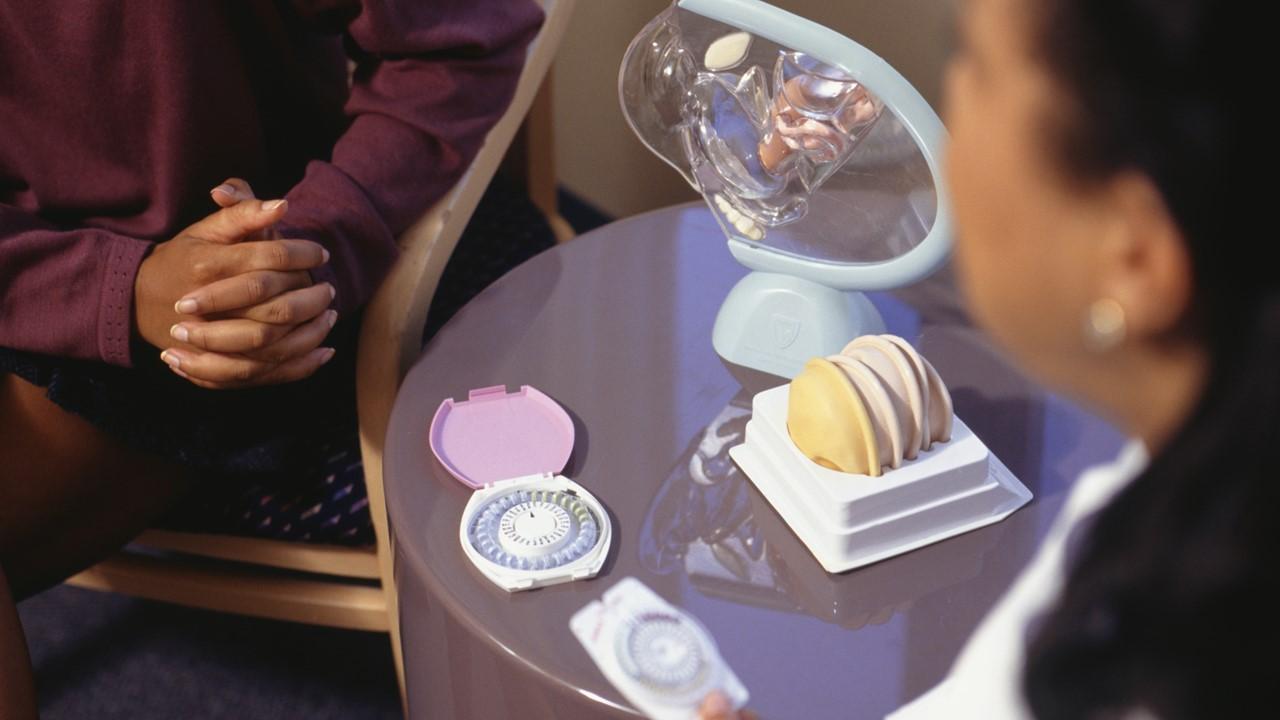 After Roe v. Wade was overturned, people have struggled to grasp what that looks like. But many people weren't anticipating that contraceptives might be on the chopping block next. But after Justice Clarence Thomas made his opinion on the matter known, concerns began to rise about the future of contraception. What happens if Griswold v. Connecticut is overturned?
Article continues below advertisement
Article continues below advertisement
Landmark cases such as Griswold arguably set the precedent for many other impactful cases. But along with Roe v. Wade, it seems that the future of Griswold v. Connecticut is now uncertain. Here's what a post-Griswold world would look like.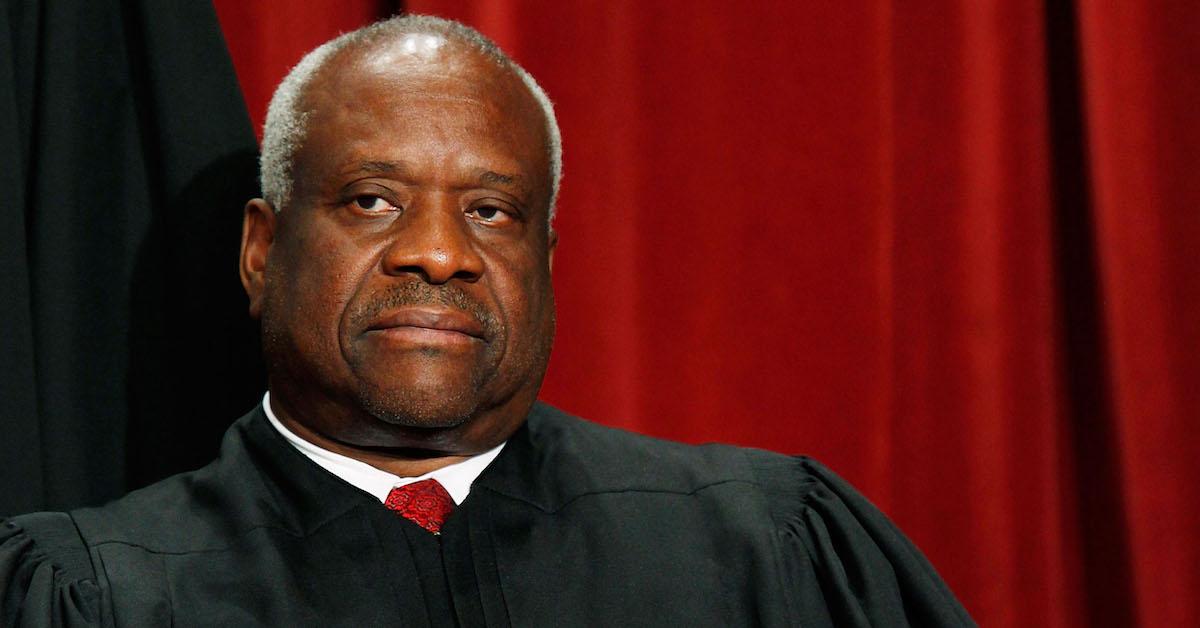 Article continues below advertisement
Griswold v. Connecticut set a precedent that Justice Thomas doesn't agree with.
As many have seen, now that the matter of abortion rights has been returned to the states, Thomas made people feel that the disappearance of a constitutionally protected Roe v. Wade was the first piece in a domino effect.
Thomas wrote his opinion in Dobbs v. Jackson Women's Health, "...We should reconsider all of this Court's substantive due process precedents, including Griswold, Lawrence, and Obergefell. Because any substantive due process decision is demonstrably erroneous, we have a duty to correct the error established in those precedents..." Needless to say, the fears that Roe v. Wade may lead to other landmark cases falling are valid.
Article continues below advertisement
Article continues below advertisement
The Griswold v. Connecticut case ruled that married couples had the constitutional right to buy and use contraception without the infringement of the government. This case had its origins surrounding the 1873 Comstock Act that claimed it was "illegal to use any drug, medicinal article, or instrument for the purpose of preventing conception." The Griswold ruling set a precedent for other cases that allowed unwed couples and people who are at least 16 years old to have access to contraceptives.
Article continues below advertisement
What happens if Griswold v. Connecticut is overturned?
It was reported that other political figures such as Republican Senator Marsha Backburn from Tennessee and Blake Masters (a candidate for Arizona Senate) have expressed displeasure with the case and want it to be challenged in court next. While writing on the matter Justices Stephen Breyer, Sonia Sotomayor, and Elena Kagan unanimously wrote, "If we had to guess, we suspect the prospects of this Court approving bans on contraception are low."
Article continues below advertisement
Pro-life organizations such as National Right to Life exclusively told Forbes that it isn't the goal of anti-abortion efforts to come after birth control next. Carol Tobias, the President of National Right to Life, said, "Contraception is not taking the life of an innocent human being." In the event that Griswold is overturned, it isn't clear how states would implement their position on the matter. However, some states have expressed grievances against certain contraceptives.
Louisiana, Kentucky, Oklahoma, and Arkansas have reportedly claimed explicitly that the stance on abortion doesn't apply to contraception. However, many other states haven't clarified their position which creates uncertainty about how certain items such as emergency contraceptive Plan B are viewed. Criticisms have narrowly focused on what methods induce abortions or can be considered abortifacients. If Griswold is overturned, states may only restrict or prohibit those types of items.