Food Lion Is a U.S. Grocery Store Chain Owned by Netherlands-Based Company
The parent company of the Food Lion grocery store chain is buying back shares from investors. Who owns Food Lion stores? Although Food Lion is a U.S. chain, the owner isn't.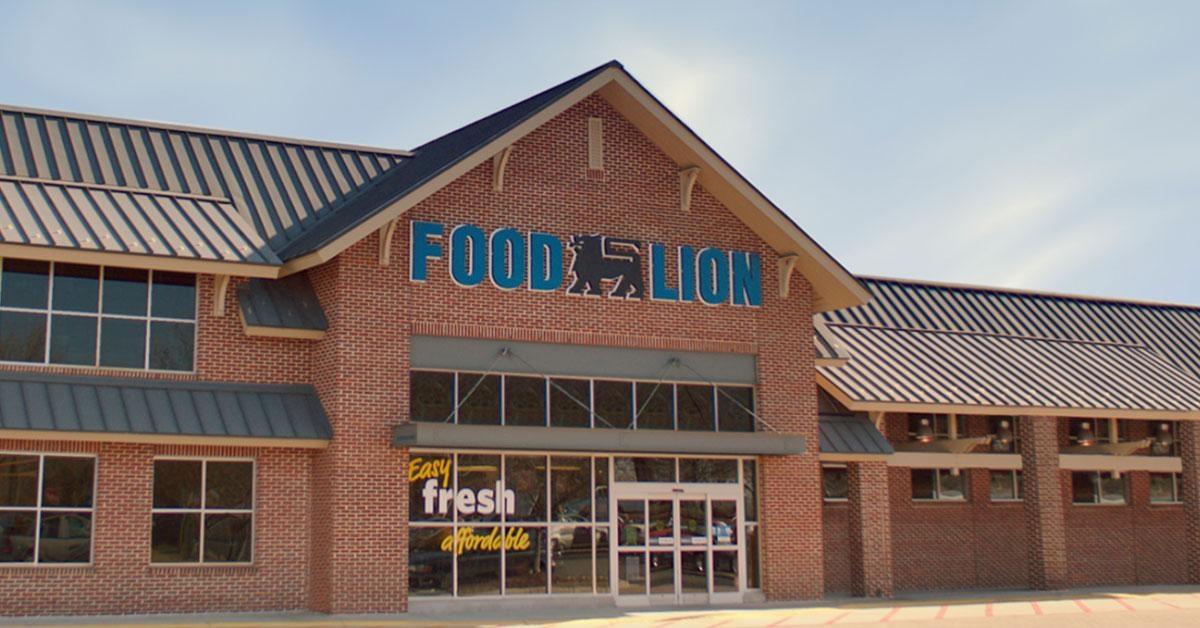 Article continues below advertisement
Article continues below advertisement
The Food Lion chain of American grocery stores is owned by the Netherlands-based company Ahold Delhaize. However, the chain has its roots in the U.S. Ahold Delhaize got its start in 1957 as a single grocery store called Food Town in Salisbury, N.C.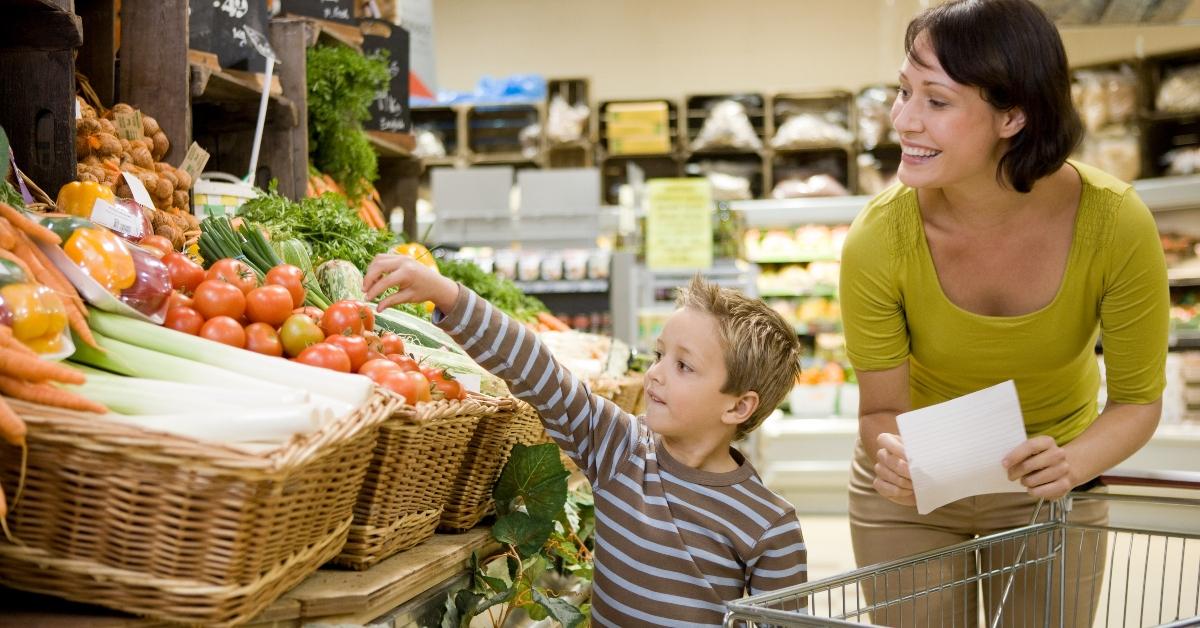 Article continues below advertisement
The independent owners gradually expanded to other locations throughout North Carolina. In 1974, the chain of stores was bought by the Belgium company Delhaize Group. The new owners expanded and opened new locations in Virginia and Maryland. Since those states already had grocery stores named Food Town, the Delhaize Group changed the name of its stores to Food Lion. The "lion" referenced the Delhaize logo.
In 2016, the Delhaize Group merged with Dutch retailer Ahold and created one of the world's largest food retail groups. Today, Food Lion operates 1,104 stores across the country, including the first store in Salisbury. Ahold Delhaize also owns other U.S. brands, including FreshDirect, Giant, Hannaford, Stop & Shop, and Peapod Digital Labs.
Article continues below advertisement
Article continues below advertisement
Who is the Ahold Delhaize CEO?
Dutch businessman Frans Muller has been the president and CEO of Ahold Delhaize since mid-2018. Muller worked for German retailer Metro AG for 15 years before joining the Delhaize Group as the company president and CEO. After the merger with Ahold, Muller served in several positions before he moved to the top leadership spot when former CEO Dick Boer retired.
What is Frans Muller's net worth?
According to Wallmine.com, Muller is the highest-paid executive at Ahold Delhaize. His total compensation is €4,356,000, which equates to about $4.7 million.
Article continues below advertisement
Why is Ahold Delhaize buying back stock?
Share buyback programs are usually done as a way for a company to share its profits with shareholders. A company lowers its outstanding share count in a buyback and distributes earnings to fewer shares, which helps raise the per-share earnings.
Article continues below advertisement
Ahold Delhaize's buyback program is part of its Leading Together strategy to accelerate sales growth by €10 billion ($10.8 billion) in 2025. In a Jan. 3 statement, the company said the purpose of its current share buyback programs is to "reduce the capital of Ahold Delhaize by canceling all or part of the common shares acquired through the program."
Article continues below advertisement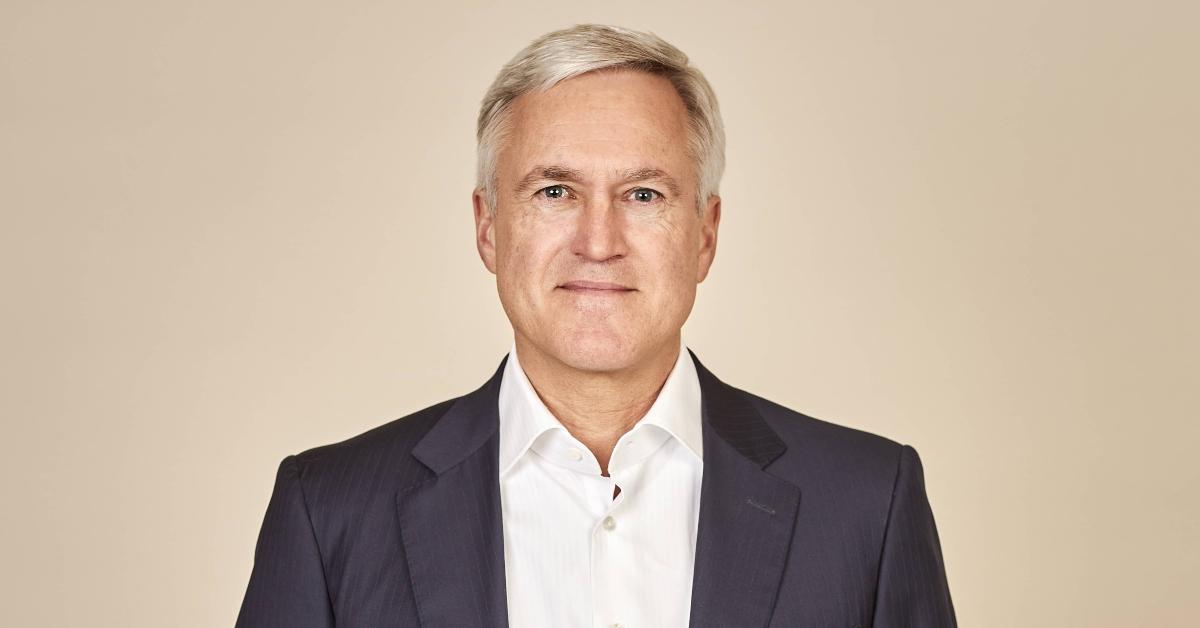 On April 12, Ahold Delhaize announced that it had repurchased 250,000 shares of common stock in April as part of its €1 billion share buyback program, which began in November 2021. The shares were repurchased at an average price of € 29.24 ($31.71) per share for a total of € 7.4 million ($8 million). To date, the company has repurchased almost 10 million common shares totaling about € 281.2 million ($305 million).
"Our Leading Together strategy has proven to be strong in recent years and is a great foundation as we head into the future," Muller said in a statement. "The pandemic has accelerated the pace of change in the retail industry. It has also changed consumer behavior permanently with people shopping more online, eating more at home and having a bigger interest in local and healthier food."