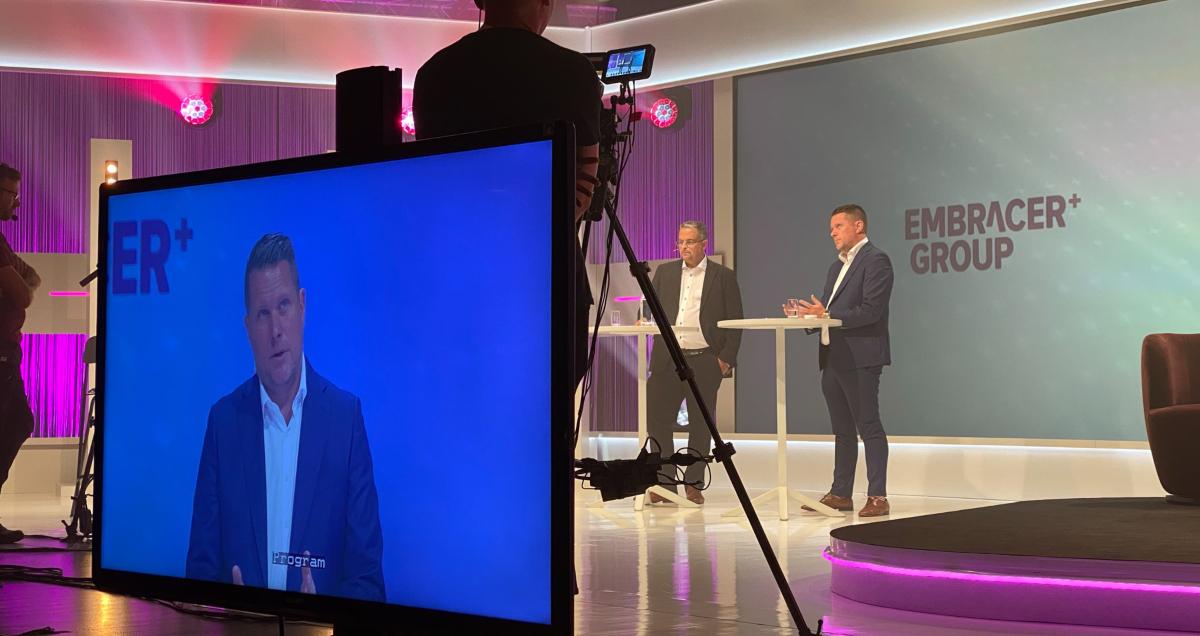 How To Invest in Embracer Group, the New Owner of Several Development Studios
Swedish company Embracer Group has acquired development studios Crystal Dynamics, Eidos, and Square Enix Montréal for a total consideration of $300 million. Who owns Embracer Group, and does it have stock?
Article continues below advertisement
According to Embracer Group, it's the "parent company of businesses led by entrepreneurs in PC, console, mobile and board games and other related media." The company has more than 850 owned or controlled franchises.