The Many Ways You Can Invest in Crypto Gaming
Crypto gaming lets you have fun playing games while earning money. Is there a way to invest in these platforms?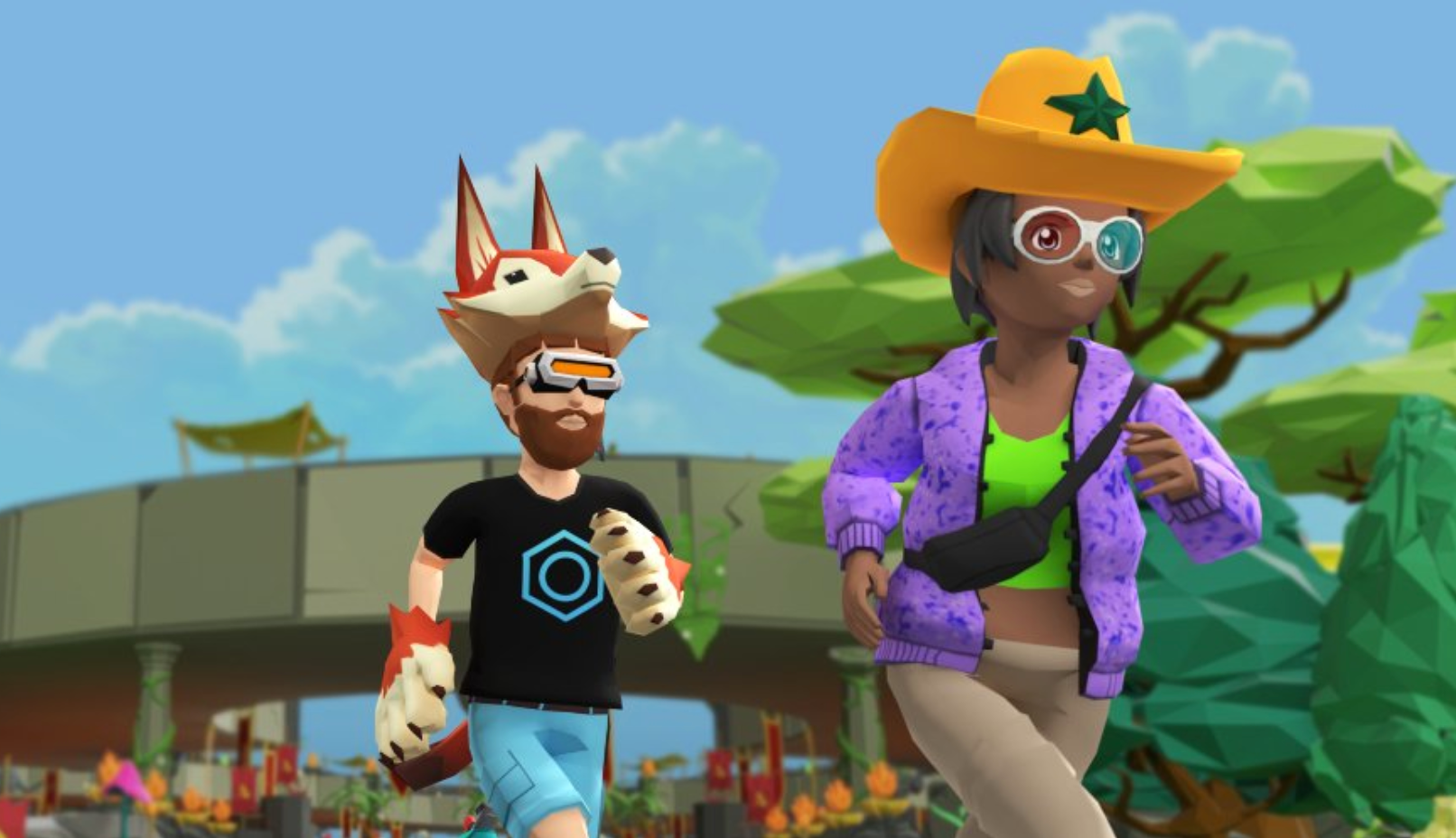 Many popular console games today can be time consuming and many don't offer monetary rewards. However, you can make money through investing in the sector, even if you're new to crypto gaming.
Article continues below advertisement
Article continues below advertisement
Whereas playing crypto games have proven profitable for some, not everyone has the time. Some are turning to investments in the booming sector.
How does crypto gaming work?
Crypto gaming, set on a blockchain platform, can offer players cryptocurrency rewards for completing in-game tasks, engaging with the community, and staking in-game items or characters. Some games even offer NFTs so that players can own, sell, or stake items to earn bigger rewards. According to CoinDesk, the number of total active blockchain games increased by 92 percent in 2021, almost doubling.
Article continues below advertisement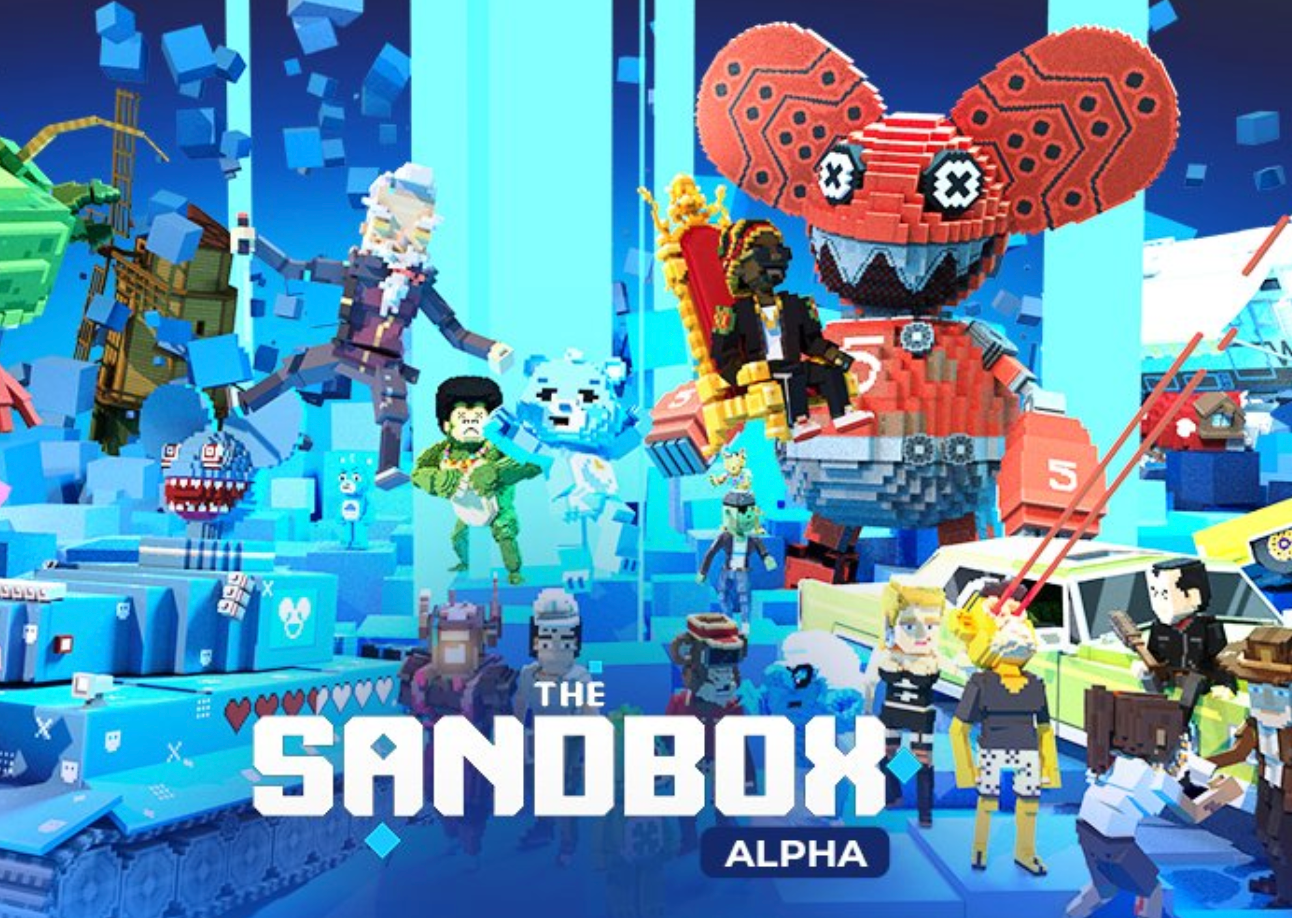 One of the most popular crypto games, Axie Infinity allows players to earn rewards in various ways. Players can set up battles between their NFT characters and earn the game's native token, AXS, in return. Users can also breed different characters to create new ones that they can then sell.
Article continues below advertisement
Article continues below advertisement
Reddit's co-founder thinks P2E crypto games will eventually form 90 percent of the crypto market.
In a Jan. 2022 interview, Reddit co-founder Alexis Ohanian predicted that "90 percent of people" will play games that offer value for their time, such as crypto games. He also predicts that most will be part of DAOs (decentralized autonomous groups), which are governed by a community instead of a leader.
It's easy to understand Ohanian's predictions about crypto gaming. Players have complained that in some top games, such as Call of Duty and NBA 2K, it's too time consuming to upgrade players and items and expensive upgrades are necessary to keep up with the competition. The rewards offered by crypto games compensate for these shortfalls.
Article continues below advertisement
Article continues below advertisement
How to invest in crypto gaming.
The easiest way to invest in crypto gaming is by purchasing in-game NFTs. Even if you don't want to play a game, you could simply purchase its NFTs and hold them in an appropriate wallet as they appreciate in value.
You could also buy a game's native token and store it in your crypto wallet. Typically, you don't have to play a game in order to purchase its cryptocurrency, as you can find it on exchanges or on swaps. The more successful a game is, the more likely its token's price will increase.