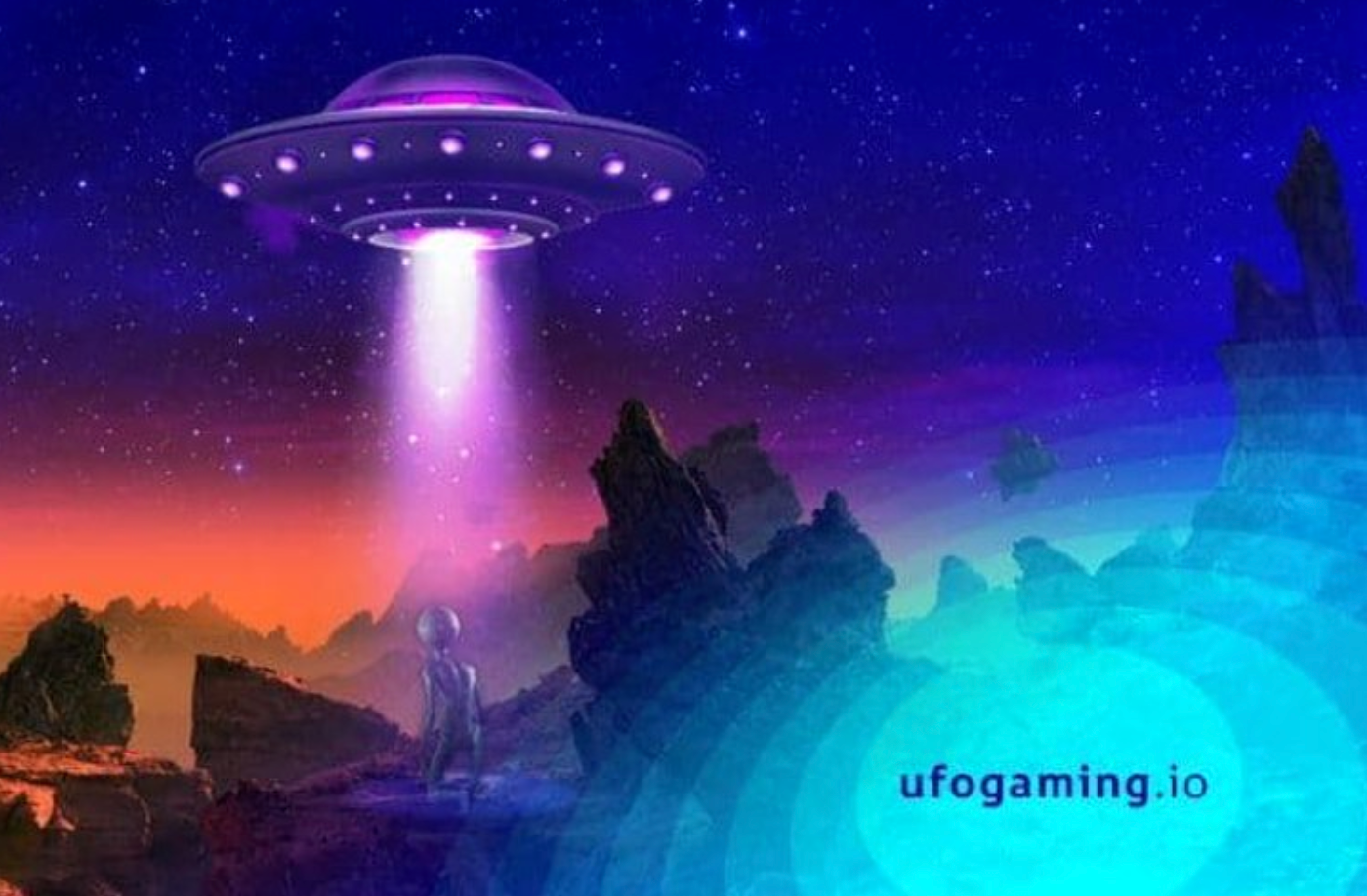 UFO Gaming Is One of the Latest Popular NFT Gaming Platforms
There are various gaming platforms in the metaverse, and in-game NFTs for some of the top ones, such as Sandbox and Gala Games, have become fairly expensive. Newer metaverse projects such as UFO Gaming can offer NFT gamers the opportunity to invest in a platform in its early stages at lower costs. Fans of the UFO Gaming platform predict its token could take off this year.
Article continues below advertisement
UFO Gaming became the first blockchain gaming company to enter the e-sports industry in Nov. 2021. The platform launched a tournament for popular mobile game Apex Legends, providing a $10,000 prize pool for the winners. The tournament, hosted by popular gaming streamers, was a success and over 600 people signed up.