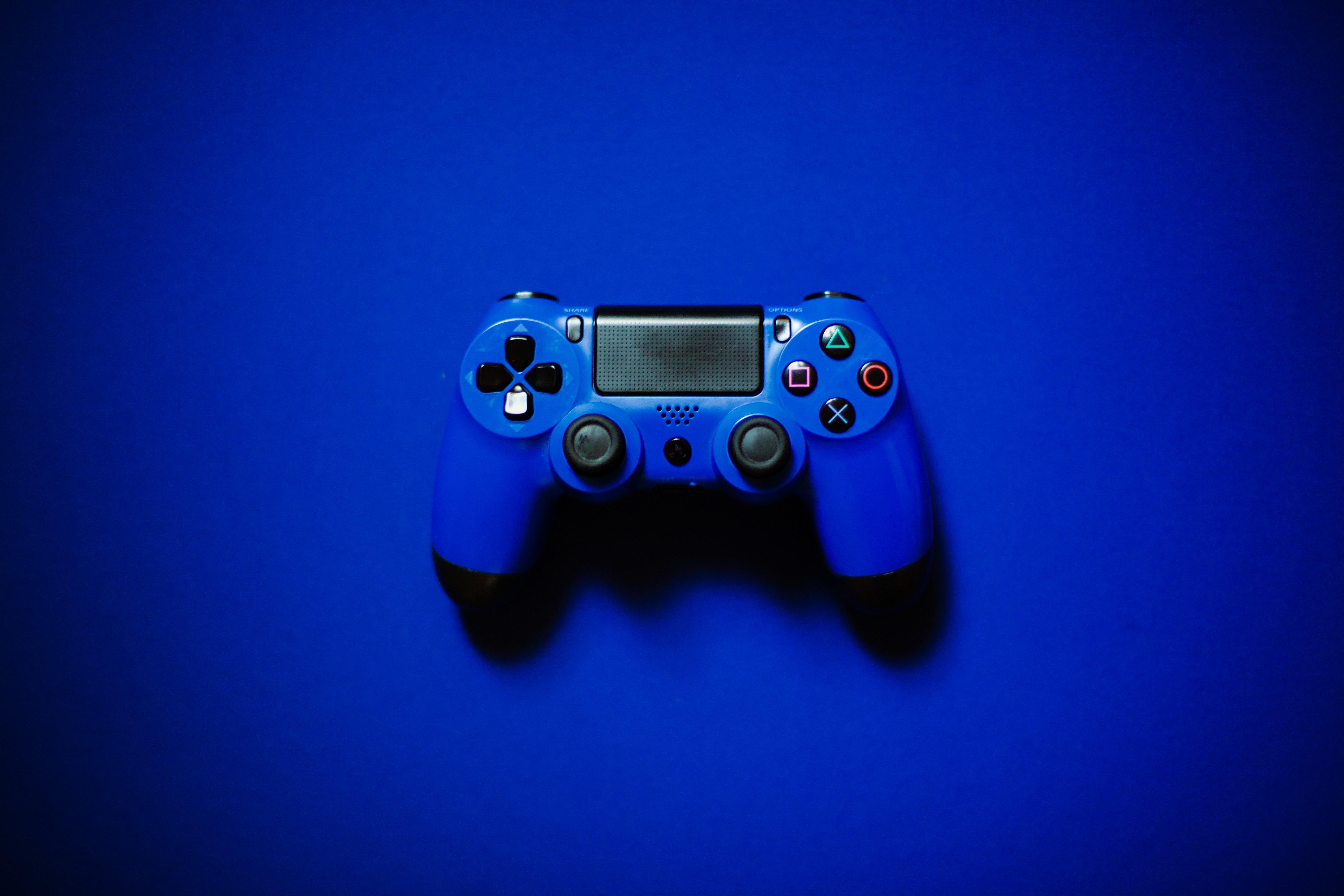 Top Crypto Games That Pay You Money
By Mark Prvulovic

Jun. 1 2021, Published 12:32 p.m. ET
For most people, buying and playing a video game requires you to spend money. However, thanks to blockchain technology and cryptocurrencies, we're seeing a new generation of games that pay you simply for playing them. That might sound hard to believe, but a number of games have popped up recently that offer cryptocurrency rewards to their players.
Article continues below advertisement
Just so we're clear, you won't be making enough to earn a full-time living by playing these games. However, some players have done well for themselves, especially games that are involved in the NFT (non-fungible token) market. There's also a wide variety of genres out there, so regardless of what you like, there's probably already a crypto game out there that suits your tastes. Here are just a few of the most popular games.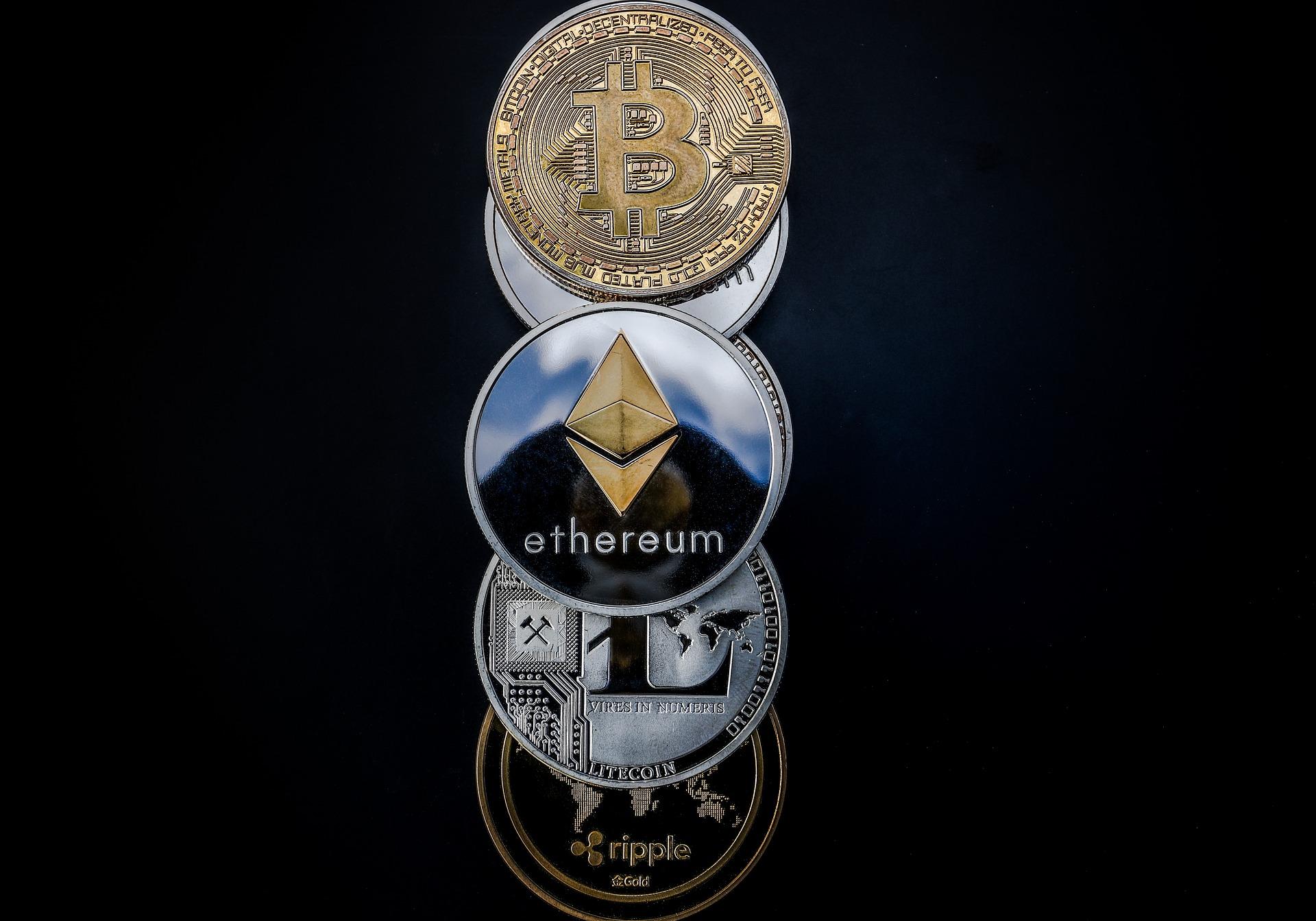 Article continues below advertisement
Privateers Life
Developed by just four people, Privateers Life is a pirate game meant to stimulate the life and environment of living as an 18th century pirate in the Caribbean. Also known as a "MMO" (massive-multiplayer-online) game, Privateers Life features a complex online economy where players get to harvest, mine, and craft various in-game resources. The resources can be traded and cashed out in the form of cryptocurrencies. Unlike a lot of other blockchain games, Privateers Life puts players in the midst of an online gaming economy that operates on the principles of supply and demand.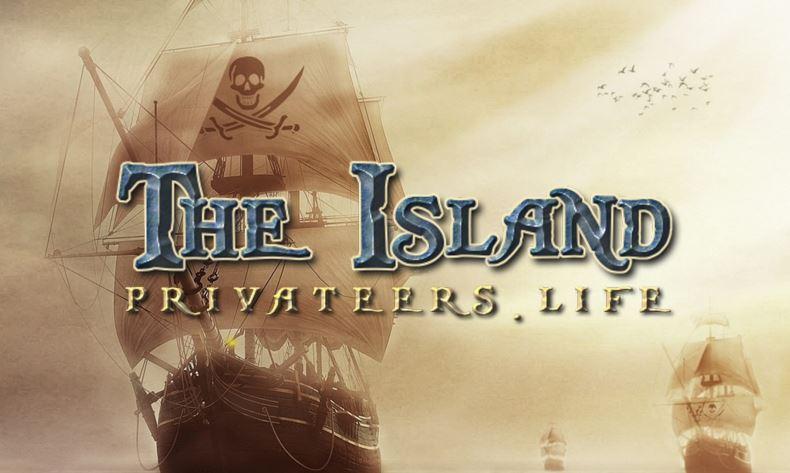 Article continues below advertisement
Within the game itself, players can buy various items with Ludem (LDM) tokens—the game's native cryptocurrency. LDM tokens currently trade for around $0.05, which is significantly more than most other altcoins. Privateers Life is still technically in alpha-testing at the moment, having been in development for just two years. However, you can still earn a small income from playing the game even in its early stages.
Worldopo
Worldopo, also known as Worldopoly, is a real-estate-based blockchain game. By using Google Map data, Worldopo lets players buy and sell virtual reality representations of real-life streets and buildings. It's kind of like a blockchain-based version of Monopoly, except it has real-life streets, buildings, and cities from all around the world that are up for sale.
Article continues below advertisement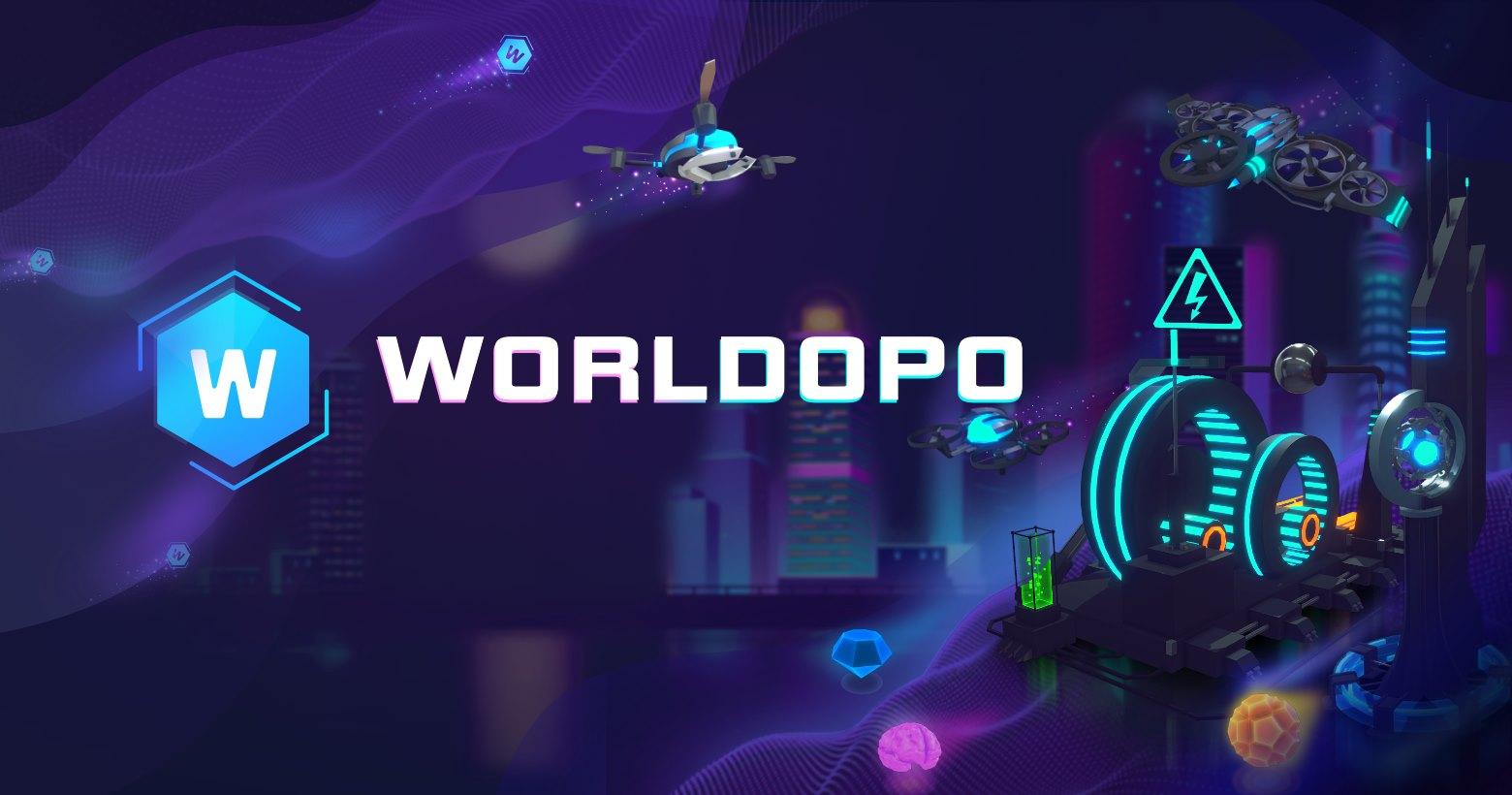 There are a few other things you can do in Worldopo as well, like renting out your buildings or even attacking other players' real estate holdings. The game has been downloaded over 15,000 times. The game's total economy is worth over 4,000 Ethereum. Players have the option of using either Ethereum or another cryptocurrency called Byteball (GBYTE), which is faster and has lower fees than ETH.
Article continues below advertisement
Decentraland
Decentraland has emerged as one of the most popular crypto games out there on the market. Thanks to the rise of NFTs, people have started selling all sorts of digital assets as NFTs, including digital real estate found on games like Decentraland. The game's flagship token is called "MANA," which lets users buy and sell various pieces of furniture, cosmetics, and other customizable items, let alone different real estate parcels on the game.

A lot of people have made money by investing in real estate on Decentraland, only to resell it later for a significant mark-up. NFT platforms like Opensea have become some of the most popular places to trade Decentraland NFTs. While it isn't the first game of its type, Decentraland has become perhaps the most popular place to build, own, and show off your digital real estate to others.