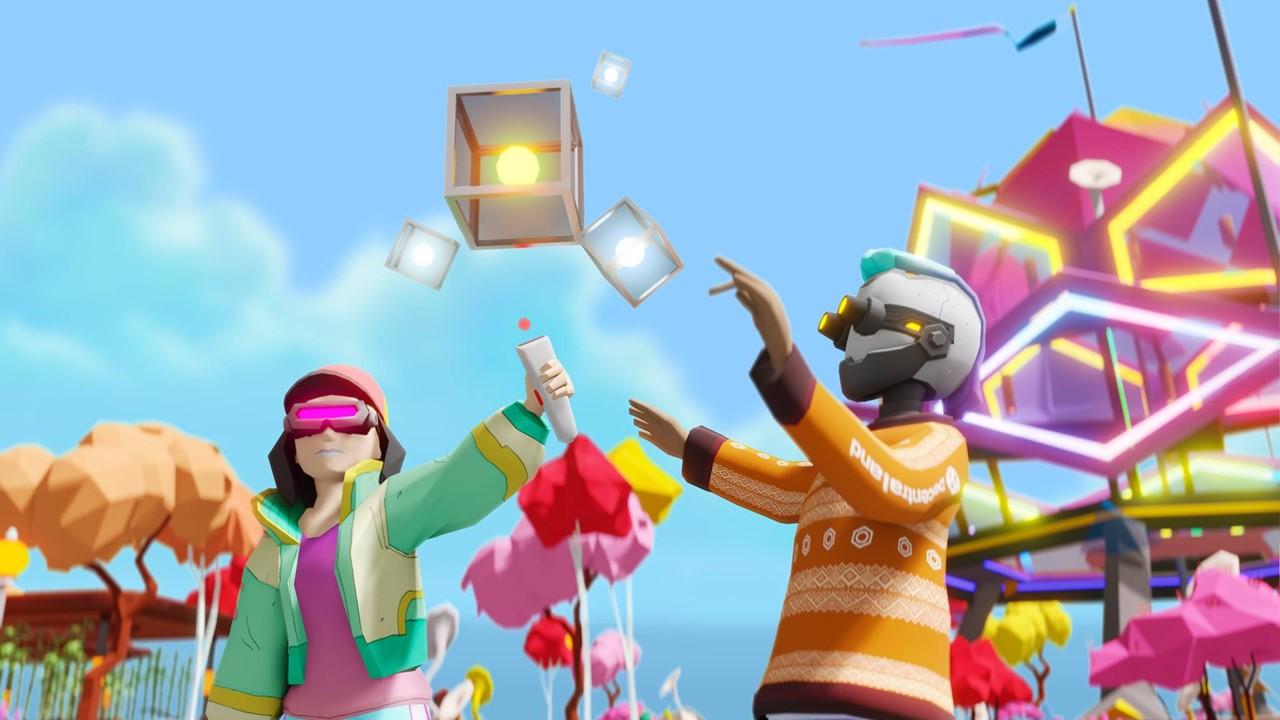 Want to Make Some Money? Top Crypto Games That Pay You
By Ruchi Gupta

Mar. 18 2022, Updated 8:44 a.m. ET
For most people, buying and playing a video game requires you to spend money. However, thanks to blockchain technology and cryptocurrencies, we're seeing a new generation of games that pay you simply for playing them. That might sound hard to believe, but a number of crypto games have popped up recently that offer cryptocurrency rewards to their players.
Article continues below advertisement
Just so we're clear, you won't be making enough to earn a full-time living by playing these games. However, some players have done well for themselves, especially games that are involved in the NFT market. There's also a wide variety of genres out there, so regardless of what you like, there's probably already a crypto game out there that suits your tastes. Here are just a few of the most popular games.
CryptoKitties was one of the first NFT games with earnings potential.
Developed by Canadian NFT studio Dapper Labs, CryptoKitties is among the earliest crypto games with earnings opportunities for players. The game involves breeding and trading digital cats, where cats with rare attribute fetch a premium price on the market.
Article continues below advertisement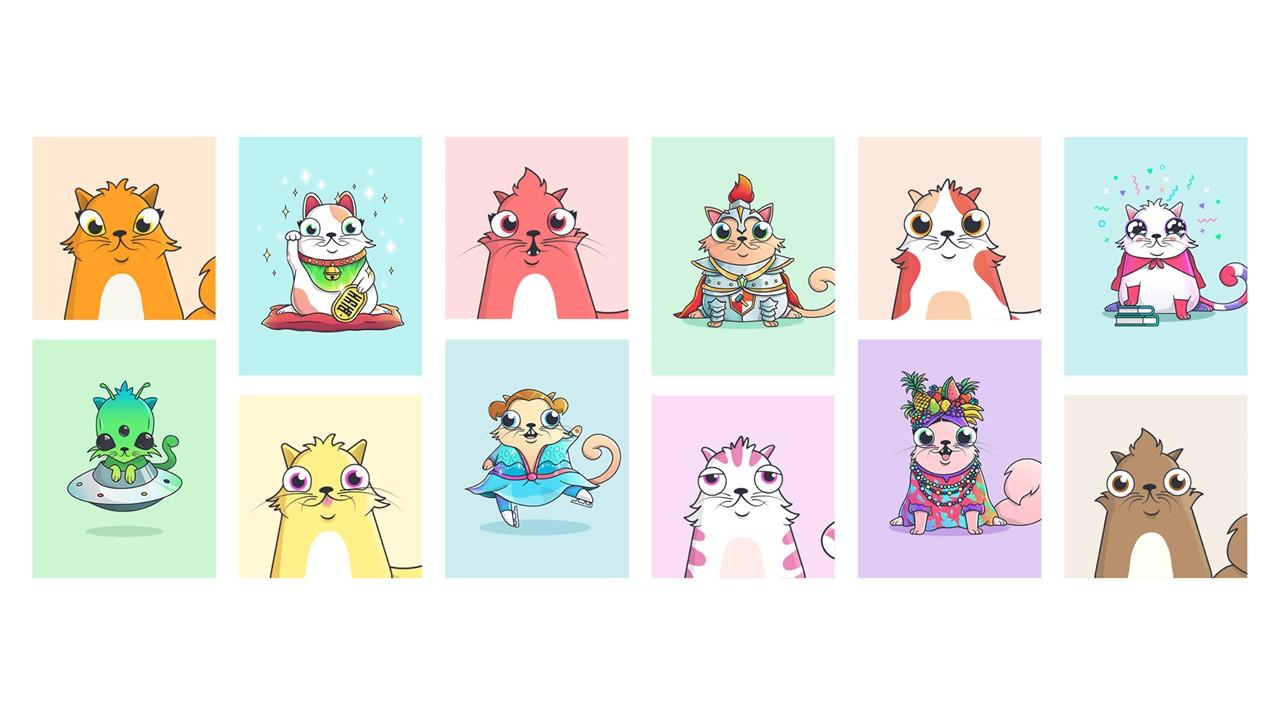 You start with at least one cat, which you can purchase on the CryptoKitties marketplace. If your cat if female, you can buy or hire a male to breed it with to generate kittens. You can put the kittens you generate on the market for sale. If they're cute enough, you can make a fortune from the sales.
Article continues below advertisement
While you can generate as many kittens as you want, your breeding parents need to take some time off to cool down after birthing. Although you may want to grow your cats rapidly, you can't breed children with their parents. However, breeding with cousins and aunties is possible.
How does the Axie Infinity NFT game pay you?
Axie Infinity is an online game that lets you have fun and gives you a chance to make money. The game was developed by Vietnamese studio Sky Mavis. It involves collecting and breeding creatures called Axies. Every Axie is an NFT that comes with unique attributes. Axies with the rarest traits attract a high value on the market.
Article continues below advertisement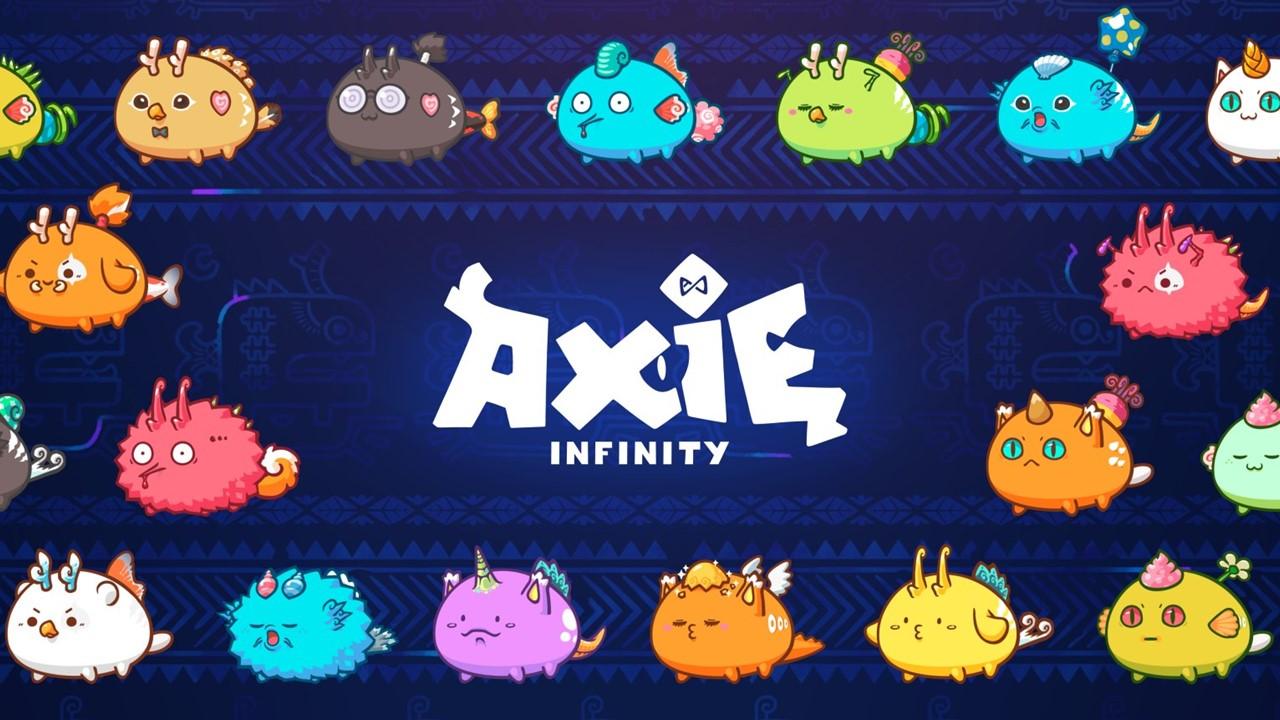 You can collect, breed, and build kingdoms for your Axies. You can also battle the creatures to collect some rewards. The larger your creature population, the more money you can make from selling them and other resources you generate in the Axie Infinity. Before you can start earning, you'll need to make a small investment to acquire your starting creatures that you can then breed and battle to earn.
Article continues below advertisement
Decentraland is one of the most popular NFT games.
Decentraland has emerged as one of the most popular crypto games out there on the market. Thanks to the rise of NFTs, people have started selling all sorts of digital assets as NFTs, including digital real estate found on games like Decentraland. The game's flagship token is called "MANA." The token lets users buy and sell various pieces of furniture, cosmetics, and other customizable items, let alone different real estate parcels on the game.
Article continues below advertisement

A lot of people have made money by investing in real estate on Decentraland, only to resell it later for a significant mark-up. NFT platforms like OpenSea have become some of the most popular places to trade Decentraland NFTs. While it isn't the first game of its type, Decentraland has become perhaps the most popular place to build, own, and show off your digital real estate to others.