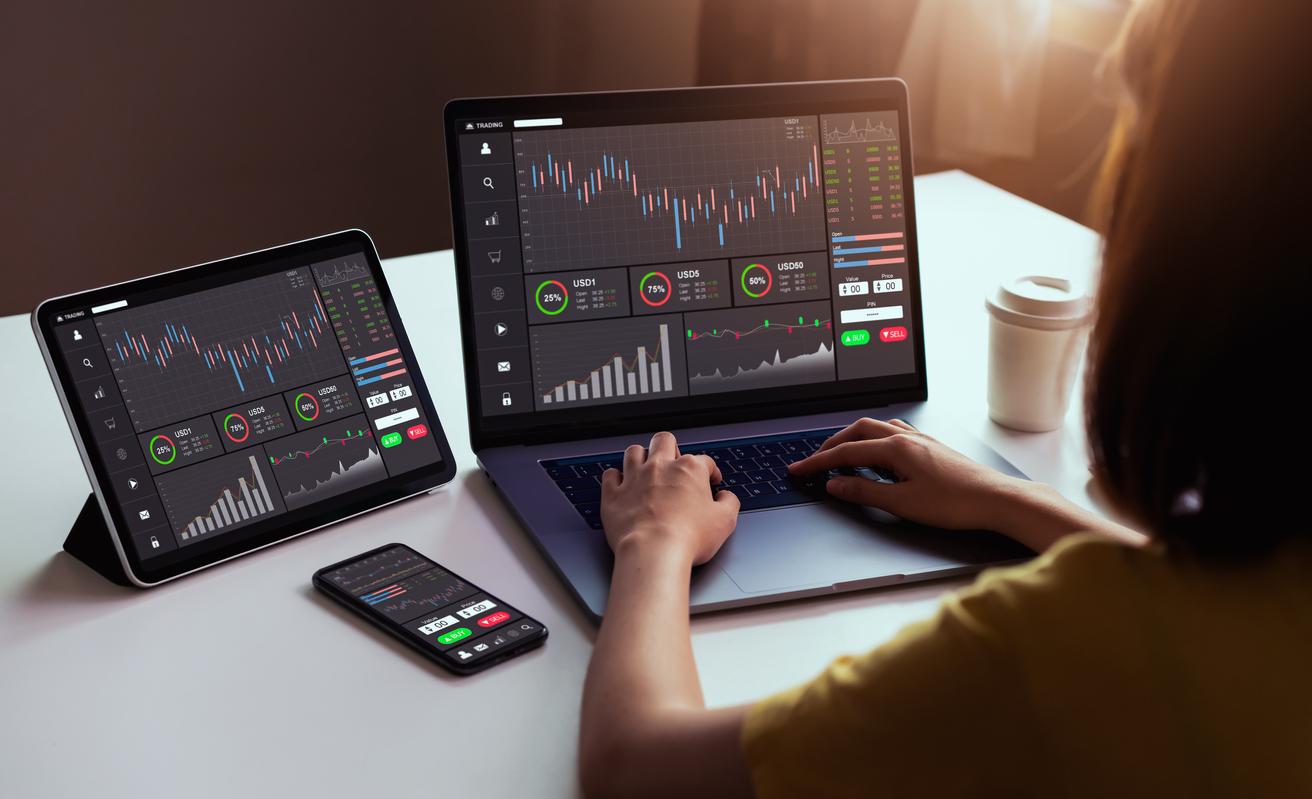 What Does Average Volume Mean in Stocks?
Average volume, or the ADTV (average daily trading volume), in stocks refers to the average number of shares that are traded in a day. Usually, it's calculated over 20-day or 30-day periods, according to Investopedia.
Article continues below advertisement
Calculating the average daily volume is straightforward. You add up the total number of shares traded over a period of time and divide the sum by that number of days. The average volume is also largely indicative of a stock's liquidity. A higher volume usually means lower volatility.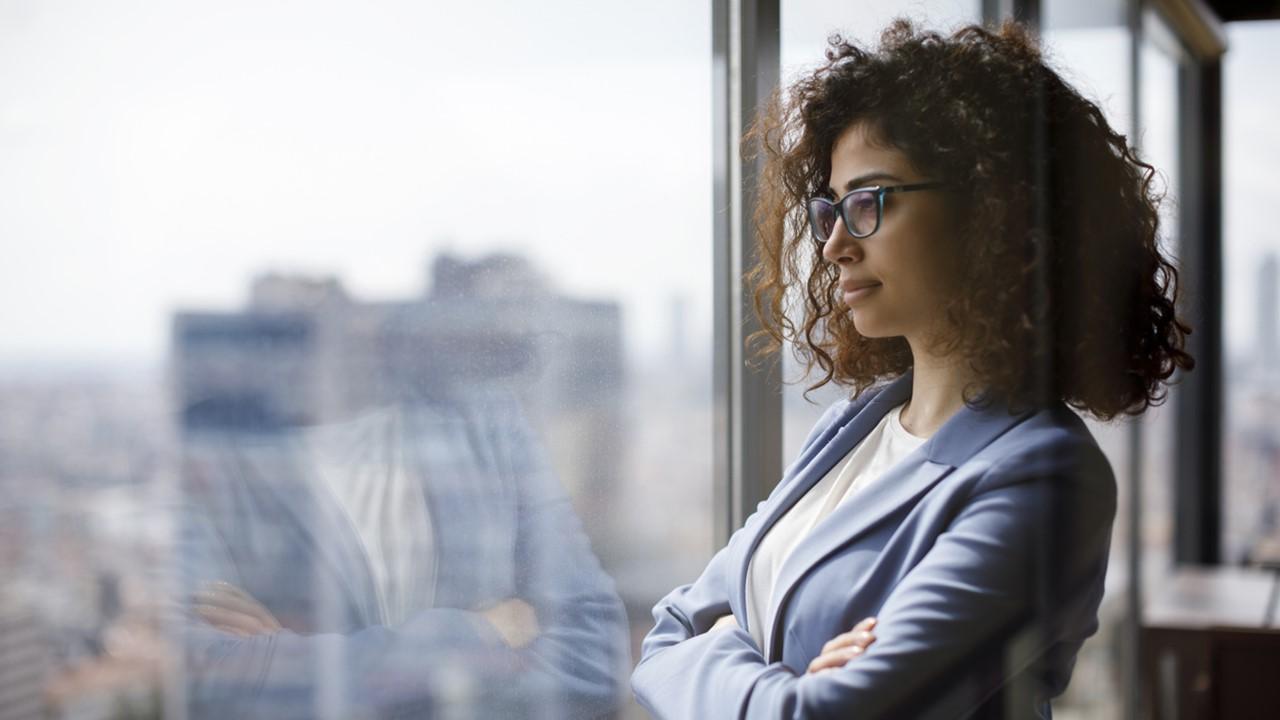 Article continues below advertisement
What is a good average volume in stocks?
For an individual investor, a higher average volume in stocks is usually preferable to a lower average volume. Investor's Business Daily says that thinly traded stocks, or those with a lower volume, are higher-risk stocks for individual investors. IBD states that a stock with fewer than 400,000 trades per day (over 50 days) is thinly traded and a greater risk.
The reasoning behind wanting to stick to higher average volume stocks is that there are more investors interested in those stocks. A stock's liquidity refers to how quickly shares can be traded without significantly impacting the stock price.
Article continues below advertisement
"Usually, higher average daily trading volume means that the security is more competitive, has narrower spreads and is typically less volatile," according to Investopedia.
When a stock has a higher average daily volume, it's less easily impacted by trades from larger investors like mutual funds. A lower average daily volume means that a stock's price is more likely to drop or increase due to a large trade from a mutual fund or larger investor.
Article continues below advertisement
How to find the average volume of stock
Since the average daily trading volume is such a commonly used metric to determine whether a stock is a good investment, you should know how to find this information. Most investment and analyst websites make this data easily accessible.
When researching stocks, investors can always locate common figures like the previous closing price, the day's range, the 52-week range, the volume, and the average volume for an individual stock. For example, IBD's average volume is located on the upper-right corner of many of its investor pages. Yahoo Finance's summary of each stock includes the average volume among other metrics.
Article continues below advertisement
If you prefer to do calculations yourself, you can add the volume from a certain number of days' trades and divide that total by the number of days you included.
Looking at a singular day's volume isn't as useful a figure as an average over a longer period of time. However, keep in mind that an average is not necessarily indicative of how a stock will perform on any given day.
Article continues below advertisement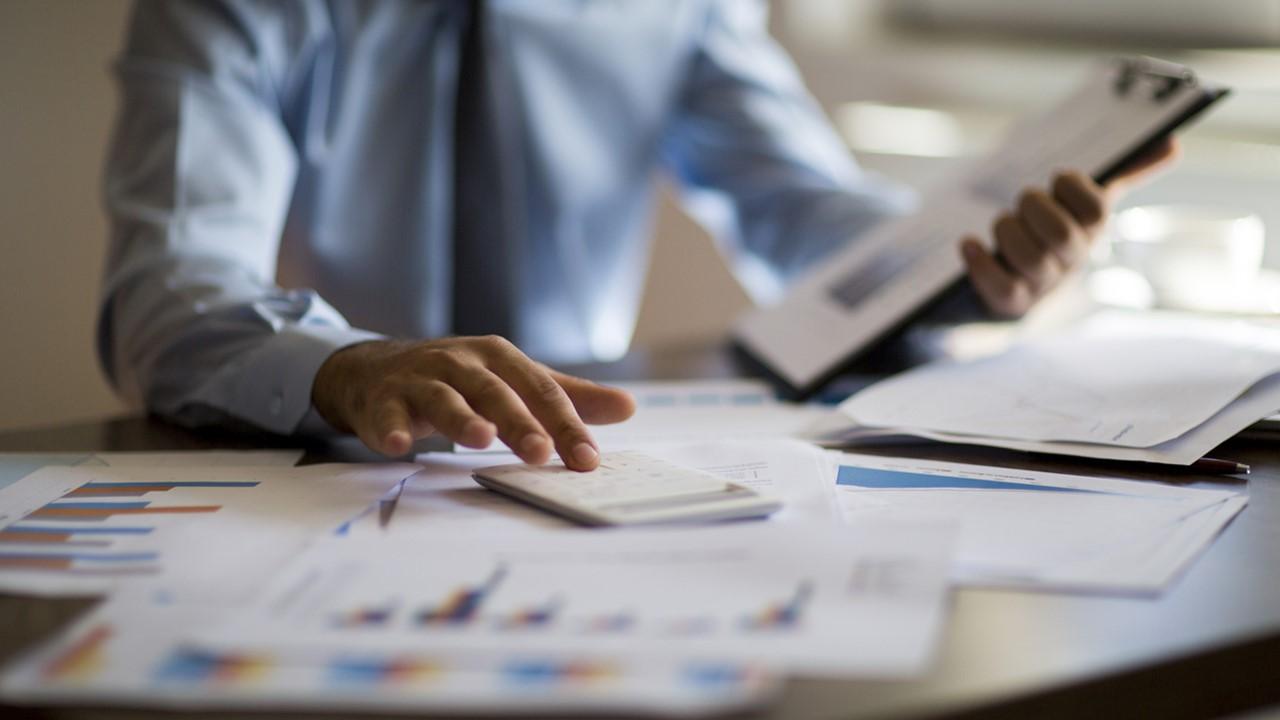 Average daily trading volume on the NYSE
The average daily trading volume on the NYSE usually ranges from 2 billion to 6 billion shares. Currently, the volume on the NYSE is at about 4.43 billion, according to Yahoo Finance. About 2,800 companies are included in the NYSE.
Dow Jones Industrial Average trading volume