Looking for Your Moonshot? These Altcoins Have the Most Potential
There are at least several hundred promising altcoin projects out there right now. Here are some of the altoins that have the most potential.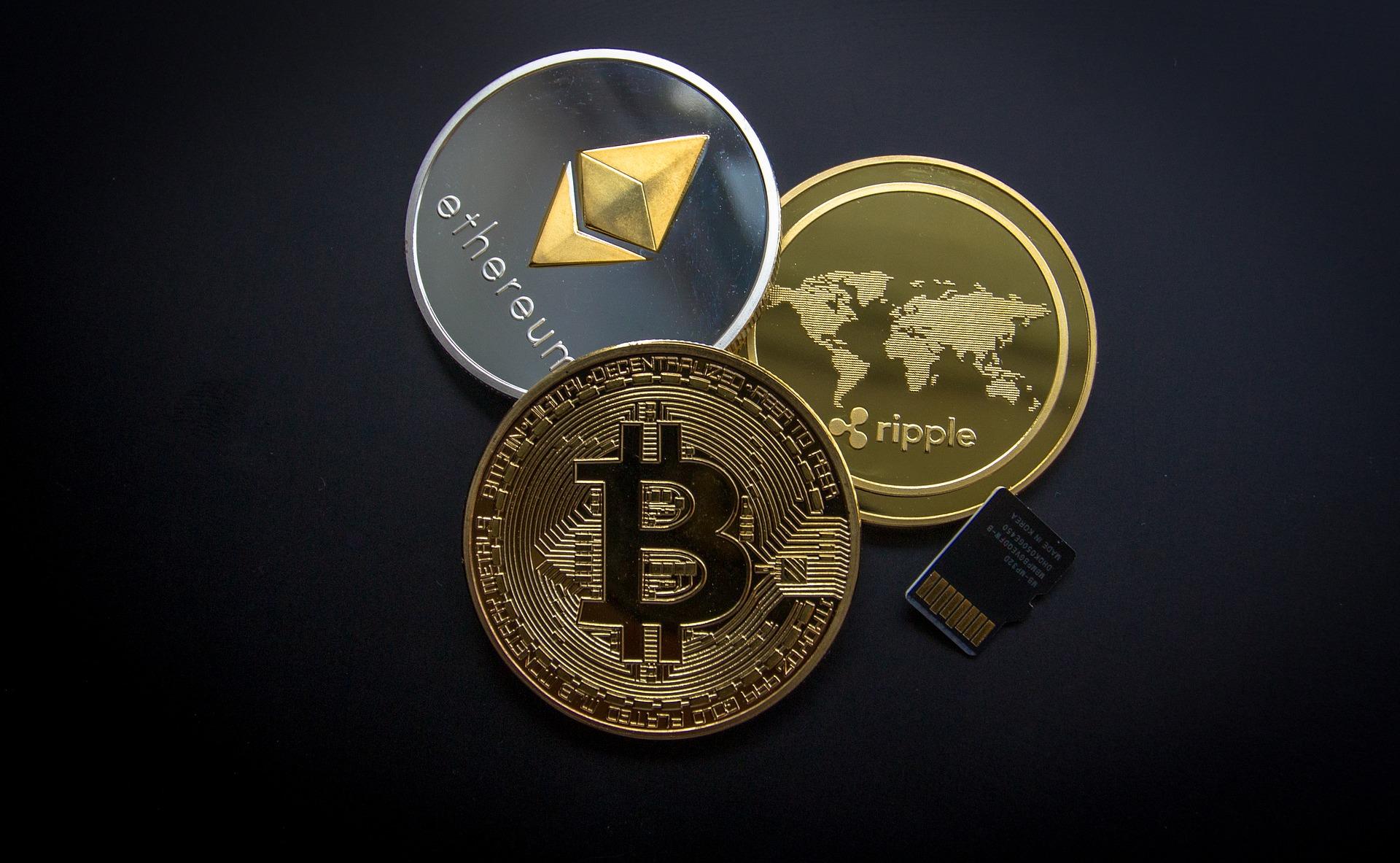 Depending on which sources you look at, there are at least several thousand different altcoins out there on the market right now. The vast majority of these cryptocurrencies are tiny, obscure, and not really worth mentioning. However, even after filtering out the abandoned or forgotten projects, there are still at least several hundred altcoins that might have some potential.
Article continues below advertisement
Article continues below advertisement
Investing in altcoins is always a risky endeavor, and the smaller the crypto, the higher the risk. However, we've also seen some types of altcoins report staggering gains over the past few weeks. As long as this crypto bull market stays strong, you're going to notice a few types of altcoins making strong gains this year.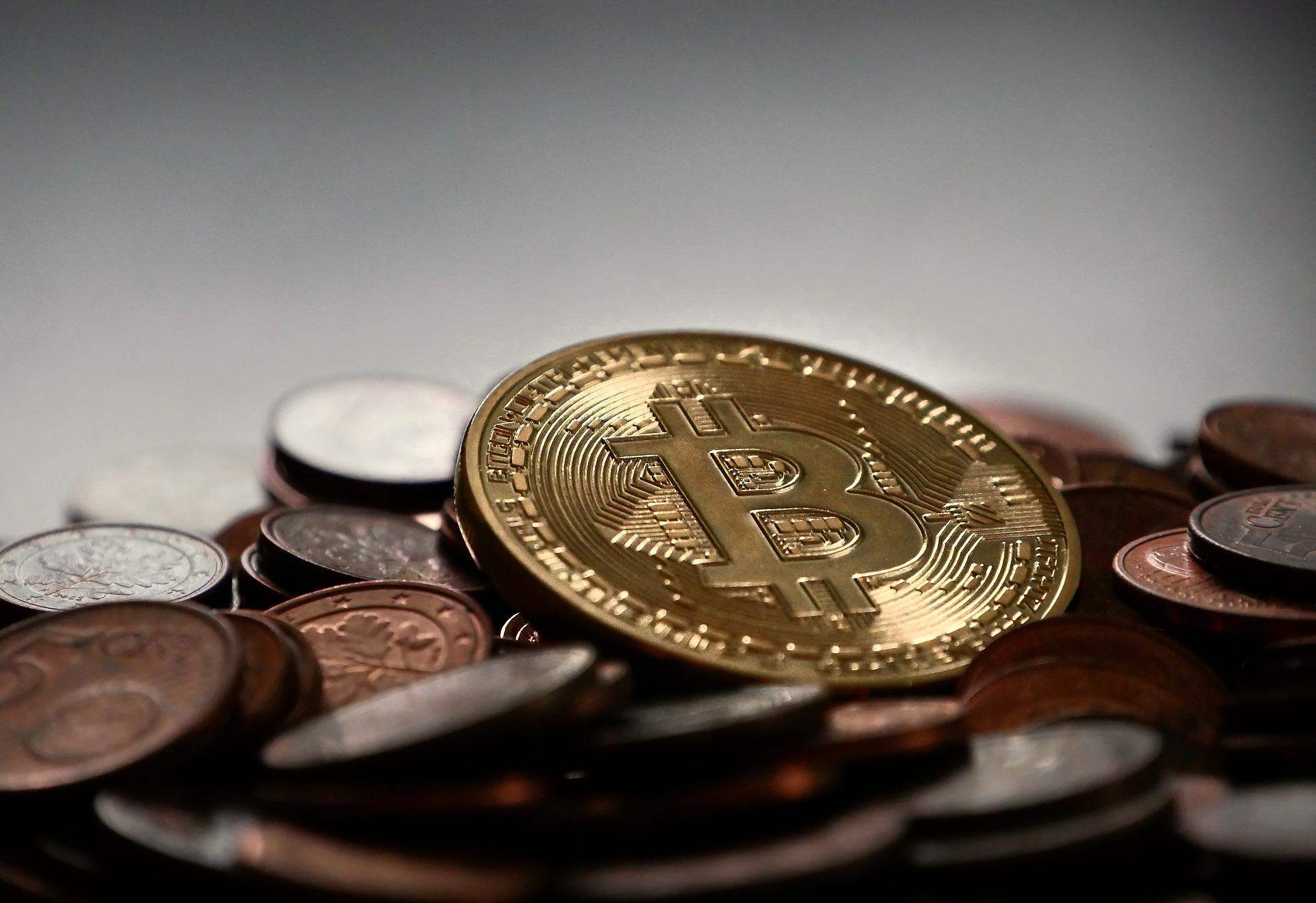 Article continues below advertisement
Meme coins
While serious investors scoff at the idea of a meme coin, the truth is these tokens have seen perhaps the most growth so far in 2021. Meme coins are described as not-so-serious coins without any real-life application. Usually, they have a strong community that helps keep the coin alive.
The most popular meme coin is obviously Dogecoin. Prices have skyrocketed in recent weeks, with many expecting it to hit as high as $1 sometime soon. However, meme coins can often differ from one another in terms of their tokenomic models.
Article continues below advertisement
Article continues below advertisement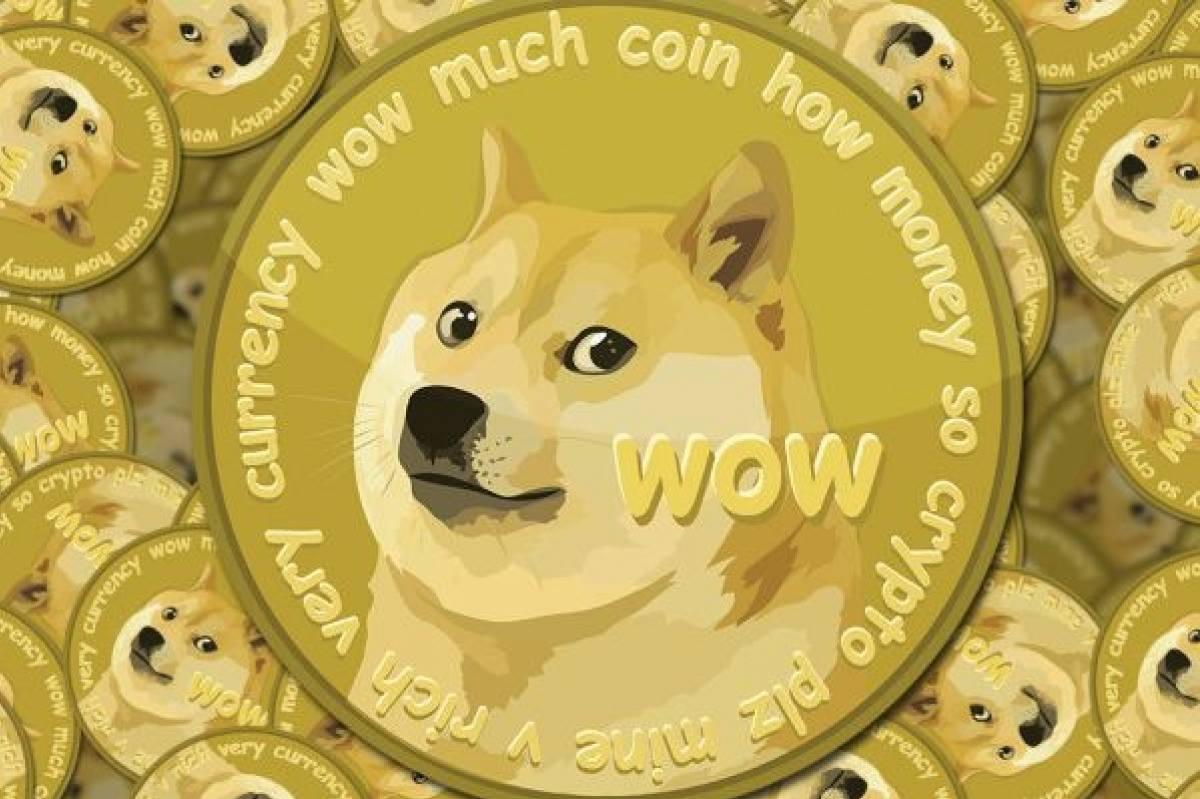 Deflationary coins
Most deflationary cryptocurrencies happen to also be meme coins, but that's not necessarily the case. Deflationary cryptos are designed so their overall supply is constantly shrinking. Usually, this is due to an automatic burn rate, which is when a percentage of every token transaction gets "taxed" and destroyed.
Article continues below advertisement
The idea is that if the supply is constantly decreasing, then prices will go up eventually. At the same time, high burn rates discourage crypto day traders. Many small altcoins struggle to break out due to traders frequently selling after every noticeable price jump. High burn rates discourage this.
Article continues below advertisement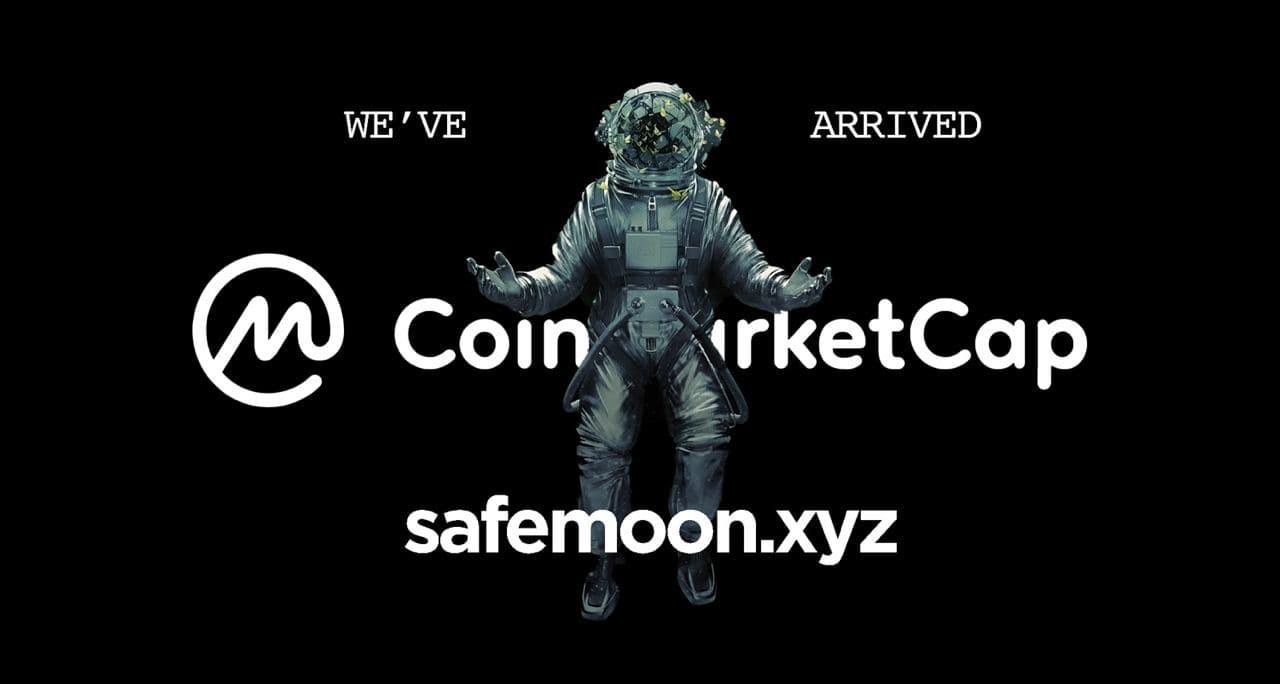 Article continues below advertisement
One of the first deflationary cryptos was Hoge, a cousin of Dogecoin but newer. However, arguably the most successful deflationary token is SafeMoon. With a 5 percent burn rate and a 5 percent auto staking rate, effectively 10 percent of every transaction is taxed with SafeMoon tokens.
Blockchain scaling solutions
Moving onto more serious cryptos, there are a few that offer blockchain scaling services. Most of the time, this is for the Ethereum blockchain, although there are some for Binance Smart Chain as well.
Article continues below advertisement
Article continues below advertisement
The projects behind these cryptos typically offer a secondary "sidechain" that operates on top of an existing blockchain. These secondary sidechains help scale up the existing blockchain network's infrastructure, allowing for more transactions at a lower cost. Arguably the most popular crypto in this area is Polkadot, which has now grown to be the 9th most valuable crypto by market cap.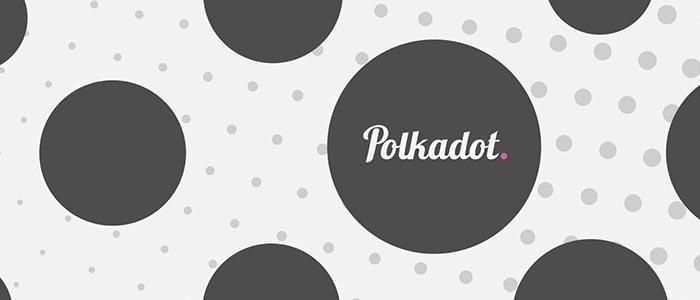 Article continues below advertisement
Stable coins
While these types of altcoins might not necessarily see price swings, they have become one of the most important cryptocurrency classes on the market. In order to attract institutional investors, crypto will need some degree of stability. Stable coins are pegged to real-life assets, such as the U.S. dollar or gold. Crypto investors can keep some of their cash in their stable coins, confident that their assets aren't going to wildly fluctuate 10-20 percent in value on any given day.
The most popular stable coin right now is Tether, which is a token that's pegged to the U.S. dollar.