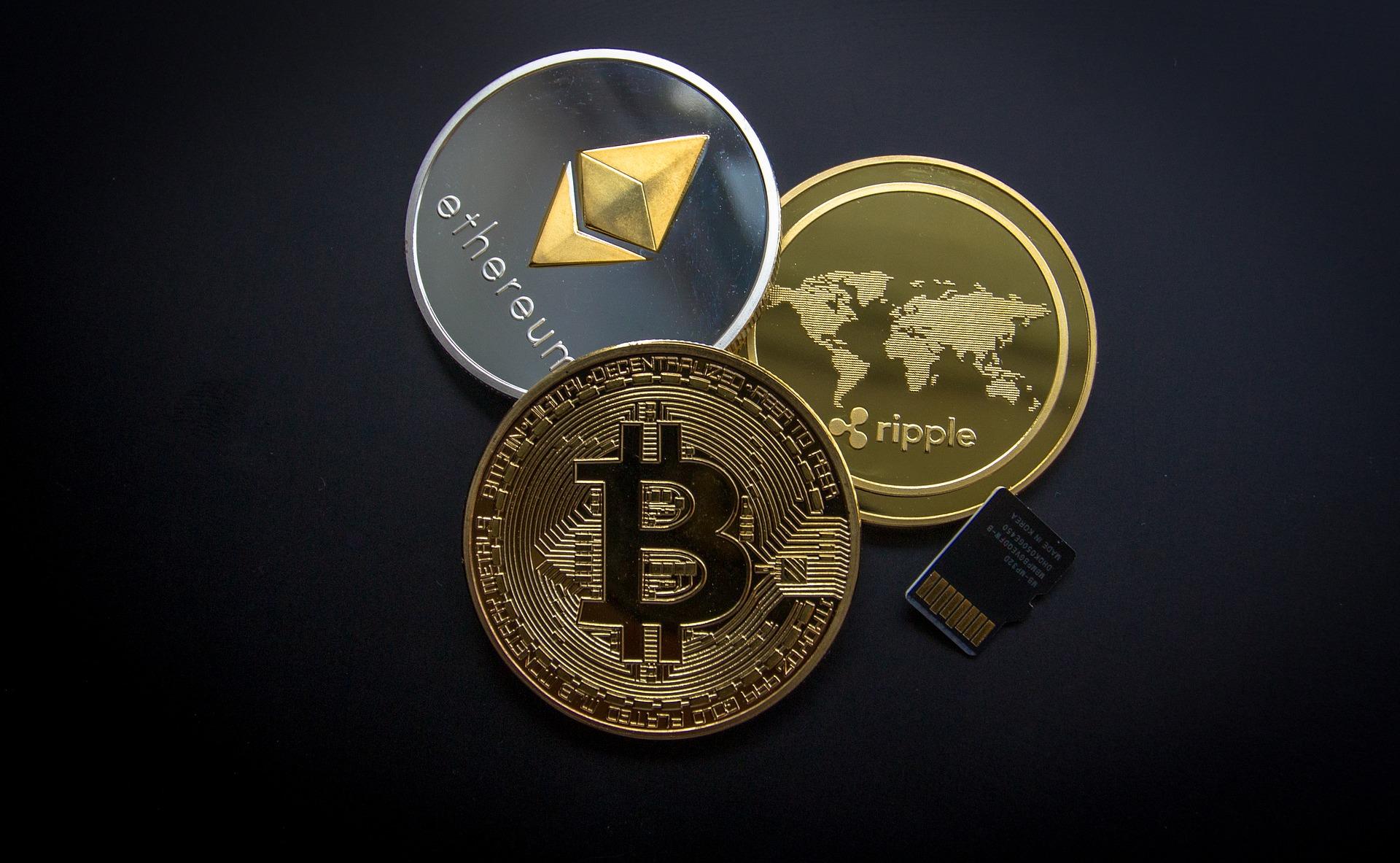 Looking for Your Moonshot? These Altcoins Have the Most Potential
Depending on which sources you look at, there are at least several thousand different altcoins out there on the market right now. The vast majority of these cryptocurrencies are tiny, obscure, and not really worth mentioning. However, even after filtering out the abandoned or forgotten projects, there are still at least several hundred altcoins that might have some potential.
Article continues below advertisement
Investing in altcoins is always a risky endeavor, and the smaller the crypto, the higher the risk. However, we've also seen some types of altcoins report staggering gains over the past few weeks. As long as this crypto bull market stays strong, you're going to notice a few types of altcoins making strong gains this year.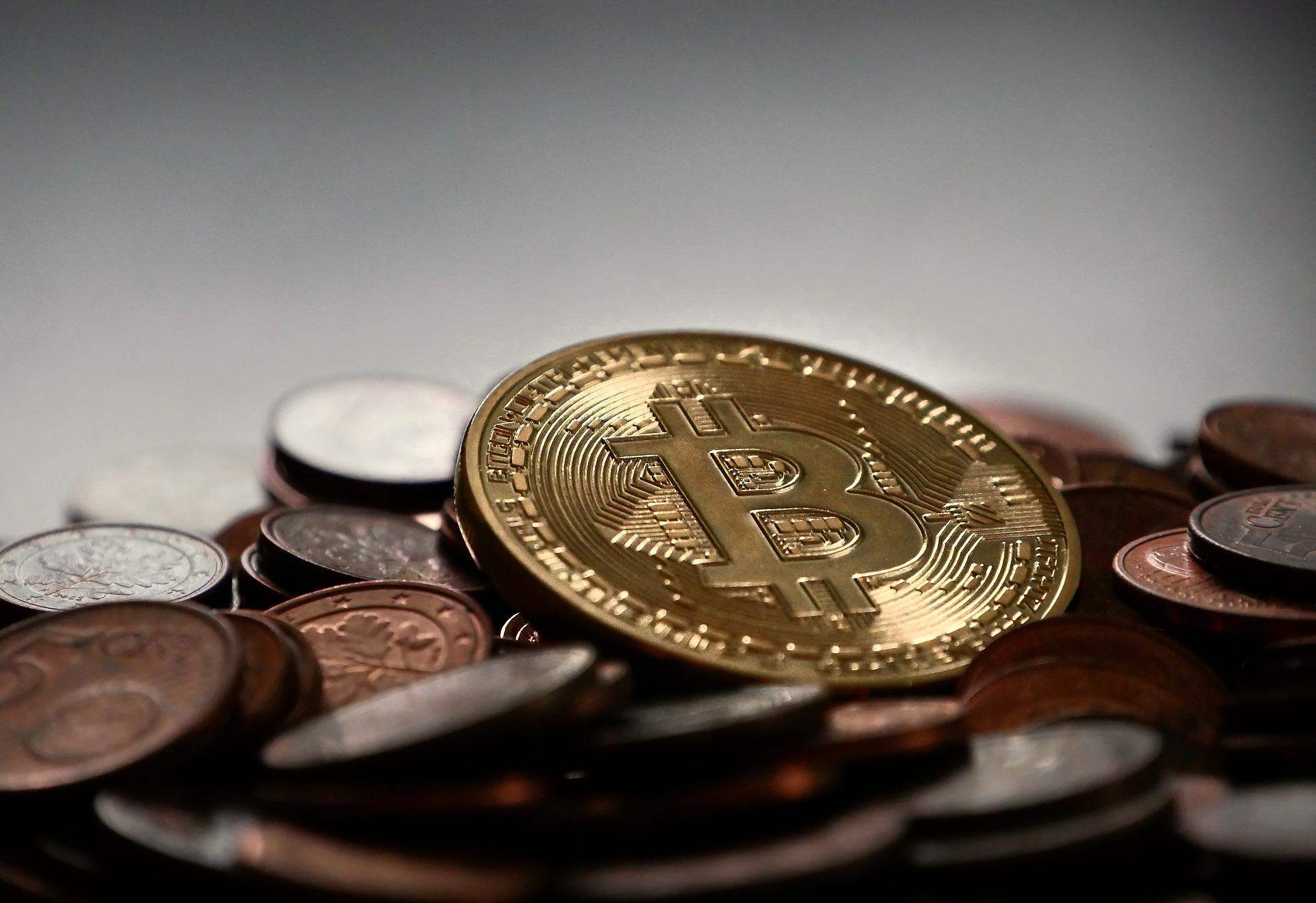 Article continues below advertisement