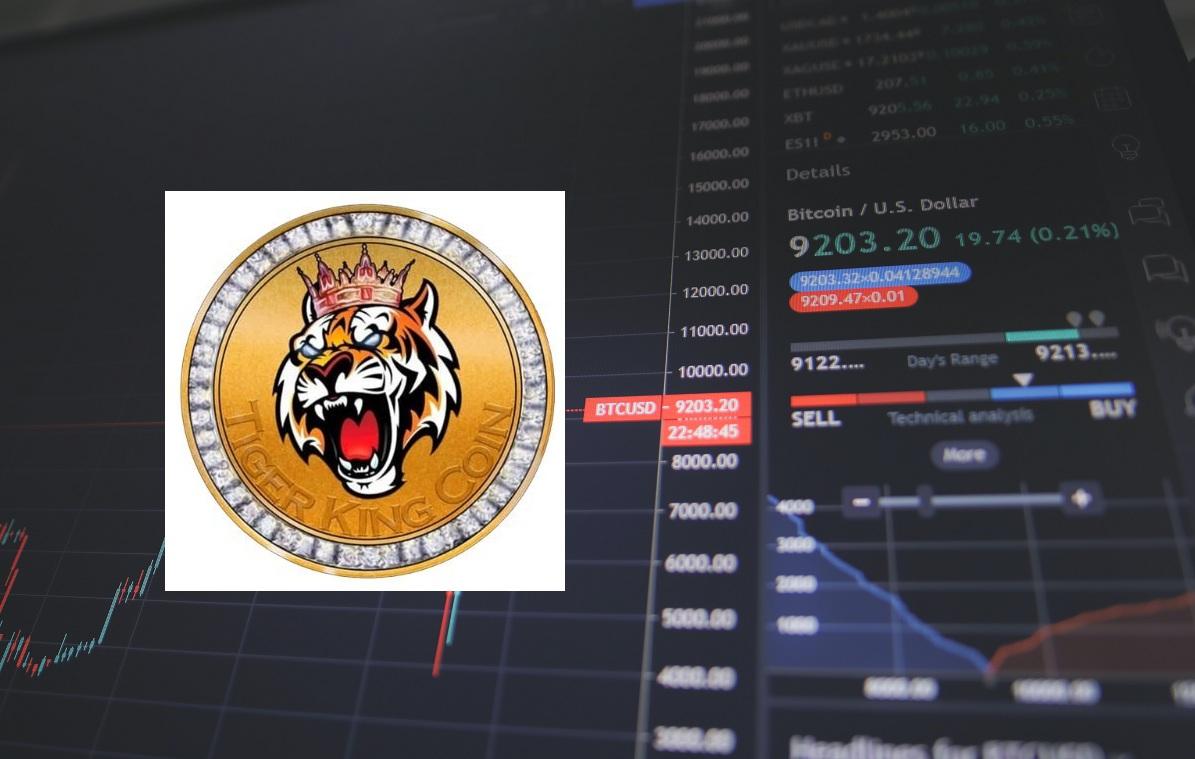 How to Buy TKING Coin and Why It's a Good Investment
Many investors are paying close attention to Tiger King (TKING) cryptocurrency right now. It gained more than 200 percent overnight and is now up about 80 percent on July 7. However, TKING is still among the cheapest altcoins that you can buy for under $1. Where can you buy TKING crypto and is it a good investment?
Article continues below advertisement
The coming of Tiger King coin expands the selection of meme crypto for investors beyond Dogecoin, Shiba token, and Floki Inu crypto. Though based on Internet jokes, some meme tokens have made serious profits for investors. For example, Dogecoin ranks among the biggest altcoin gainers in 2021. That explains why many investors aren't going to simply ignore the TKING token.
What is Tiger King crypto?
Tiger King crypto debuted in May 2021. It claims to be the official cryptocurrency of the Tiger King documentary series that streams on Netflix. The series focuses on controversial zookeeper Joe Exotic, who received a 22-year prison sentence in 2020. Tiger King crypto says that Exotic endorses it.
Article continues below advertisement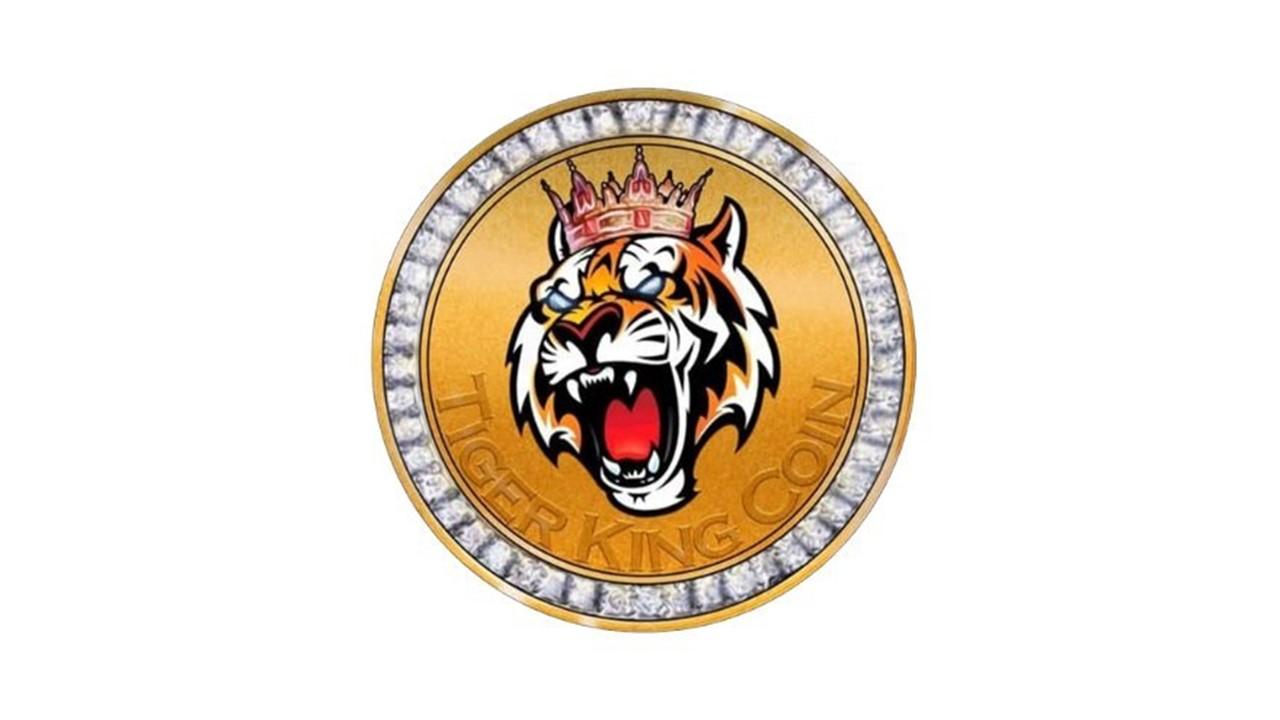 Some of the gains generated with Tiger King token transactions will be donated to tiger rescue efforts and supporting Exotic's legal defense team. TKING coin has styled itself as Carole Baskin's CAT coin-killer.
Article continues below advertisement
Why Matt Wallace is buying TKING coin
YouTuber and Dogecoin investor Matt Wallace is buying Tiger King crypto as well. He said that it's one of his largest crypto holdings. Wallace thinks that TKING coin will make early investors rich. For example, he calculates that when Tiger King's market cap hits $1 billion, an investment of $1,000 now would be worth $500,000, which suggests nearly 50,000 percent upside potential.
Article continues below advertisement
Also, Wallace said that most investors holding TKING token currently don't plan to sell, which implies a low downside risk for those getting in now. He outlined several potential catalysts that could send Tiger King soaring, including the coming second season of the namesake Netflix series.
Article continues below advertisement
Is TKING a good investment?
Some investors have made good profits from Tiger King coin's recent surge. There isn't a guarantee that the altcoin will continue to rise or have Dogecoin's staying power. But as Coinbase co-founder Fred Ehrsam has advised, you shouldn't dismiss a good meme. Tiger King crypto has a token burn program intended to control inflation.
How high can TKING coin go in 2021?
If you're searching for the next cryptocurrency that could explode, you might wonder how high Tiger King crypto could go if you put money in it. Since its debut, TKING coin has climbed to an all-time high of $0.000014.
Article continues below advertisement
The crypto's monthly gains have averaged about 500 percent since it launched. If TKING crypto maintains that momentum, it could go as high as $0.10 in 2021, which implies a 770,000 percent upside to the current price.
Where to buy TKING crypto
If you like Tiger King crypto's potential, you might want to know where to buy TKING coin. The crypto still has limited exchange support since it hasn't come to major platforms like Coinbase or Binance. The best places to buy TKING token now are PancakeSwap and 1Inch Exchange. However, you'll need to use another cryptocurrency for the purchase as they don't currently support the U.S. dollar for Tiger King crypto trades.