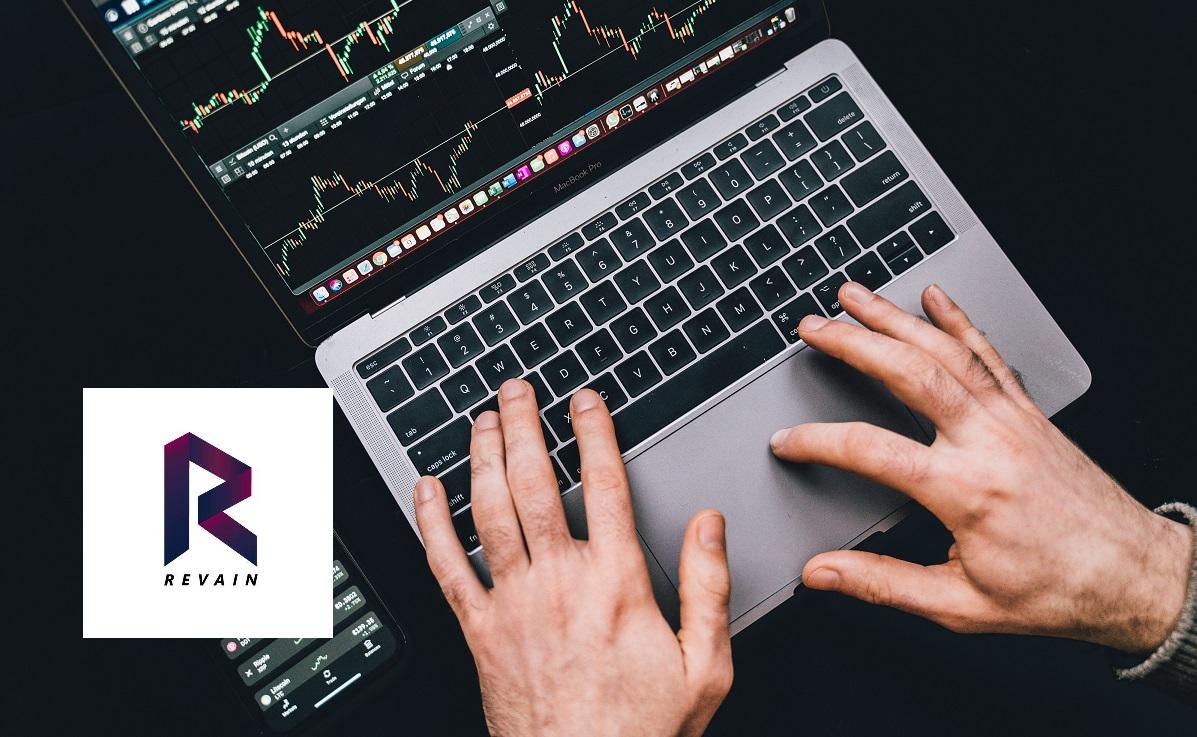 Where to Buy Revain (REV) Crypto and Whether You Should
The altcoin Revain (REV) has been on fire lately. It has climbed about 170 percent in the last seven days and has gained 200 percent YTD. REV's price prediction leans bullish. With that in mind, it isn't surprising that many investors want to know where to buy Revain crypto.
Article continues below advertisement
REV is the token that powers the Revain blockchain review platform. Revain is built on the Ethereum network. Its objective is to provide true user feedback on blockchain products. It can be used to review DeFi apps, digital wallets, and cryptocurrency exchanges. Blockchain developers use REV to reward authors of honest reviews about their products on the Revain platform.
Revain (REV) price prediction
At $0.035 currently, REV is still down more than 90 percent from its all-time high of $4.49 reached in 2018. Investors want to know its price outlook after the recent rally and the rush to take profits that followed immediately.
Article continues below advertisement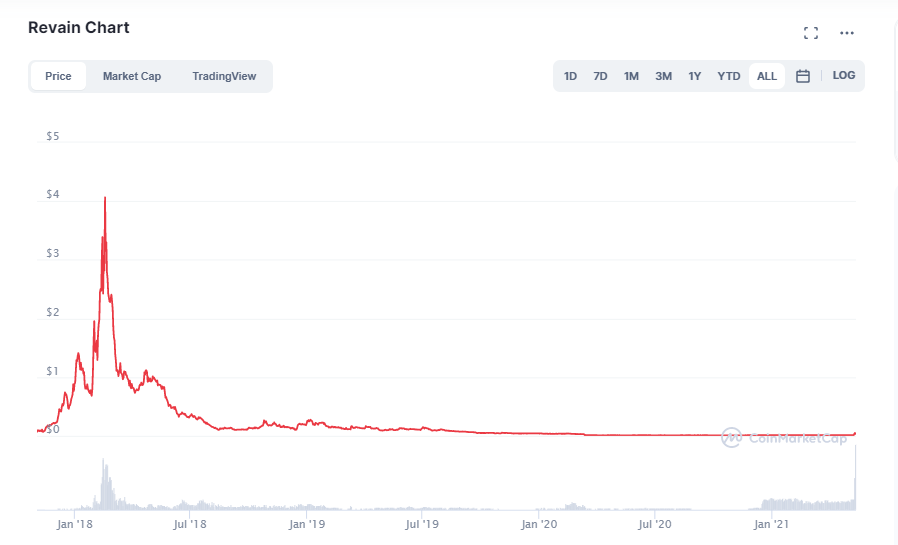 Many crypto analysts have a bullish price prediction for REV. Currently, none of the analysts expect REV to get back to its all-time high soon. At TradingBeasts, they see the token trading in the band of $0.039–$0.062 in 2021. They see the token rising to $0.077 in 2022 and topping $0.11 in 2024.
Article continues below advertisement
Digital Coin Price forecasts REV to close 2021 at $0.06, which indicates a 60 percent upside potential to the current price. They see the token surpassing $0.13 in 2025.
When will Revain reach $1?
Similar to Dogecoin fans, the Revain community has longed to see REV's price at $1. Depending on whether REV demand accelerates or slows from here, it could take months or years to reach $1 price.
Article continues below advertisement
To get to that price milestone, REV will need to rise 2,500 percent from its current level. The stock has gained more than 150 percent in the past month. If that momentum stays or accelerates, then it could hit $1 as early as 2021. However, it could take a long time to hit the price milestone if the momentum slows down.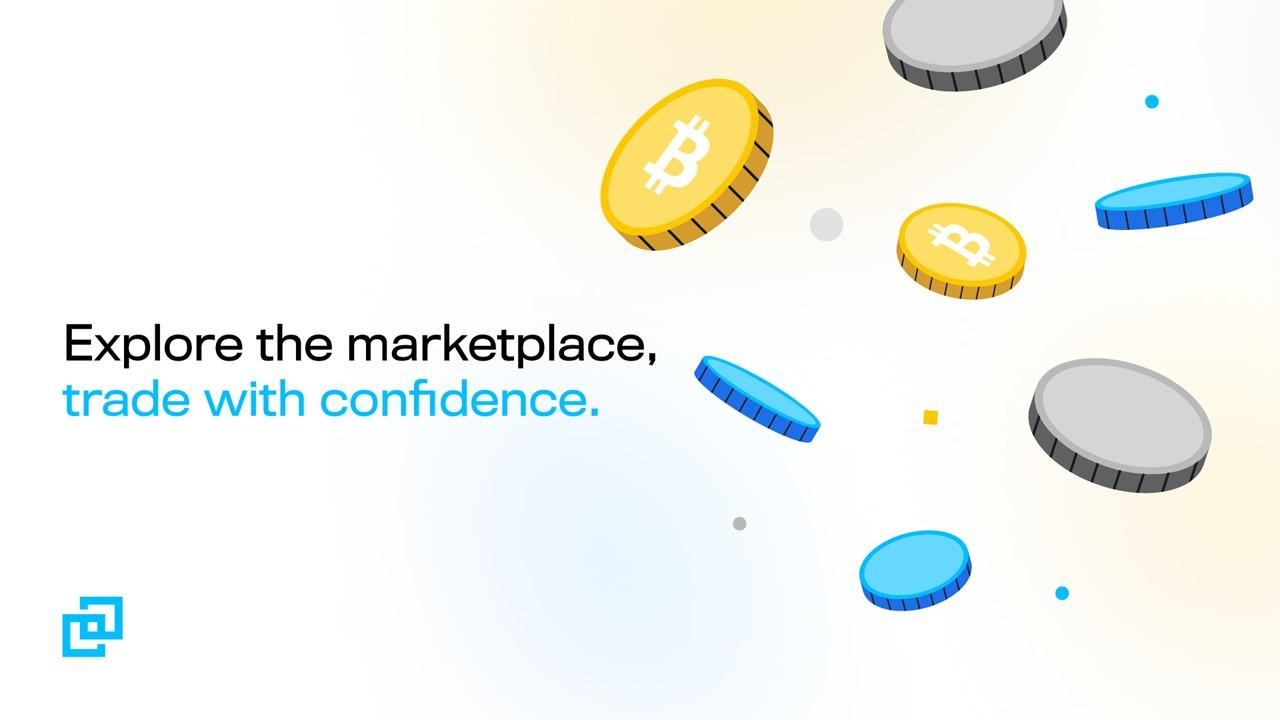 Article continues below advertisement
Where to buy Revain (REV) crypto
A growing number of crypto exchanges are supporting REV, which is expanding access to the token. You still can't access the crypto on big platforms like Coinbase and Binance. But you can buy it on exchanges such as Bittrex, BHEX, ProBit, and Emirex The other places you can buy REV are DigiFine, HitBTC, BitForex, and KuCoin.
However, keep in mind that these platforms don't support direct REV purchases with the dollar. Instead, you can buy the token using another cryptocurrency like Bitcoin or Tether. ProBit allows REV purchase with fiat currency, but it currently sports the South Korean won only.