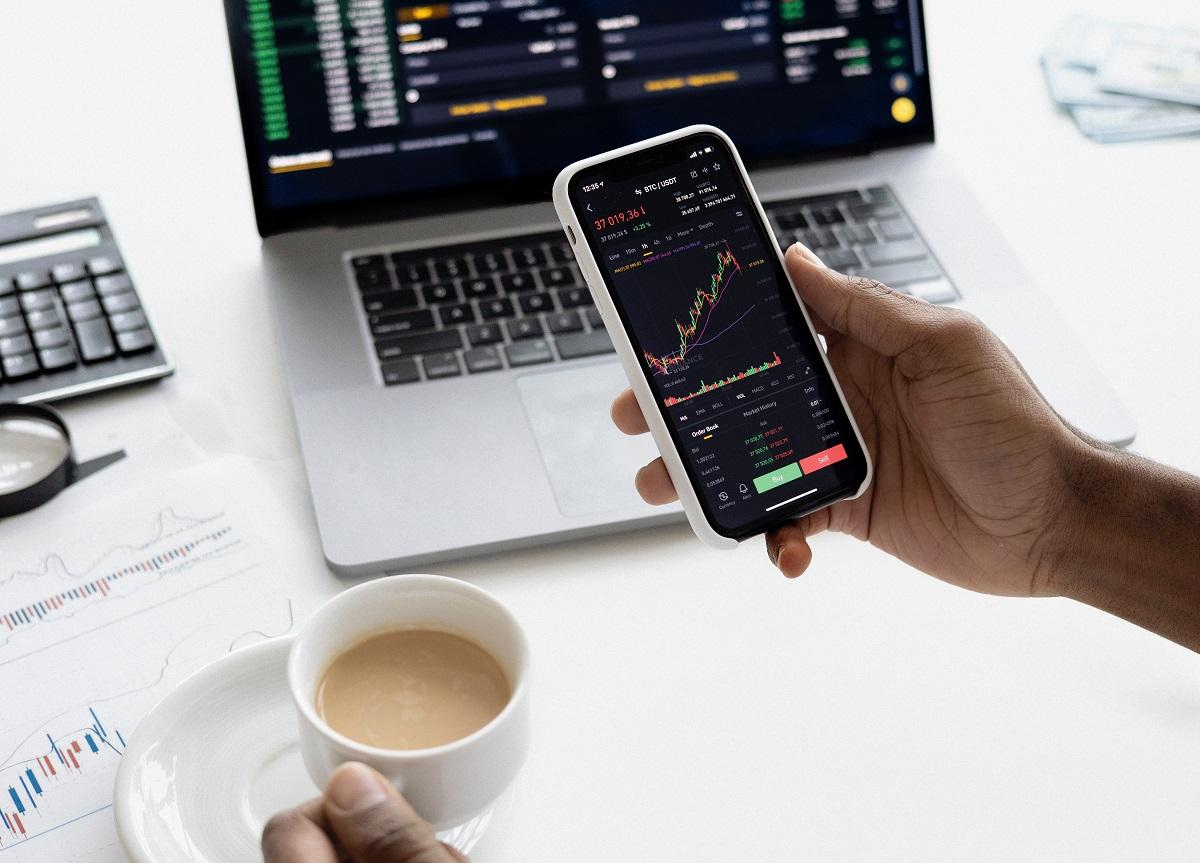 Revain's (REV) Price Is Rising, Looks Like a Good Crypto Investment
Forget about Dogecoin, the Revain (REV) token is all the rage right now. Its price and trading volume are rising rapidly. However, it remains far below its all-time high. What is REV's price prediction and will it reach $1 ahead of Dogecoin?
Article continues below advertisement
There are 85 billion REV tokens in circulation. At its current price of $0.043, the crypto boasts a market cap of $3.7 billion. It ranks as the 48th-largest cryptocurrency with a market dominance of 0.15 percent.
What is Revain and how does it work?
Revain is an Ethereum blockchain-based review platform. It aims to offer authentic user feedback on blockchain products. It offers reviews on projects like DeFi apps, crypto exchanges, digital wallets, and more. Its native token is REV. Companies use the token to reward expert authors for writing honest reviews about their products.
Article continues below advertisement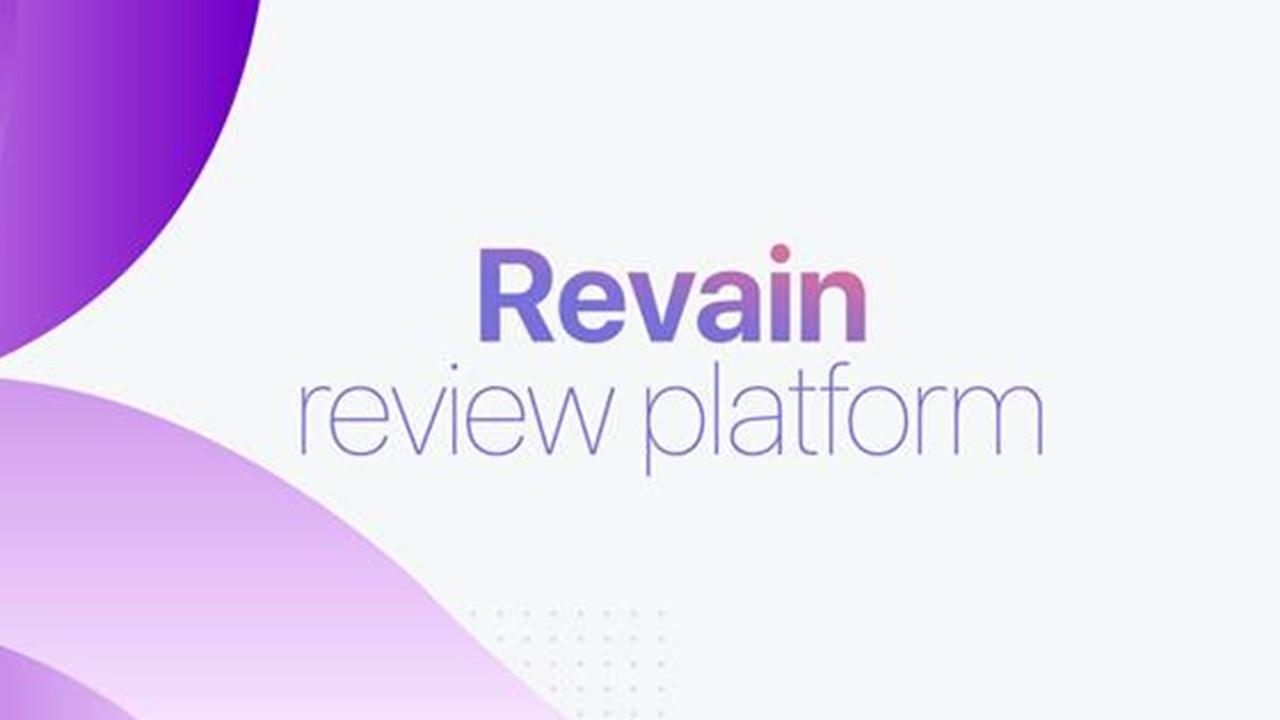 Why Revain (REV) token is rising
Revain has gained more than 160 percent in the last 24 hours and its trading volume has increased more than 330 percent over that same period. Revain is outperforming its blue-chip rivals like Bitcoin and Ether as well as Tesla CEO Elon Musk's favorite crypto Dogecoin.
Article continues below advertisement
REV crypto's rise can be attributed to several factors. First, the token is getting a boost from the growing popularity of the Revain review platform where it's used as a reward. Recently, there was a Walmart meme review competition and that helped give the token more exposure. The Economist publication review directed more attention to REV. The rise of NFTs has also given the crypto a boost.
So far, 2021 looks to be the year of altcoins as investors chase the next big crypto opportunity after seeing Bitcoin's huge returns. Cheap cryptocurrencies like REV are drawing many small investors looking to try their luck trading cryptocurrencies.
Article continues below advertisement
Revain's (REV) price prediction for 2021
Investors have watched REV soar and they want to know its price outlook. The token has a history of boom and bust. The question right now is whether the current rally will continue or a reversal is coming soon.
According to TeadingBeat, REV's price will range between $0.034 and $0.054 in 2021. The upper end of the price prediction indicates a 50 percent upside from the current level. At Digital Coin Price, they forecast that REV's price will surpass $0.06 in 2021 and reach $0.133 in 2025.
Article continues below advertisement
Will REV rise more and when will it reach $1?
The Revain community has long desired to see REV exit the penny crypto territory to reach $1. Considering that the token once traded at almost $4.50, hitting the $1 price is attainable.
To reach $1, REV will need to gain about 150 percent over its current price. The token has climbed 200 percent in the past month alone. If it maintains that momentum, it could reach the $1 price milestone as early 2021.
Article continues below advertisement
Is Revain (REV) crypto a good investment?
With gains of 230 percent in the past week, REV crypto has paid off well for investors in recent days. Can investors still count on it in the future? First, REV price outlook suggests that it will continue to rise.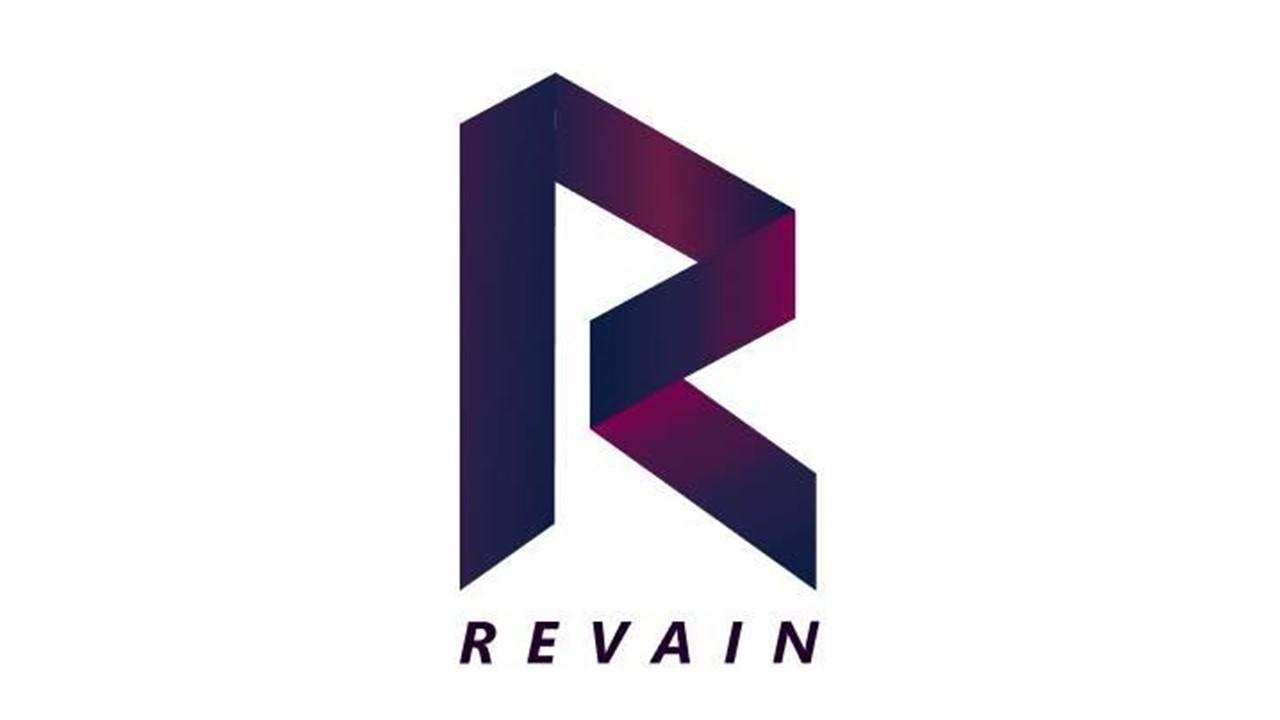 Article continues below advertisement
Even with the recent spike, the token still trades more than 90 percent below its all-time high of $4.49. Therefore, the upside potential is enormous after the crypto starts to make its way back up.
Since the token's broker and exchange support is currently limited, listing on more platforms should give it a boost. The REV community looks forward to the Coinbase effect when the token will be listed on the largest crypto exchange in the U.S.
Best way to buy Revain (REV) crypto now
Although you can't buy Revain (REV) on Coinbase yet, the best places to trade the crypto token now are DigiFine, HitBTC, BitForex, KuCoin, and BHEX. As demand for the token grows, more brokers and exchanges will rush to support it.