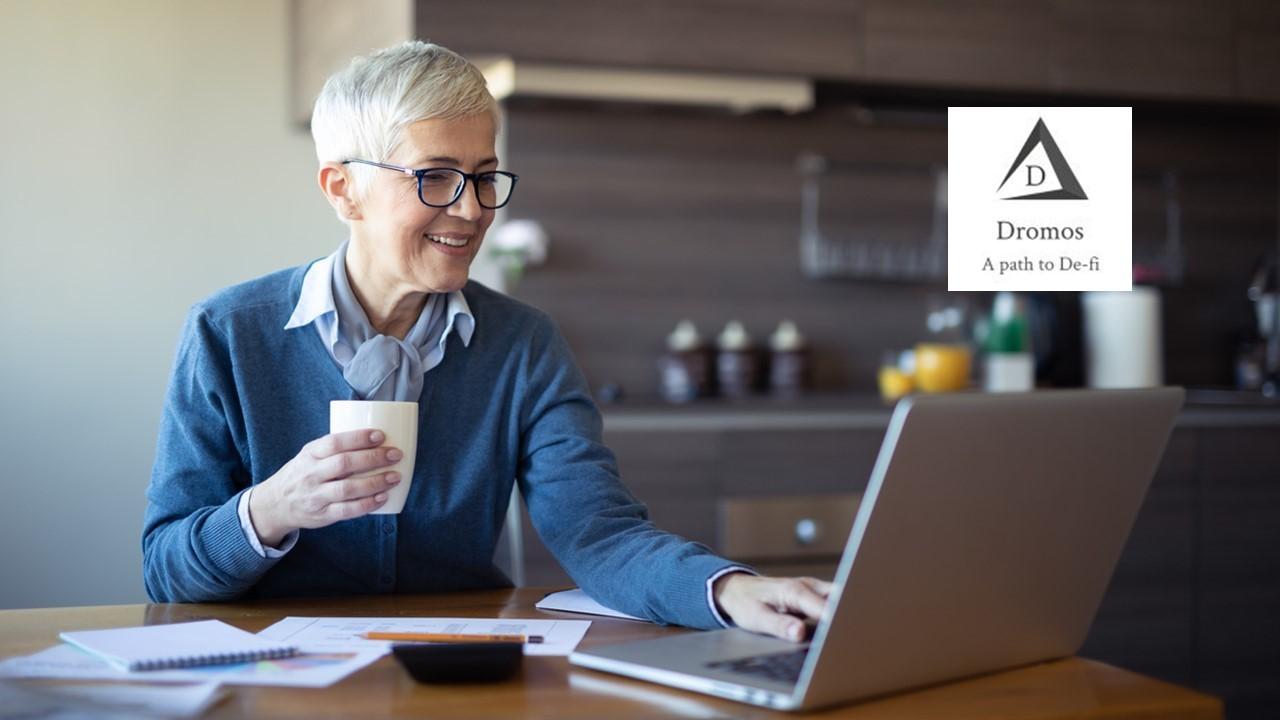 Dromos (DRM) Crypto: Price Prediction and Where to Buy
Investors seeking the next big cryptocurrency investing idea can now add Dromos (DRM) crypto to their watch list. Unlike Dogecoin, which has become widely known because of mentions by public figures like Tesla CEO Elon Musk, the Dromos token isn't currently known to many people. The team behind the project is working hard to spread its awareness.
Article continues below advertisement
As a result, there are still many questions about where to buy the Dromos token and its price prediction. Others are eager to know what the Dromos project is about and whether its DRM token could be a good investment.
What is Dromos crypto?
Dromos is a DeFi exchange based on the Binance blockchain. DRM is the exchange's token. Dromos seeks to differentiate itself from other crypto exchanges by making it easy for experts and novices to buy altcoins. It will also focus on reducing the cost of crypto trading.
Article continues below advertisement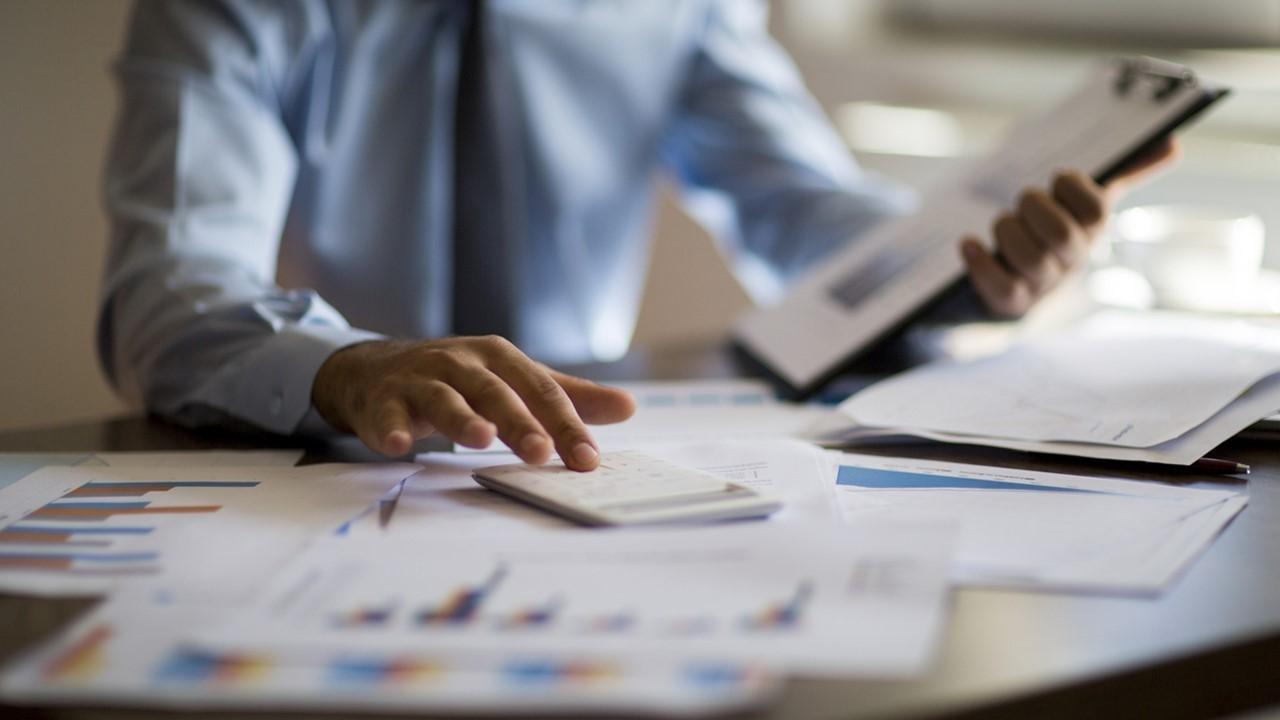 People will use the DRM token to buy altcoins on the platform. The Dromos exchange is expected to launch by the end of June. The platform will also offer a staking opportunity, which allows crypto investors to generate extra earnings beyond trading profits.
Article continues below advertisement
Where to buy Dromos crypto
The Dromos team aimed to have the token listed on exchanges like BitMart and WhiteBIT by the first quarter of 2021. However, that hasn't happened yet. DRM also isn't available on Coinbase or Binance right now. After the Dromos exchange launches, it will be easy to buy DRM crypto.
For now, you can buy the token on PancakeSwap. Only a handful of tokens are making the rounds currently. You can store DRM safely in crypto wallets like MetaMask and TrustWallet.
Article continues below advertisement
What you need to know about Dromos crypto's price prediction
Those interested in being part of the Dromos community are also eager to know DRM token's price outlook. Currently, people are buying the token before it launches on the marketplace. There isn't much information regarding its price prediction, but that should change after the Dromos exchange goes live.
For those seeking to know Dromos crypto's pre-marketplace price now, the information can be obtained from PancakeSwap, DexGuru, or Bogged Finance. You can also find details on the token's market cap and trading volume. You can compare DRM crypto's price with BNB coin.
Article continues below advertisement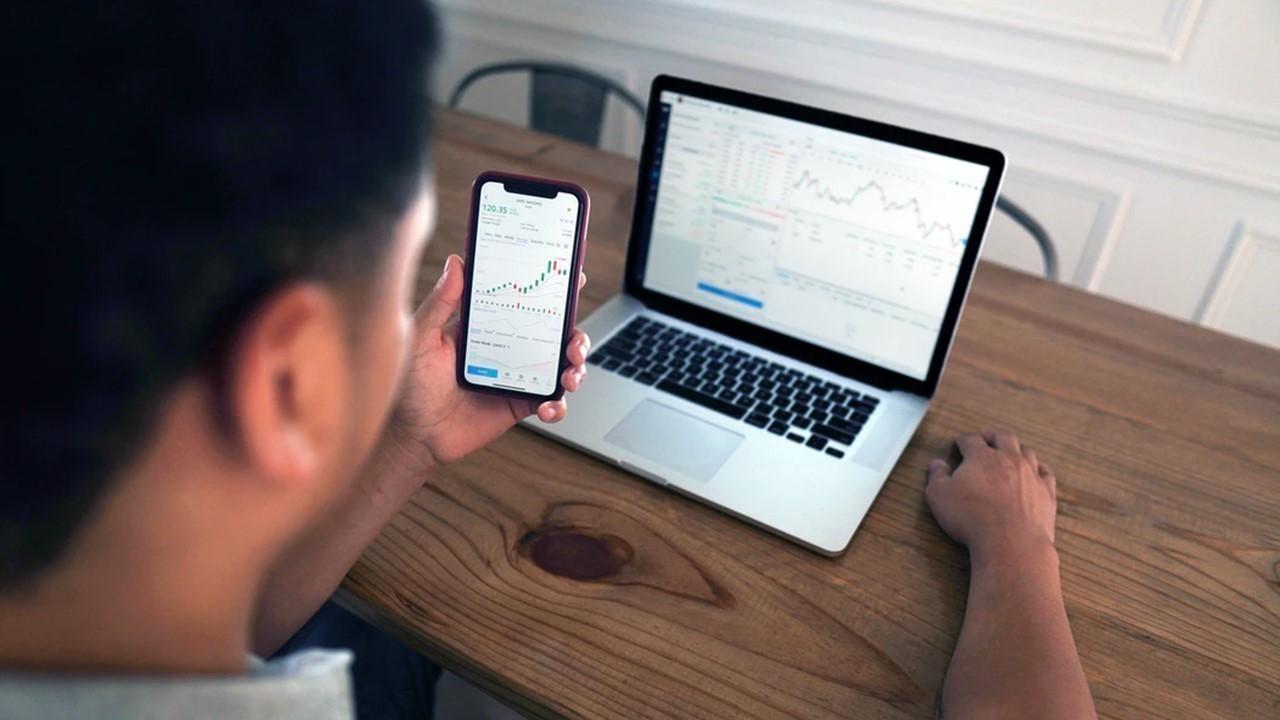 Is Dromos crypto a good investment?
Article continues below advertisement
Could DRM token make the next crypto millionaires? The Dromos project looks promising. Its focus on removing friction in buying altcoins and cutting crypto trading fees looks particularly attractive and could draw more users to the platform quickly.
Similar to Bitcoin and Binance Coin, Dromos crypto's value is designed to appreciate over time because of scarcity. That will be achieved through DRM token burn, which will reduce the supply and allow the price to increase as demand rises. Binance also undertakes BNB burn to boost the price of its token. Meanwhile, Bitcoin has a built-in supply limit of 21 million tokens.