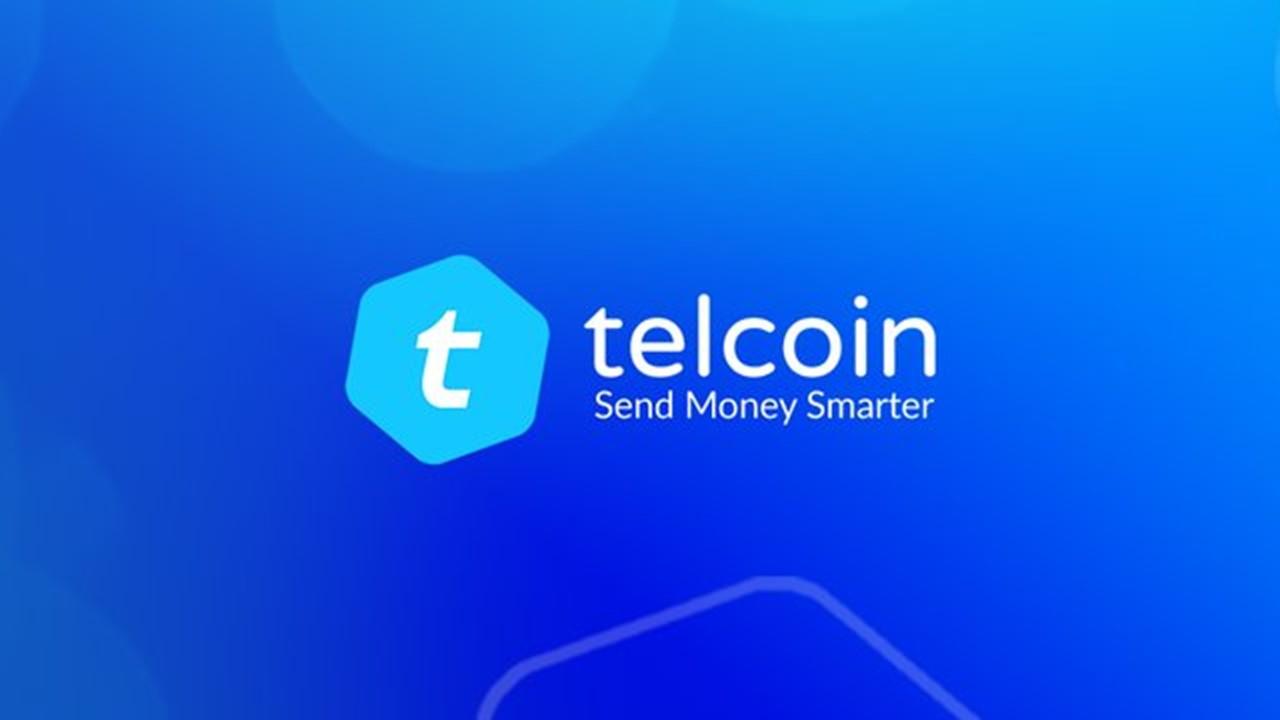 Telcoin Crypto Is a Lucrative Investment, Where to Buy It
Telcoin's (TEL) breakout has caught many crypto investors' attention. It has gained more than 500 percent in the past month alone and has climbed almost 30,000 percent YTD. For perspective, Dogecoin, the meme cryptocurrency mostly associated with Tesla CEO Elon Musk, has gained about 300 percent in the past month and 11,000 YTD.
Article continues below advertisement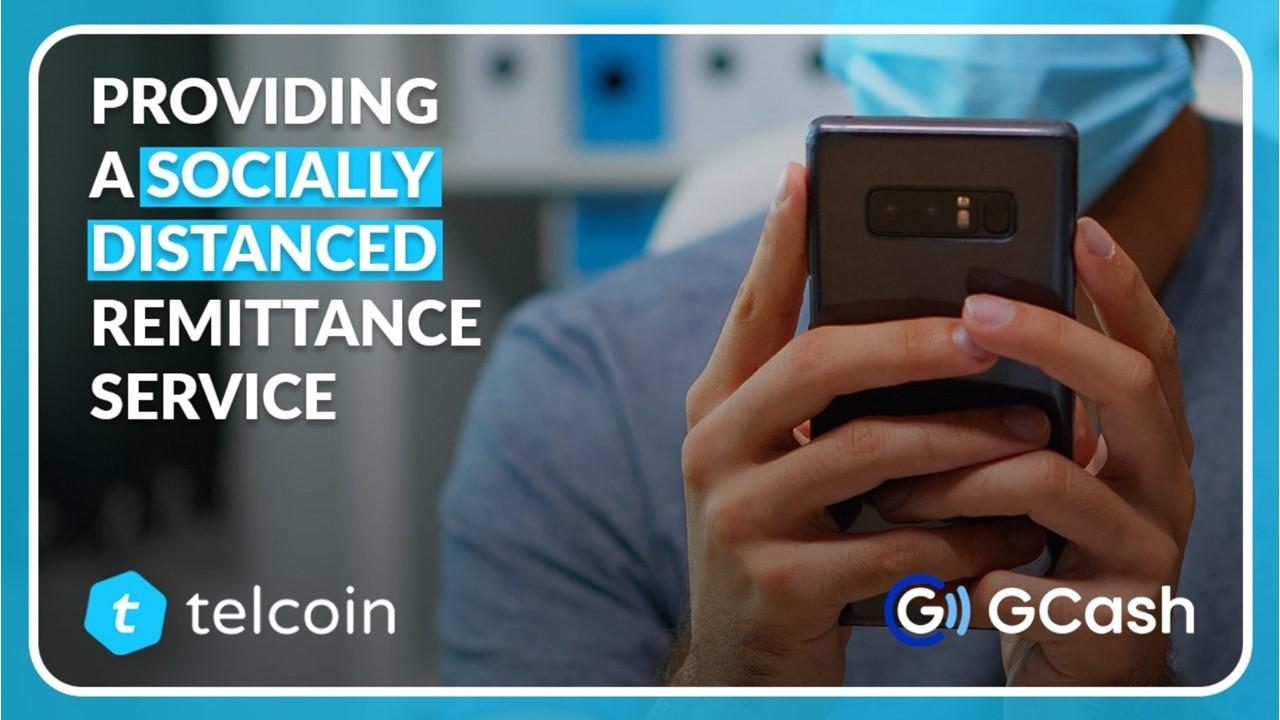 Although Telcoin launched in 2017, few took notice of it. However, that's changing as it now outperforms better-known rivals, include blue-chip cryptos like Bitcoin and Ethereum. Seeing the altcoin's blockbuster returns and promising price forecast, many investors want to know where to buy Telcoin.
Article continues below advertisement
Why Telcoin's (TEL) price is rising
Recently, the altcoin reached a new all-time high of $0.065. Its rise can be attributed to several factors. First, there has been a rush to altcoins as investors pursue the next big crypto opportunity after seeing Bitcoin's huge returns. A lot of the money looking for the next Bitcoin is ending up at Telcoin and driving up the TEL token price.
Also, many crypto investors are just discovering Telcoin and they're excited about its prospects. The Telcoin network is focused on making remittance faster and cheaper. TEL is the token that powers the network. As the network's adoption grows, investors see demand for TEL crypto increasing and the price rising. With the price under $1 currently, they think that it's a good time to grab the token cheap.
Article continues below advertisement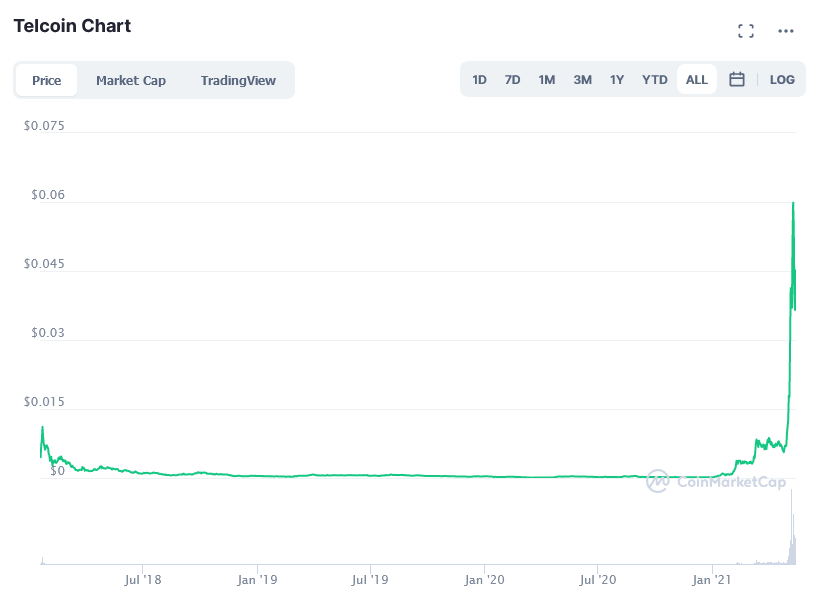 Telcoin (TEL) price prediction
After the recent spike, crypto traders want to know Telcoin's price prediction. Will it keep going up or fall? The altcoin's price outlook remains optimistic.
Article continues below advertisement
WalletInvestor predicts that the token will hold in the $0.065 range over the next year and top $0.10 in five years. TradingBeasts sees TEL price at $0.065 in 2021, hitting $0.072 in 2022, and rising all the way to $0.092 in 2024.
Telcoin's price forecast is more bullish at Digital Coin Price, which sees it closing 2021 at $0.074, which implies almost 70 percent upside from the current level. It predicts the price hitting $0.087 in 2022 and topping $0.15 in 2025, indicating a 245 percent upside potential.
Article continues below advertisement
When will Telcoin reach $1?
Telcoin is still firmly in the penny crypto territory. Fans have long desired to see it reach $1. At the current price of $0.045, TEL's price will need to rise 2,100 percent to hit the $1 milestone. How long will it take to get there?
Seeing that TEL has gained more than 500 percent in the past month alone, it could reach the $1 price as early as 2021 if the momentum continues. However, it might take years to get there if the enthusiasm dies down.
Article continues below advertisement
Telcoin looks like a good investment.
Those wanting to know where to buy Telcoin also have another concern. Can the altcoin make you rich? People have gotten rich trading TEL crypto considering its nearly 30,000 percent returns YTD.
The altcoin has other attributes that could make it a good investment. First, the Telcoin team is focused on disrupting the global remittance market and the growth potential there is enormous.
Article continues below advertisement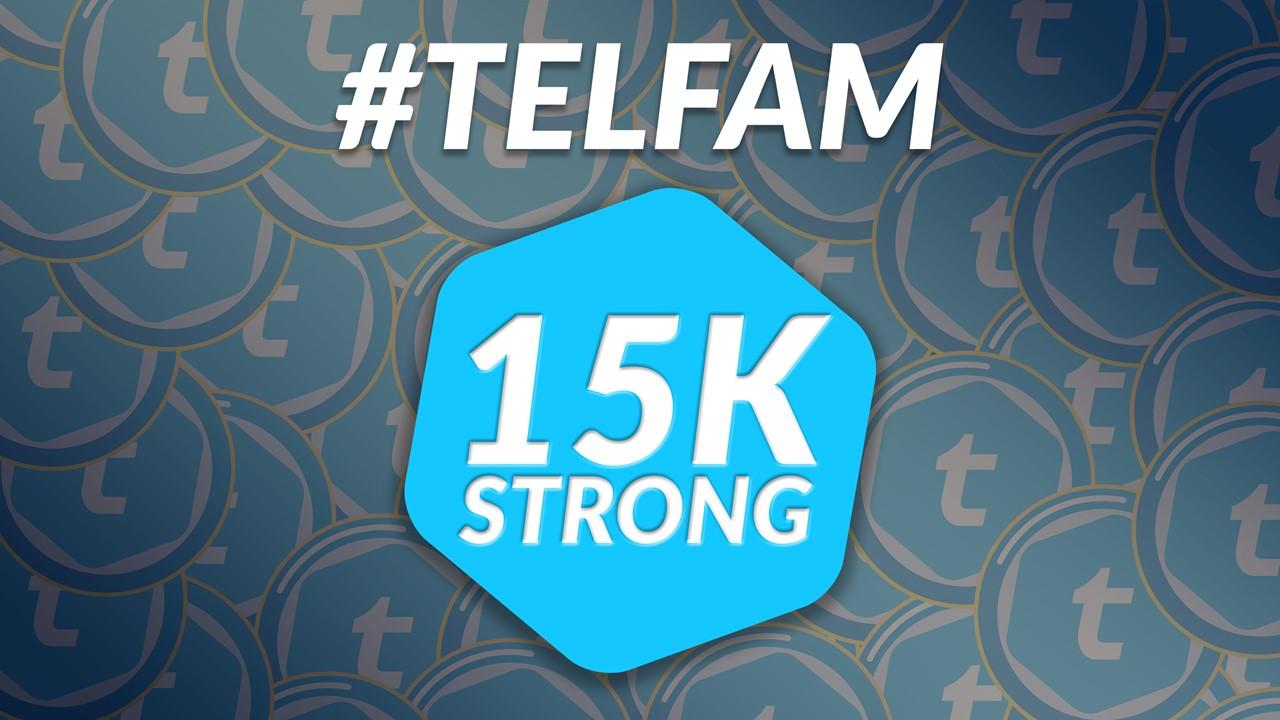 As the vaccines promise to bring life back to normal, there will be more people going to work internationally and leaving the families behind. Also, people who are already overseas without jobs will be getting back to work. The demand for remittance services is only going to increase. Global remittances are forecast to surpass $930 billion by 2026 from about $690 billion now. That should drive the interest in Telcoin's network and boost the demand for TEL crypto.
Article continues below advertisement
You might also like TEL crypto because its fixed supply removes inflation risk. There are 50 billion TEL tokens in circulation now but the supply is capped at 100 billion. The built-in scarcity provides an environment for the token's price to keep rising. Bitcoin also has a fixed supply and that has been a major force driving the price as investors rush to buy when it still looks cheap.
Where to buy Telcoin crypto