What is Telcoin? Crypto Price Prediction 2021
Telcoin has become a pretty prominent altcoin recently. Here's what this crypto is doing that separates it from the rest of the industry.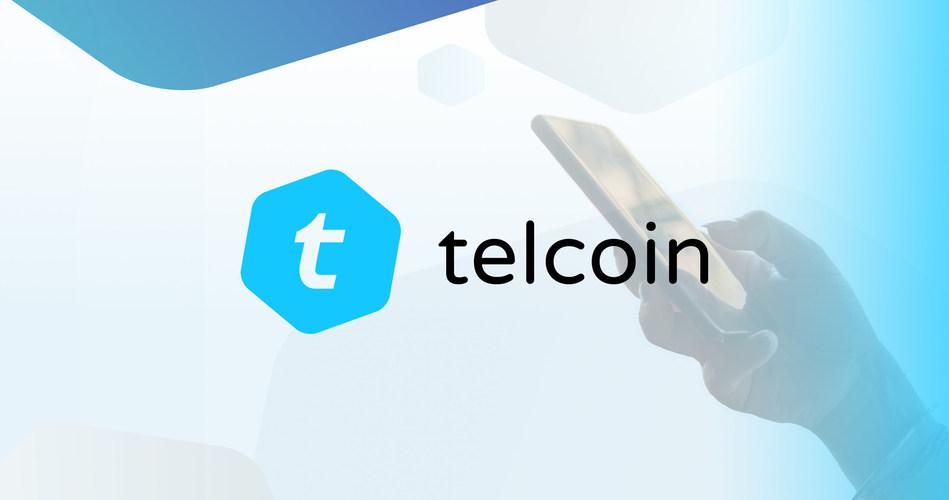 One cryptocurrency project that's gaining a lot of traction right now is Telcoin (TEL). Prices have almost doubled over the past 24 hours, making it one of the top-performing tokens on the market. What's more, this previously unknown crypto project has now broken past the top 100 altcoins by market cap.
Article continues below advertisement
Article continues below advertisement
That's a massive achievement for any crypto project. What's more, Telcoin is trying to do something that no other blockchain project has tried before. Whether it succeeds or not is another question altogether. Here's what you need to know about Telcoin and where prices could go in 2021.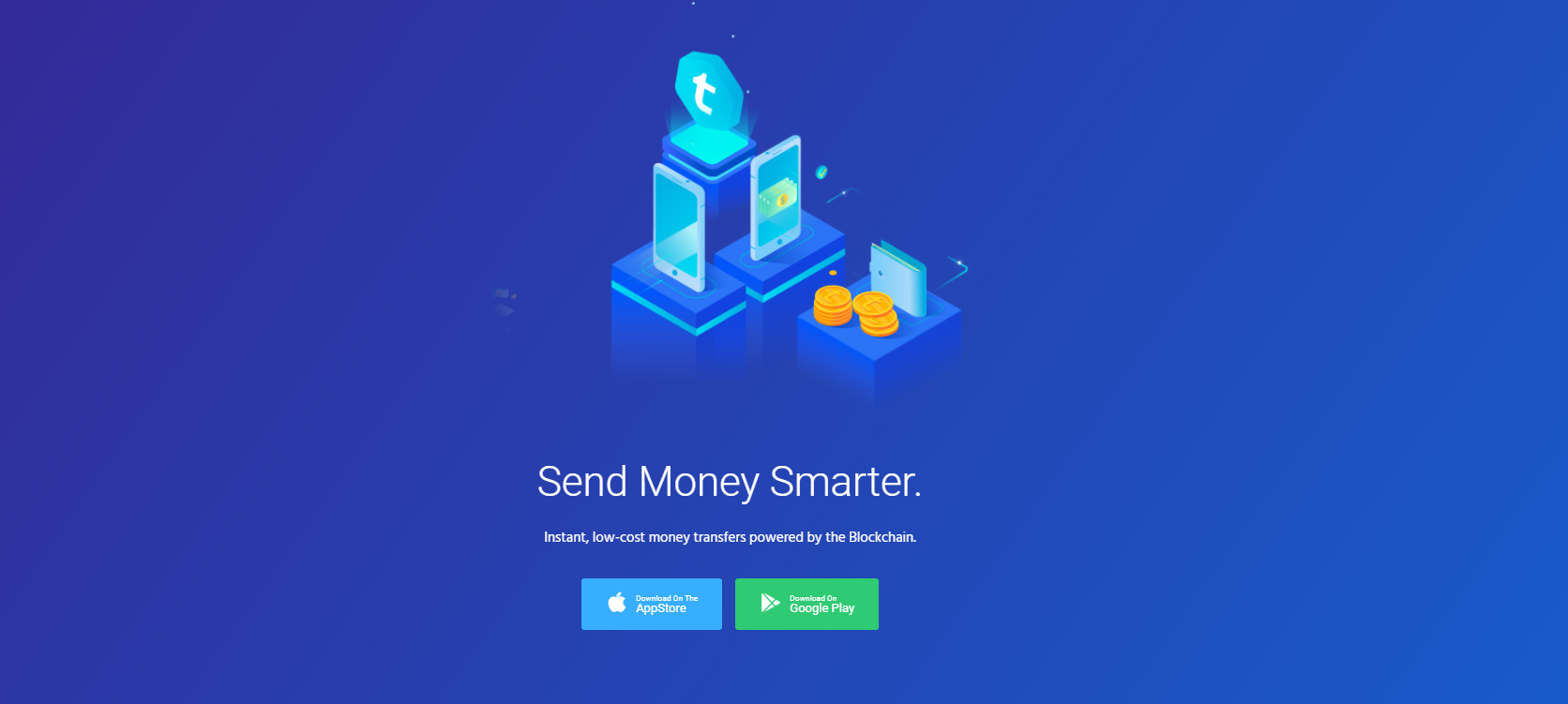 Article continues below advertisement
What is Telcoin?
Telcoin is an Ethereum-based cryptocurrency that was started back in 2017. The idea behind Telcoin is that it would bring together big telecom companies, including Verizon and AT&T, so they can help process international payments.
While it might sound like a telecom-related blockchain project, Telcoin actually is focused on sending money abroad. Also known as remittance payments, millions of people around the world send money via companies like Western Union.
Article continues below advertisement
Article continues below advertisement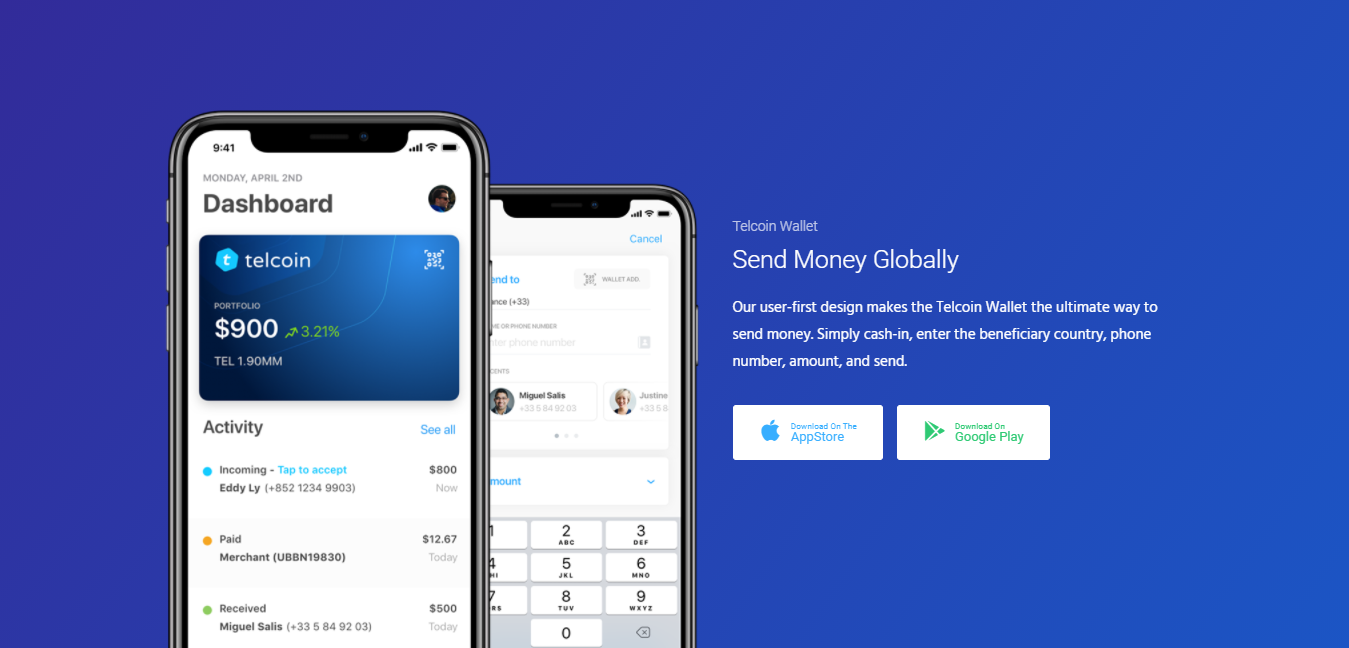 However, billions of people in developing countries don't have access to a bank account — but most of them do have a phone of some kind. According to Telcoin, there are five times as many mobile phones to active bank accounts. Considering this, it makes sense to tackle the remittance market not by using bank accounts but mobile phones and e-wallets as an alternative.
Article continues below advertisement
Telcoin users would have complete access to their money through their phones and could send money anywhere in the world without needing a traditional bank account. Telecom operators that partner with the Telcoin network are able to give out TEL tokens. The more TEL tokens an operator has, the greater stake of the Telcoin network they will have.
Article continues below advertisement
Telcoin price prediction
Telcoin has been a pretty obscure cryptocurrency over the past few years. Prices have generally hovered around $0.0005 for a very long time, with almost no price movements at all during this time. Only recently did prices start skyrocketing. Right now, TEL tokens trade for $0.04, around an 80x increase in price over the past three months.
Article continues below advertisement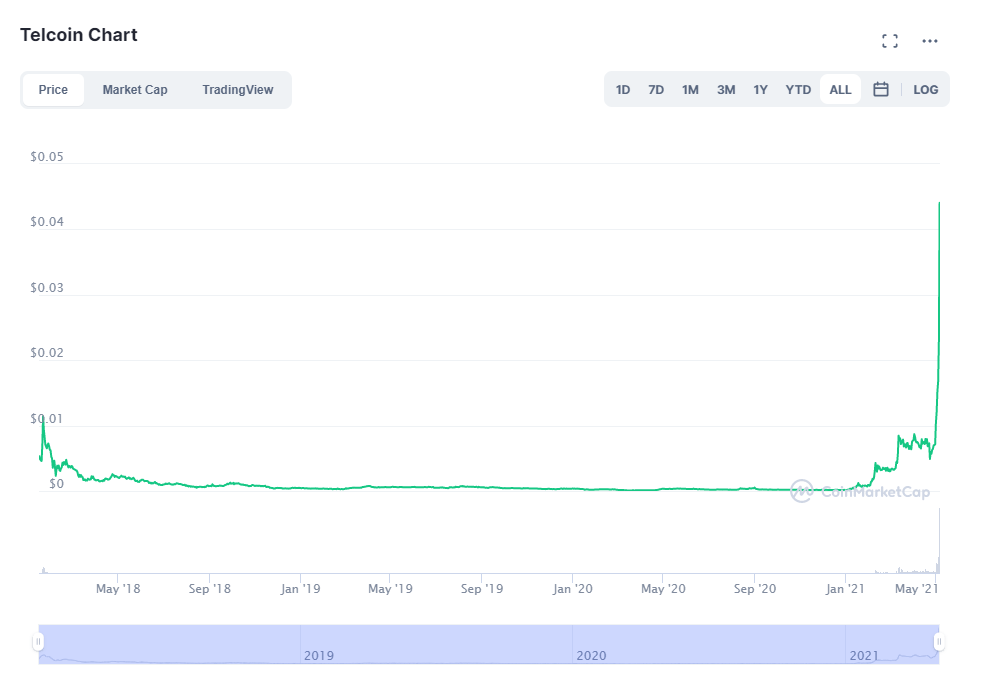 While it's definitely one of the best performing altcoins out there, it's questionable how long this surge will last. I suspect Telcoin could see a pretty steep correction within the next few weeks as traders cash in on their gains. Once this starts happening, prices will crash hard, but I suspect TEL will remain above $0.01 for the rest of 2021. Right now, Telcoin is the 61st largest crypto project by market cap.
Article continues below advertisement
Article continues below advertisement
Where to buy Telcoin:
Despite its newfound prominence, TEL tokens are very hard to come by. There are no mainstream exchanges out there that accept it. Your best bet would be to go through KuCoin, an obscure Chinese exchange that touts itself as the "peoples exchange." While it might not be regarded as highly as Binance or Coinbase, KuCoin is an alright platform, although few crypto buyers use it if they don't have to.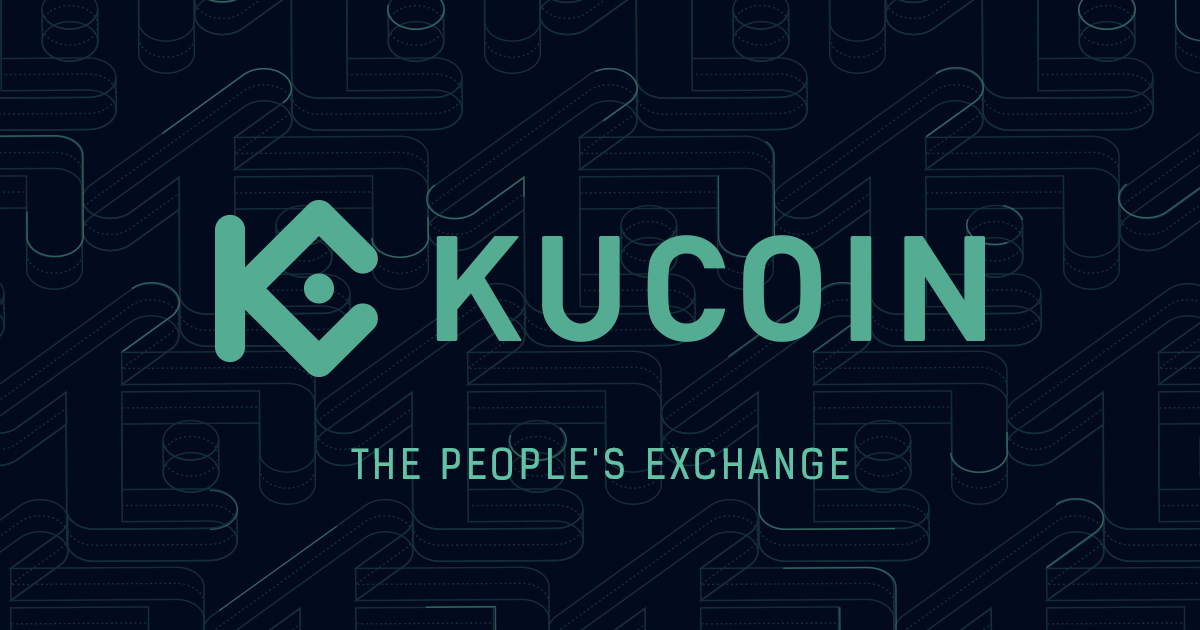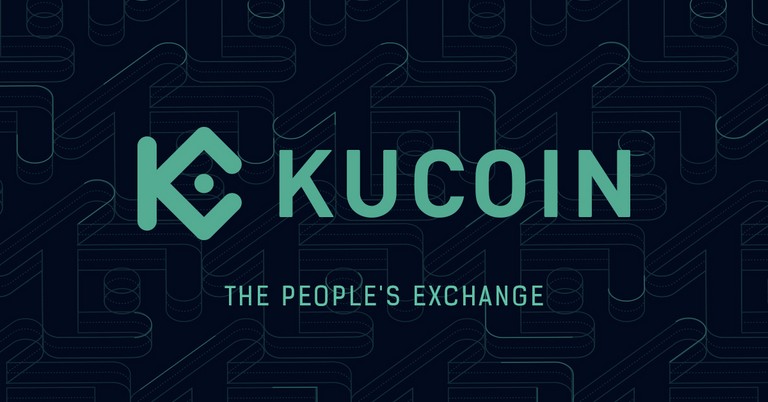 You can also buy Telcoin through decentralized exchanges (DEX), such as Uniswap and Balancer. While fees can be a bit high going through a DEX, that's another way of stocking up on TEL tokens if you don't want to set up a KuCoin account.