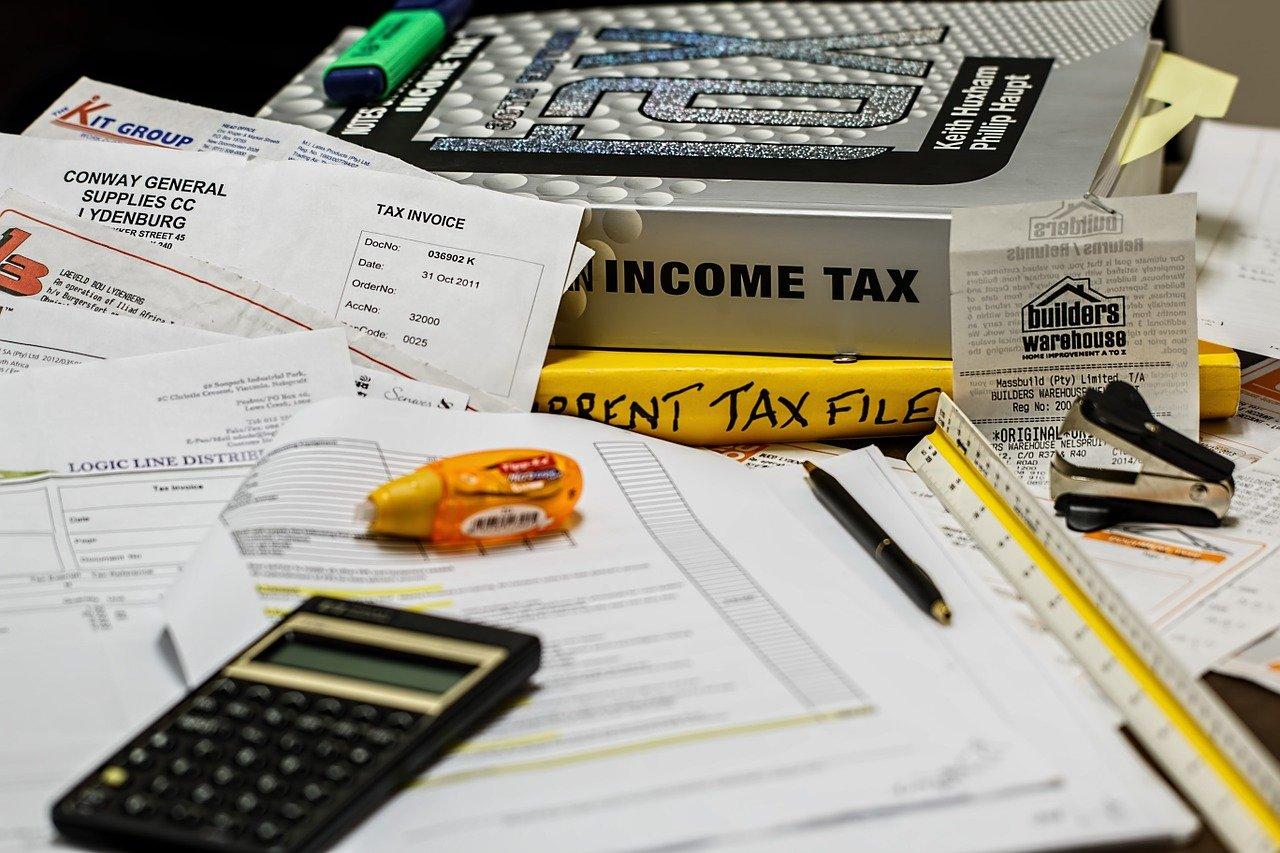 When Will You Get Your Tax Return Refund for 2021?
By Anuradha Garg

Sep. 1 2021, Published 9:31 a.m. ET
While tax refund checks sometimes get delayed by the IRS, some people are experiencing unusual delays in 2021. Some people have been waiting for more than eight weeks for a refund that usually takes three weeks or less. This year, the tax deadline was also extended from April 15 to May 17 to reflect the COVID-19 pandemic-driven challenges. After the delays in 2021, many people want to know when they will get their tax return refund in 2021?
Article continues below advertisement
The National Taxpayer Advocate said that the IRS received 167 million phone calls in the 2021 filing season, which is over four times more than in the 2019 filing season.
Why tax refunds are getting delayed in 2021
Overall, 2021 is unprecedented in the sense that the IRS is dealing with a lot of added issues. The COVID-19 pandemic is to blame for most of the issues. The IRS worked at a restricted capacity in 2020, which created a huge backlog. According to the National Taxpayer Advocate review of the 2021 filing season, the combination of shutdowns, three rounds of EIPs (economic impact payments or stimulus checks), and challenges with paper return filings created a perfect storm. The IRS told the income tax team that as of July 24, they had 14.7 million unprocessed individual returns. In June, the unprocessed backlog was larger at 35 million returns.
Article continues below advertisement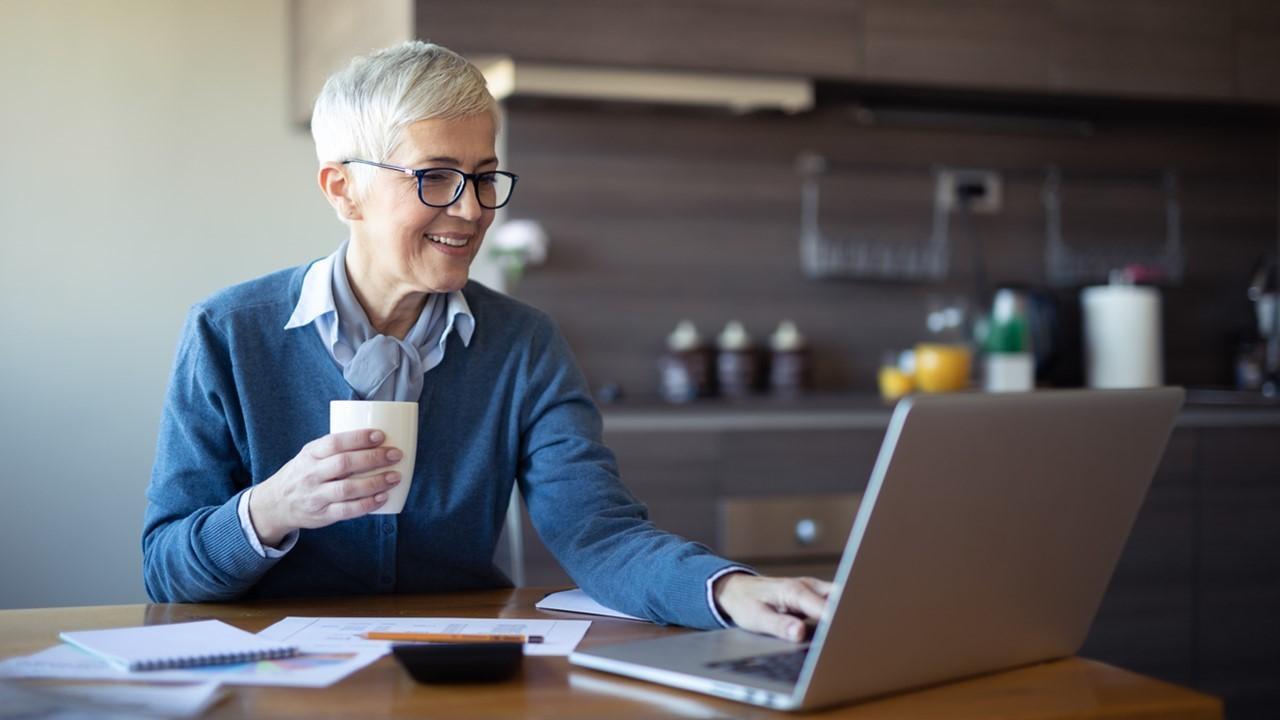 Other issues could be causing the delay in refunds like incomplete tax returns, tax returns with errors, or tax returns that need further review. The IRS will send you a letter if you need to provide more information. There could also be delays if you claimed the Earned Income Tax Credit or the Additional Child Tax Credit.
Article continues below advertisement
Check the refund status through My Refund tool
You can also check the status of your tax refund using IRS tracker tools like Where's My Refund. To use this, you'll need to provide some information like your social security number or Individual Taxpayer Identification Number, your filing status, and your refund amount. Using the My Refund tool, go to the Get Refund Status page and after filling in all the details, press submit. The IRS also has a mobile app called IRS2Go where you can check the refund status. If you have filed your return electronically, you'll need to wait at least 24 hours before checking the status. If you mailed the return, you'll need to wait for at least four weeks before you can receive the information on your tax refund.
Article continues below advertisement
When will I get my tax refund for 2021?
People who filed paper returns are experiencing unusual delays in receiving their refunds because many IRS employees were working remotely. Reportedly, a number of IRS employees have returned to work, but it might take some time to clear the backlog. If a certain issue is holding up your return, the refund time will depend on how quickly and accurately you respond to the IRS. Otherwise, it will usually take 21 days to get a tax refund if you filed electronically and five additional days for refunds going into a bank account. However, if you filed by mail, it could take six to eight weeks for your refund to arrive.
In general, if you want your tax refunds to get credited quickly, you need to submit your tax return early and make sure that there aren't any mistakes. Getting a check deposited directly in your account is much faster than getting a physical check.