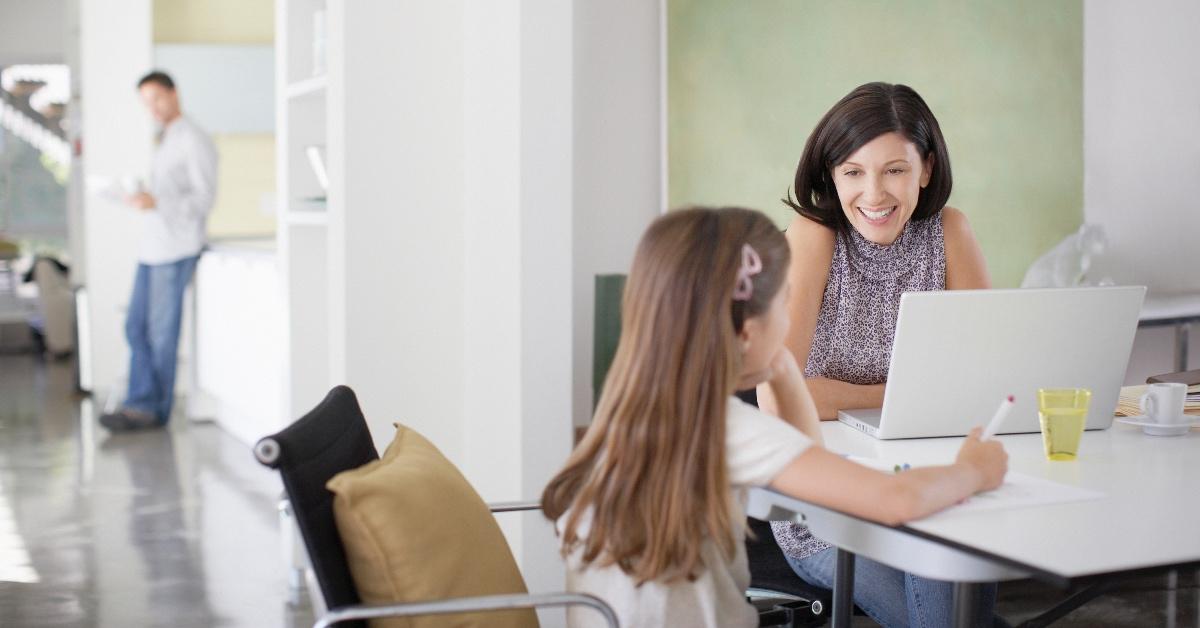 What Happens If Both Parents Claim Their Child on Taxes?
By Jennifer Farrington

Jan. 27 2022, Published 2:27 p.m. ET
When you claim a qualifying child as a dependent on your tax return, you might either collect a refund from the IRS or use any credits issued to reduce your tax liabilities. A qualifying child is one that's under the age of 19 (or 24 if attending school full-time). They must have also lived with you and received more than half of their support from you during the tax filing year.
Article continues below advertisement
There are many advantages to claiming a child as a dependent on taxes but also many risks when done incorrectly. If you're married, recently divorced, or separated from your spouse or partner, either you or your spouse can claim your child as a dependent. Here's what could happen if you both claim your child on taxes and the IRS finds out.