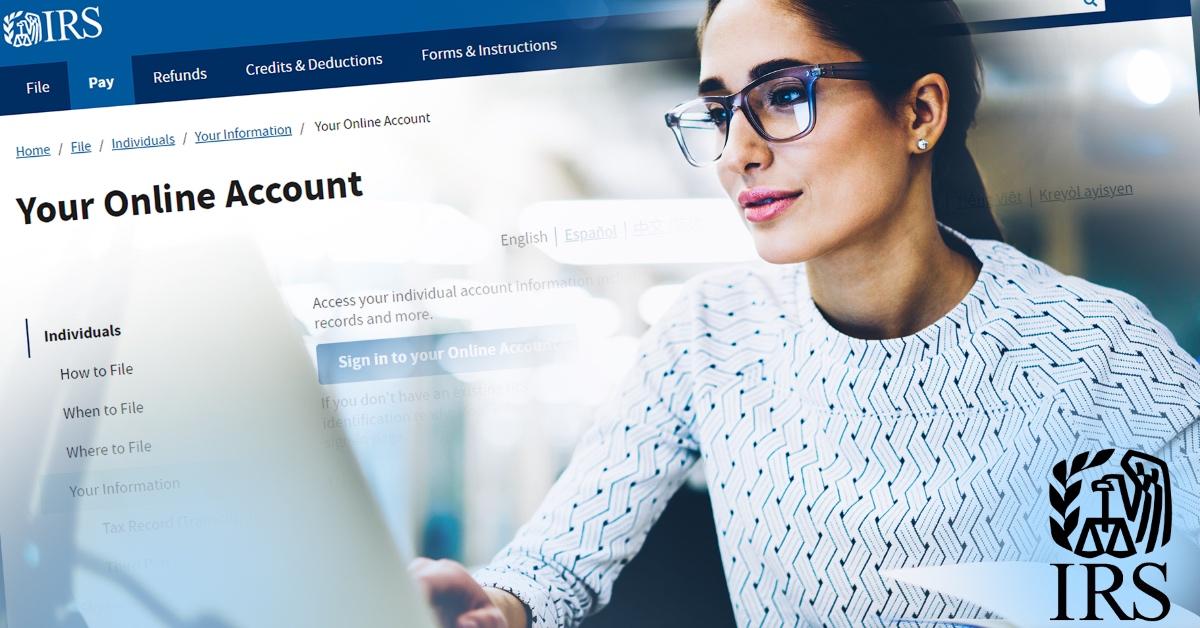 When the IRS Accepts Your Tax Return, Does It Mean It's Approved?
While some dread the tax filing season, others look forward to it, particularly if they're expecting to receive a tax refund. In fiscal 2020, the IRS issued nearly 122 million refunds to taxpayers, amounting to more than $736.2 billion. While that might sound like a lot, the IRS did collect roughly $3.5 trillion from hard-working taxpayers that year.
Article continues below advertisement
For the 2021 filing season, however, it wouldn't be surprising if the IRS issues more in refunds, as millions of taxpayers will qualify to receive their other half of the child tax credit (CTC). If you're expecting a tax refund this year, you're probably wondering how quickly you'll receive it once the IRS accepts your return, or if you'll receive it at all.
Before the IRS issues you a refund, your return must be accepted, processed, and approved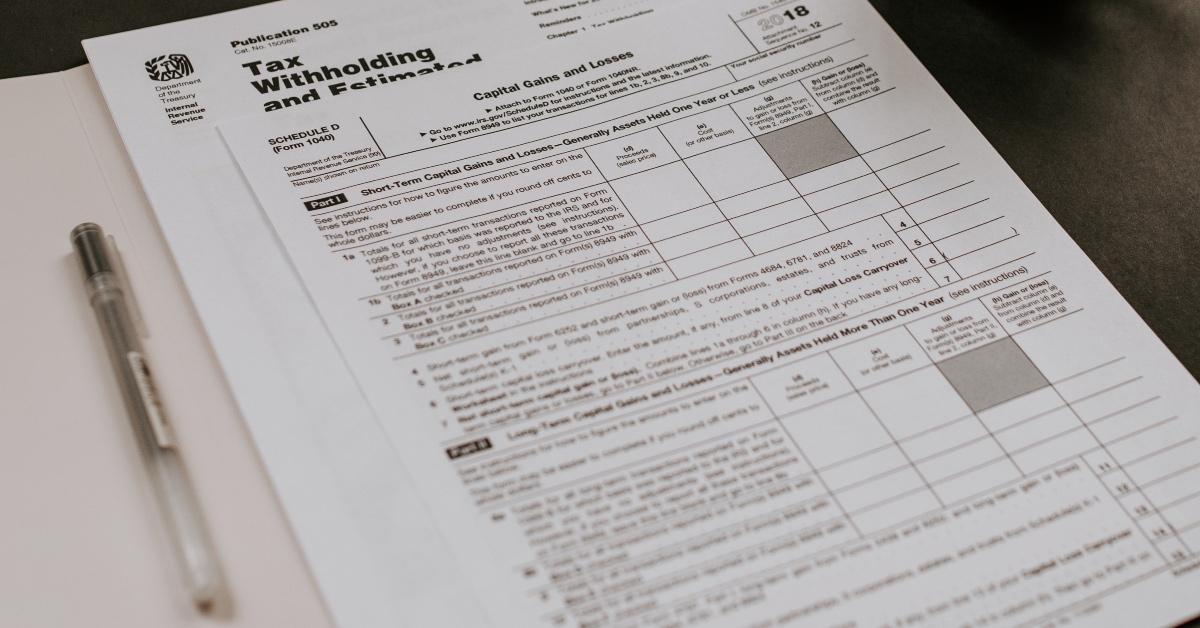 Once you submit your tax return to the IRS, the agency will either accept or reject it. If the IRS accepts your tax return, it means the information you included has been reviewed and appears to be accurate—specifically, the Social Security number you provided matches the IRS's database and the dependents you claimed haven't been claimed elsewhere, according to TurboTax.
Article continues below advertisement
What happens after the IRS accepts your tax return?
After the IRS accepts your tax return, the next step is for the agency to approve it. To do this, the IRS will look at whether you have any unpaid taxes and compare the figures you provided to determine if an error was made or your refund needs to be adjusted.
For instance, if you owe taxes from the prior year or don't qualify for a credit you thought you could claim, the IRS will reduce your refund accordingly. For the 2021 tax filing season, the IRS is urging taxpayers to wait for Form 6419, which outlines how much they received in CTC payments in 2021.
Article continues below advertisement
If you fail to record an item accurately, the IRS will likely reject your return and request the necessary corrections. This could result in your refund being delayed by weeks or even months, depending on how far behind the IRS gets during the tax filing season.
If all the information you provided was accurate and matched the IRS's records, your return could take anywhere from a few days to a few weeks (usually under 21 days) to go from accepted to approved. The best way to determine the status of your return is using the IRS Where's My Refund tool.
Article continues below advertisement
How long does it take the IRS to issue a refund once your return is accepted and approved?
If the IRS accepts and approves your tax return, the agency says it typically issues refunds within 21 days. If your refund includes the CTC or EITC (earned income tax credit), the IRS says it won't begin issuing refunds for these types of tax returns until mid-February. This means even if you file on Jan. 24, 2022, you may have to wait more than 21 days before receiving your refund. Also, the IRS can experience technical issues, like it did in 2021 with its Where's My Refund tool.
Article continues below advertisement
Steps taxpayers can take to ensure their refund doesn't get held up by the IRS
The 2021 tax filing season opened on Jan. 24, 2022. However, as the agency is still working through its backlog of tax returns, many of which are from 2020, there could delays during this tax filing season.
Article continues below advertisement
To reduce your chances of having your refund delayed:
E-file. If you haven't transitioned to e-filing your tax return, you might find yourself having to wait longer for the IRS to process it.
Check that all the information you recorded on your tax return is accurate and matches the IRS database. This includes amounts you received in CTCs and the figures listed on your W-2s or 1099s. If your numbers don't match the documents the IRS has on file, your return could be flagged, delaying your return.
Choose direct deposit as your method of payment. The quickest way to receive your refund from the IRS is by having it directly deposited into your bank account.