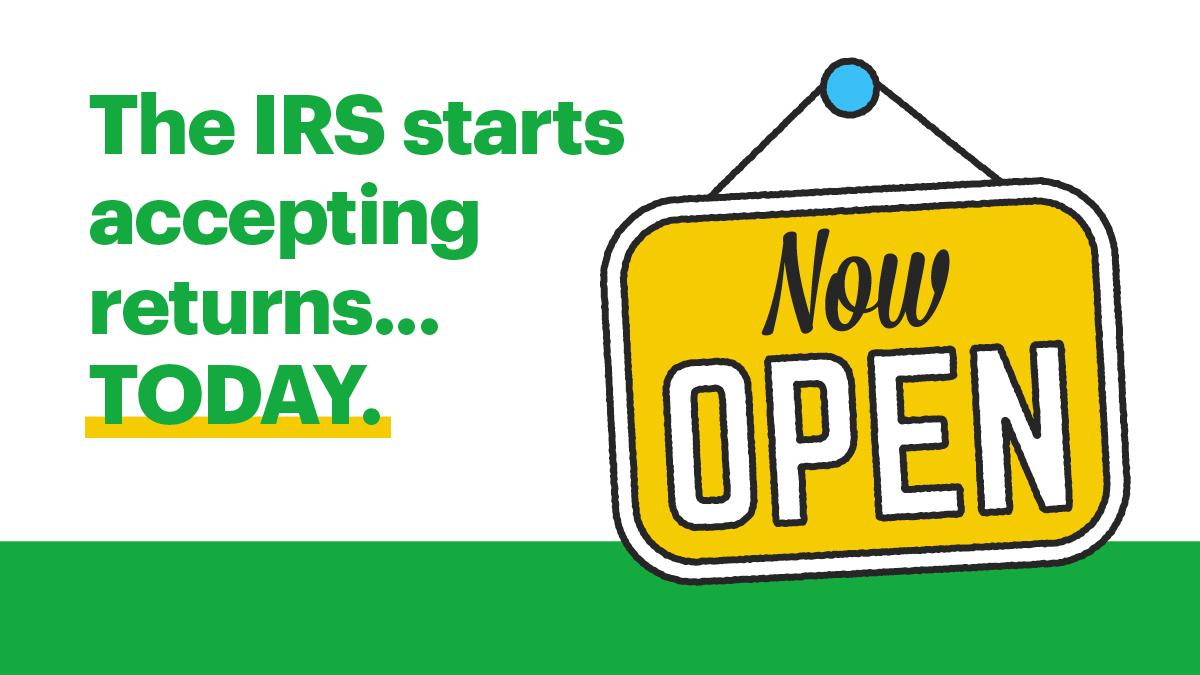 Where Can I Get My Taxes Done for Free? Check These Services
By Ade Hennis

Jan. 24 2022, Published 1:17 p.m. ET
In 2022, Jan. 24 marks the beginning of the IRS accepting and processing 2021 tax returns. Filing your taxes online is a necessity at this point if you want the best chance of receiving your tax return early. With so many different online tax services, which services allow you to file for free?
Article continues below advertisement
Not only are there websites that allow you to file federal income tax returns, but state income tax returns as well. Each state usually offers its own type of free filing software that local residents can take advantage of depending on their AGI (adjusted gross income).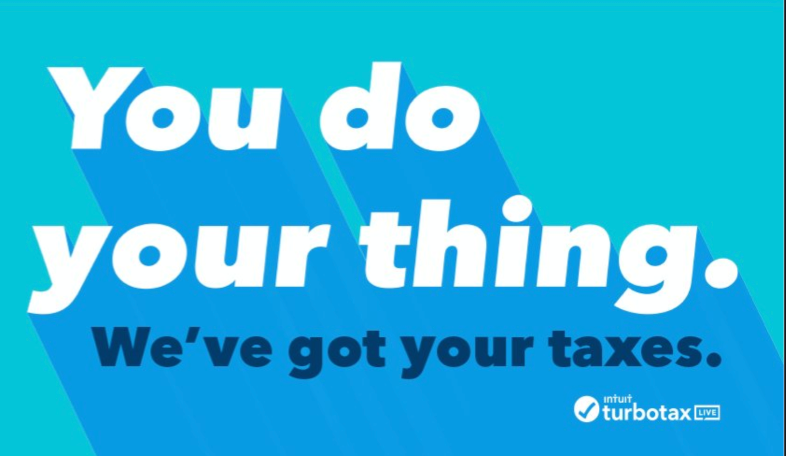 Article continues below advertisement
Experts recommend that people file their taxes online.
The 2021 tax return period was hectic with massive delays. Some people still haven't received their returns. The IRS says that it's working hard to process the returns, but it urges people to file taxes online this year. Tax returns filed through the mail were a major contributor to the delays for 2021 returns.
Also take into consideration that you should file with extreme caution and detail because if you make a mistake, having to re-file or contacting the IRS will be a hassle.
Article continues below advertisement
The agency reported that it received over 145 million phone calls between January 1 and May 17 in 2021. So, contacting the IRS will be extremely difficult if not impossible in 2022. The IRS encourages employers to send employees W-2 forms by Jan. 31. It's best to file your taxes as soon as possible after you receive all your appropriate files.
The deadline to file this year's tax return is April 18, 2022. People who request and get extensions will have until October 17, 2022. For people who missed out on Child Tax Credit payments in 2021, it's recommended that they file a tax return this year since they will be able to receive the missing payments.
Article continues below advertisement
The agency will be sending out letters to people about the Child Tax Credit. The IRS will also be mailing letters to some people about the Economic Impact Payments. Some people missed out on the third stimulus payment that was sent out in late January.
Article continues below advertisement
The IRS offers its own free online tax filing service.
While there are plenty of ways to file your taxes online, the IRS allows you to do it yourself with the e-file tool available on its website. If you made an AGI of $73,000 or less, you will be eligible to use the IRS tool.
If you make an AGI of more than $73,000, the agency offers free fillable forms that you can file online. However, the IRS only offers free guided tax preparation for those who have an AGI of $73,000 or less. If you make more, you'll have to know how to fill out and file these forms yourself. If you make over that limit and don't feel comfortable filing taxes without any software guidance, you can always go with other tax filing services.
Article continues below advertisement
Where to file your taxes online for free.
TurboTax offers free tax filing for people who only have to file W-2 forms. If you have various forms to file like a Schedule C (Form 1040), then the service will charge extra fees, but TurboTax still offers fairly low prices for those with different types of forms they need to file.
H&R Block offers free tax filing as well, and will file Child Tax Credit and Earned Income Credit forms for free as well with W-2s. Those who use H&R Block's free service will also be able to deduct payments made towards student tuition and loan interest.