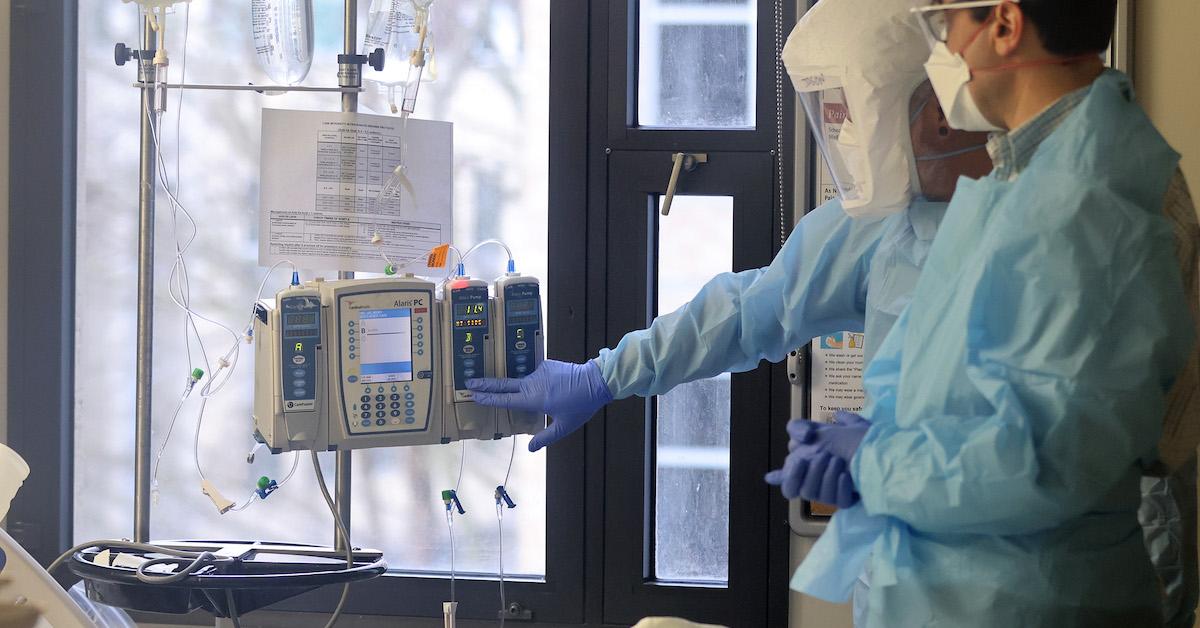 COVID-19 Variants Are Getting Subvariants—"Stealth Omicron," Explained
What's "stealth omicron," how is it infecting people, are vaccines holding up, and should the general population be worried? The World Health Organization has maintained that the stealth omicron (or BA.2) subvariant of COVID-19 is not a "variant of concern" at the moment. This means that there isn't enough evidence showing that the variant will put a strain on vaccines or has higher transmissibility.
Article continues below advertisement
Article continues below advertisement
Stealth Omicron cases globally
In the U.S., Washington state has reported 2 cases. There have also been cases confirmed in California, Colorado, and Texas. Globally, over 8,000 cases have been confirmed, however, scientists are still trying to pinpoint where the mutation first developed. When scientists are looking at new variants, they typically consider how the virus behaves and evolves.
Article continues below advertisement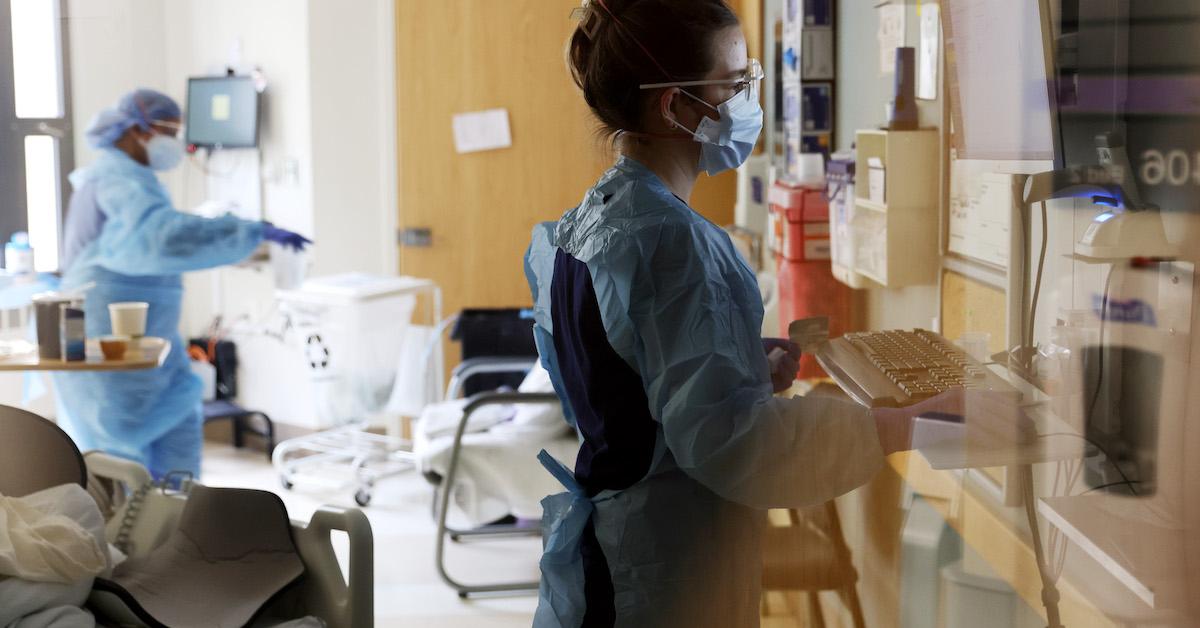 They also aim to determine how the variant will interact with vaccines and what symptoms show up in people. It's important for the public to know that, when a variant or subvariant is detected, it goes through tiers before health officials and political leaders make decisions to slow the spread. Newly detected variants all land on the "variants being monitored" tier, and as they spread and develop, they may be moved to the "variants of interest" or "variants of concern" tiers.
Article continues below advertisement
Article continues below advertisement
If a variant reaches one of these two tiers, it means scientists have realized the variant has increased transmissibility or more severe illness and symptoms. The most important classification is the "variants of high consequence" tier, which is defined by high hospitalization numbers and higher rates of infection in those who are vaccinated.
Article continues below advertisement
What to know about "stealth omicron" right now
On the BA.2 subvariant, UK Health Security Agency COVID-19 incident director Meera Chand said, "It is the nature of viruses to evolve and mutate, so it's to be expected that we will continue to see new variants emerge as the pandemic goes on." She added that there's "insufficient evidence" showing whether BA.2 infections are more severe or deadlier than those caused by the original omicron variant.
Omicron isn't the only variant that has seen an evolution of subvariants—Delta also has a BA.2 subvariant. Omicron BA.2 is being called a "stealth" variant because of its reported failure to be detected in PCR tests, likely due to its deletion in the S gene. We'll know more once we have more evidence on the subvariant's transmissibility and infection symptoms.