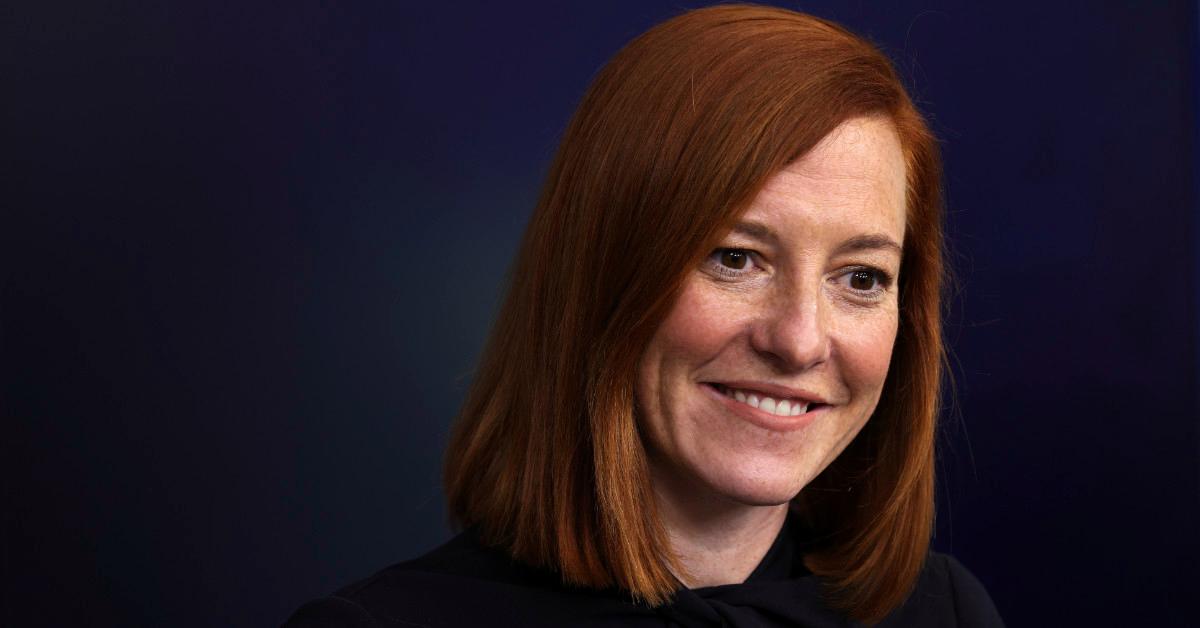 Jen Psaki Reflects on Leaving the White House: "The Greatest Job I've Ever Had"
By Dan Clarendon

May. 11 2022, Published 8:49 a.m. ET
Article continues below advertisement
In fact, Psaki's family is the reason she's giving up the podium, as she explained on Fox News' Media Buzz on Sunday, May 8. "I'm leaving because I have a four-year-old and a six-year-old," she said. "They're the most important people in my life. And my husband, of course. And I always knew, having worked in the White House before, that this was not a job I could do forever."
Psaki says it's "hard" to be leaving the White House on May 13.
As Politico reported last week, Psaki's last day as White House press secretary will be Friday, May 13.
On Media Buzz on Sunday, the 43-year-old admitted that it's "hard" to leave the press secretary job behind. "This is the greatest job I've ever had," she said. "Maybe the greatest job I [will] ever have. I don't know. And it has surpassed my expectations in so many ways, in that I've learned something new every single day."
Article continues below advertisement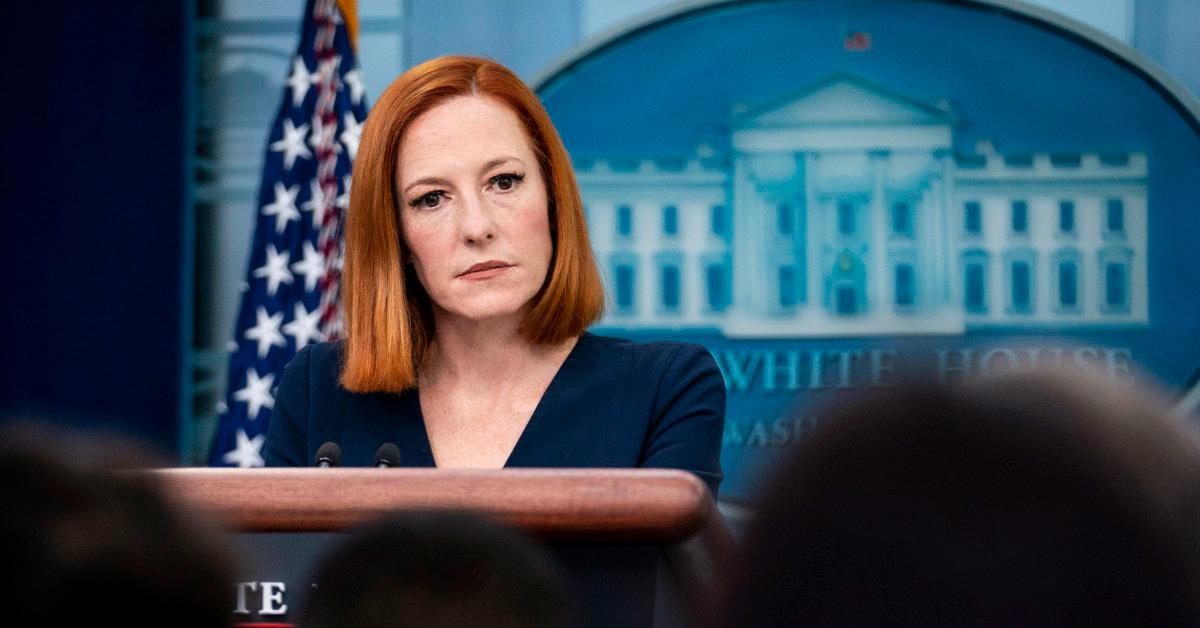 Psaki also said that it's a "huge honor" to hold the job. "But I don't want to miss things with my kids and I don't want to miss moments or soccer practices or ballet recitals or anything," she added.
Article continues below advertisement
Jen Psaki holds herself "to a very high ethical standard" ahead of her reported MSNBC job.
When news of Psaki's imminent departure from the White House broke in April, multiple outlets reported that her next job would be hosting an MSNBC show on Peacock, NBCUniversal's streaming platform.
And on Sunday, Psaki responded to claims of possible conflicts of interests regarding her remaining press secretary while contemplating another job. (In April, Axios reported that Psaki had been discussing the ethical and legal aspects of her career transition with the White House counsel's office.)
Article continues below advertisement
Psaki told Media Buzz host Howard Kurtz that those conflict claims bothered her. "Of course, because I'm a human being," she said. "But what I know is what I try to do every day, and I hold myself to a very high ethical standard. I took steps, and have taken steps, as I've had any discussions with any future employer that go over and above any requirements by government, recusing myself from many discussions as well."
Psaki has the gratitude of President Joe Biden.
President Joe Biden honored Psaki's contributions to his administration in a statement last week, as he named Karine Jean-Pierre the next White House press secretary.
"Jen Psaki has set the standard for returning decency, respect, and decorum to the White House Briefing Room," Biden said, according to Politico. "I want to say thank you to Jen for raising the bar, communicating directly and truthfully to the American people, and keeping her sense of humor while doing so. I thank Jen for her service to the country, and wish her the very best as she moves forward."