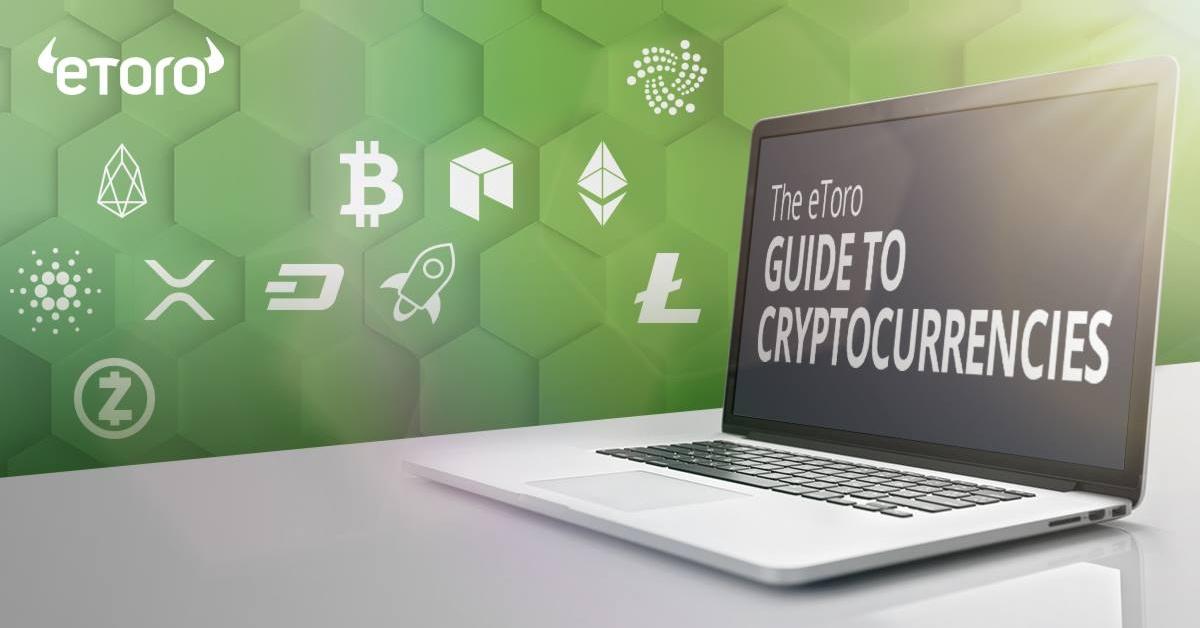 When Is eToro's IPO Date and What Can Investors Expect?
Israeli fintech eToro plans to go public, according to Ctech by Calcalist. eToro has plans for an IPO that would value the brokerage firm at nearly $5 billion. Has eToro's IPO date been set yet?
Article continues below advertisement
eToro is a social trading and multi-asset brokerage firm. The company offers financial and copy trading services. Founded in 2007, eToro has launched a platform to manage investments for private investors.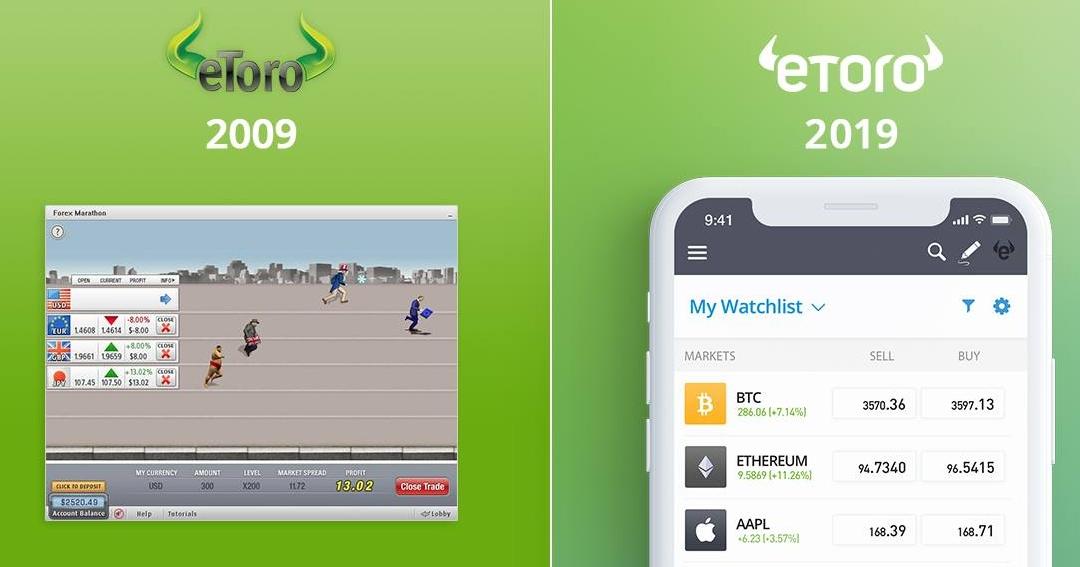 Article continues below advertisement
eToro has plans for a $5 billion U.S. IPO
Although the IPO hasn't been officially confirmed, eToro is in discussions with investment bank Goldman Sachs regarding an IPO. The company plans to list its stock on the Nasdaq Exchange. The company might even consider a possible merger with a SPAC to speed up the listing process. However, eToro didn't comment on the matter.
eToro has attracted new users as Millennials switched to the stock market for investments amid the COVID-19 pandemic. The company has about 17 million registered customers. The volume of stock trading on the eToro platform tripled in 2020. According to the Calcalist report, eToro's sales doubled to $500 million, which made the company profitable. eToro has nearly 1,100 employees with 700 of them in Israel. The financial services company plans to recruit hundreds of more employees next year.
Article continues below advertisement
Israel customers can't trade on the eToro platform since it isn't approved by the local regulator. eToro has received approval from regulatory authorities in the U.K, Cyprus, and Australia.
When is eToro going public?
eToro hasn't revealed an IPO date yet, but several reports indicate that the IPO could be completed during the second quarter of 2021.
Article continues below advertisement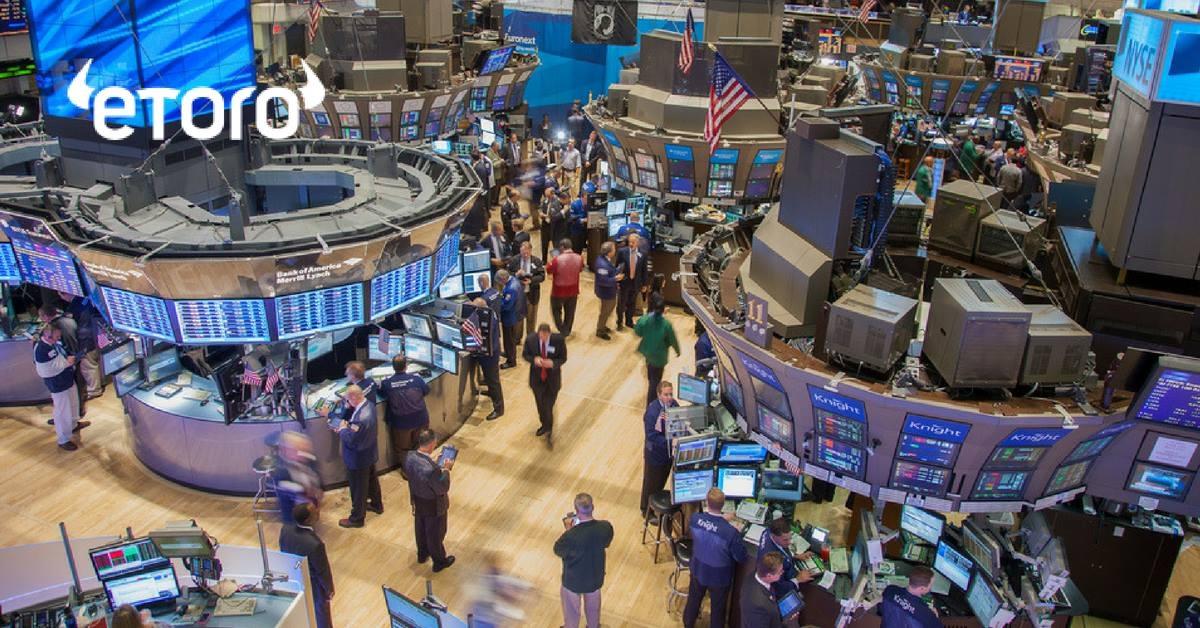 eToro's valuation has risen
eToro's valuation has surged to nearly $2.5 billion after a U.S.-based institutional investor bought about $50 million worth of eToro shares in the secondary market. The company has raised about $200 million since it launched. eToro's investors include venture capitalist Chemi Peres, China Minsheng Financial, and Ping An Insurance.
Article continues below advertisement
How to buy the eToro IPO
To buy eToro stock when it lands on the U.S. stock exchange, investors can open a stock trading account with registered brokers like TD Ameritrade, Robinhood, and E-Trade.
eToro is set to join the growing list of Israeli technology firms planning to go public in the U.S. in the next few months including Monday.com, Payoneer, Taboola, and Outbrain. Robinhood, a U.S. financial services company, also plans to go public in 2021 with a valuation of $20 billion. Like eToro, Robinhood targets Millennials. Robinhood has about 15 million customers and will likely generate sales of $1 billion in 2020.