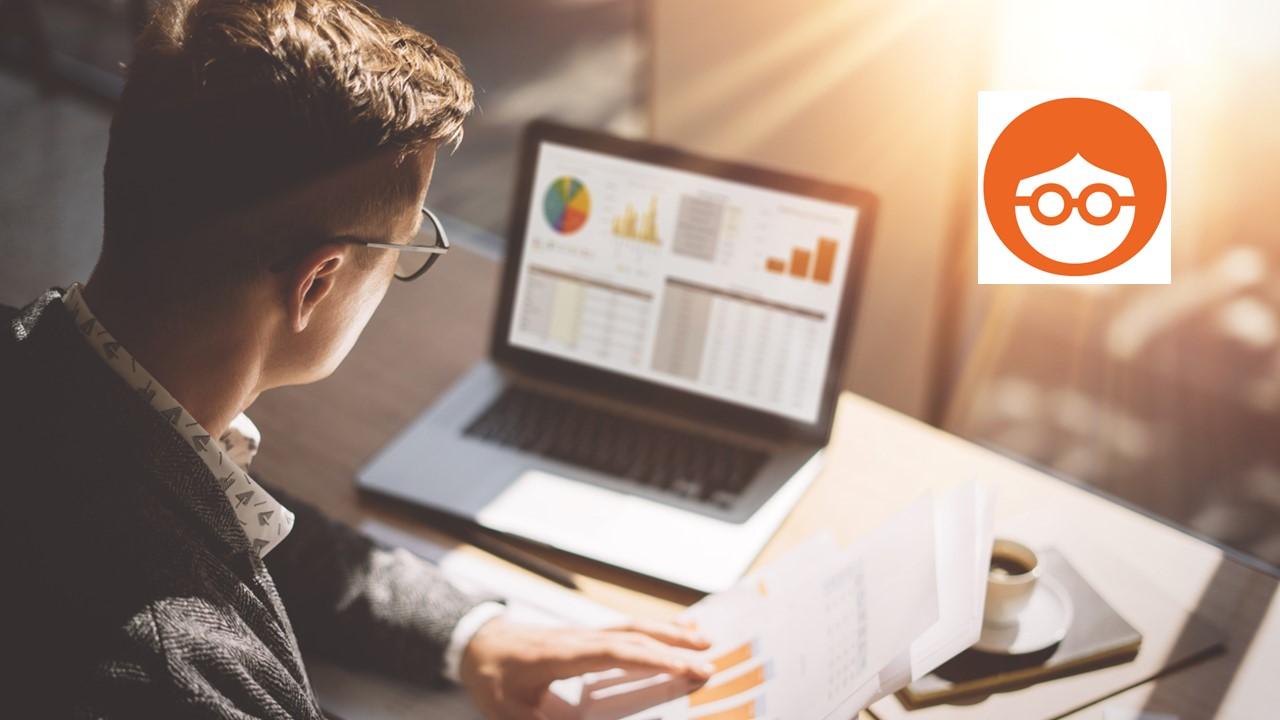 Outbrain Plans an IPO After Failed Merger With Taboola
By Anuradha Garg

Dec. 28 2020, Published 9:42 a.m. ET
Outbrain is an Israeli-startup that's focused on online content recommendation. The company was founded in 2006. Outbrain agreed to be acquired by its biggest competitor, Taboola. However, the deal fell through in September 2020. Fast forward three months and the company has decided to go public to access liquidity. What are Outbrain's valuation and IPO date?
Article continues below advertisement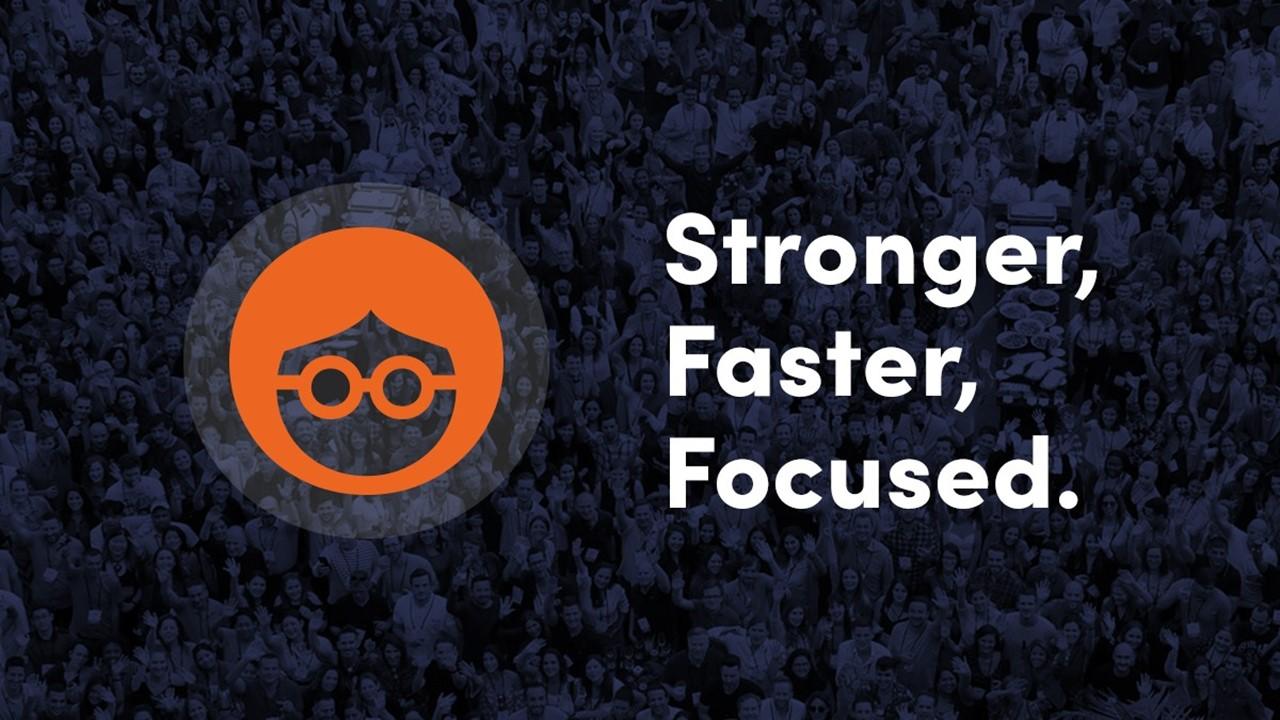 Outbrain's IPO plans
Outbrain is an online content recommendation firm that's headquartered in New York. The startup enables web publishers to recommend content from other websites. The idea is to keep readers on the site for as long as possible and increase traffic. Outbrain was founded by Yaron Galai, a co-founder of Quigo, in 2006.
Article continues below advertisement
Outbrain plans to go public soon. It isn't the first time that the company's IPO plans have surfaced. Outbrain also planned to go public in 2019. In recent years, Outbrain planned to go public twice. At one point, the company filed the paperwork but nothing happened. However, the situation could be different this time. Outbrain might go for an IPO since it has seen strong growth in the past year.
Why the Taboola and Outbrain merger failed
Outbrain's IPO news comes nearly three months after the company's merger with its biggest competitor, Taboola, failed. Taboola agreed to acquire Outbrain in October 2019. However, based on the relative performance of the two companies, it was decided that the original deal didn't make sense. Taboola's shareholders thought that the price it was paying to acquire Outbrain was too much based on the relative contribution of the two companies. The deal was finally called off in September 2020. Now, Taboola is in talks with a SPAC to go public.
Article continues below advertisement
When Outbrain might go public
The news about Outbrain going public was first reported by the Israeli website The Marker Financial. Outbrain hasn't officially commented on the news. As a result, there isn't a definitive date for the IPO yet.
Outbrain's valuation
According to Haaretz, Outbrain is eyeing a valuation of $2 billion. The company has hired Citi and Jefferies to see the process through. Due to Outbrain's strong growth during the past year and booming stock markets, it might be able to get a high valuation.
Article continues below advertisement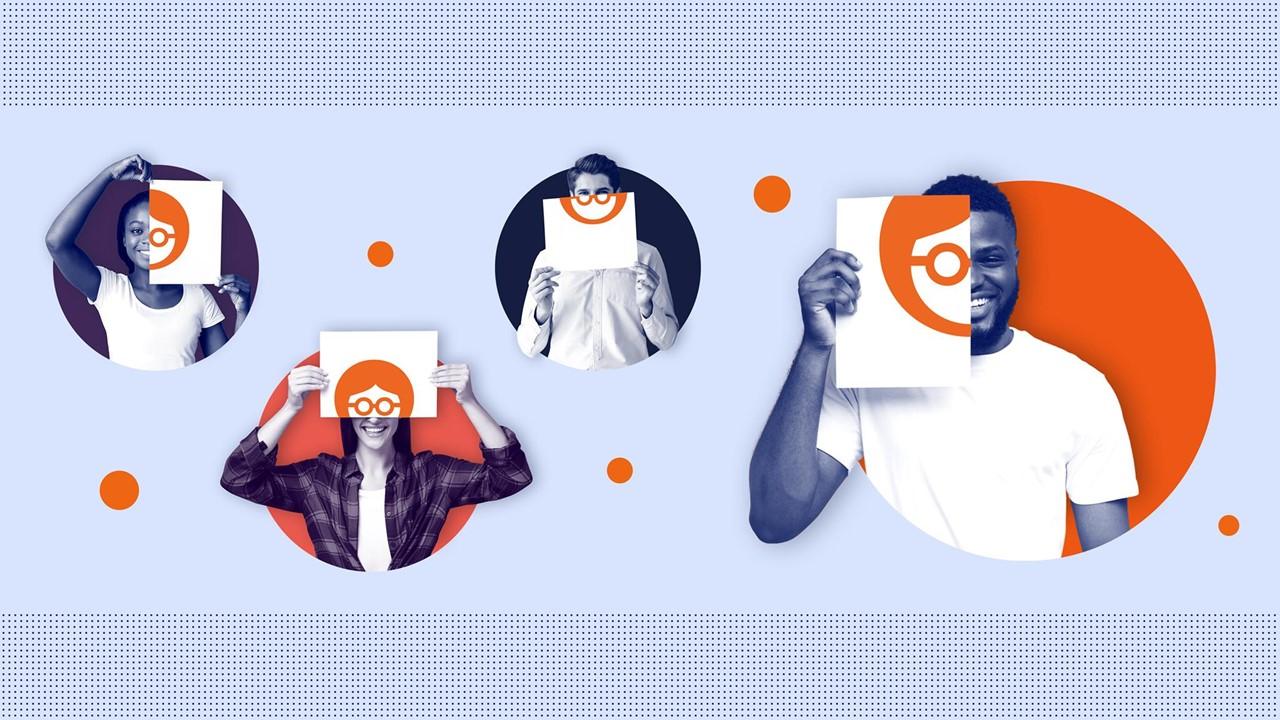 How to buy the Outbrain IPO
Before Outbrain goes for an IPO, investors can buy pre-IPO shares. However, buying a pre-IPO share isn't very straightforward. Pre-IPO shares aren't available to everyone. Earlier, pre-IPO investing was limited to hedge funds, vat equity firms, and accredited investors. Now, the SharesPost and EquityZen platforms allow individual investors to buy pre-IPO shares.
To buy into an IPO, you need to put in a buy order in your brokerage account. However, the underwriters of an IPO usually offer shares of the stock to their "biggest, best, most profitable" clients, according to U.S. News & World Report. You might be able to get into an IPO if you have a good relationship with the broker taking the company public. To get an IPO at its offer price, it helps to have a relationship with a full-service brokerage firm instead of a DIY online brokerage firm.