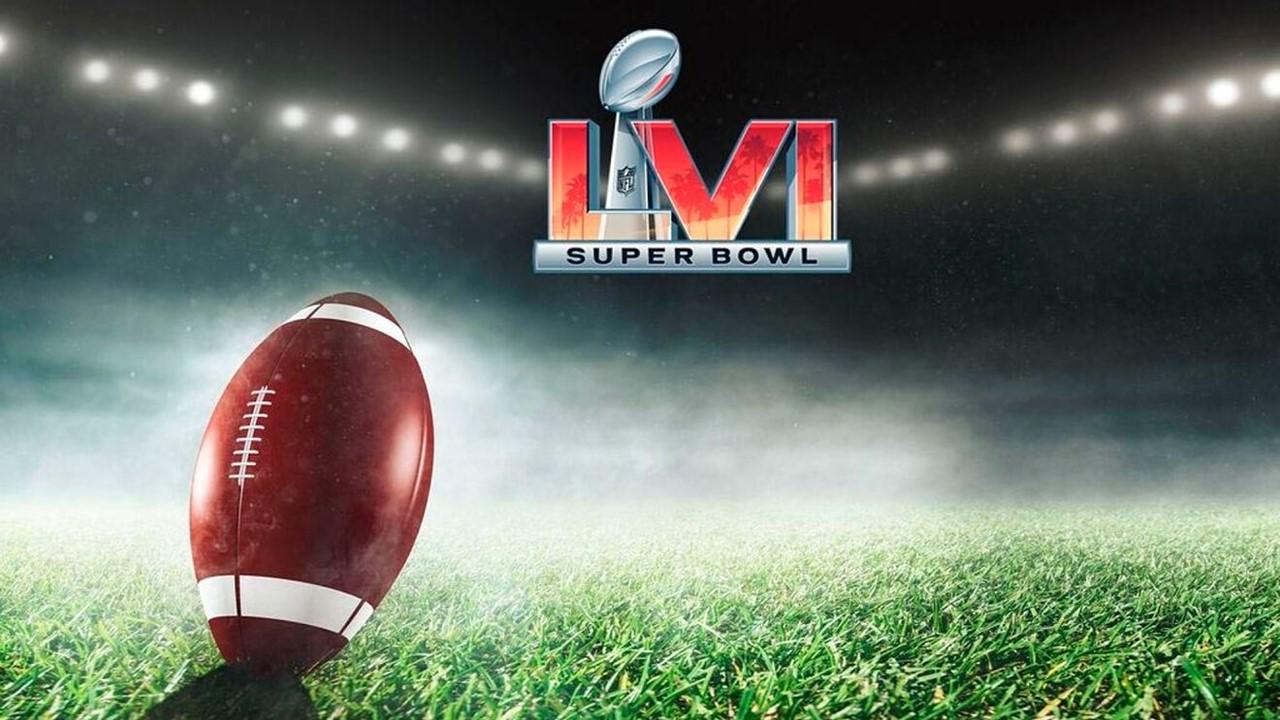 Super Bowl or Crypto Bowl? NFTs Will Be in Super Bowl Commercials
Breaking record volumes, NFTs have been steadily making their way into mainstream media. Celebrities like Reese Witherspoon, and most recently Justin Bieber, have cemented their positions in the NFT ecosystem. NFTs are becoming increasingly popularized in entertainment.
According to rumors, certain NFTs aim to cement their collections as global brands. What NFTs are appearing in Super Bowl commercials?
Article continues below advertisement
Outside of its enduring ratings, the Super Bowl is known for its commercials. Although commercial air time isn't cheap, these NFTs plan to get more exposure.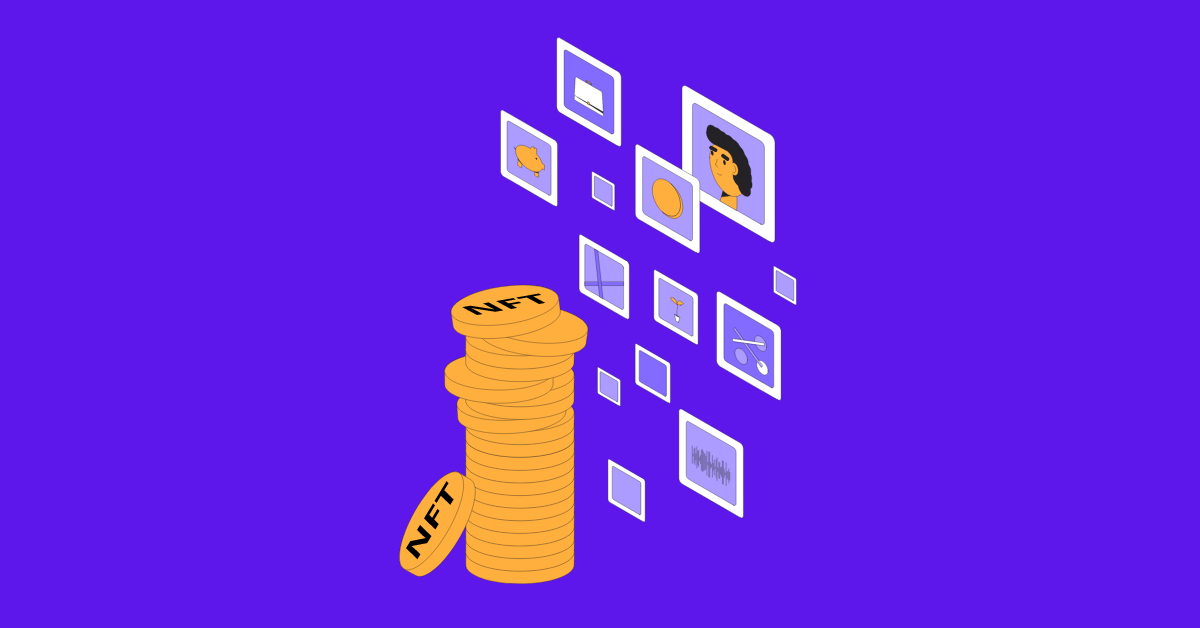 Article continues below advertisement
Which NFTs will be in Super Bowl commercials?
The Super Bowl touts some of the most anticipated commercials. In 2022, users might be surprised by newly crypto-infused marketing.
In October 2021, crypto derivatives exchange FTX purchased a Super Bowl ad. Following suit, Crypto.com purchased an ad just days before Christmas, which suggests that they might not be the only crypto products to have done the same.
However, exchanges aren't the only platforms getting some air time. Notable NFT collections like Bored Ape Yacht Club (BAYC) will be represented by half-time show performers Eminem and Snoop Dogg—both of them own BAYC NFTs.
Article continues below advertisement
No stranger to NFTs, Budweiser will likely debut its vote to the Nouns DAO (decentralized autonomous organization) after being gifted a beer-inspired Nouns NFT in exchange to "feature Noun glasses in a Super Bowl commercial and on real beverage cans."
Budweiser has since changed its Twitter profile picture to the $349,000 NFT, which suggests that the proposal might have been approved.
Cryptos will make their presence known at the Super Bowl.
It seems that commercial brands and global entities want a piece of the NFT boom. The NFL is commemorating Super Bowl LVI with an NFT collectible ticket.
Cryptocurrency platform Binance will air a commercial starring Miami Het basketball player Jimmy Butler to warn viewers about listening to celebrity advice regarding cryptos.
Article continues below advertisement
Knowing that the Super Bowl might be more of a Crypto Bowl, Binance created a commercial to encourage users to not be easily influenced and to do their own research.
Prior to listening to celebrity endorsements, Binance advises users to do their own research and formulate their own opinions before the game.
Article continues below advertisement
Despite the scheduled warning from Binance, crypto and NFTs will make their way to the Super Bowl.
Recently, streetwear, The Hundreds, and its NFT collection "Adam Bomb Squad" announced that they will be at the Super Bowl. Female-led project Boss Beauties will fly four lucky community members to the game.
Sealing the deal, The Rolling Stone has partnered with cryptocurrency exchange Coinbase to host a limited drop of NFT collections in the magazine's collection. The collection consists of some of the most notable projects like Yam Karkai's "World of Women," exclusive pieces from the DeadFellaz collection, BossBeauties, and other notable artists.