What Is Stock Lending? Here's How to Earn Extra Money
Stock lending underpins short selling. It provides an opportunity for investors to earn extra money. Here are all the details on stock lending and how it works.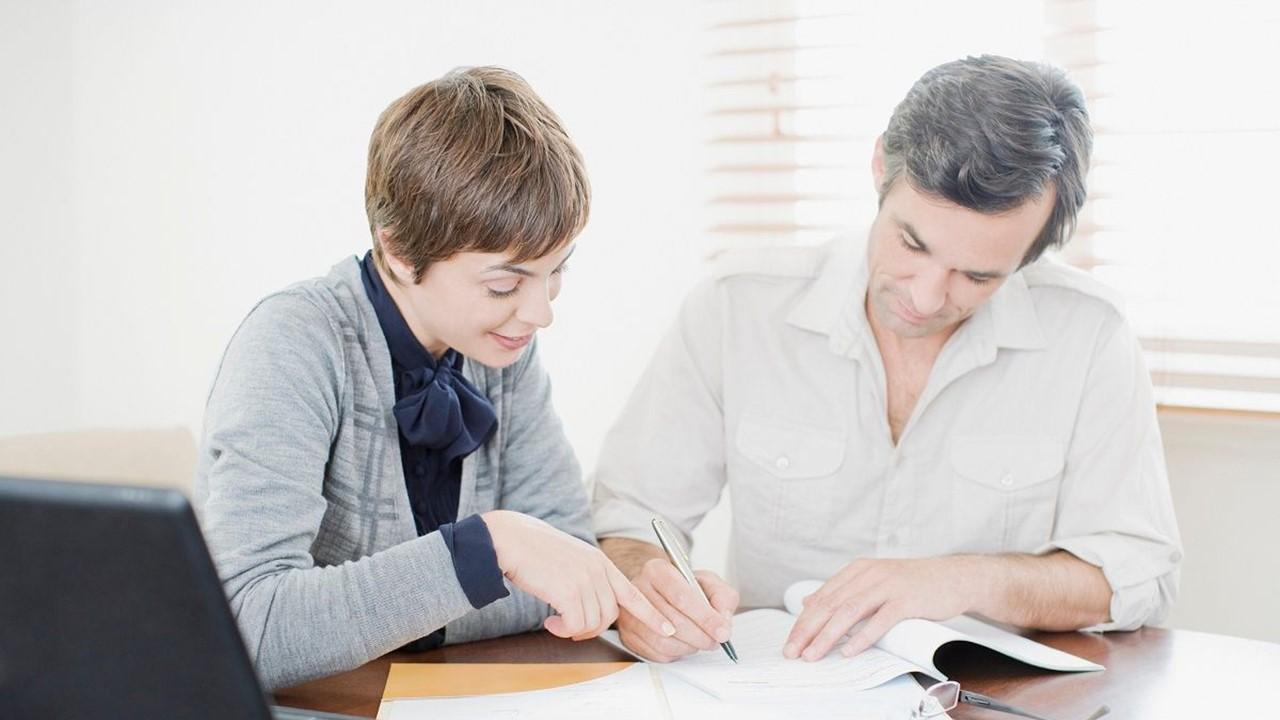 If you have invested in stocks, there are a number of ways you can make money from your holdings. The primary way to profit from stocks is through the capital gain. Some stocks also pay dividends. You can generate extra income by participating in stock lending programs.
Article continues below advertisement
Article continues below advertisement
You generate a capital gain when you sell your shares at a higher price than you paid to acquire them. The profit is subject to capital gain tax and the rate can be as high as 20 percent. With the dividend, you receive a cut of the profit that the company you've invested in makes. Investors tend to be more interested in dividend stocks in uncertain economic times, such as in a recession.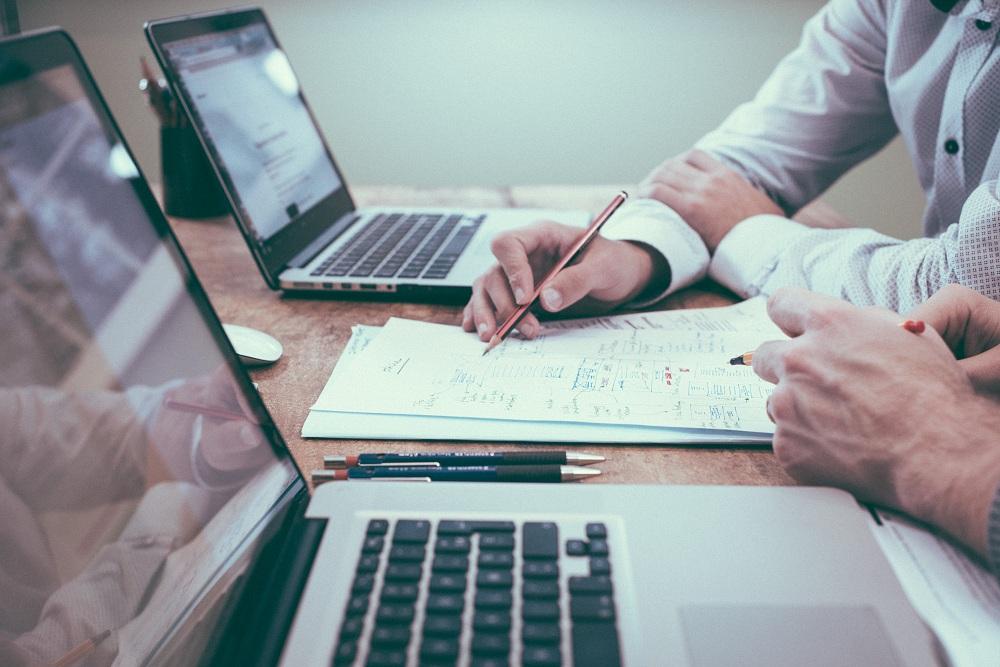 Article continues below advertisement
What is stock lending and how does it work?
You may borrow cash to purchase stocks, in case you don't have enough of your own money. In a stock lending program, the borrower receives the stocks they want instead of getting the cash and then using it to buy the stocks. When you need cash, you'll go to the bank. To borrow stocks, you go through a broker.
When you're borrowing money from a bank, they'll charge interest on the loan. Similarly, there's a borrowing fee in stock lending and collateral will be required. You're also expected to return the stocks you borrowed at a preset date in the future.
Article continues below advertisement
Article continues below advertisement
Why do investors borrow stocks?
Short selling is a major reason behind stock lending and borrowing activities. In short selling, an investor thinks that a stock is going to decline in the future. The investor borrows the stock and sells it immediately when the price is still high. The investor waits for the price to drop, buys the stock back, and returns it to the lender.
If you borrowed 100,000 shares and sold each at $10, you would make $1 million. If the shares later drop to $6 apiece, you would buy back 100,000 shares for $600,000. In that case, you would make a $400,000 profit — which is the difference between the repurchase cost and the proceeds of the original sale. Apart from shorting, investors also borrow stocks to cover deficiencies in their portfolios.
Article continues below advertisement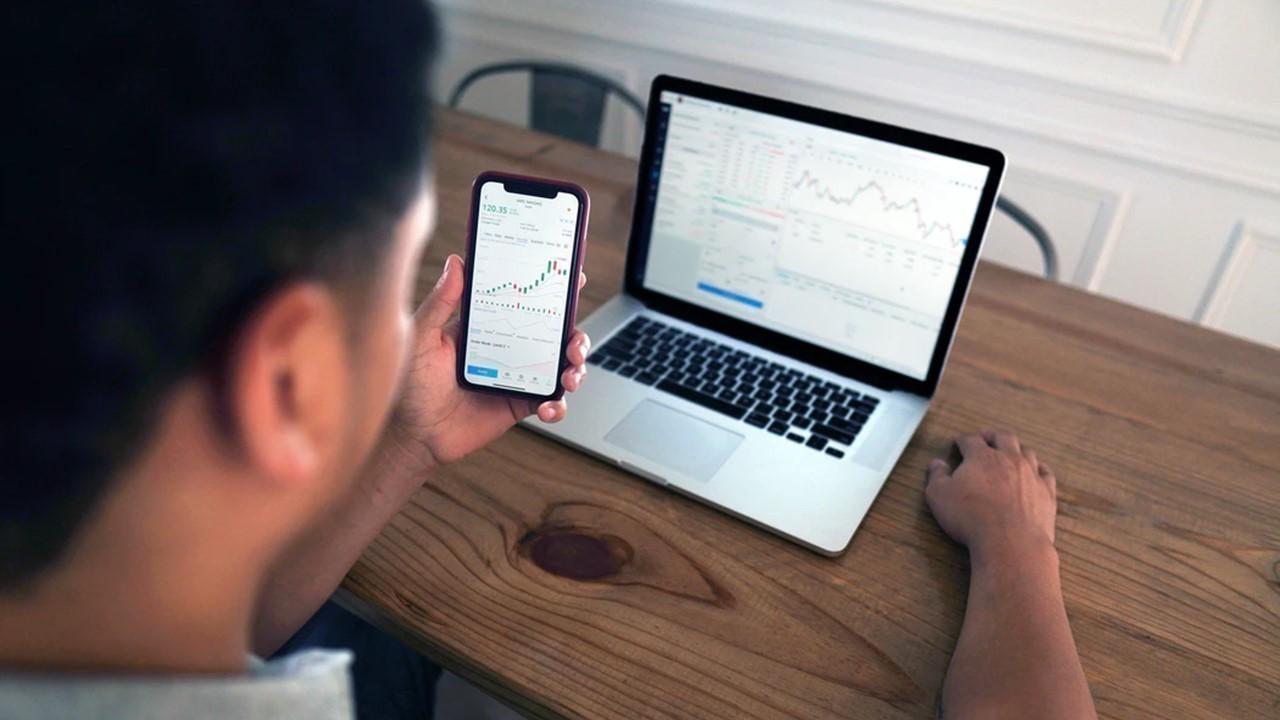 Article continues below advertisement
Is stock lending worth it?
If you have shares that you don't intend to sell soon, participating in a stock lending program can help you generate extra earnings. You participate in the program by allowing your broker to loan out your shares to investors who need them. In return, you'll receive a cut of the borrower fee. You can still sell your stocks and collect dividends while they're on loan.
Article continues below advertisement
Does Robinhood offer a stock lending program?
Robinhood has a stock lending program for its members, which enables them to earn extra from their portfolios. The broker handles the work of finding borrowers and manages the transaction for the participants. If you want to participate in the Robinhood stock lending program, you can enable the option from your account. Apart from Robinhood, the other retail brokers with stock lending programs are Fidelity, Webull, E-Trade, and TD Ameritrade.
While it presents an opportunity to make extra money, stock lending comes with some risks. For example, the dividend paid on stocks on loan may be subject to a higher-than-normal tax rate. Also, stocks on loan aren't covered by SIPC insurance. Robinhood doesn't accept fractional shares into its stock lending program.