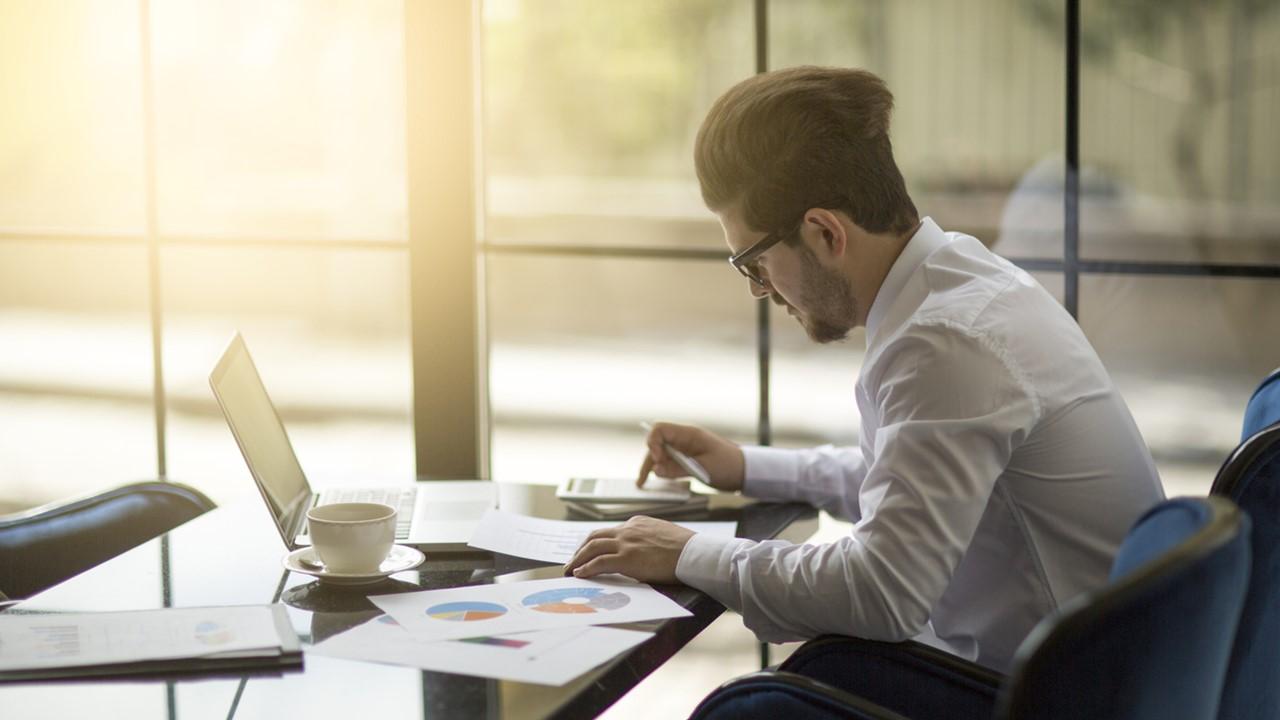 Does Webull Allow Fractional Shares Trading?
By Anuradha Garg

Oct. 5 2020, Updated 8:40 a.m. ET
Webull is an online brokerage firm that's similar to SoFi Invest and Robinhood. Brokerages are trying to woo customers by offering a wide range of services at the lowest prices. Allowing trading in fractional shares is one service that's in demand. Does Webull allow fractional shares trading?  
Article continues below advertisement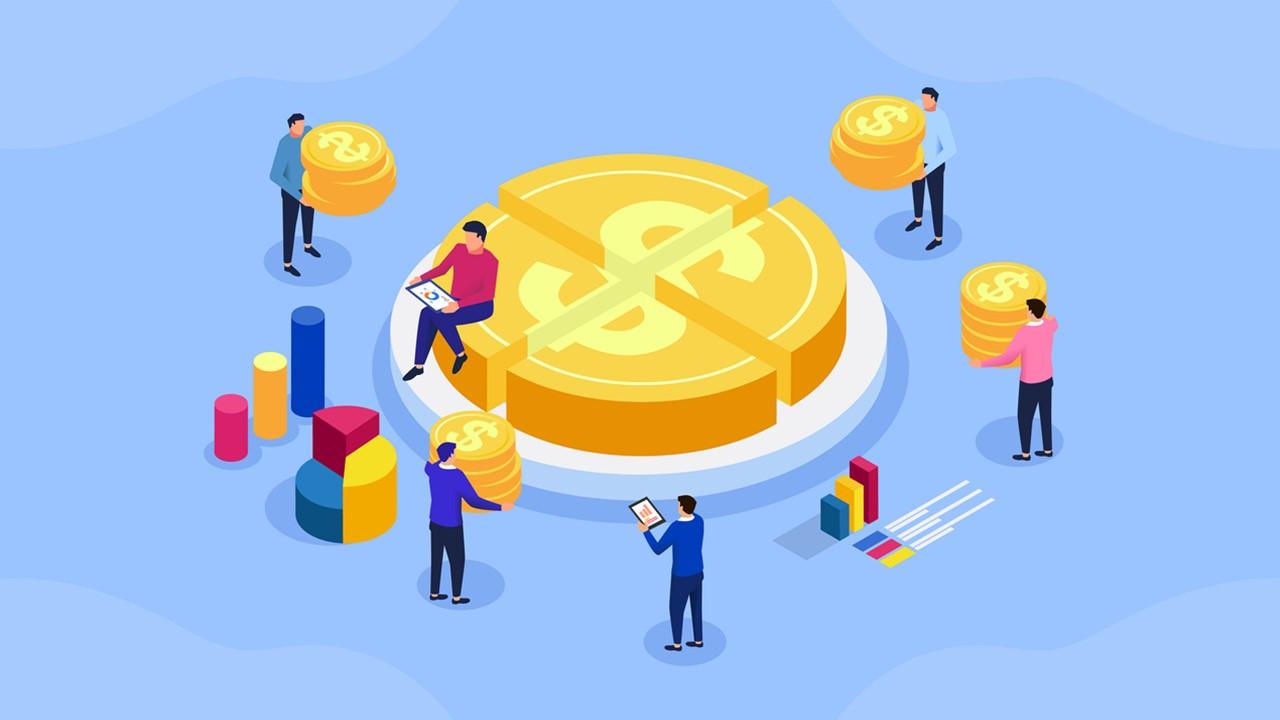 What are fractional shares?
A fractional share is part of the full equity share and is less than one full share. Although no company issues fractional shares directly for trading, there are a few ways to gain access to fractional shares. For example, when a stock split doesn't result in an even number of shares. Similarly, mergers or acquisitions also create fractional shares. Trading in fractional shares becomes important since these types of shares allow investors to access even smaller amounts in securities that could otherwise be expensive. Fractional shares allow investors to build a diversified portfolio. They can buy slices of multiple stocks in various sectors.
Article continues below advertisement
Fractional shares trading is also called dollar-based investing. Fractional investments give investors access based on their dollar value rather than a share value. For example, you can specify to a brokerage firm that you want to invest $20 in a particular stock that has a full value of $100. You can buy one-fifth of that stock. 
Article continues below advertisement
Investors can only trade in fractional shares through brokerages. Also, not all brokerages offer trading in fractional shares. The major brokerage houses can join them with other fractional shares until a full share is achieved. 
Can you buy fractional shares on Webull?
Webull is an online brokerage firm that's similar to SoFi Invest or Robinhood. The brokerage offers a range of investment services including investing and trading in stocks, options, ETFs, and ADRs. More brokerages are allowing fractional trading to attract and retain clients, which became even more important when the commission on trades was eliminated. 
Article continues below advertisement
So far, Webull hasn't introduced a fractional share service for its clients. If there's a fractional share in clients' accounts due to corporate actions like a stock split, a merger and acquisition, or a bonus issue, there are three ways that Webull deals with them depending on how the company decides to allocate them.
The value of the fractional share is paid out as cash into clients' accounts, which is called cash-in-lieu.
The fractional share is rounded up to the next full share.
The fractional share is rounded down into nothing.
Article continues below advertisement
Where can you buy fractional shares?
While not every brokerage firm allows you to trade in fractional shares, major brokerages offer the service. For example, Charles Schwab, M1, Public, SoFi Invest, Stash, Robinhood, Fidelity, and Betterment allow fractional trading. Traditional brokers like TD Ameritrade and E-Trade don't allow dollar-based investing. 
Does Webull offer partial shares?
Another term used to define fractional shares is a partial share. Currently, Webull doesn't support trading in partial shares. However, many online brokerages are adding partial shares to their repertoire to woo clients. Webull might extend its range to include fractional shares trading in the future.