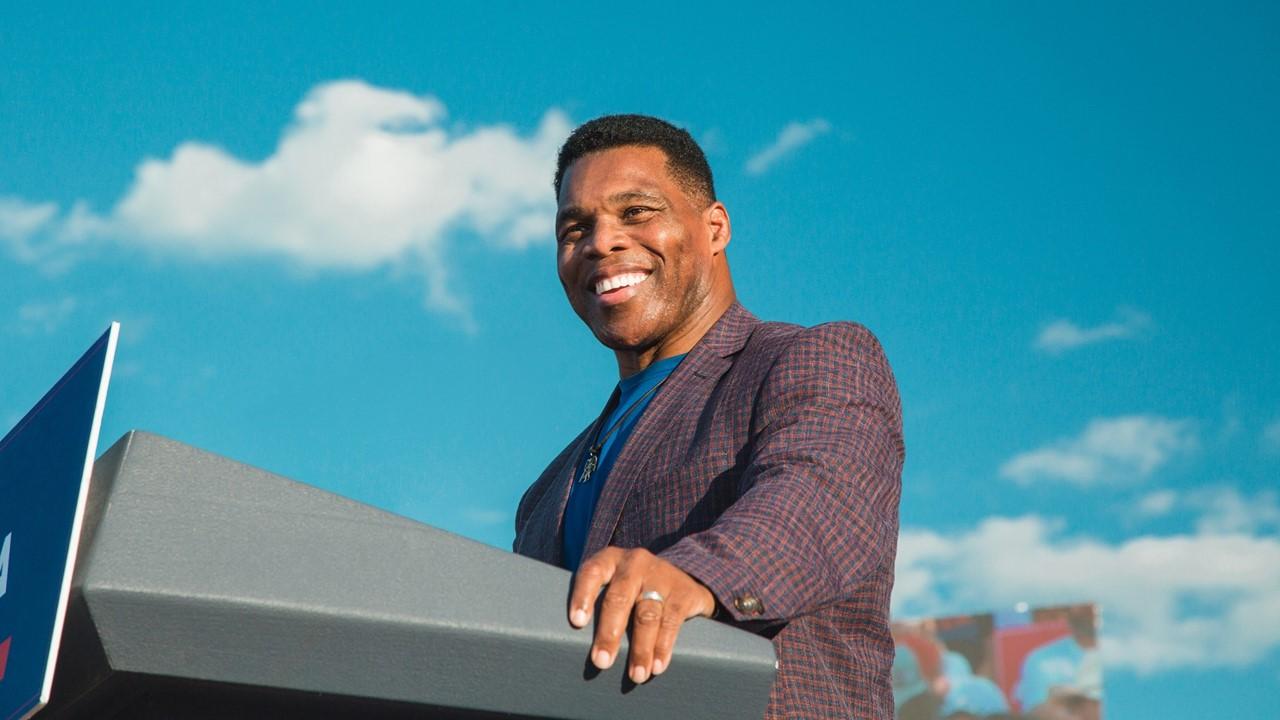 Walker vs. Warnock: How the Polls Compared for Competing Georgia Senate Hopefuls
Republican and former professional football player Herschel Walker has long supported former president Donald Trump, but now Walker wants his own chance to shine in the red-hued spotlight. Walker will go against Democrat incumbent senator Raphael Warnock in the final election.
Article continues below advertisement
Article continues below advertisement
Here's where Walker and Warnock compare in popularity, according to the polls at the primary election.
Warnock and Walker win Georgia primaries for their respective parties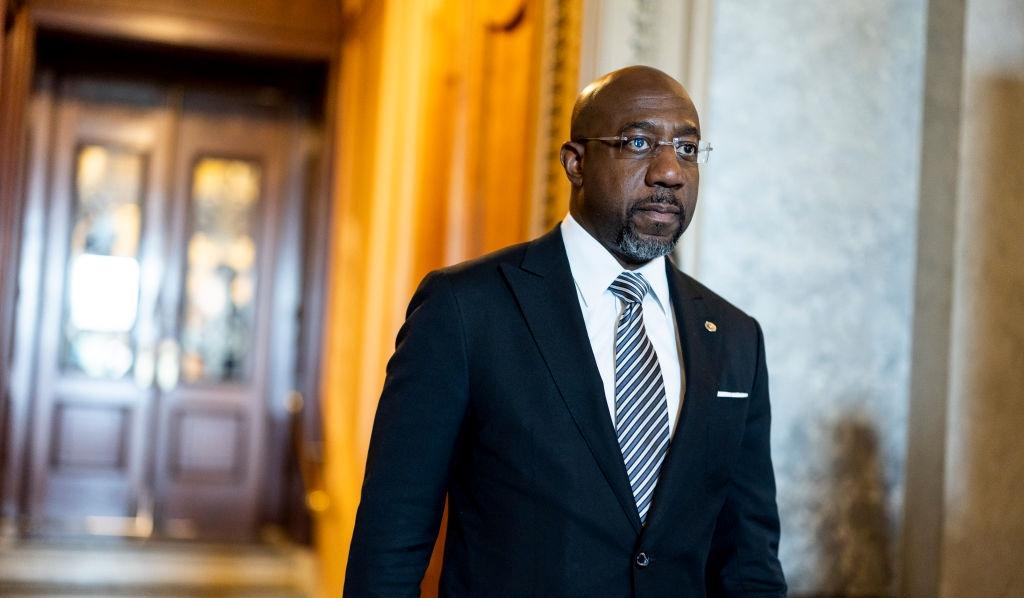 On May 24, Georgia voters flocked to the polls to cast their ballots for the primary election. Incumbent senator Raphael Warnock won the Democratic primary, as many expected. On the flip side, Herschel Walker landed a Republican candidacy for the Senate seat.
Article continues below advertisement
Walker boasts support from Trump, though not all Georgian Republicans are in the same boat. In the same primary election, Georgia's secretary of state Brad Raffensperger won the Republican nomination for his seat. Raffensperger famously denied Trump's request to overturn president Joe Biden's election win in the state in 2020.
Meanwhile, Brian Kemp beat out Trump-backed David Perdue for the Republican governor nomination. Walker's nomination shows Trumpism remains aflame to some degree in Republican Georgia, but there's plenty of pushback.
Article continues below advertisement
Article continues below advertisement
Walker will be going against incumbent Warnock, who has aligned himself with capping drug costs for seniors, making insulin more affordable, improving behavioral healthcare, expanding preserved land, student loan forgiveness, and other sponsored legislation. Meanwhile, Walker discusses common conservative issues, but hasn't had the opportunity to enact legislative action.
The results: Walker vs. Warnock at the polls
For the Republican Senate seat in Georgia, Walker secured 68.2 percent of the vote. Walker secured the vast majority of votes. Runner-up Gary Black received just 13.4 percent of the votes. With more than 95 percent of votes reported, Walker walked away with 796,452 votes.
Article continues below advertisement
Incumbent Warnock took 96 percent of the Democratic votes for Georgia's Senate seat. Competitor Tamara Johnson-Shealey took just four percent of the ballots. Ultimately, Warnock secured 685,090 votes, with more than 95 percent reported.
Article continues below advertisement
The difference in number of votes is major: Walker secured over 100,000 more votes than Warnock. However, it may not be representative of what to expect in the general election.
Article continues below advertisement
In the 2020 presidential election, Biden slid through with a 49.5 percent majority (compared with Trump's 49.2 percent), ultimately leading to Biden's election. In early 2021, the state's runoff elections resulted in Democrat Jon Ossoff defeating Trump-backed Republican incumbent David Perdue for his Senate seat. That same election, Warnock defeated Republican incumbent Kelly Loeffler.
Georgia's two ends of the spectrum are pushing up against one another, and the political battle between Warnock and Walker will likely be an arduous one. Walker isn't a shoo-in in the historically red state, and his own ethics may come into question as his past (having retired from the Dallas Cowboys in 1997, after which he amassed a reported net worth of up to $65 million) and various business ties become central focus.