Tron Coin Price Prediction Looks Optimistic, How to Buy the Crypto
The Tron (TRX) coin price prediction is in sharp focus after the crypto pulled back sharply from is all-time high of $0.30. Fans are eying the $1 milestone.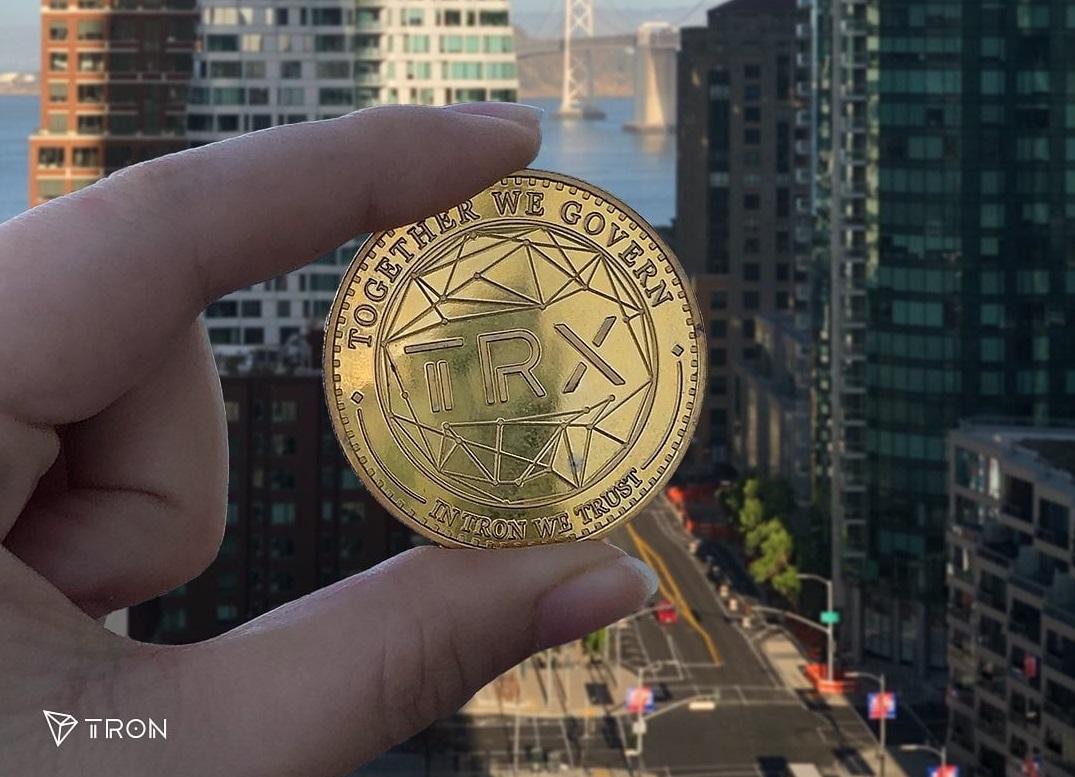 Tron (TRX) cryptocurrency is among the popular altcoins you can buy for under $1. The crypto has gained about 200 percent in 2021. What's the Tron coin price prediction and when will it reach $1?
Article continues below advertisement
Article continues below advertisement
Tron coin or Tronix has traded in the $0.001–$0.30 range since its debut. It slipped to the all-time low in September 2017 and has gained 6,800 percent since then. It touched the all-time high in January 2018 but has retreated 75 percent from that peak.
What is Tron coin?
Tron is a blockchain platform focused on entertainment. It aims to cut out the middleman in digital content distribution. By connecting creators with the audience directly, Tron hopes that it can help them make more money and reduce entertainment cost for consumers.
Article continues below advertisement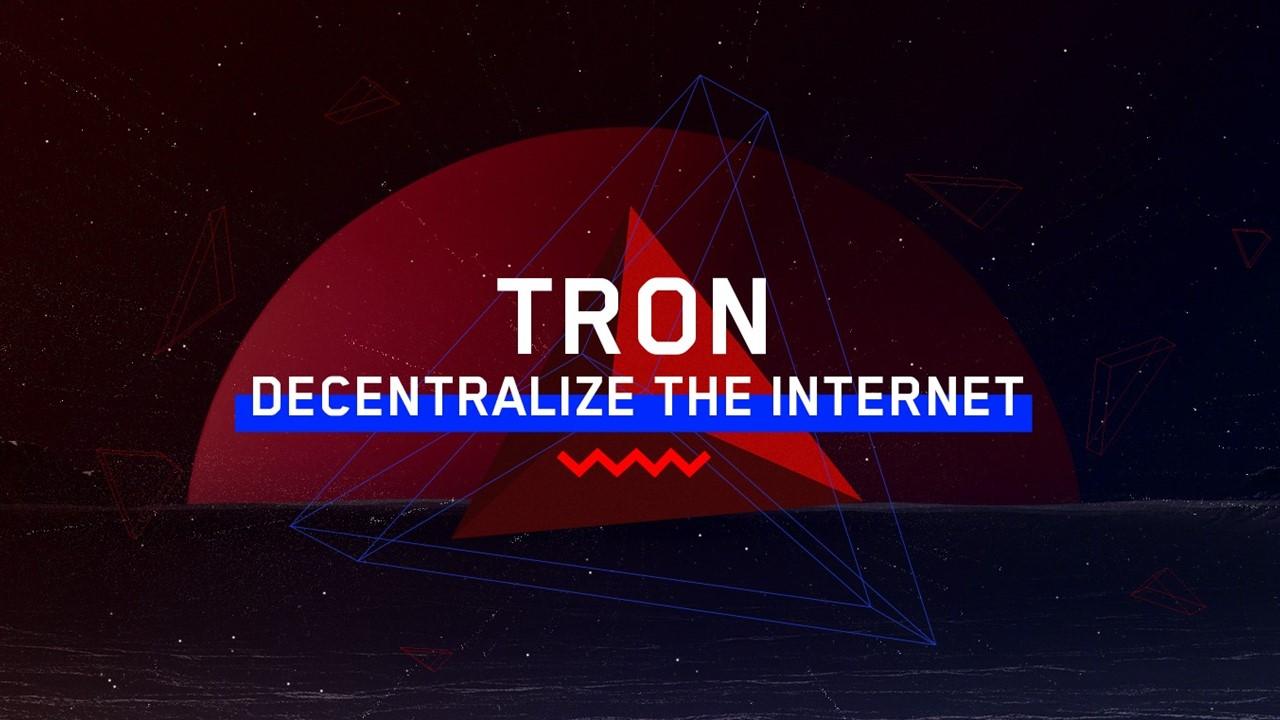 Previously, Tron founder Justin Sun worked at Ripple Lab, which provides blockchain payments technology used by banks. While Ripple has been linked to a possible deal with Apple, there have been rumors about Tron partnering with Chinese e-commerce and cloud giant Alibaba.
Article continues below advertisement
Article continues below advertisement
Tronix (TRX) is the cryptocurrency that powers the Tron blockchain. Producers can use the crypto to pay for Tron blockchain services, while consumers can use it to pay for content access. People can also earn rewards by staking TRX.
Article continues below advertisement
Is TRX expected to go up?
At the current price of $0.075, TRX has gained 340 percent over the past year. There's a high chance that Tronix's price could continue to rise. First, the crypto should see a price boost as it gets accepted on more exchanges and brokerages and gets more investor exposure. For example, it could benefit from the Coinbase effect like Dogecoin if it gets listed on the largest U.S. crypto exchange.
Article continues below advertisement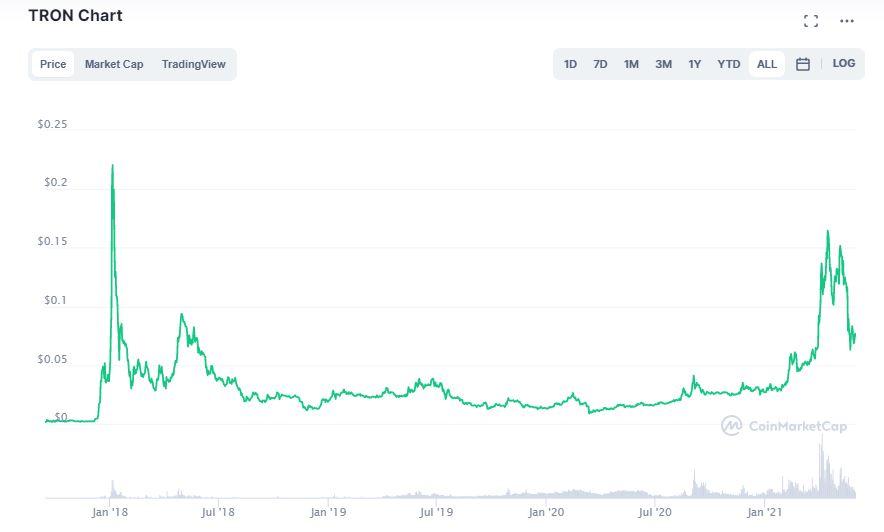 Article continues below advertisement
The Tron blockchain promises to liberate content producers from the middlemen and allow them to make more money from their work. It also holds the promise of expanding access to entertainment content and reducing the costs for consumers. Tronix should see increasing demand and a higher price as Tron platform adoption expands.
Tron price prediction
Investors want to know where Tron coin will be at the end of 2021 and in the next five years. At WalletInvestor, they predict that the altcoin will reach $0.14 a year from now, which suggests nearly a 90 percent upside. In five years, they see the crypto hitting $0.43, which implies a 470 percent upside.
Article continues below advertisement
Article continues below advertisement
At Digital Coin Price, they see TRX closing 2021 above $0.11, which suggests a 50 percent upside. They expect the altcoin to continue rising in the coming years to reach $0.26 in 2025, which suggests a 250 percent upside to the current price.
When will Tron coin reach $1?
The Tron community has long desired to see Tronix token reach $1. The highest the altcoin has gone since its launch is $0.30. To get to $1, Tron coin will need to gain 1,200 percent over its current price. If the crypto maintains a monthly growth rate of 15 percent from now on, it would need 18 months to get there. It could hit the $1 price milestone as early as 2022.
Article continues below advertisement
Tron coin versus Ethereum
Tron and Ethereum compete for hosting blockchain apps. While Tron blockchain operates on the PoS (proof-of-stake) concept, Ethereum operates on a PoW (proof-of-work) concept. Ethereum will shift to PoS as part of the ongoing major platform upgrade.
Article continues below advertisement
Tron has a faster platform speed than Ethereum. Tron can handle 2,000 transactions per second, while Ethereum can support up to 25 transactions per second. Ethereum's shift to a PoS mechanism is expected to boost its transaction speed.
Article continues below advertisement
There are about 72 billion Tronix tokens in circulation, which gives Tron a market value of $5.3 billion. There are 116 million Ether coins in circulation, which gives Ethereum a market cap of about $300 billion. While Tronix crypto has a fixed supply of 100 billion tokens, Ether's supply is unlimited.
Best way to buy TRX coin
With the Tronix coin price prediction looking optimistic, many investors want to know how to buy the crypto. TRX is among the altcoins under $1 with wide exchange support. While the crypto isn't available on Coinbase yet, you can buy it on Binance, Huobi, Kraken, KuCoin, and Gate. It's also supported by Bittrex, Bitfinex, and broker eToro.
If you want to buy Tron coin with the U.S. dollar, the best platforms to use are Kraken, Bitfinex, and eToro. If you want to buy TRX with the euro, you can use Binance, Bittrex, Bitfinex, or Kraken. Most exchanges support converting other cryptocurrencies like Bitcoin or Ether to Tron coin.