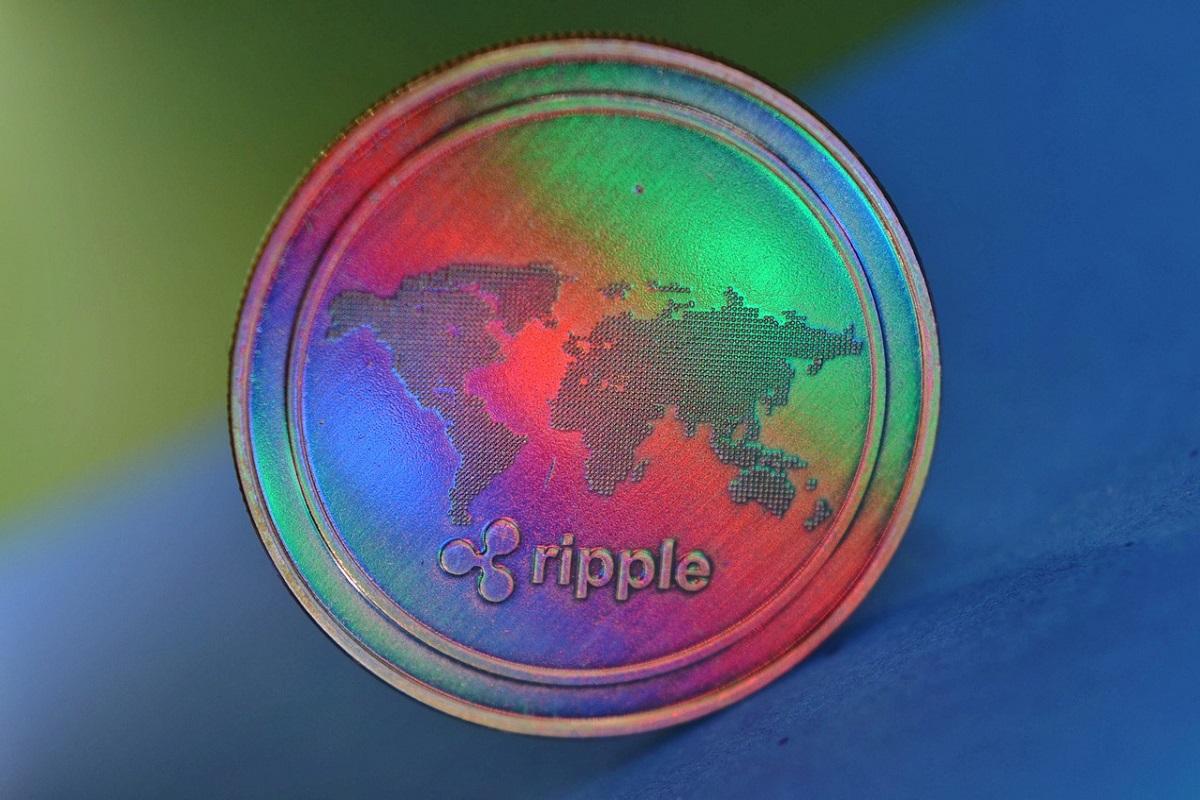 Ripple IPO Buzz Generates Debate Over the Possible Impact on XRP Price
Ripple Labs is a technology company focused on blockchain. It's best-known for its XRP cryptocurrency, one of the most visible bitcoin rivals. Ripple sells its blockchain technology to banks that use it to facilitate fast and cheap international payments. More than 300 financial institutions across 40 countries use Ripple's blockchain payment network.
Article continues below advertisement
With notable customers like American Express and Santander, Ripple Labs seems poised to go public at some point. Here's everything you need to know about investing in the blockchain.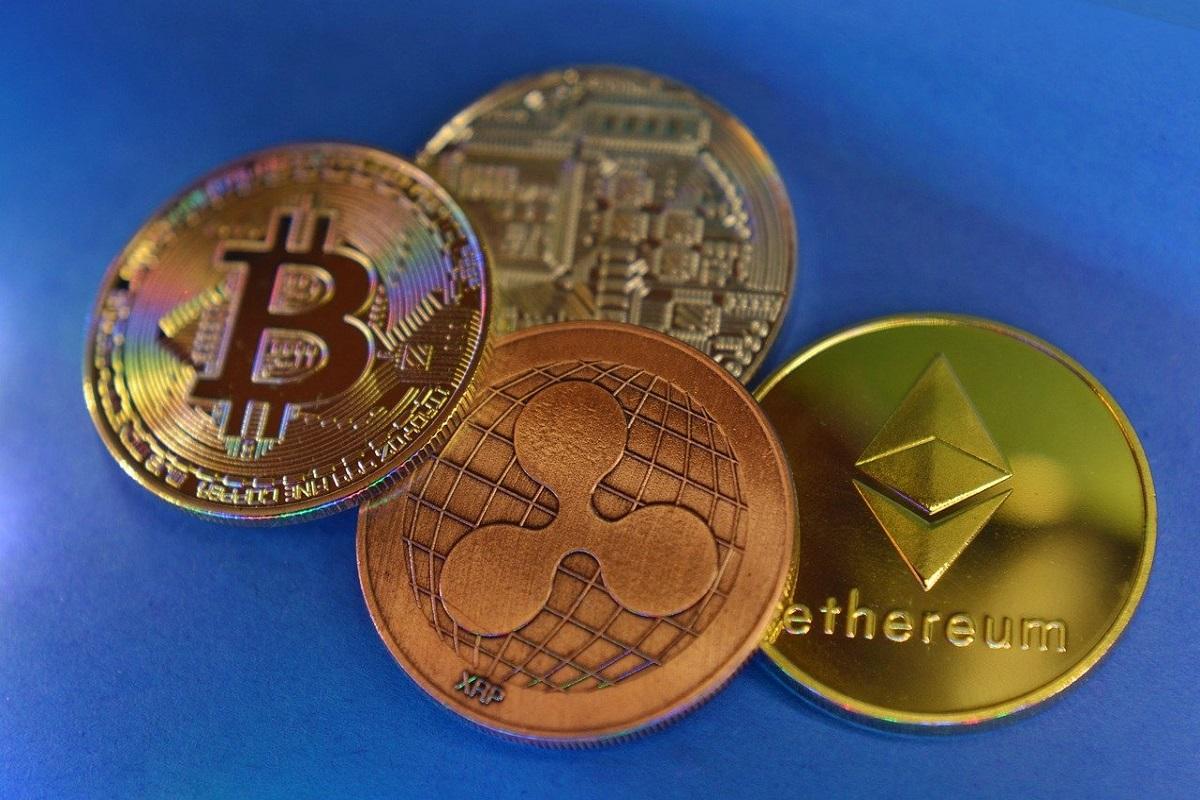 Article continues below advertisement
How Ripple Labs got its start
Ripple Labs originally went by the name Opencoin but rebranded in 2015. The company was founded in 2012 by Chris Larsen and Jed McCaleb. Larsen is the most visible of the founders as he's still with the company, serving as the chairman of its board. He previously served as CEO until December 2016 when he stepped down.
Article continues below advertisement
What is Chris Larsen's net worth and how much of XRP does he own?
Ripple founder Chris Larsen's net worth is estimated at $2.7 billion. The crypto exec's fortune is derived mainly from his 17 percent stake in the company and personal holding of 5.2 billion XRP tokens. Prior to Ripple, Larsen was founder and CEO of online lenders Prosper and E-Loan. Larsen made good money from the E-Loan IPO.
In December 2020, the SEC sued Larsen alongside Ripple CEO Brad Garlinghouse, alleging they illegally raised $1.3 billion through the sale of XRP cryptocurrency to finance Ripple's business.
Article continues below advertisement
Is Ripple Labs publicly traded?
Ripple Labs is currently a private company, which means the stock currently trades in the private capital market. Most retail investors can't access privately held stocks like Ripple because SEC rules restrict trading to accredited investors. You must have a certain level of net worth and trading experience to qualify as an accredited investor.
Will Ripple Labs go public?
Ripple Labs may eventually become a public traded company. Speaking at the 2020 World Economic Forum in Davos, Ripple CEO Brad Garlinghouse predicted a wave of crypto IPOs. The executive hinted that Ripple would be among those crypto companies going public in 2020 or early in the new year.
Article continues below advertisement
Going public would open another window for people to invest in Ripple. Currently, the only way for non-accredited investors to invest is through purchasing its XRP token. When and if Ripple becomes a publicly traded company, people would be able to invest in its stock as well. Moreover, entering the public market would increase opportunities for investors seeking blockchain stocks.
Article continues below advertisement
Notable Ripple investors include Google parent Alphabet, IDG Capital Partners, Andreessen Horowitz, and Lightspeed Venture Partners. Ripple has raised $294 million from investors through more than a dozen private funding rounds.
How would a Ripple Labs IPO affect XRP token's price?
There're concerns in some quarters about what impact a Ripple Labs IPO would have on its XRP cryptocurrency. Some fear investors may shift their attention more toward Ripple stock than the token itself, which could diminish the importance of XRP as an investment. If that happens, XRP price may suffer.
But there're also those who see Ripple IPO bringing more visibility to XRP, which would in turn increase the token's demand and subsequently the price. The impact of Ripple IPO on XRP may largely depend on how the company handles the process because cryptocurrency mostly derive their value from market confidence.