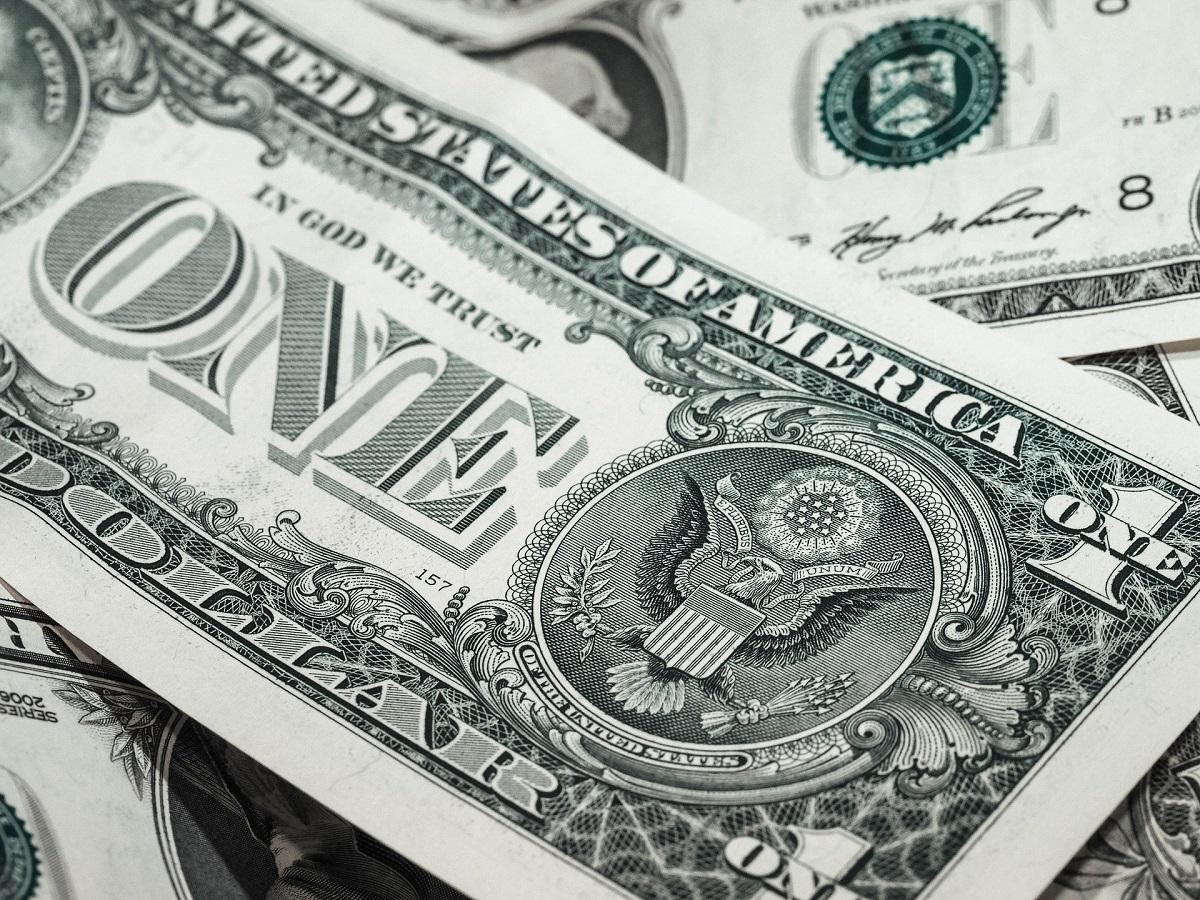 Who Makes Up the Top 1 Percent Based on Net Worth?
Money matters. It influences the type of home or car you can buy, the places you can go to for vacation, the quality of healthcare you can access, and much more. When discussing wealth, people often mention the top 1 percent. What does that term mean, and who exactly is it referring to?
People make money in a variety of ways. Some wake up to work 9 to 5, whereas others invest in stocks, cryptocurrencies, real estate, and other assets. As it turns out, though, work is taxed more than investment, meaning you may be more likely to be in the top 1 percent if you make money through investments.
Article continues below advertisement
Article continues below advertisement
Who makes up the top 1 percent?
In the context of wealth, the top 1 percent refers to the richest of the rich. They make up only a tiny fraction of the global population but control much of the world's wealth. Many of them are entrepreneurs, like Tesla's Elon Musk, Amazon's Jeff Bezos, Microsoft's Bill Gates, and Facebook's Mark Zuckerberg. Some are industry professionals and executives, while others are families that have inherited generational wealth.
These billionaires can afford to purchase expensive dream homes, take a trip to space, and do many other things that ordinary people can only envy. But society's views of the superrich vary. Whereas some think of them as greedy people who thrive at the expense of the world's majority, others praise their charitable acts.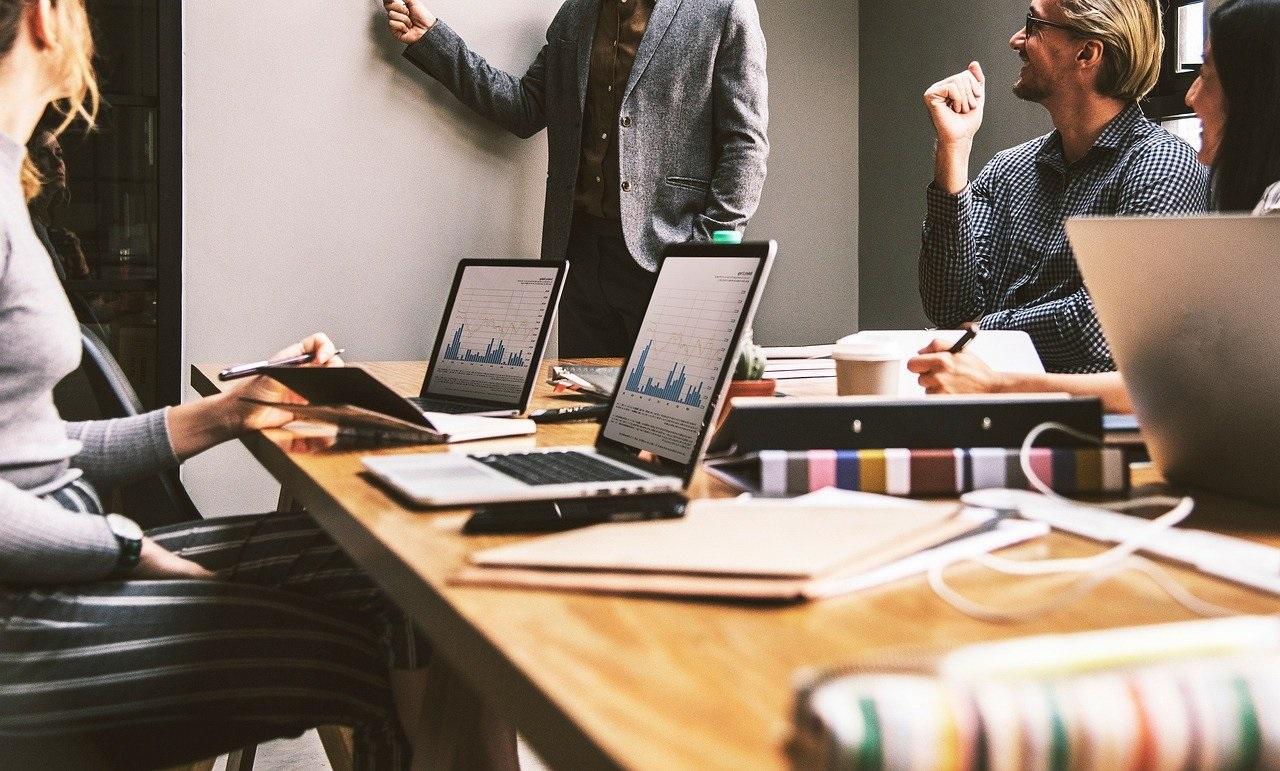 Article continues below advertisement
In recent years, billionaires' tax practices have been in the spotlight. While the rich can afford many luxuries and the best healthcare, most ordinary people are struggling to build retirement funds or pay off student loans. The sharp wealth inequality has led to growing calls to bring a billionaires' tax so the rich can contribute more to funding the country.
A White House study found that America's rich families have paid a lower tax rate than the average household for years, and a ProPublica report revealed that some billionaires have devised strategies to skip taxes or lower their tax liability by claiming various credits.
Meanwhile, many billionaires have resisted the idea of letting the IRS drill deeper into their pockets. For example, Elon Musk has argued that he needs the money to fund his space ambitions. Musk was forced to sell a large chunk of his stake in Tesla stock to cover taxes.
Article continues below advertisement
Article continues below advertisement
Article continues below advertisement
Article continues below advertisement
The top 1 percent's net worth
The top billionaires make money in any economic climate. When the COVID-19 pandemic struck, ordinary people lost their jobs and depleted their savings, but the rich only got richer. According to Oxfam, the world's top 10 billionaires more than doubled their wealth from $700 billion to $1.5 trillion during the pandemic—equivalent to making $15,000 per second.
And in America, billionaires' fortune grew 70 percent during the pandemic, to more than $5 trillion at the end of 2021. Furthermore, it's not just wealth that's growing—more Americans also joined the billionaires' club during the pandemic.
| Rank | Name | Net Worth | Source of wealth |
| --- | --- | --- | --- |
| 1 | Jeff Bezos | $177 billion | Amazon |
| 2 | Elon Musk | $151 billion | Tesla, SpaceX |
| 3 | Bernard Arnault & family | $150 billion | LVMH |
| 4 | Bill Gates | $124 billion | Microsoft |
| 5 | Mark Zuckerberg | $97 billion | Meta Platforms |
| 6 | Warren Buffett | $96 billion | Berkshire Hathaway |
| 7 | Larry Ellison | $93 billion | Oracle Corporation |
| 8 | Larry Page | $91.5 billion | Alphabet Inc. |
| 9 | Sergey Brin | $89 billion | Alphabet Inc. |
| 10 | Mukesh Ambani | $84.5 billion | Reliance Industries |
The average household income you need to be a one-percenter
To be in the top 1 percent, your annual average household income needs to be more than $700,000. As the median household income in the U.S. is roughly $70,000, most people would need to earn 10 times more to stand a chance to be in the top 1 percent.