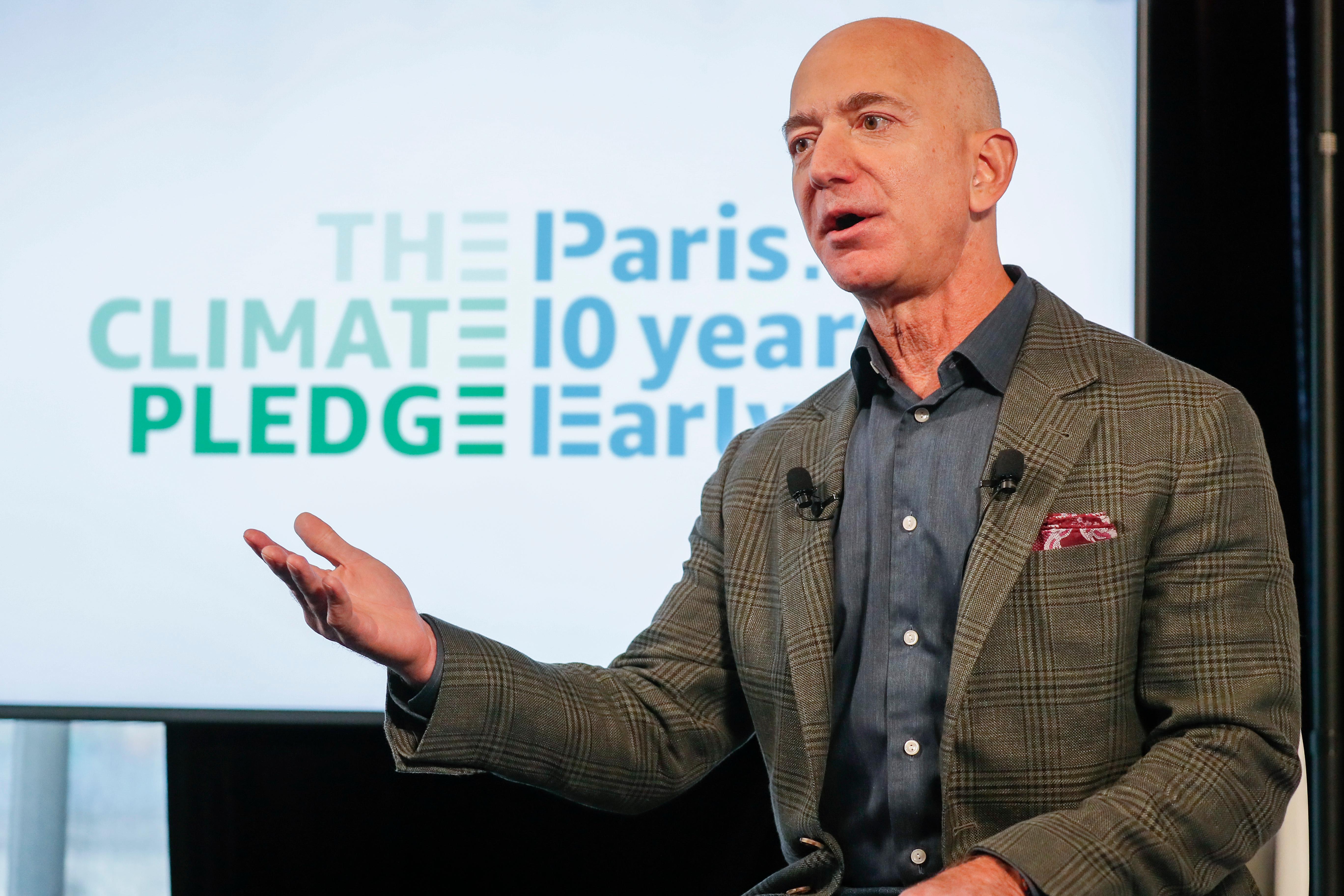 Who Has the Top 1 Percent Income in the U.S., and How Are They Taxed?
As the end of the year approaches, it will soon be time to file taxes again. Whether you're an employee, business owner, or freelancer, most adults in the U.S. have to file taxes. There are some who look at tax season as an advantage, as they may receive a tax refund, not owe tax, or just simply not pay hefty tax. Depending on your working situation, you can be eligible for tax write-offs, claiming certain business activities or purchases as expenses.
Article continues below advertisement
The tax filing process is common among regular consumers, but what about those who earn a significant income? There's been debate on how people should be taxed, specifically whether the wealthy should be taxed the most or everyone should just be taxed equally.
How much tax do Musk, Bezos, Gates, and Zuckerberg pay?
It's rare to know how much tax the wealthy need to pay, as their earnings may be hidden from the public and they may have access to more tax filing tools than the average person.
Article continues below advertisement
The top 1 percent in the U.S. comprise the most wealthy in the country as well as the world. Billionaires such as Elon Musk, Jeff Bezos, Bill Gates, Mark Zuckerberg, and others often stir controversy by reportedly not paying income tax even though they're some of the world's wealthiest people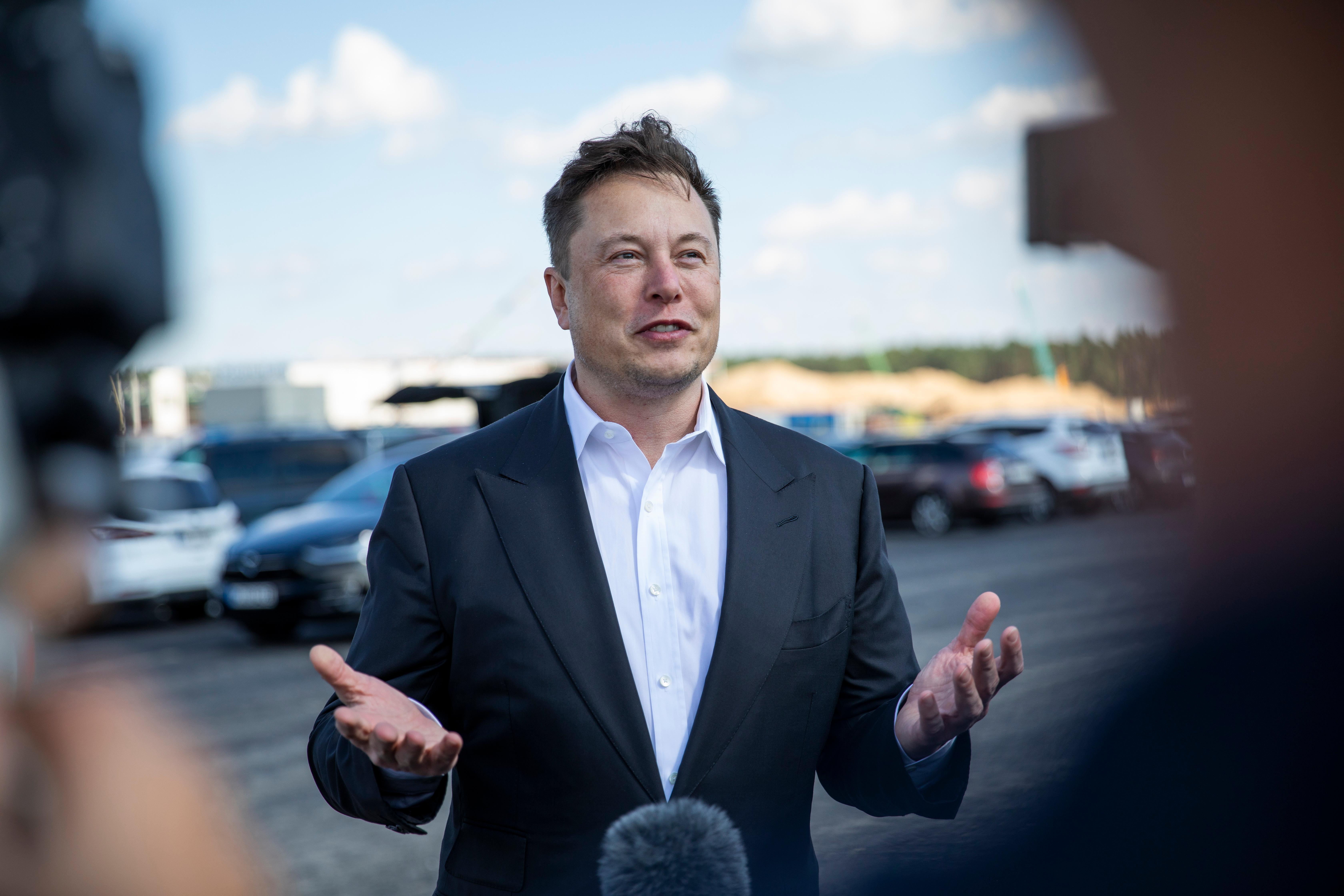 Article continues below advertisement
Who is in the top 1 percent?
It can be confusing as to who makes up the top 1 percent in the U.S., and how much they're taxed. Some people fall in the top one percent and don't even know it.
To be considered a 1-percenter in America, you must reportedly have an annual income of at least $545,978. Over one million U.S. taxpayers are in the 1 percent. The average income of someone in the 1 percent can vary state by state, but because the group includes billionaires, the average income of U.S. 1-percenters is $1.697 million.
Article continues below advertisement
Reports show that New York 1-percenters have some of the highest average income—the lowest income in that group is approximately $740,000. Meanwhile, in Mississippi, the lowest income among 1-percenters has been around $330,000.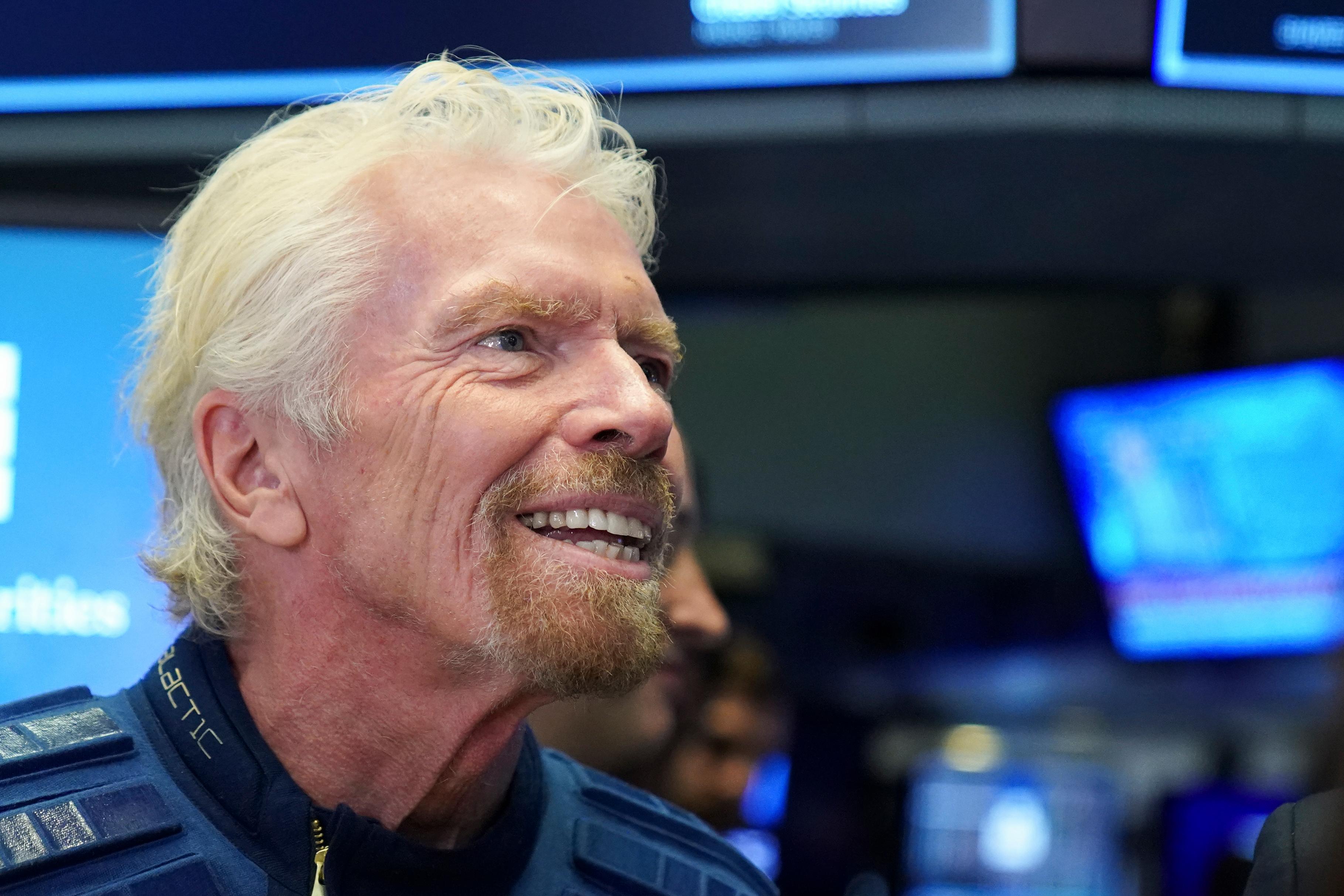 The income tax rate for the wealthy may increase
The current individual income tax rate for the wealthy is 37 percent. However, House Democrats have proposed to increase that to 39.6 percent, similar to the rate in 2017 before the Republicans cut it. Individuals who have an income of $400,000 would fall into the wealth category.