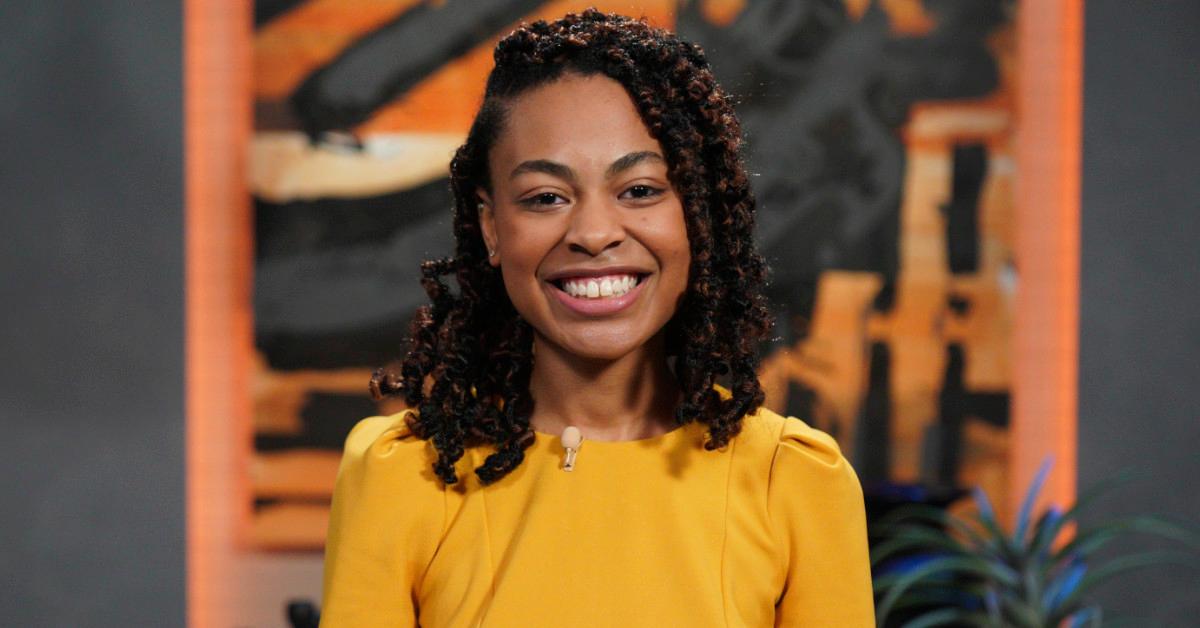 Tania Speaks Turned 'Tragedy Into Triumph' Even Before 'Shark Tank'
By Dan Clarendon

Jan. 21 2022, Published 1:22 p.m. ET
In the Shark Tank episode airing on Jan. 21 on ABC, young entrepreneur Tania Speaks will pitch her self-named beauty products, Tania Speaks Organic Skincare, to potential investors Mark Cuban, Daymond John, Kevin O'Leary, Lori Greiner, and Barbara Corcoran.
Article continues below advertisement
As the sharks and Shark Tank viewers will hear, Speaks launched the company after childhood bullies led her to take drastic action.
Speaks "found a way out of bullying" by starting her skincare business.
Speaks was bullied throughout elementary school and middle school for having bushy eyebrows, with classmates calling her names and even pushing and shoving her. One day after school, she tried cutting off her eyebrows and ended up going to the emergency room. The incident left Speaks with scars where her brows were, so the teen researched organic ingredients she could use to grow her brows back.
Article continues below advertisement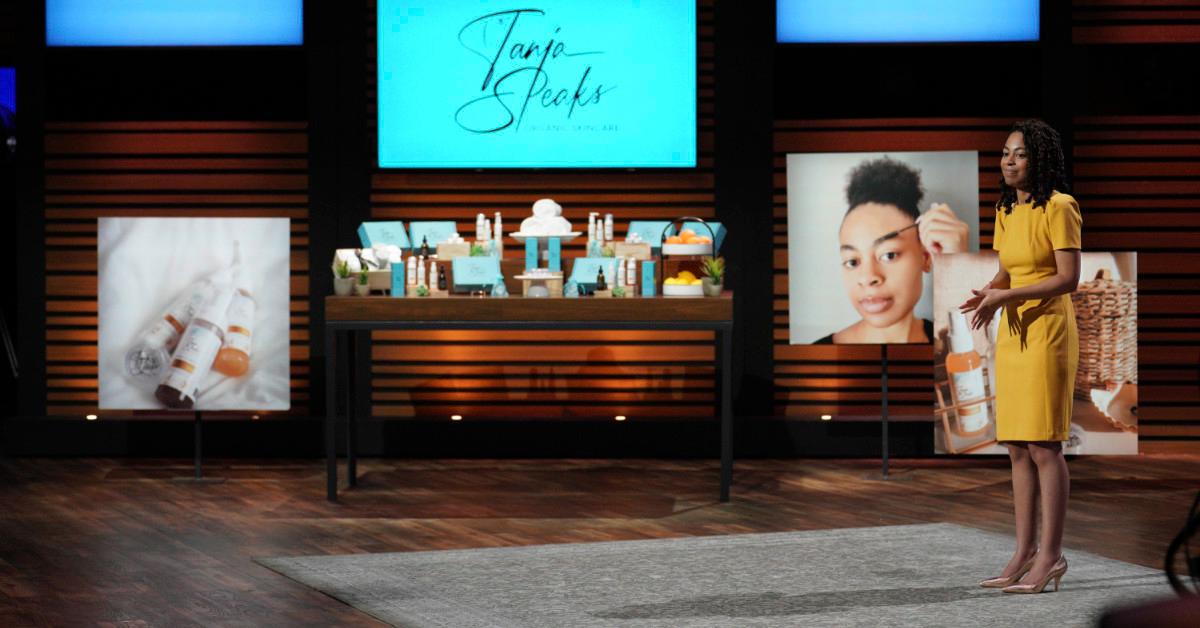 When she came up with a concoction that wowed family members and classmates at school—where she sold her products from the bathroom—she got a small loan from her mother to start a company. That company, then called Brow Boost, launched in 2016. Five months later, Speaks' business had grown by 60 percent, as Forbes reported in 2018.
Article continues below advertisement
"In recent years, bullying has increased," she told Forbes at the time. "Some victims are turning to dangerous and even deadly outcomes to escape such incidents. I am grateful that I found a way out of bullying by starting my own business. It boosted my self-esteem tremendously. Now, the negative opinions of others don't impact me."
Tania Speaks' success in the beauty industry turned "tragedy into triumph."
When Speaks was just 17, she made TIME's list of Most Influential Teens of 2018, alongside Greta Thunberg, Chloe Kim, Millie Bobby Brown, and other young luminaries.
The magazine hailed the success of Speaks' company and her efforts bolstering the self-confidence of other bullied youth. In fact, as TIME noted, one child broke down into tears telling Speaks how much she helped them. "I treasure these moments," Speaks told the magazine. "Every kid I can inspire is enough to keep me going."
Article continues below advertisement
Speaking to Forbes that same year, Speaks said, "Entrepreneurship found me. I love helping other teens who are being bullied and lack confidence to embrace their flaws. My horrible experiences helped show me how to turn tragedy into triumph."
Article continues below advertisement
Tania Speaks Organic Skincare offers eyebrow gel, beard oil, and other products.
The Tania Speaks online store currently sells six products—The Original Organic Eyebrow Gel, The Original Organic Beard Oil, Naked on the Go Organic Resurfacing Toner, Naked on the Go Foaming Cleanser, Naked on the Go Organic Skincare Kit, and Naked on the Go Facial Moisturizer.
The company says that the products are carefully formulated from naturally sourced ingredients so that customers can "attain a healthy skin routine and build confidence in their flaws."
Speaks' episode of Shark Tank will air on January 21, 2022, at 8:00 p.m. ET on ABC.