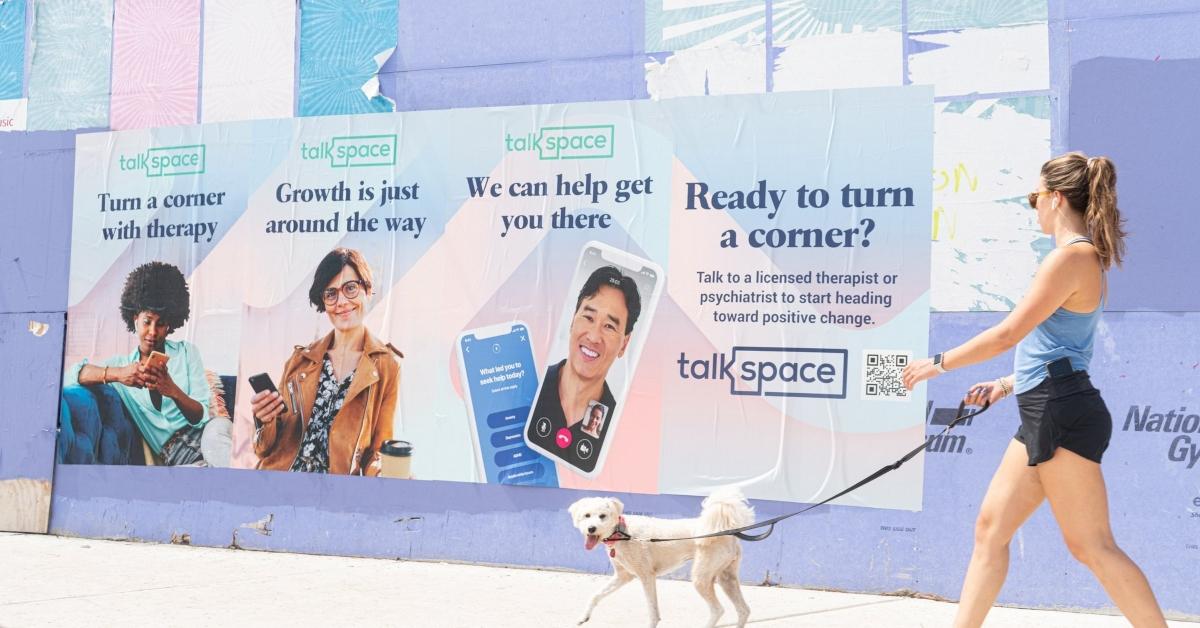 As the Talkspace Merger Approaches, HEC Stock Looks Like a Steal
Talkspace (TALK) is going public via a SPAC merger with Hudson Executive Investment (HEC) that values it at $1.4 billion. The transaction is about to close. What's TALK's stock forecast after the HEC SPAC merger date? Is the stock a good buy now?
Article continues below advertisement
Talkspace is a digital and virtual behavioral healthcare company. After the transaction closes, HEC public shareholders will own 25 percent of Talkspace, while PIPE (private investment in public equity) investors will own 18 percent.
HEC stock fell before the Talkspace merger
On Jun. 18, HEC stock fell around 10 percent to close at $8.14, suggesting that investors are disappointed with the deal. The merger was approved by HEC shareholders on Jun. 17.
Article continues below advertisement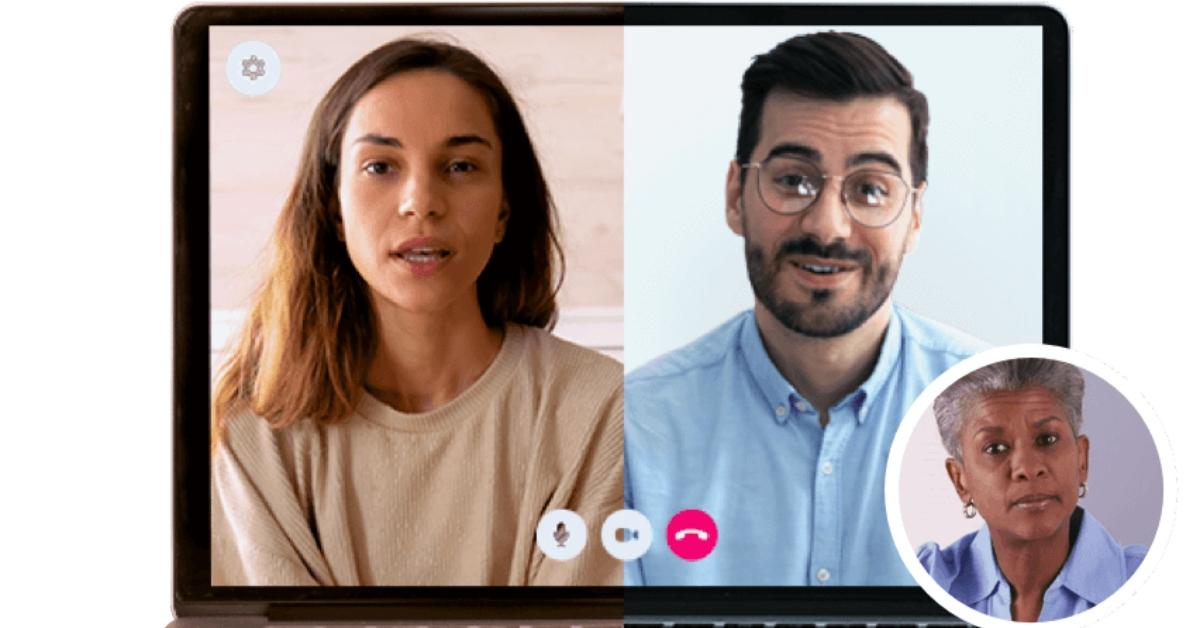 Talkspace is expected to close its business combination with HEC on Jun. 22. Its common stock and warrants will start trading on the Nasdaq under the ticker symbols "TALK" and "TALKW", respectively, on Jun. 23. The companies previously expected the transaction to close late in the first quarter or early in the second quarter of 2021, but it was delayed.
Article continues below advertisement
Talkspace stock is set to rise
Talkspace stock is expected to rise after the merger deal, thanks to the healthcare company's huge growth potential. The global behavioral health market is set to grow to $588 billion by 2025 from $480 billion in 2019. Also, Talkspace expects its total B2C subscriber base to grow to 85,829 by 2023 from 31,214 in 2020.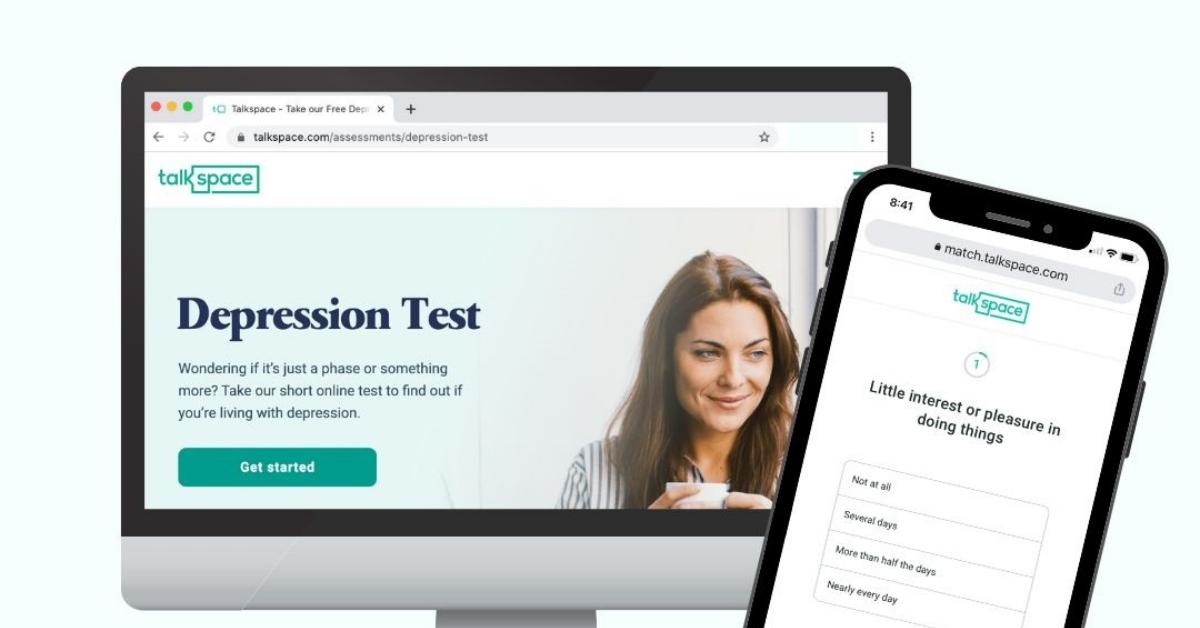 Article continues below advertisement
Talkspace's stock forecast
Currently, no analysts cover Talkspace stock. However, given that it's the first pure-play virtual behavioral healthcare company to get listed, analysts will likely start covering it soon.
HEC assigned Talkspace a pro forma EV (enterprise value) of $1.4 billion. Based on this EV and Talkspace's projected total revenue, its valuation multiples for 2021 and 2022 are 11.2x and 6.8x, respectively. The company's EV-to-sales multiple for 2023 looks much more attractive, at 4.9x. Peers GoodRx (GDRX) and Teladoc Health (TDOC) have next-12-month EV-to-sales multiples of 17.7x and 11.6x, respectively.
Article continues below advertisement
TALK stock is a good long-term investment
TALK stock looks like a good buy based on the company's growth outlook and attractive valuation. Talkspace expects revenue of $125 million in 2021 and foresees that rising 64 percent year-over-year to $205 million in 2022. Between 2019 and 2022, Talkspace expects its revenue to grow 75 percent compounded annually. The company forecasts its gross margin expanding to 63 percent by 2022 from 51 percent in 2019, and expects to turn EBITDA-positive in 2022. It foresees EBITDA of $42 million in 2023.
Talkspace's investors include Deerfield, Woodline Partners, and Federated Hermes Kaufmann Funds.
Article continues below advertisement
HEC warrants
A SPAC warrant offers common shareholders the opportunity to purchase stock at a certain price. The HEC SPAC warrant is trading on the Nasdaq under the ticker symbol "HECCW". On Jun. 18, HECCW was trading at $1.46. The exercise price of the HEC warrant, like other SPAC warrants, is $11.50.
What happens to HEC stock after the Talkspace merger?
After the merger is completed, HEC stock will automatically convert to Talkspace stock and will no longer exist in its SPAC avatar.