Oren Frank and His Wife Started Talkspace to Make a Difference
Oren Frank and his wife, Roni Frank, founded Talkspace as a solution for people in need of mental health help. So, who is Oren Frank?
In recent years, you might have heard of company names like Talkspace and BetterHelp in reference to virtual therapy. When it comes down to it, they both offer some of the same benefits — mental health help from the comfort and safety of your own home.
Article continues below advertisement
Article continues below advertisement
Talkspace has gained even more traction. Oren Frank, the company's CEO and co-founder, continues to grow his portfolio. Who is Frank and why did he and his wife start the rising company?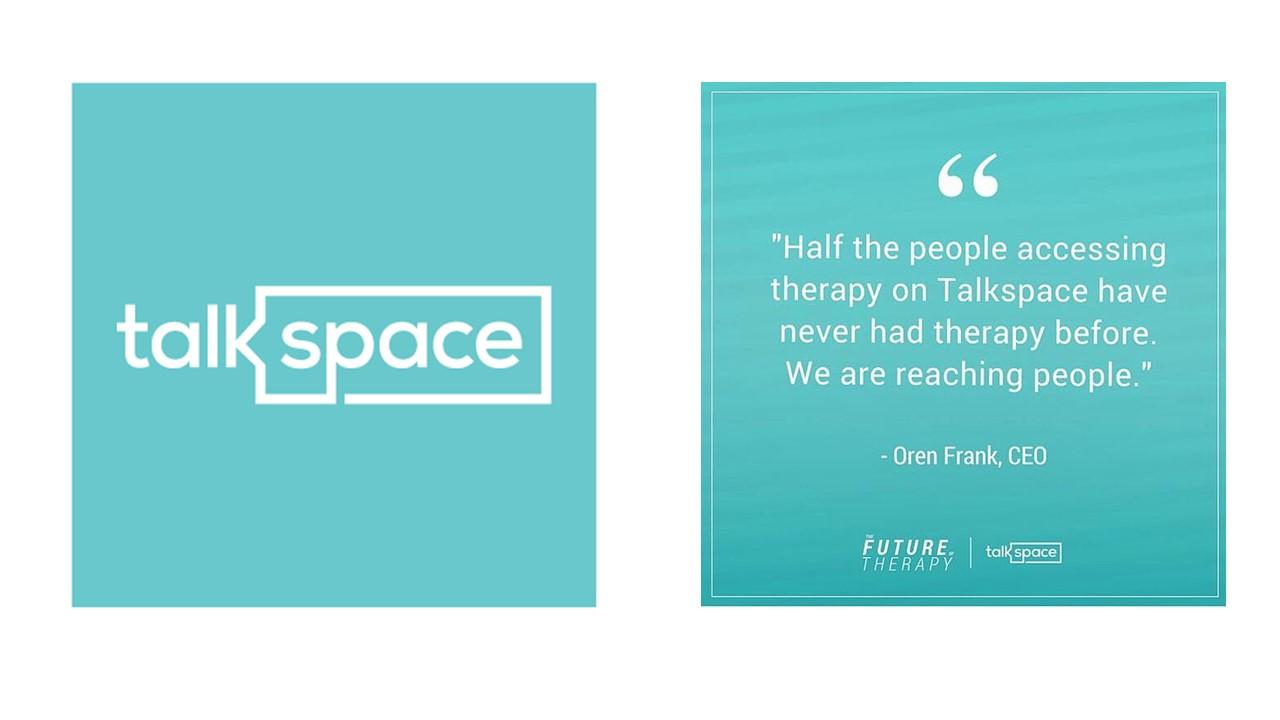 Article continues below advertisement
Oren Frank's career before Talkspace
Frank's career before Talkspace focused on advertising and marketing. When Frank left his original career, he explained to Medium.com that he was looking for something in another field where he could make a difference. Talkspace came about because Frank and his wife had done marriage therapy in an effort to help their relationship. Since therapy worked for them, the couple started to brainstorm how they could help other people.
"My main focus, and the purpose and vision of Talkspace, is to get everyone to work with a professional therapist who is a great match for them, and complete a full treatment course," Frank told the outlet.
He explained that the goal with the company, and the app, is to help remove the stigma surrounding mental health.
Article continues below advertisement
Article continues below advertisement
Frank worked as a strategist with McCann Erickson WorldWide before Talkspace came into being. Since he had extensive marketing experience, it wasn't difficult for Frank to develop a plan with his wife to launch Talkspace with their shared goals in mind.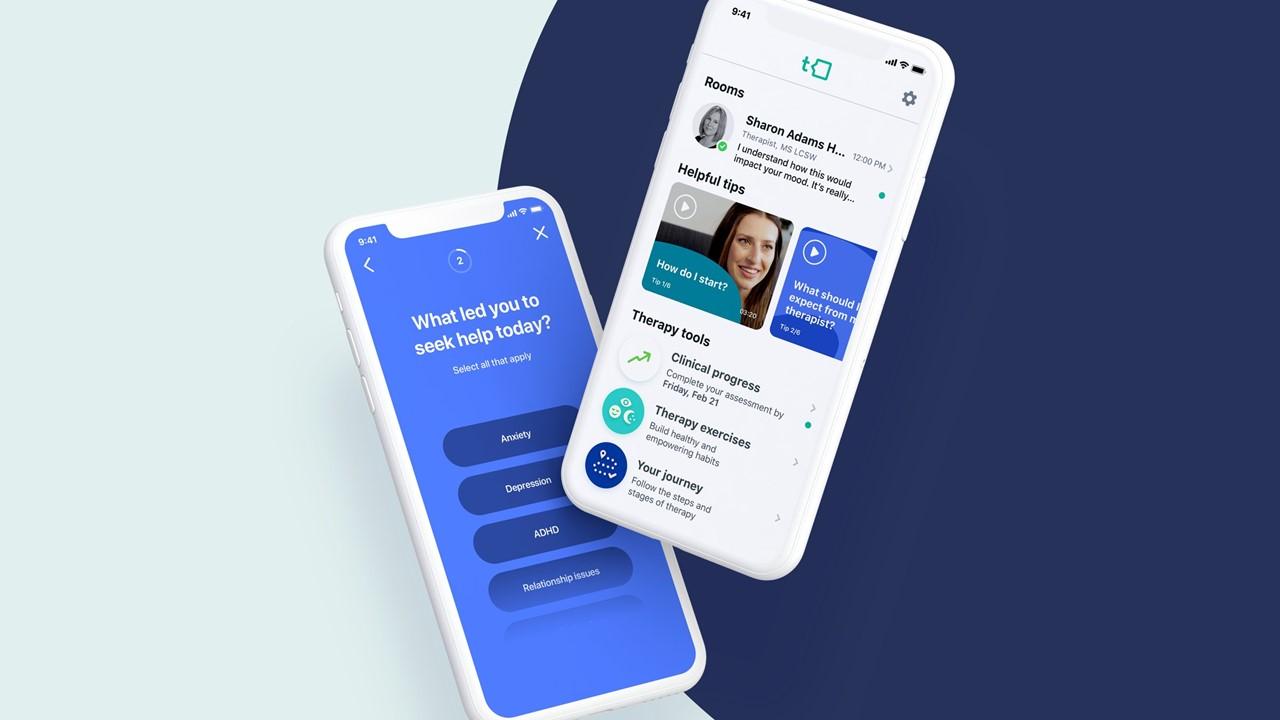 Article continues below advertisement
Oren Frank's wife helped grow Talkspace
Frank's wife is the co-founder of Talkspace. Before starting the company, she was a software developer. She gave up her original career to study psychoanalysis and psychotherapy. Like her husband, she wasn't totally satisfied with the career plan ahead of her. So, when she went back to school to study psychology, her goals started to shift.
Article continues below advertisement
It seemed like a natural next step for Frank and his wife to collaborate on a resource that they believed could be a game-changer for people in need to get access to mental health professionals.
"My desire to see an interactive platform to express one's authentic self, plus my interest in mental health care, led to Talkspace," Roni Frank told BeautyAndWellBeing.com.
Oren Frank's net worth
Although Frank's official net worth doesn't seem to be public knowledge at the moment, Talkspace has earned millions over the years since it launched. Thanks to a $1.4 billion merger with Hudson Executive Investment Corp., Talkspace's success will likely continue to grow as the app expands. Frank's net worth, whatever it is right now, should also keep growing.