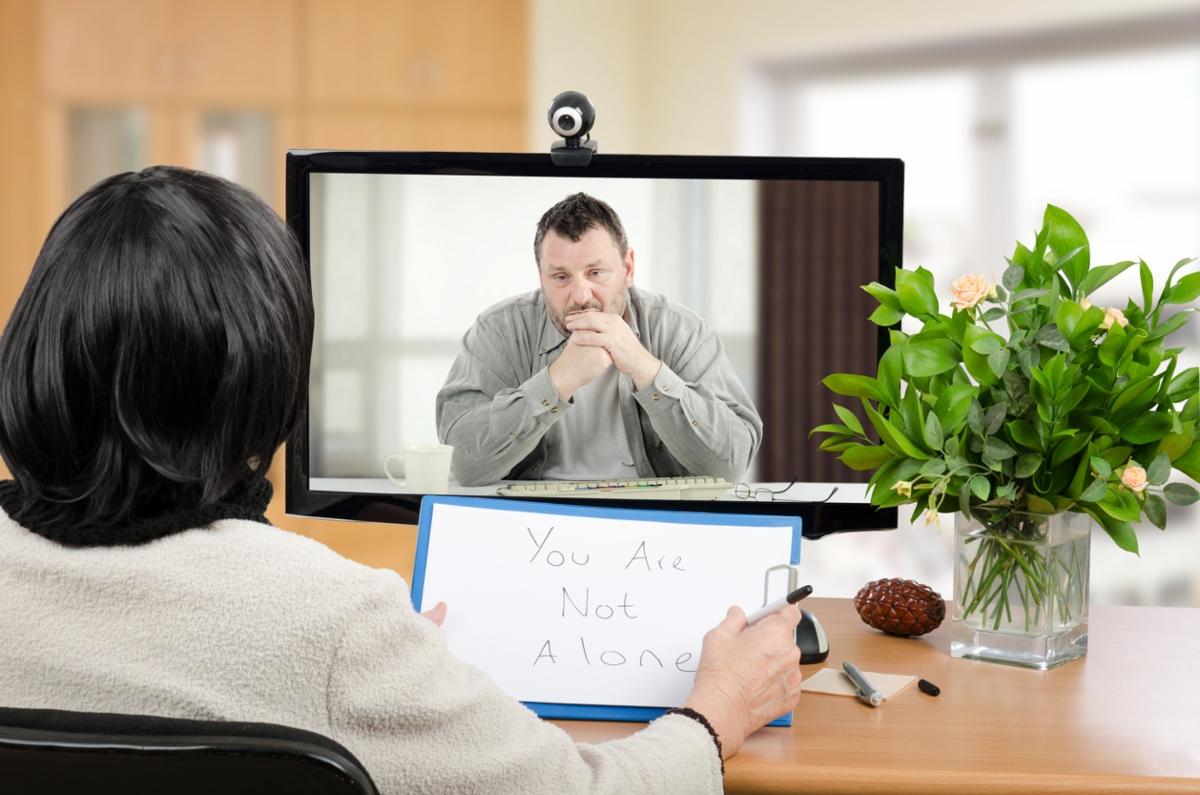 TalkSpace Teletherapy App Prepares to Go Public In Next Six Months
By Kathryn Underwood

Sep. 24 2020, Updated 11:42 a.m. ET
 The teletherapy app TalkSpace, which currently has about 1 million users, is preparing to go public in the next six months. The New York-based company is hoping to achieve a valuation of $1 billion. Here's everything we know about the upcoming IPO date.
Article continues below advertisement
What is TalkSpace?
 TalkSpace was founded in 2012 by Israeli couple Roni and Oren Frank. It connects users to an app platform that provides psychological treatments. For a cost of about $200-$260 per month, patients have access to a trained therapist five days a week. 
The monthly fee is for Unlimited Messaging Therapy. Patients can use text, audio, or video messages to communicate 24 hours a day using a secure platform. A licensed psychologist will respond to patient messages regularly throughout the five-day work week. 
Article continues below advertisement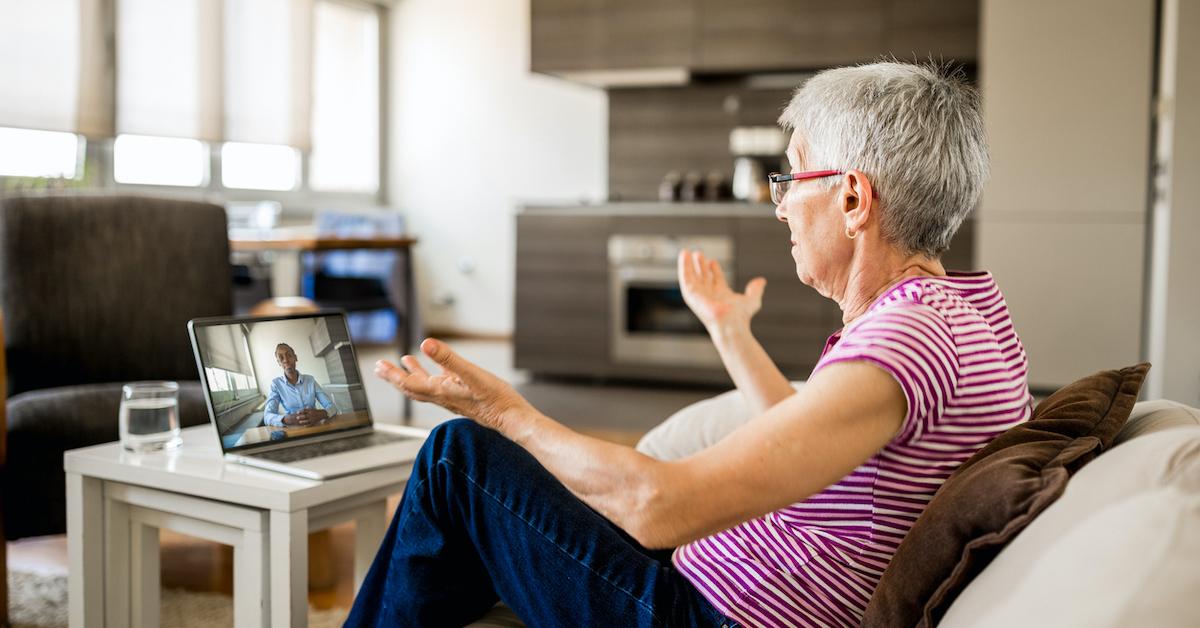 Online therapy has seen massive growth since the coronavirus began impacting many people worldwide in March of 2020. TalkSpace reported in May that their customer base had grown by 65 percent since February. 
Article continues below advertisement
The accessibility of the online therapy platform is a cause of its appeal, especially during widespread lockdowns that prevented people from going to offices for treatment. The affordability of teletherapy as well as an increased sense of confidentiality may draw many clients as well. 
How much is TalkSpace?
 According to Haaretz, the basic messaging therapy with TalkSpace costs clients $200-$260 per month. For those who wish to have an element of real-time therapy, clients may add one live video session per month for $316. To receive four live sessions per month, the price goes up to $396. 
Article continues below advertisement
 TalkSpace claims their fees represent about an 80 percent less-expensive option compared to traditional face-to-face therapy. 
Users of TalkSpace may be able to receive assistance in payment through their health insurance plans. 
BetterHelp vs. TalkSpace
 The primary competitor for TalkSpace in the teletherapy market is BetterHelp. The Motley Fool included both in their roundup of top 5 mental health startups in 2020. BetterHelp follows a similar business model to TalkSpace. They provide access to certified psychologists, marriage and family therapists, clinical social workers, and board licensed professional counselors. 
Article continues below advertisement
 Digital health company Teladoc (TDOC) acquired BetterHelp in 2015. 
BetterHelp's website states that its cost is $60-$80 per week for unlimited access to a counselor, which is comparable to TalkSpace.  
When is TalkSpace going public?
 Sources state that TalkSpace intends to go public within six months. SEC filings for the company show that it has raised about $108 million since its 2012 launch.
Article continues below advertisement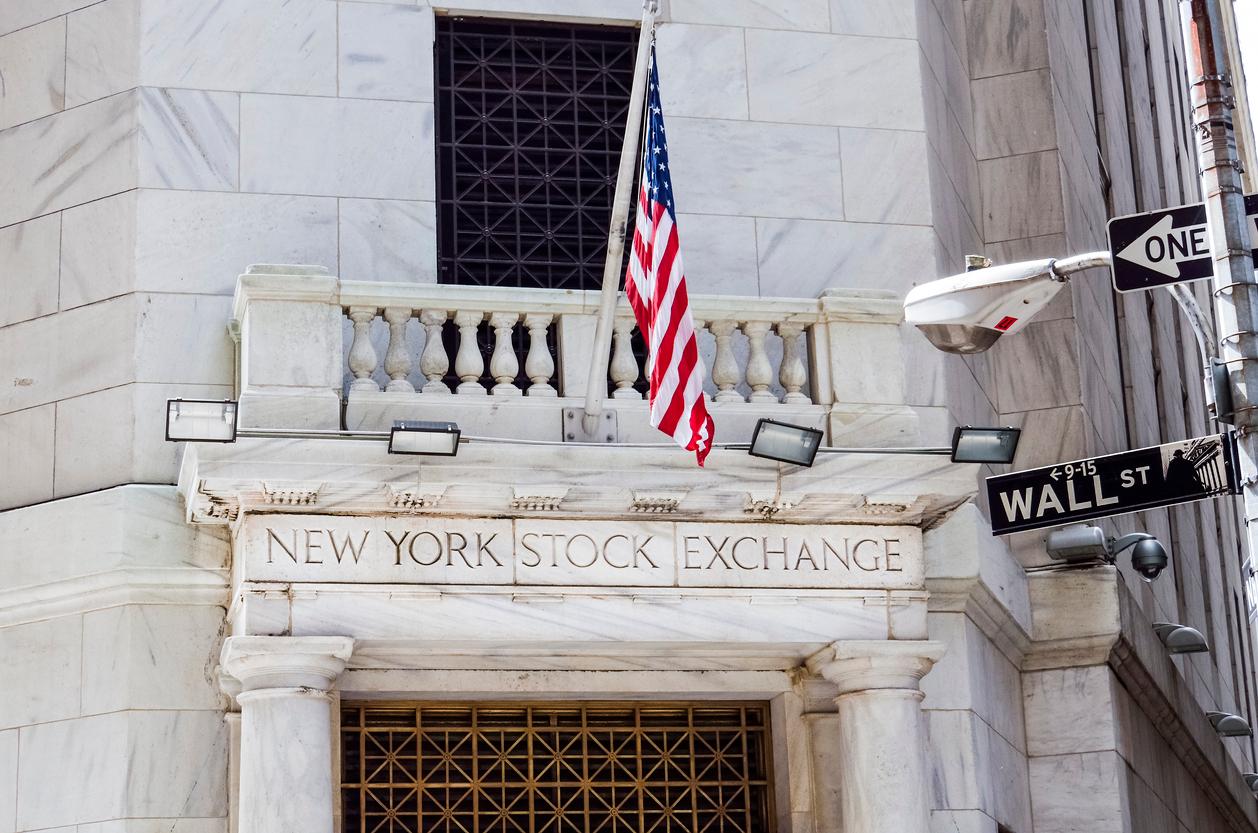 In May 2019, TalkSpace estimated Annual Recurring Revenue (ARR) at $30 million, and sources claim its current ARR is $80 million. 
Some key investors in the company include Israeli VC's Qumra Capital, Revolution Growth, and Softbank. 
What is the TalkSpace stock IPO price?
TalkSpace has already chosen underwriters and hopes to have a valuation of $1 billion. Its IPO is tentatively slated for sometime in the next six months. Watch this space for updates on the price and date of the IPO as it approaches.