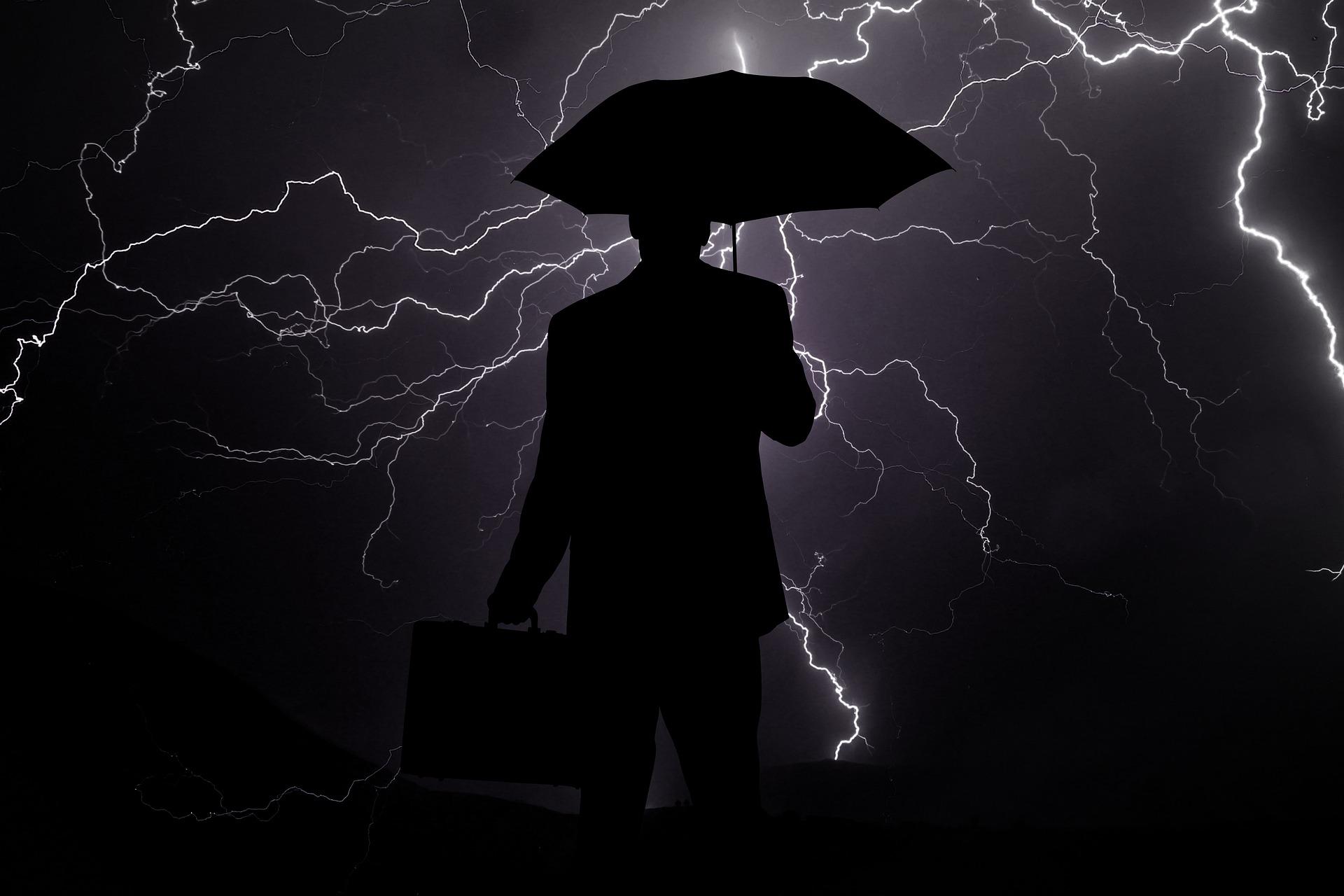 With the U.K. Now in Recession, Which Stocks Are Best to Buy?
By Anuradha Garg

Aug. 12 2020, Updated 8:06 a.m. ET
The U.K. is officially in recession for the first time in 11 years. The COVID-19 pandemic has pushed many other economies to the brink of recession, and countries around the world are grappling with fears of a second wave. It could be a very long time before economies recover. However, not all companies and stocks suffer during recession. There are some stocks that are wise to buy during a recession.
Article continues below advertisement
U.K. in recession: What is recession?
Recession, a time of economic decline impacting trade and businesses, happens when the GDP has fallen for two consecutive quarters. Due to reduced business activity, consumer demand also falls, hurting many companies. In turn, companies are forced to reduce expenses and investments, which further impacts them. Some are forced to file for bankruptcy. Meanwhile, some companies and stocks flourish during recession.
Article continues below advertisement
What stocks are best to buy in recession?
How a company is affected in recession often depends on its financial position, leverage, and business decisions. Furthermore, some sectors are more immune to a downturn than others. Although almost all global economies could fall into recession as the COVID-19 situation worsens, some groups of stocks are likely to weather a downturn better than others.
Typically, companies that sell consumer essentials, mandated services, or specialized products are least impacted by recession. Discount retailers, healthcare, freight, logistics, and utilities are some sectors that do well during a downturn.
Article continues below advertisement
Stocks that outperformed in 2008 may also inform wise recession investments in 2020.
According to Forbes, stocks that did relatively well in 2008 included Hasbro, Walmart, H&R Block, and AutoZone, and biotech names Gilead, Amgen, and Celgene. As almost all of these stocks earned a consistently high ROIC (return on invested capital), Forbes concluded that ROIC is a driver of long-term valuation.
Article continues below advertisement
Stay-at-home stocks have been winners in the coronavirus pandemic.
Although the 2008 recession is important to remember, we should note that every downturn is different. In this downturn, COVID-19 has confined millions of people to their homes, which has sped up digitization. Therefore, "stay-at-home stocks" are the ones gaining the most. This category includes e-commerce platform stocks such as Shopify and Amazon, home entertainment stocks such as Netflix and YouTube, video conferencing stocks such as Zoom, and software stocks such as Google, Amazon, and Microsoft. Many businesses are closing their data centers and renting from these service providers. 
A fundamental shift in winner stocks post-coronavirus pandemic?
The COVID-19 pandemic will likely change consumer and company behavior for good, and there might be a fundamental shift in the way winners are decided in a downturn. Some of the abovementioned stocks, for example, could keep gaining even as the pandemic subsides. Software stocks and chipmakers such as Nvidia could continue to benefit due to the permanent switch to e-commerce.
Article continues below advertisement
Investors should always consider supply-demand dynamics in both the short and long term, and note that the companies that do well during recession won't necessarily maintain that performance once the recession ends. In fact, those that have suffered most often outperform first after the crisis subsides. Therefore, if we see a successful vaccine, stocks in the airline, cruise line, and hospitality sectors might be the first to recover.