A Look at Step App, and Whether FITFI Crypto is Legit
Step App is grabbing investors' attention. Is the move-to-earn crypto project legit? What's FITFI's price prediction?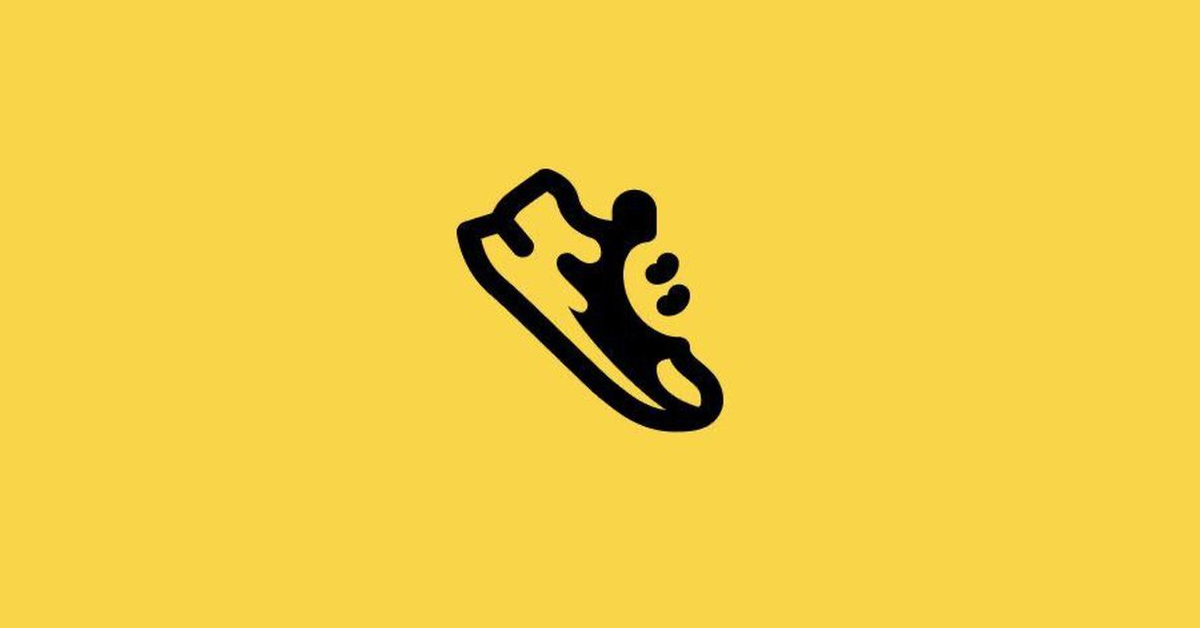 For crypto investors, opportunities to make money are opening up. In addition to pursuing capital gains and DeFi yield farming, crypto investors can earn rewards from Web3 fitness apps such as Step App (FITFI). What's its crypto's price prediction? Is Step App another crypto scam?
Article continues below advertisement
Article continues below advertisement
Investors are putting more money toward cryptocurrencies, both as a way to earn quickly and to diversify their portfolios. As they do so, they should make sure to do their research.
Is Step App legit?
The Step App team is led by president is Dharpan Randhawa, a former executive at British motor racing group McLaren Racing. Randhawa also runs brand agency Talisman, which has offices in Los Angeles, Singapore, Dubai, and Shanghai.
Article continues below advertisement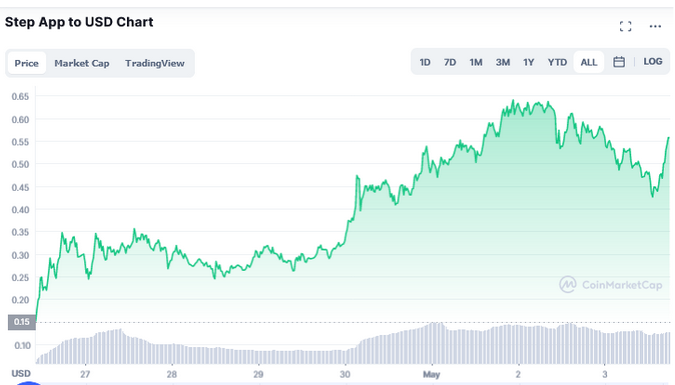 The project's CEO is Kirill Volgin, former CFO for DeFi investing platform Zerion. Another notable member of the team is CTO Dmitry Gordeychuk, a crypto and DeFi veteran.
Article continues below advertisement
Article continues below advertisement
Does Step App actually work?
Step App, a type of Web3 project, belongs to the move-to-earn category, which also includes Green Satoshi Token and Green Metaverse Token. The app offers a type of metaverse fitness experience, rewarding you for doing physical exercise. The goal is to encourage people to pursue a healthy lifestyle. The project's official cryptocurrency is the FITFI token, which facilitates payment and rewards on the platform.
Article continues below advertisement
What's ahead for Step App's (FITFI) crypto
The Step App project has broad appeal. Its work is related to the fitness and gaming industries, which are worth about $300 billion combined, as well as popular investment themes such as DeFi, Web3, and the metaverse. Although the crpyto is worth just a few pennies, it could be worth several dollars down the road.
Article continues below advertisement
Where to buy Step App crypto (FITFI)
You can currently buy FITFI on LunarCrush. Although the crypto hasn't yet made it to Coinbase like rivals GST and GMT, that could change, and it could also experience the Coinbase effect. As the crypto becomes more accessible to investors, it could become more valuable.