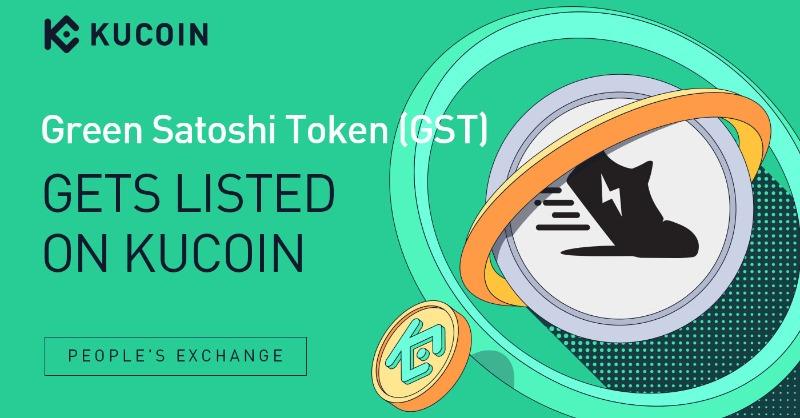 What Green Satoshi Token's Forecast Reveals, and Whether You Should Buy the Token
Article continues below advertisement
Article continues below advertisement
Green Satoshi Token powers transactions on lifestyle Web3 app STEPN. The app is built on the Solana blockchain, which is known for its fast and low-cost transactions.
How does Green Satoshi Token work?
The STEPN team has built a move-to-earn game where participants are rewarded with the GST token for walking, running, or jogging. In the game, a type of metaverse, you need to wear NFT sneakers to receive rewards. The sneakers can be traded on STEPN's marketplace, where transactions are paid for with GST. For governance functions on STEPN, Green Metaverse Token (GMT) is used.
Article continues below advertisement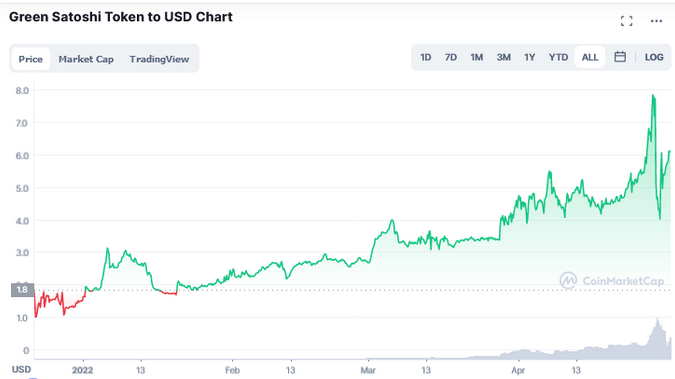 Is Green Satoshi Token a good investment?
The STEPN project is backed by a number of high-profile investors, including Sequoia Capital, Alameda Research, Folius Ventures, Zee Prime Capital, DeFi Alliance, and MorningStar Ventures. It raised $5 million in seed funding.
Article continues below advertisement
Article continues below advertisement
The project makes money through NFT sneaker sales and transaction fees on NFT trades and rentals. It puts those earnings toward combating climate change through carbon offset credit purchases. If you're seeking exposure to green investments, the metaverse, and Web3 projects, Green Satoshi Token may be worth a look.
Article continues below advertisement
Green Satoshi Token's long-term forecast
Green Satoshi Token's future hinges on the adoption of the STEPN game. As more people join the network, demand for GST will increase.
Article continues below advertisement
The Coinbase listing also promises to make Green Satoshi Token more accessible to investors. It may only be a matter of time before GST regains its near-$10 peak and hits another high, but it may also require a long-term perspective.
Where to buy Green Satoshi Token
The crypto is now available for purchase with the U.S. dollar on Coinbase. You can also buy Green Satoshi Token with the dollar or dollar-equivalent stablecoins such as USDT and USDC on Kraken, Gate.io, and KuCoin.