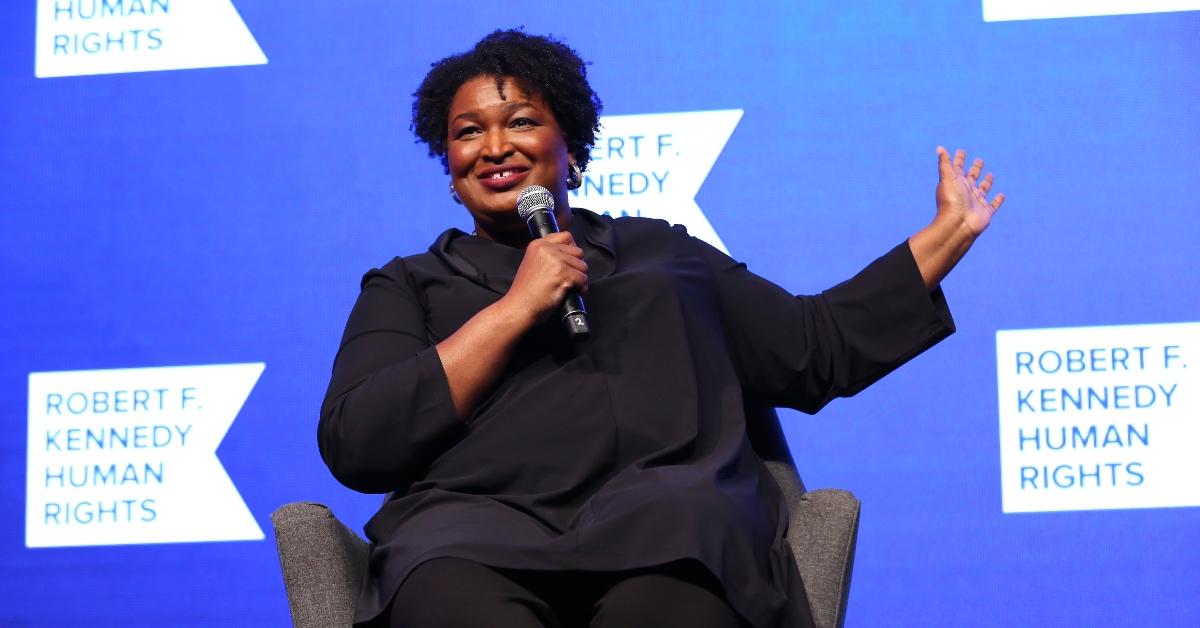 Stacey Abrams' Relationship Status — Is She Dating or Married?
It has been a little over a year since TV personality Gayle King was slammed for questioning Stacey Abrams' dating status during an interview on CBS This Morning. Apparently, social media users found King's questions to be "cringy" and called her actions "a big mistake."
Article continues below advertisement
While Abrams did admit that she was single, the question regarding Abrams' relationship status seems to have resurfaced, perhaps because the primary elections are now underway. So, is Abrams married or dating? Read on to find out if the Democratic candidate is bringing anyone along for the ride as she competes for the title of Georgia's governor.
Stacey Abrams doesn't appear to be too concerned with dating let alone getting married.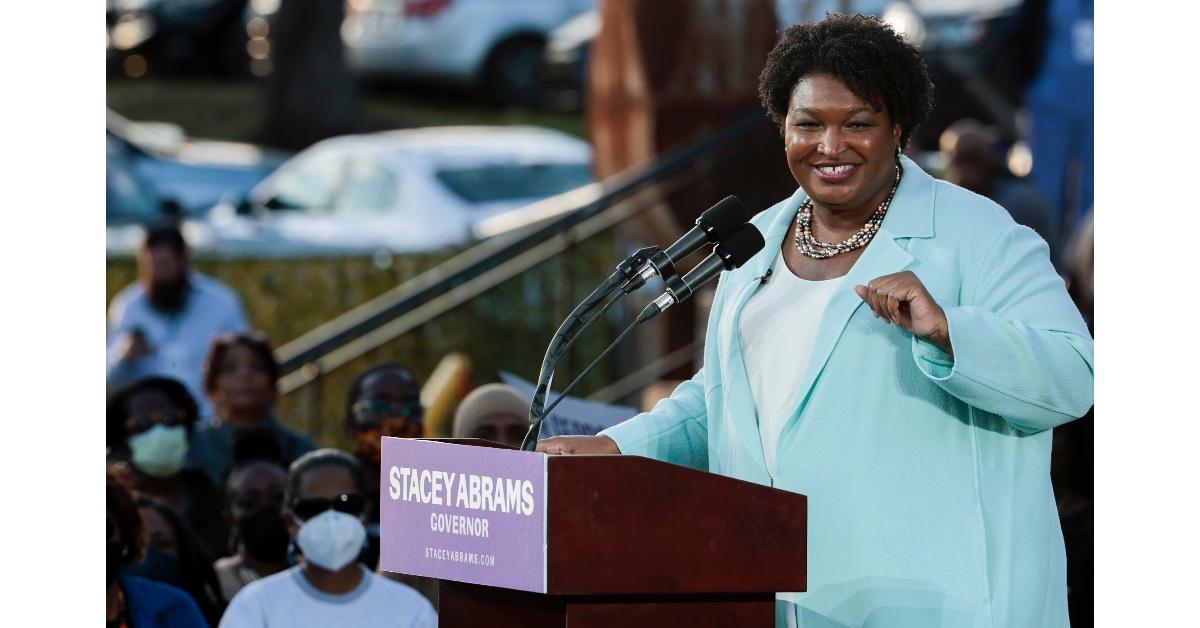 Abrams may be an outspoken voting-rights advocate and speaks candidly on why she would make the ideal candidate for Georgia governor, but she doesn't exactly get into her personal life or relationships. Perhaps it's because the only known relationship we've managed to uncover is that with Lara Hodgson.
Article continues below advertisement
Hodgson and Abrams are business partners. Together, the two founded multiple companies, including a consulting firm called Insomnia, a retail company called Nourish, and another startup that focuses on helping small businesses scale.
Like most business partners, the two have run into their fair share of issues, though they are said to have good communication which helps them get through them as they arise, shared Inc.com. Aside from focusing on her businesses, Abrams seems to put most of her attention on politics, particularly the Georgia governor's race.
Article continues below advertisement
Currently, Abrams is running unopposed since there aren't Democratic candidates fighting for the title of Georgia's governor. She will, however, have to "battle it out" with a Republican candidate in November once the primary race has concluded.
Article continues below advertisement
Although Brian Kemp stands a chance at being re-elected, Abrams could find herself going up against any of the following candidates:
Catherine Davis
Kandiss Taylor
Tom Williams
Primary race voting takes place on May 24, 2022, and voters will have until 7:00 p.m. to cast their ballots.
Was Stacey Abrams ever married?
Abrams isn't currently married or dating anyone. There isn't any record of her ever having tied the knot. Although Abrams is 48-years-old and still single, she appears quite content with her strong position in politics.
Article continues below advertisement
Although Abrams hasn't had the opportunity to walk down the aisle yet, her sister, Leslie Abrams, has. Leslie, a U.S. District Court judge for the Middle District of Georgia, is married to Jimmie Garner. Garner gained significant attention in 2016 after he was released from prison for a wrongful conviction.
Garner was initially accused of sexual assault and robbery and found guilty. It was later discovered that the forensic expert assigned to his case "had falsified evidence," reports the Daily Mail, which resulted in his release from prison. Garner had served 27 years in prison before it was discovered that he had been wrongfully accused of multiple crimes.