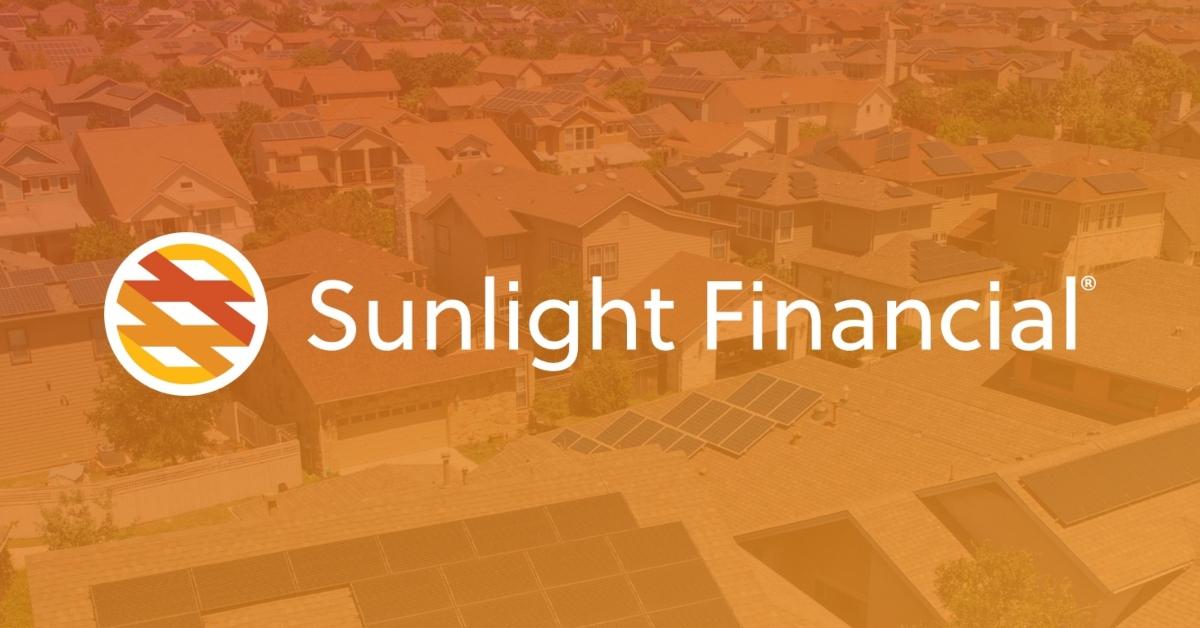 Will SPRQ Stock Sail Through the Sunlight Financial Merger Below $10?
Sunlight Financial (SUNL) is going public via a SPAC merger with Spartan Acquisition Corp. II (SPRQ). The deal, which gives Sunlight an implied pro forma equity value of around $1.3 billion, is about to close. What's Sunlight stock's forecast after the SPRQ merger? Is the stock a good buy now?
Article continues below advertisement
Founded in 2014, Sunlight Financial is a leading U.S. residential solar financing platform. After the transaction closes, SPRQ public shareholders and founders will own 32 percent of Sunlight, while PIPE (private investment in public equity) investors will own 19 percent.
The SPRQ-Sunlight Financial merger date
Voting on the proposed merger is expected to take place on Jul. 8 at 11:00 a.m. ET. The business combination is expected to close shortly after it's approved by SPRQ shareholders. Sunlight stock will trade on the NYSE under a new ticker symbol, "SUNL".
Article continues below advertisement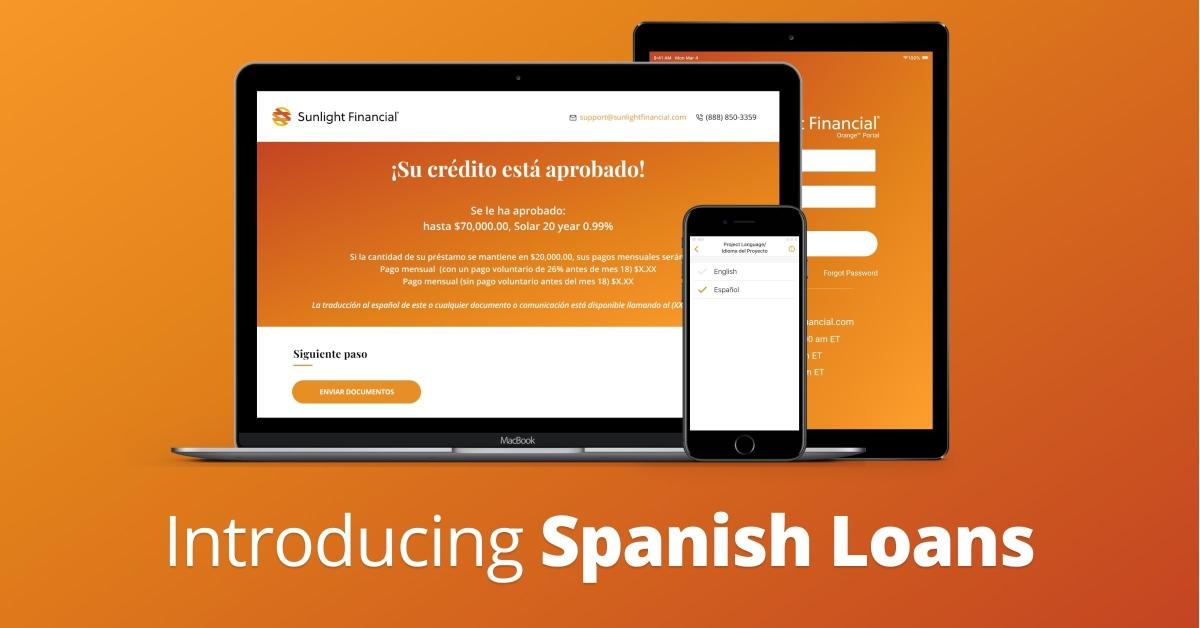 As part of its merger with SPRQ, Sunlight will get about $345 million in cash held by SPRQ in trust and $250 million in PIPE (private investment in public equity) at $10 per share. The PIPE investors include billionaire Chamath Palihapitiya, Coatue, BlackRock, Franklin Templeton, and Neuberger Berman. Sunlight will use the money for growth.
Article continues below advertisement
SPRQ stock is falling
SPRQ stock has fallen more than 41 percent from its peak of $16.66 in Jan. 2021. The fall was mainly due to a sell-off in growth stocks. Concerns about inflation and rising bond interest rates have made high-growth companies like Sunlight less attractive to investors.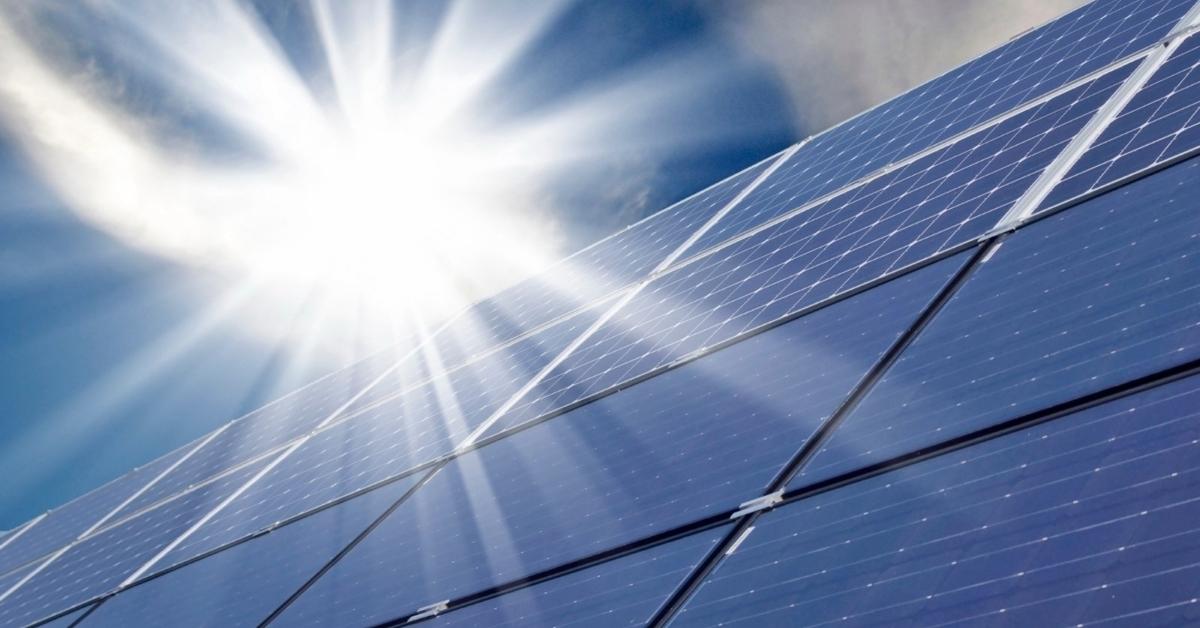 Article continues below advertisement
The SPRQ–Sunlight Financial merger is set to be approved
SPRQ and Sunlight announced their agreement on Jan. 25. The boards of directors of both parties unanimously approved the transaction, and SPRQ shareholders are expected to approve the merger based on the combined company's strong growth outlook.
Sunlight expects its total revenue to rise 80.3 percent year-over-year to $125.5 million in 2021, and to grow 48 percent compounded annually to $202.2 million between 2020 and 2023. The company also foresees its adjusted EBITDA reaching $111.9 million by 2023, and its adjusted EBITDA margins expanding to 56.2 percent by 2023 from 35.2 percent in 2020.
Article continues below advertisement
SPRQ stock is a good buy
SPRQ assigned Sunlight a pro forma EV (enterprise value) of $1.27 billion. Based on this EV and Sunlight's projected total revenue, its valuation multiples for 2021 and 2022 are 10.2x and 8.0x, respectively. The company's EV-to-sales multiple for 2023 looks much more appealing at 6.3x.
Considering that peers Sunrun and Affirm Holdings are trading at next-12-month EV-to-sales multiples of 11.7x and 17.5x, respectively, Sunlight stock looks undervalued and worth considering.
Article continues below advertisement
Sunlight Financial's stock forecast
Currently, SPRQ stock is being tracked by just one Wall Street analyst, who has given the stock a "buy" recommendation and target price of $15. Sunlight's outlook is promising, with an addressable market worth $11 billion. The residential solar finance company has funded more than $3.5 billion in loans through its platform.
What happens to SPRQ stock after the merger?