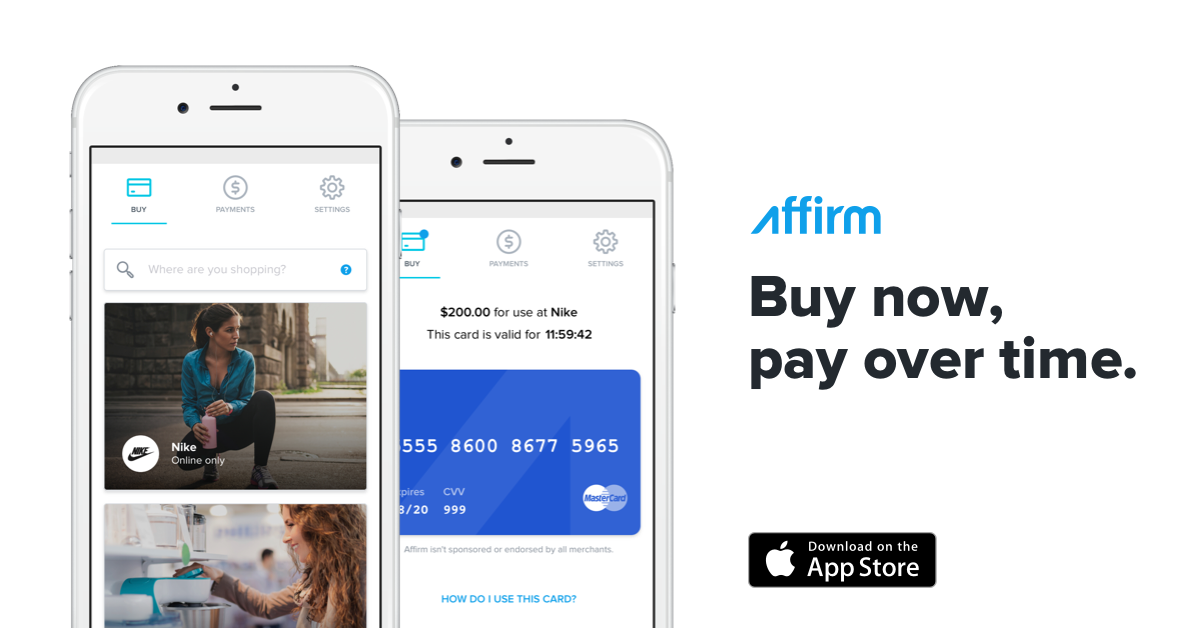 Affirm Is a Quality Player, Competition Headwinds Lie Ahead
Affirm went public through the traditional IPO route in January 2021. On the first day of trading, the stock gained a whopping 98 percent. The stock has been on a falling spree since February. What's Affirm's (AFRM) stock forecast for 2025?
Article continues below advertisement
Affirm is a buy-now, pay-later online financial technology leader. It's an alternative for consumers to traditional credit cards. The trend has been gaining a lot of consumer interest since credit cards charge high fees, late charges, and a few misses could have a negative impact on your credit score.
Why Affirm stock has dropped
Affirm stock has declined by 45 percent from its first day of trading and 61 percent from its all-time high. The major reason for the stock sell-off is the broader decline in growth and particularly fintech stocks. The ongoing rotation in the markets from growth to value has caused many growth names to take a dive.
Article continues below advertisement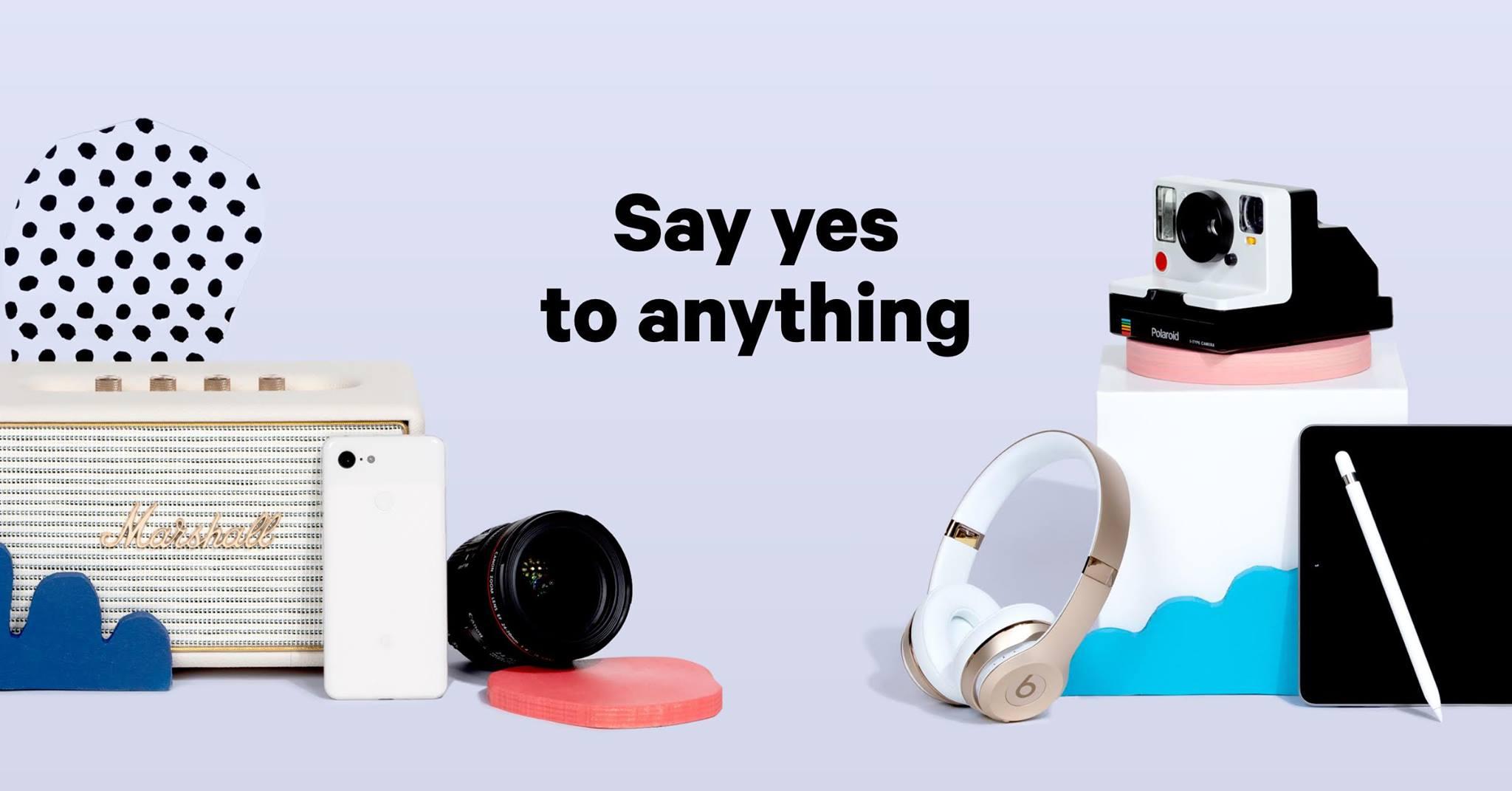 After Affirm's listing, the company started trading at very high valuations. It popped 98 percent on the first day of trading. This over-enthusiasm gave way to a more discerning outlook following the change of the growth narrative for global economies.
Article continues below advertisement
Another company-specific reason for the fall in Affirm stock is the release of its quarterly results on May 11. The results were mixed but the company's still high valuation gave a reason to sell the stock. Many analysts, including Credit Suisse, RBC Capital, and Truist, reduced the stock's target price following its results.
Affirm's 2025 stock forecast
Most of the analysts are still convinced that Affirm can maintain its lead in the buy now, pay later (BNPL) segment for the next few years at least. The company's growth prospects are huge given how Millennials are shunning credit cards and jumping on the BNPL trend due to its cheaper and more transparent approach.
Article continues below advertisement
While initiating the stock in February at an "overweight" rating, Morgan Stanley also predicted that the company can capture a 12 percent share of financing all global e-commerce transactions by 2025. Morgan Stanley expects Affirm to achieve break even by 2023 and expand its margins to 10 percent over the next decade.
While the prospects for the segment as a whole are bright, I think that the competition should also rise. There isn't anything stopping other fintech or card companies from entering this space. PayPal, the fintech giant, has already entered the BNPL space. The still unprofitable Affirm might find it increasingly difficult to grow margins sustainably.
Article continues below advertisement
Affirm's valuation is high compared to its peers.
Affirm is a quality player right now in an attractive market segment of BNPL. Its partnerships with key players like Shopify and Peloton should be accretive. However, given the low barriers to entry in its key segments, Affirm still seems to be trading at a premium valuation compared to its peers in the space. While Affirm has a 2021 EV-to-revenue multiple of 15x, SoFi's implied valuation is close to 12x and PaySafe's valuation is 6.0 times. Therefore, Affirm's stock price needs to fall more for it to become an attractive investment in the fintech space.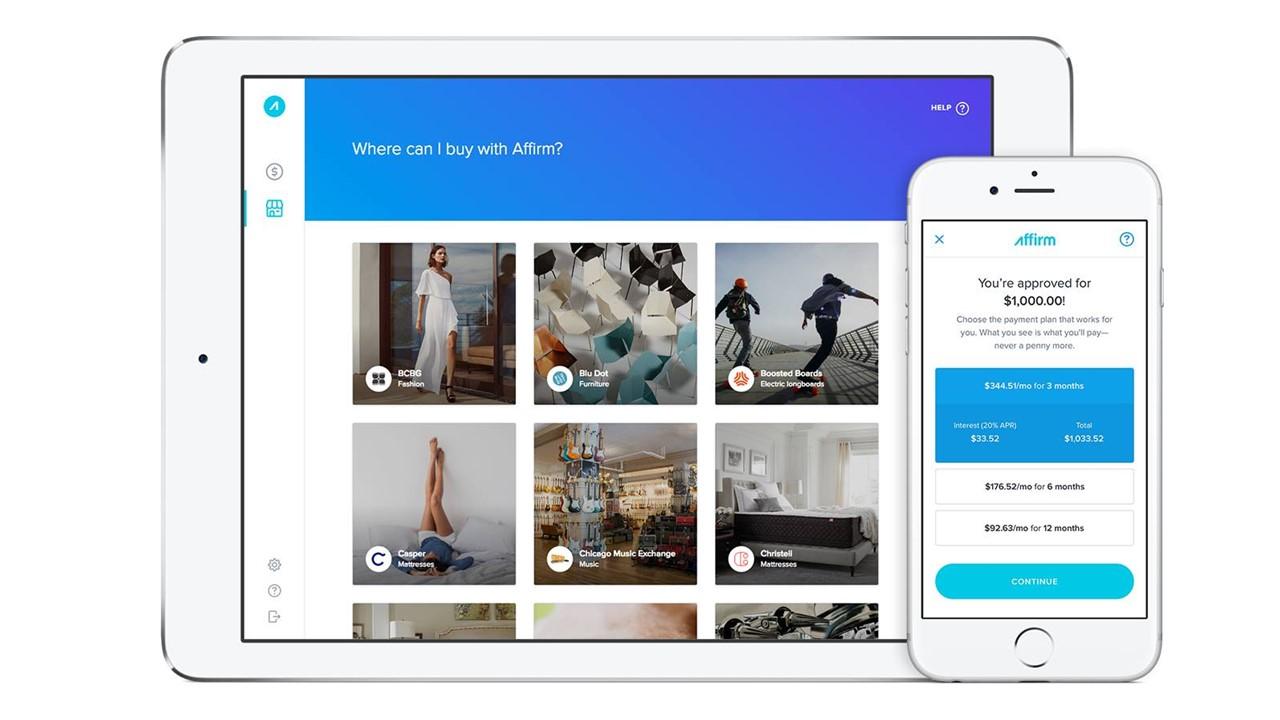 Article continues below advertisement
Affirm stock will likely fall more.
While Affirm stock's decline of 45 percent from its listing day might seem like a sell-off overdone to some, it seems justified. Affirm's current stock price is still higher than the price it got listed at. Investors quickly bid up the stock given the rush for fintech start-ups and Affirm's presence in the niche and growing BNPL segment. Investors likely ignored some of the risks. A more thought-out and discerning approach is now leading to the stock approaching reasonable levels. The stock has more distance to fall before its fundamentals try to justify its valuation.
Wait to buy Affirm stock
According to fintech and payments research specialists Kaleido Intelligence, BNPL will see $258 billion in e-commerce spending during 2025, which implies a 27 percent CAGR between 2020 and 2025. This growth will outpace the overall e-commerce market growth of a 10 percent CAGR between 2020 and 2025. The space Affirm operates in is growing attractively growing.
Affirm remains one of the three biggest players operating in this space. It should reap the benefits of this surge. However, given the competitive pressures and premium valuation, there isn't a rush to buy the stock now. The stock will likely fall more and you can wait to initiate a position.