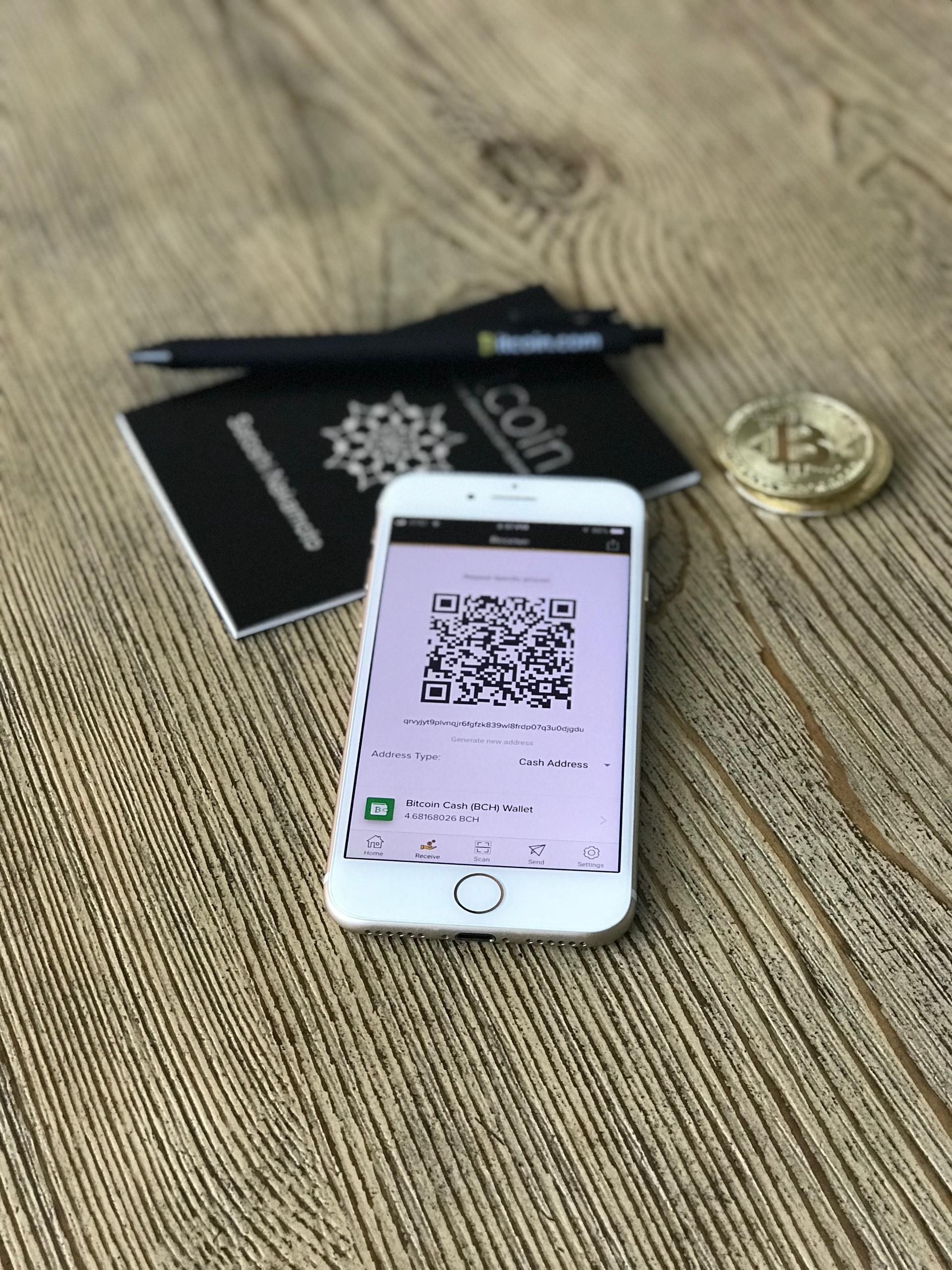 Affirm versus Paysafe: Which is the Better Fintech Stock?
After being a hot investment theme in 2020, fintech stocks have been on a downward spiral in 2021. This plunge may have created some good buying opportunities, namely for Affirm (AFRM) and Paysafe (PSFE). Which is the better fintech stock?
Article continues below advertisement
Fintech stocks didn't rise to dizzying heights in 2020 for no reason. Fintech companies are the future of the payment and banking industry, offering speed, efficiency, better access, and lower costs. Therefore, their fall may just be a correction. Fintech stocks—at least the ones backed by high-quality fundamentals and a good growth outlook—are expected to recover going forward.
Why did fintech stocks drop?
Starting in Feb. 2021, most fintech names started falling as investors reshuffled their portfolios to value names amid worries of higher interest rates and inflation. As growth stocks have most of their cash flows calculated into the distant future, higher interest rates make them unattractive. Investors have also become more discerning, and may have realized that these stocks' soaring valuations weren't justified.
Article continues below advertisement
Affirm versus Paysafe: Two promising fintechs in different spaces
Affirm went public in Jan. 2021 and trades on the Nasdaq under the ticker symbol "AFRM". Paysafe, on the other hand, started trading on the NYSE on Mar. 31 after its merger with SPAC Foley Trasimene Acquisition Corp. II.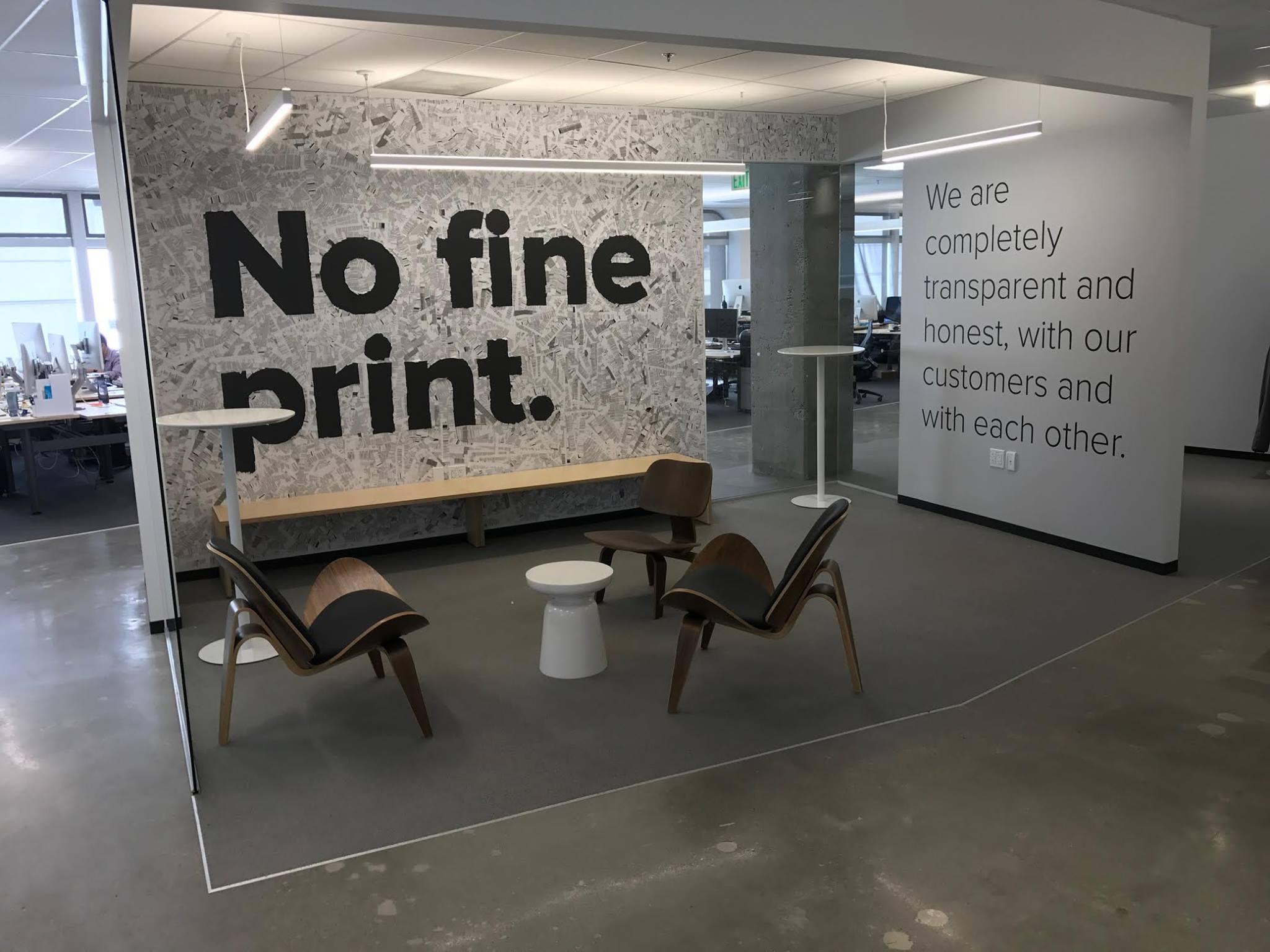 Article continues below advertisement
Affirm operates in the buy-now, pay-later (BNPL) domain, a hot trend in the credit space as people are getting fed up with credit cards' high fees, late charges, and unforgiving impact on their credit score. Through its partnerships with merchants such as Walmart and Shopify, Affirm offers customers loans ranging from three to 36 months. It generates interest income through these loans.
Meanwhile, Paysafe processes payments for businesses and consumers. It has become a favorite payment processor for the online gambling industry, handling payments for DraftKings, Betfair, PokerStars, and Bet365.
Article continues below advertisement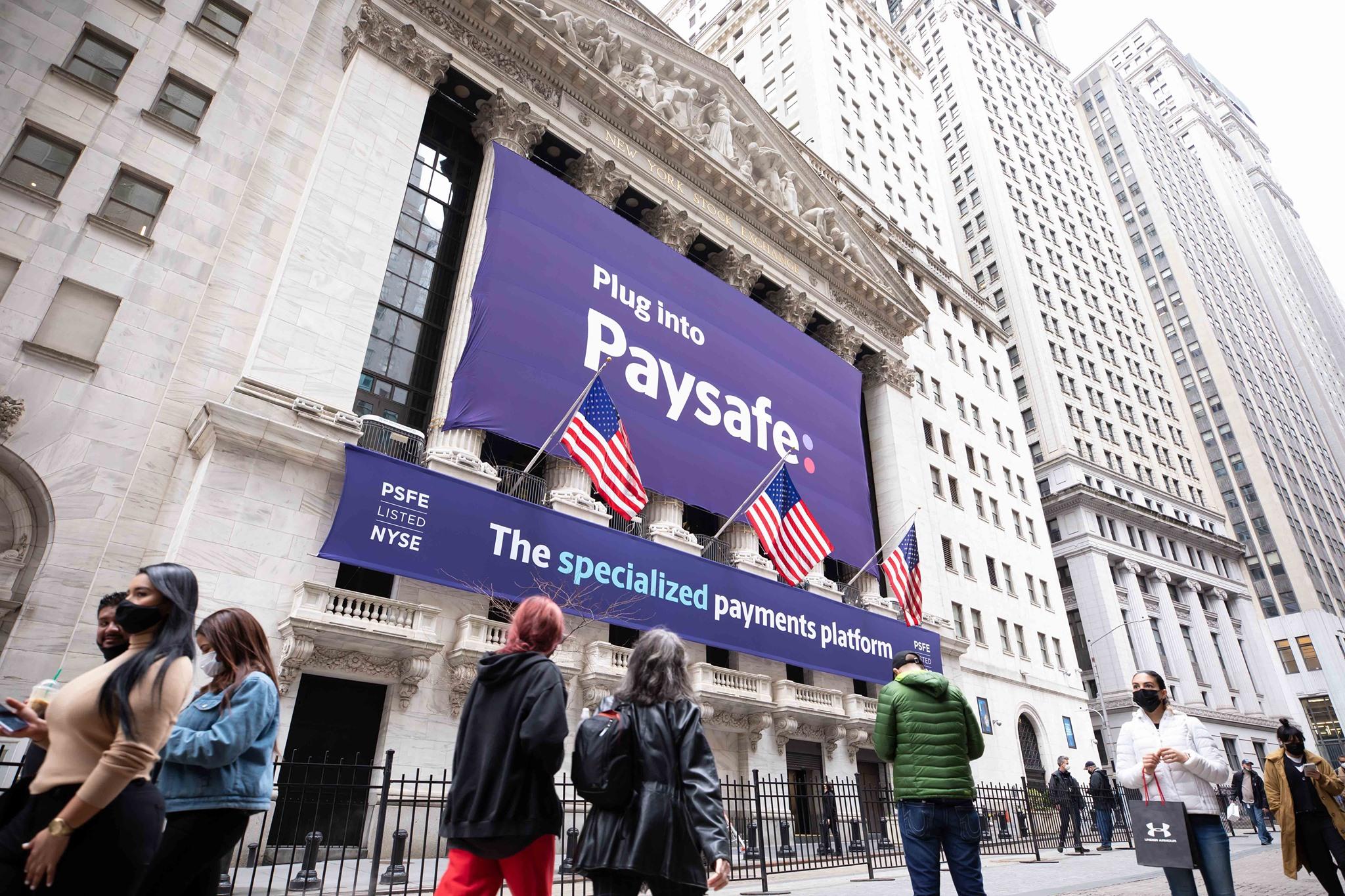 Which is the better buy? AFRM or PSFE?
Affirm's EV-to-revenue multiples are 16.3x and 11.9x for 2021 and 2022, respectively, while Paysafe's are 6.0x and 5.5x. The outlook for both companies remains bright. Paysafe expects its revenue to grow 10 percent compounded annually between 2020 and 2023. It also has attractive EBITDA margins in excess of 30 percent, and they're on track for 35 percent plus. Affirm's margins look even better than those of the industry leader, PayPal.
Article continues below advertisement
On the other hand, Affirm is also expected to grow its top line but isn't yet focused on profitability, as its CEO is currently investing for growth. Therefore, Paysafe seems like a more attractive bet.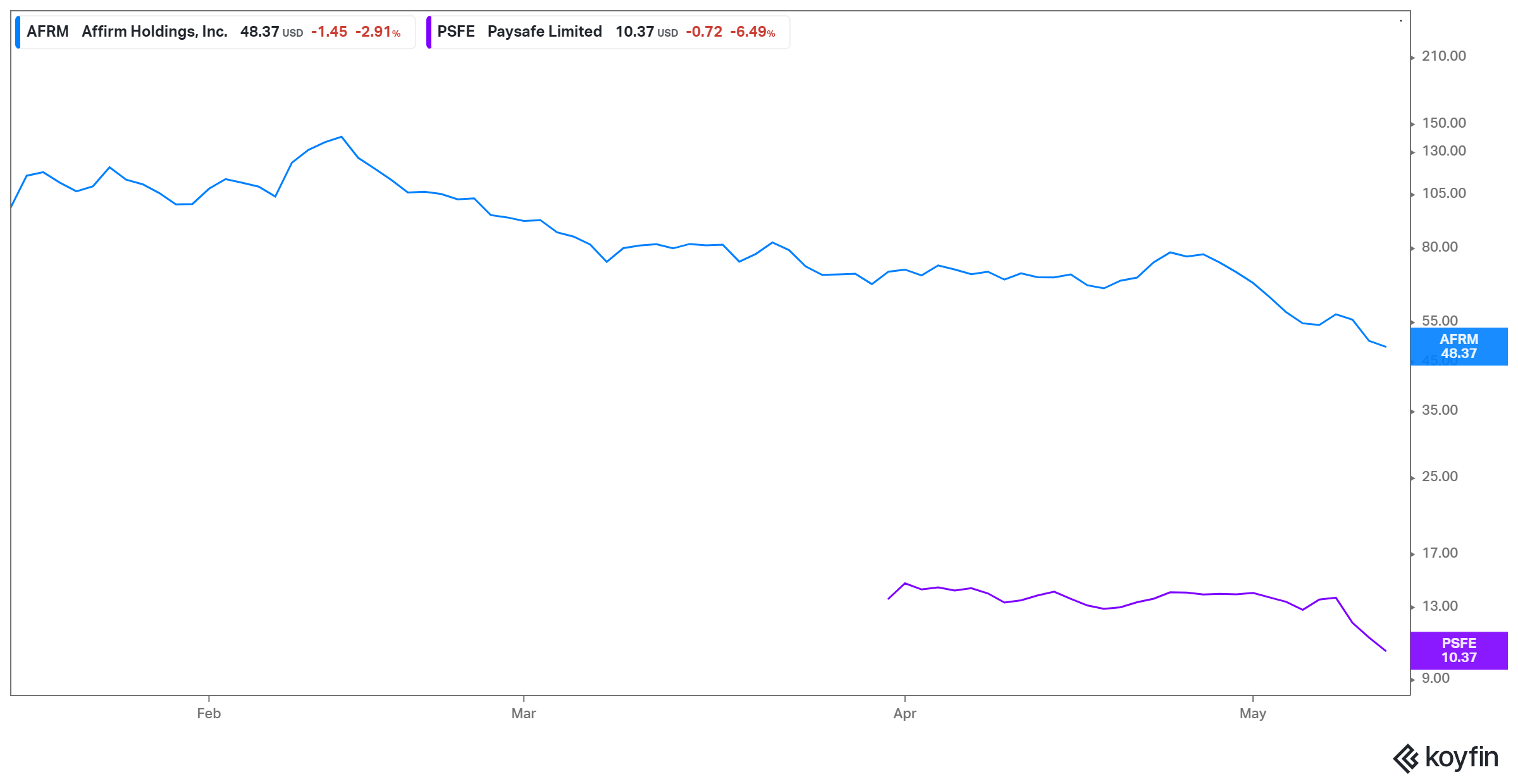 Article continues below advertisement
Will Affirm stock go back up?
Affirm stock has almost halved since the day it started trading. While the company is still trading at higher multiples than its peers, that may be due to a lack of competition in its niche segment.
Affirm seems to have been penalized more than its peers due to its premium valuation. However, after the stock's fall, the risk-reward equation now seems more balanced. Of the nine analyst price targets for AFRM, even the lowest is higher than AFRM's current market price. Their average target price implies a 72 percent upside. As negative sentiment for growth stocks subsides, Affirm should recover.
Will PSFE stock recover?
Like AFRM, PSFE has fallen since its first trading day, by 23 percent. As there hasn't been any company-specific news to justify the fall, Paysafe could be another growth stock investors return to as the dust settles.