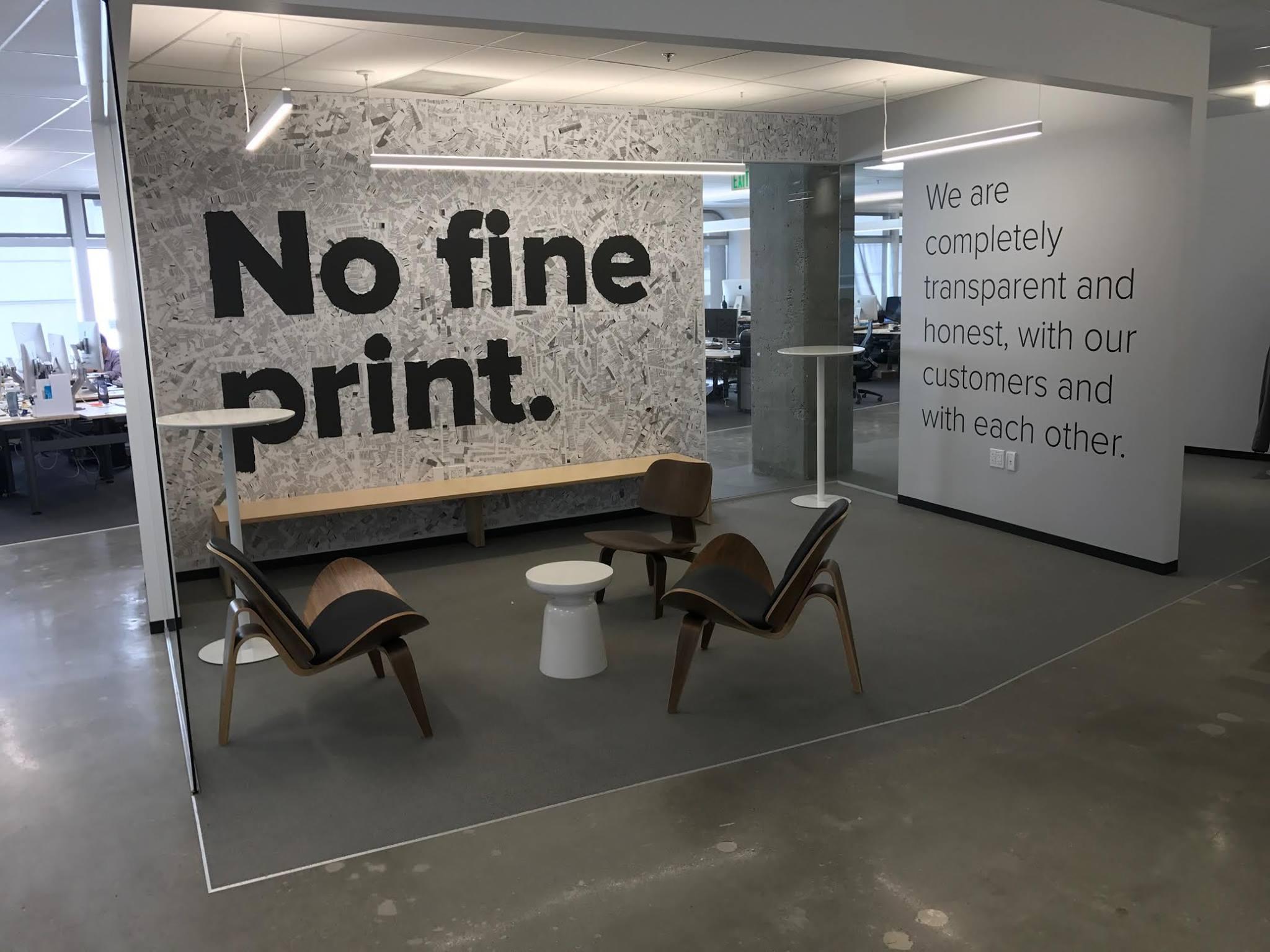 'Buy-Now, Pay-Later' Trend Could Propel Affirm Stock to New Highs
Article continues below advertisement
Affirm is a buy-now, pay-later online financial technology leader. It's an alternative for consumers to traditional credit cards. The trend is gaining a lot of consumer interest since credit cards charge high fees, late charges, and a few misses could have a negative impact on your credit score.
Why Affirm stock is falling
Affirm stock enjoyed a pop of 98 percent on its first day of trading on January 13. However, the stock has given away a lot of those gains. Currently, the stock is trading with losses of nearly 30 percent compared to its Jan. 13 price and is 52 percent down from its high of nearly $140 on Feb. 11.
Article continues below advertisement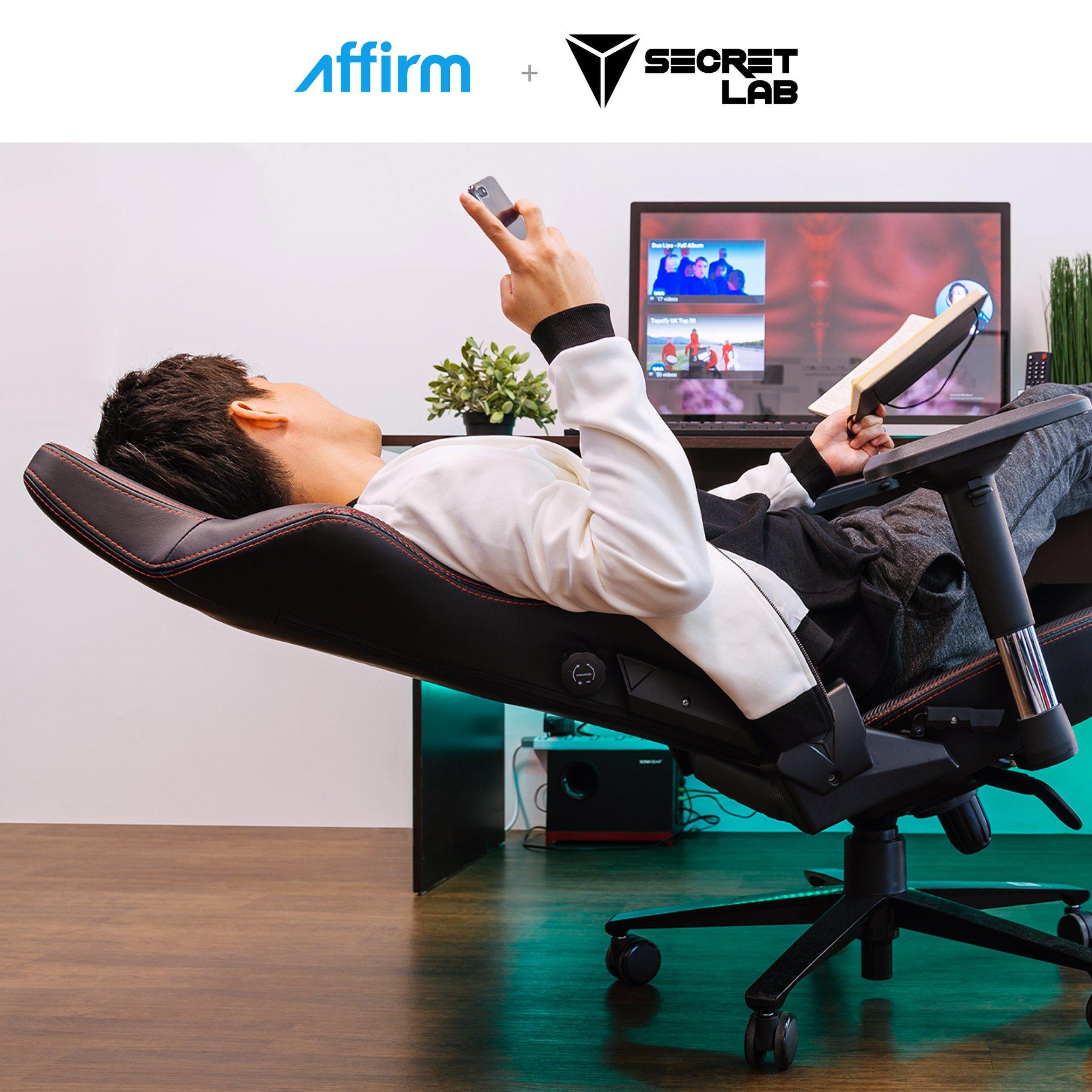 One of the reasons for the drop in the company's stock price was the broader sell-off in growth stocks. Also, the stock had run up significantly higher after its IPO. Investors weren't expecting very much from the stock before its earnings report in February. The earnings report was strong but didn't justify its lofty valuation.
Article continues below advertisement
Forecast for Affirm stock
Currently, Affirm stock is covered by nine Wall Street analysts, according to Market Beat. Five analysts have hold ratings, while four have buy ratings for the stock. The stock's highest target price is $160 with the lowest being $78. Even the lowest target price reflects an upside potential of 15 percent for the stock, while the average target price of $116.25 implies a possible upside of 71 percent.
On April 12, Credit Suisse lowered its target price for Affirm from $115 to $85 and maintained the "neutral" rating. While Credit Suisse analyst Timothy Chiodo remains bullish on the company and the management, he's neutral due to the "recent competitive updates and a premium valuation." Most of the analysts who have turned neutral on the stock recently are concerned about the near-term volatility and the rotation out of growth stocks.
Article continues below advertisement
Affirm stock should recover.
While some analysts have lowered their target prices for Affirm stock, even the lowest target price is above the company's current market price. The market participants were concerned about the company's premium valuation after it started trading. However, after the stock price fall, the risk-reward equation seems to be more balanced now.
Article continues below advertisement
The company's fundamentals are in place and there hasn't been any negative surprise on that front. The current rotation out of growth and into value should play out soon and investors will again start to appreciate quality growth plays. Affirm should be a part of this rally.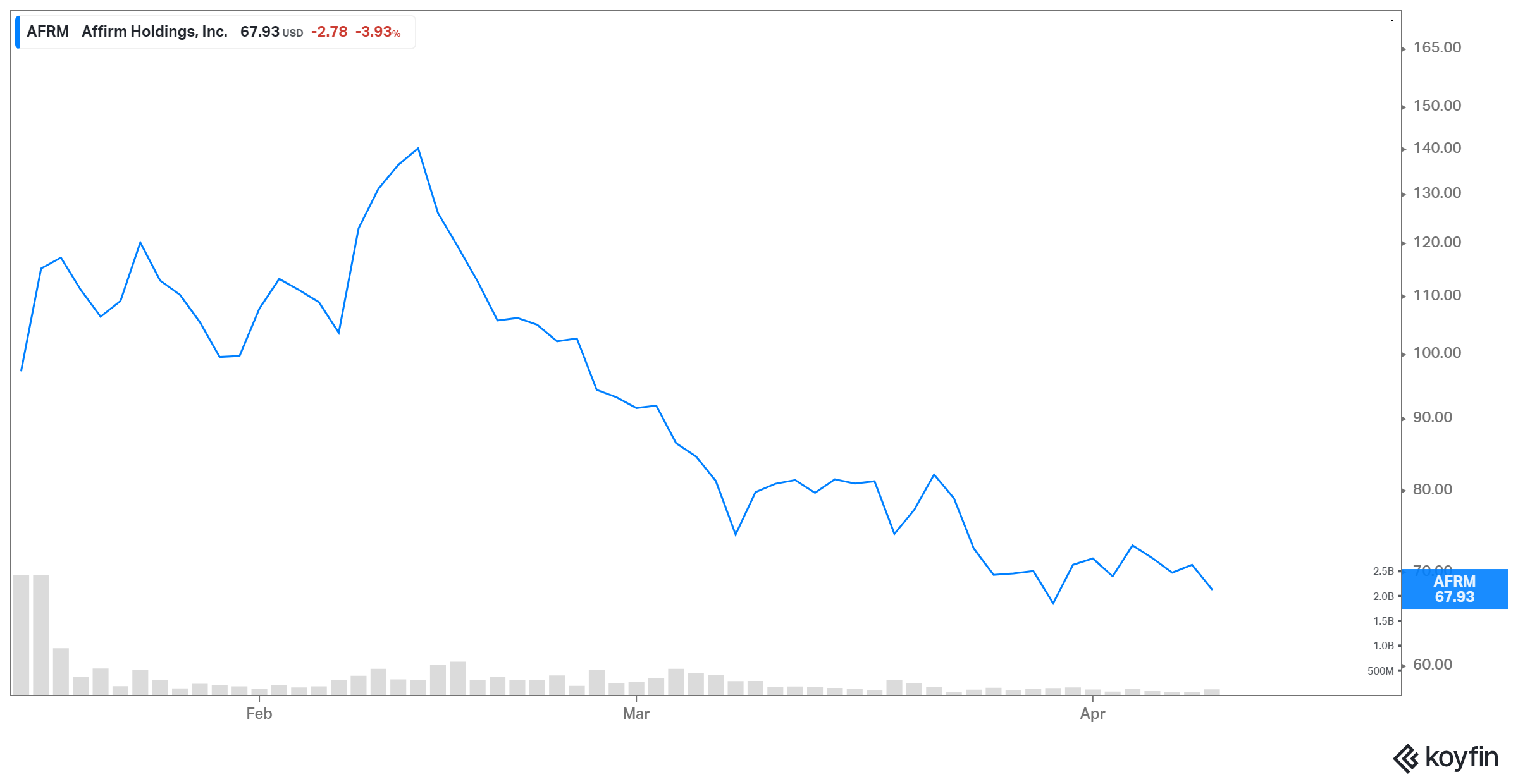 Article continues below advertisement
Affirm stock looks promising.
The buy-now, pay-later trend is gaining increased acceptance and popularity due to the issues with credit cards having high-interest charges and late fees. Affirm is playing on this credit card weakness and offers the option of flexible payment over time with usually no charges at all. Retailers, including Walmart, are also participating in this trend to boost sales with flexible payment plans. Most of the market participants agree that this trend will accelerate going forward. Therefore, there isn't any dearth of the market for Affirm and its peers in this space.
While the company is still generating losses, its CEO thinks that it's currently investing for growth and it isn't the right time to think about operating profits.
One of the major concerns for analysts and investors regarding Affirm stock was its premium valuation. However, with the current pullback in stock price, the valuation has become less daunting. Currently, it's trading at an EV-to-revenue multiple of nearly 23x calendar year 2021. This is still much higher than PayPal's multiple of 12.1x. However, Affirm is growing its top line by almost 100 percent. PayPal's revenue has increased by less than 20 percent annually between 2016 and 2019.