IPOE (SoFi) Stock Forecast 2025—Bet on the Long-Term Winner Now
IPOE announced that the shareholder vote will happen on May 27, which caused the stock to surge. What is IPOE's (SoFi) stock forecast for 2025?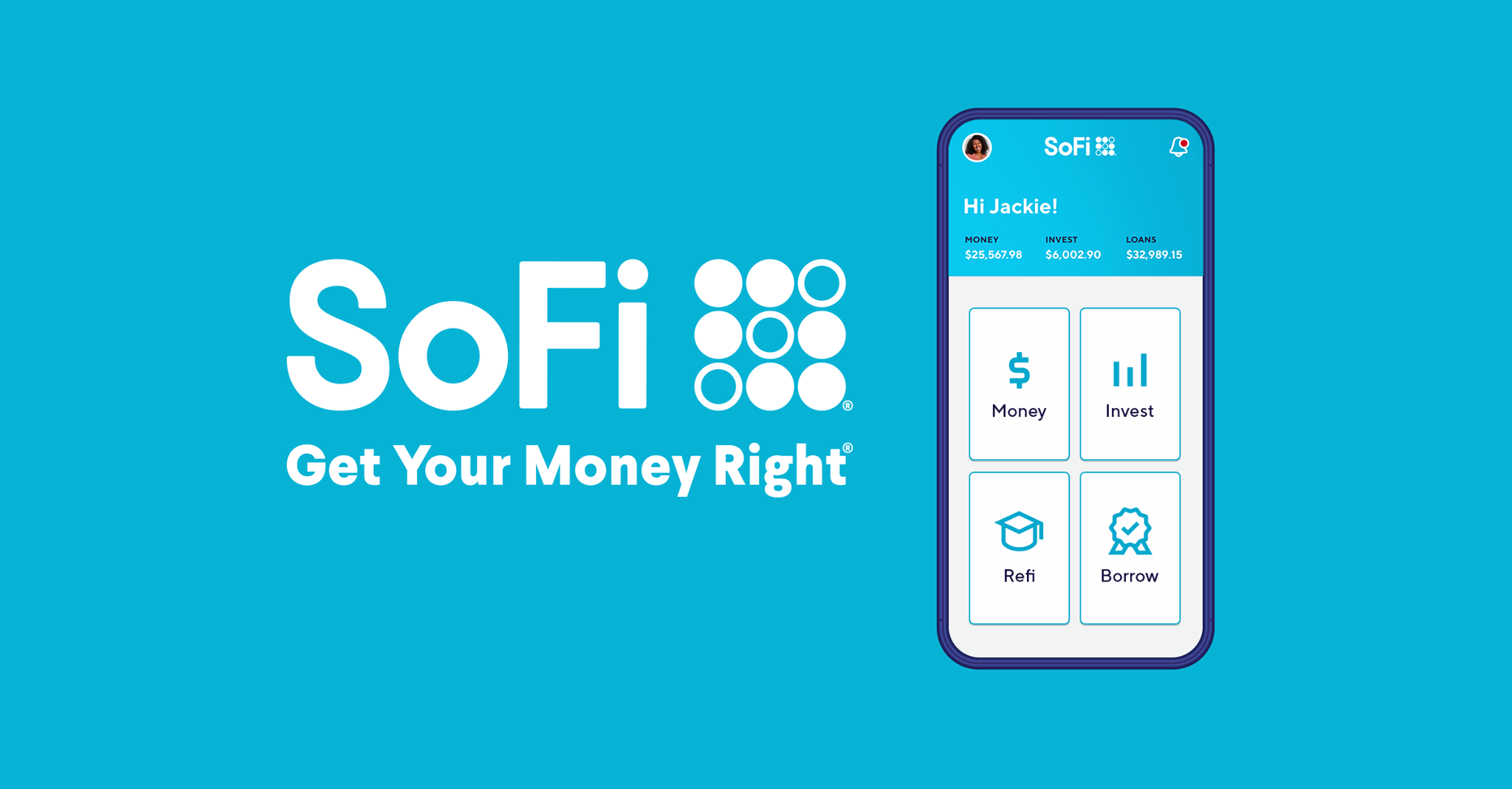 On May 7, IPOE stock surged by 10 percent. The SPAC announced the date of the shareholder vote as May 27. The companies intend to close the deal on May 28 and SoFi should start trading on its own on June 1. What is IPOE's (SoFi) stock forecast for 2025?
Article continues below advertisement
Article continues below advertisement
Along with IPOE, other fintech stocks have also been on a decline this year, mainly due to their high-growth nature and investors' rotation to safer options.
Why IPOE stock is falling
Apart from the recent surge, IPOE stock has been on a downtrend since the beginning of February. The stock has fallen by 36 percent since hitting the all-time high on February 1. There are various reasons for this drop, including the broader SPAC and growth names sell-off due to rotation to value from growth and speculative names, and the concerns regarding Chamath Palihapitiya-related SPACs after Hindenburg Research's allegations on Clover Health.
Article continues below advertisement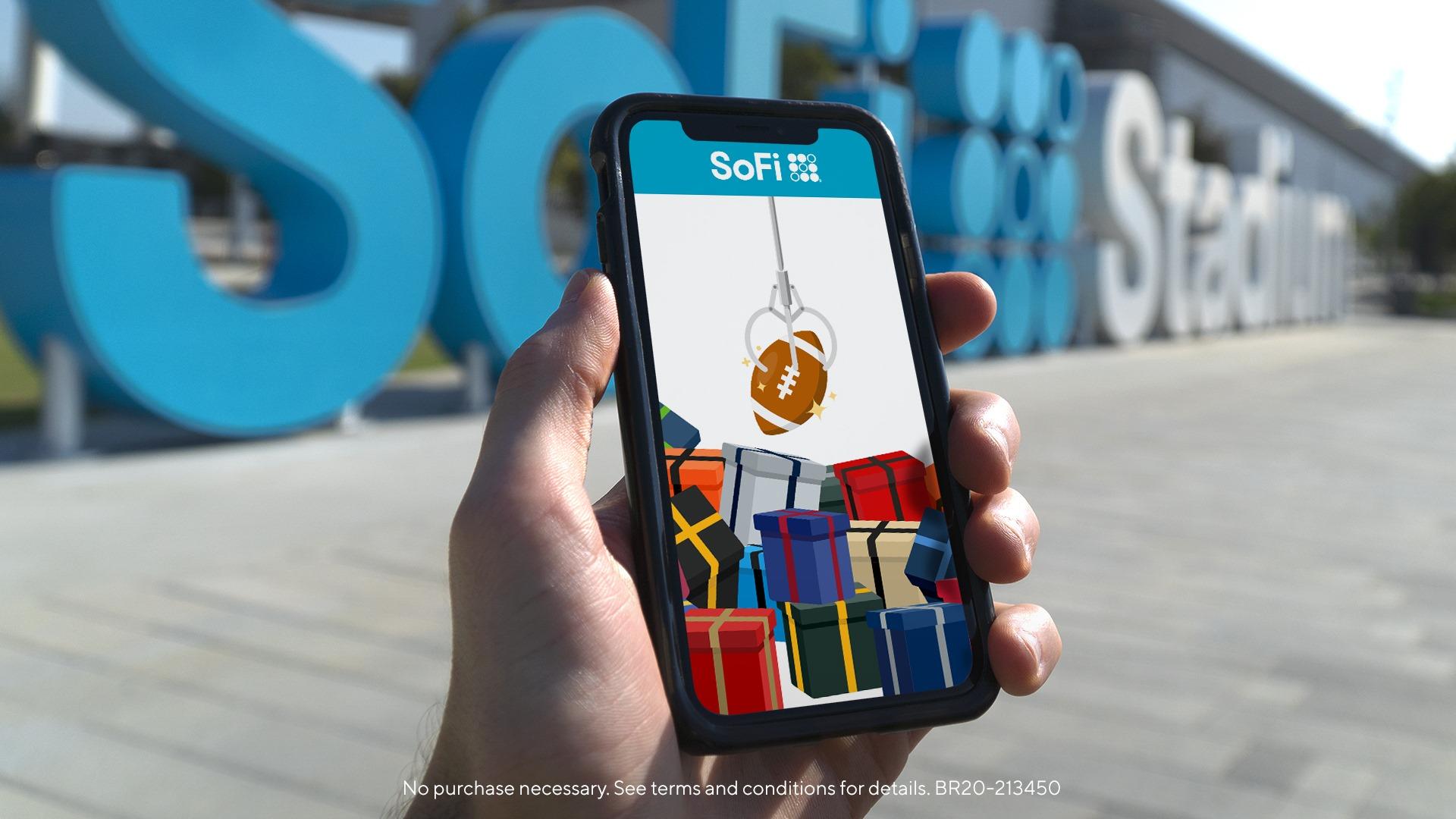 Another reason specific to IPOE was that its merger with SoFi was expected to close in the first quarter. The delay caused many investors to grow restless.
Article continues below advertisement
Article continues below advertisement
Will IPOE stock fall more or recover?
While many growth and especially fintech names have sold off due to the changing expectations regarding higher interest rates and higher inflation, growth stocks can't remain out of favor for long. Last year and the beginning of this year led to soaring valuations among growth stocks. The recent sell-off has provided a breather to these stocks and valuations have come more in line with their fundamentals.
Article continues below advertisement
IPOE's target, SoFi is a fundamentally sound company with very strong growth prospects. Its revenues are expected to grow by 58 percent and 53 percent in 2021 and 2022, respectively. The quality growth names should make a comeback and SoFi should be one of these names.
Article continues below advertisement
IPOE stock forecast 2025
IPOE's stock forecast depends on the outlook for SoFi. SoFi's growth prospects look really strong. In its investor presentation, the company has shared its explicit forecasts until 2025. SoFi expects its revenue to grow at a CAGR of 43 percent from 2020–2025 and reach $3.67 billion by 2025. Its EBITDA is expected to rise at even a faster clip. SoFi's EBITDA is projected to reach $1.18 billion by 2025. With the faster pace of EBITDA growth, the company's margins are estimated to expand to 32 percent by 2025 from 16.9 percent in 2022.
Article continues below advertisement
Investors should take long-term forecasts with a pinch of salt. When these forecasts are provided by the company itself, you should be even more cautious. However, even if we discount the company's estimate to a certain degree, the projections still show a strong growth outlook for the company.
Another near to medium-term catalyst to look out for would be the company obtaining a national bank charter. If SoFi is able to get it, its projections could actually turn out to be conservative too. After its acquisition of community bank Golden Pacific Bancorp in March, the company has taken a key strategic step towards obtaining the charter.
Article continues below advertisement
Article continues below advertisement
Is SoFi a millionaire-maker stock?
The company is present in many segments of the finance sector, all of which present huge growth potential. Given the huge potential in the fintech space and the pace at which SoFi is expected to grow its customer base and top-line, it wouldn't be a surprise if the stock is worth four to five times in a few years from now.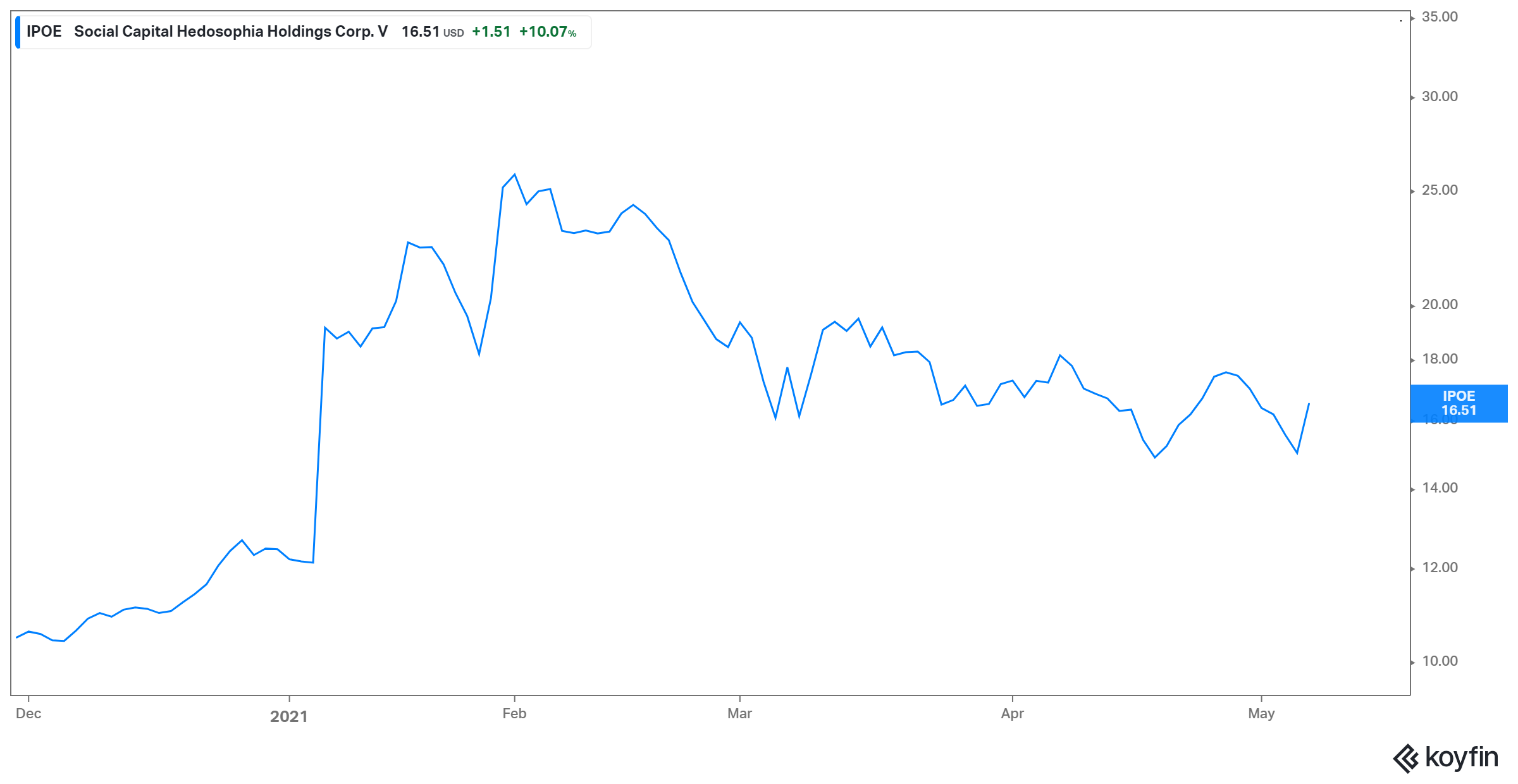 Article continues below advertisement
Based on IPOE's current price, SoFi's EV-to-revenue multiple is close to 13x and 8.6x for 2021 and 2022, respectively. If the company is able to hit its short and medium-term goals like increasing its members to 3 million by the end of 2021 from 1.7 million at the end of 2020, the conviction in its long-term forecasts should also grow. This would be a very positive development for the stock and would help expand its multiple many times. SoFi could be a millionaire-maker stock.
SoFi is a good long-term investment.
Fintech is the future of the payment and banking industry. The outlook for these stocks looks positive given the fact that Millennials seem to prefer them over traditional financial services companies. Amid this space, SoFi is very well placed with a wide array of offerings. Through these services, SoFi aims to create a "financial services productivity loop," which is about building a competitive sustainable advantage. This strategy also results in lower cost and more variable profits and it generates more revenue per member and lowers customer acquisition costs. These factors position SoFi as a long-term winner in an attractive industry.