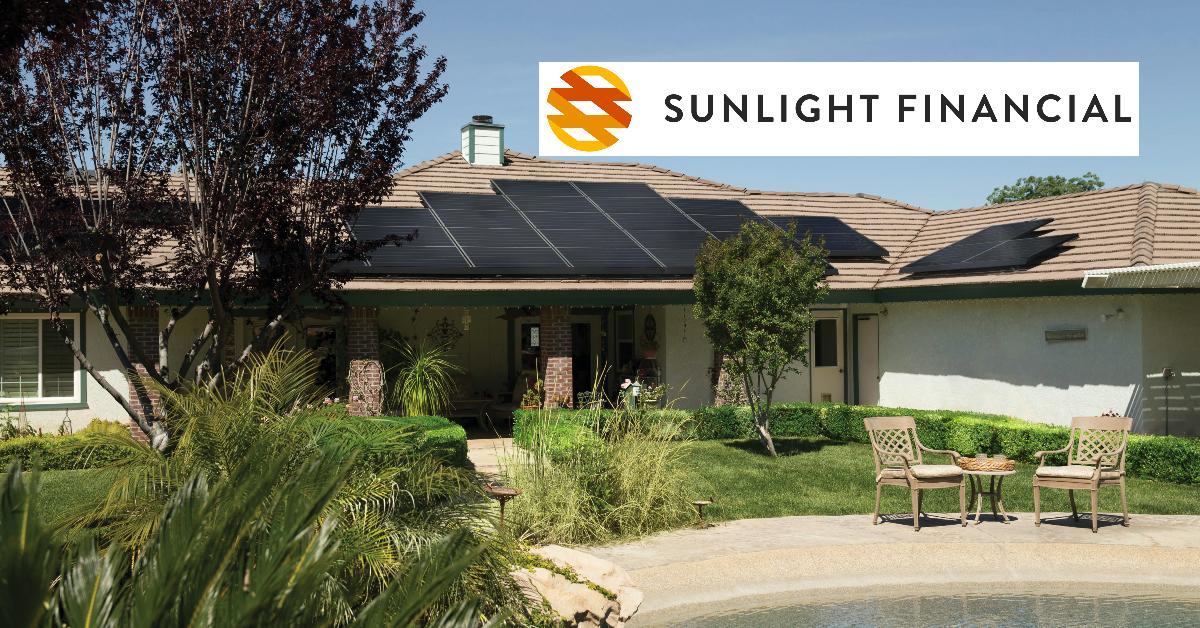 Buy SPRQ Stock Before the Sun Shines Again for the SPAC
The Spartan Acquisition (SPRQ) SPAC (special purpose acquisition company), which has announced a merger with Sunlight Financial, saw its stock gain 2.8 percent on Feb. 19. However, the stock is down more than 22 percent from its 52-week high of $16.66. What's the outlook for Sunlight, and should you buy SPRQ SPAC stock after the crash?
Article continues below advertisement
Chamath Palihapitiya, also known as the king of SPACs, is among the investors that committed $250 million in PIPE (private investment in public equity) to the merger. Coatue Management and funds managed by Franklin Templeton, BlackRock, and Neuberger Berman Investment Advisers also participated in the PIPE.