Why Skale Coin Is Rising and When It Might Reach $10
Skale (SKL) crypto's price prediction is in sharp focus following the latest breakout. The community has been eyeing a $10 milestone.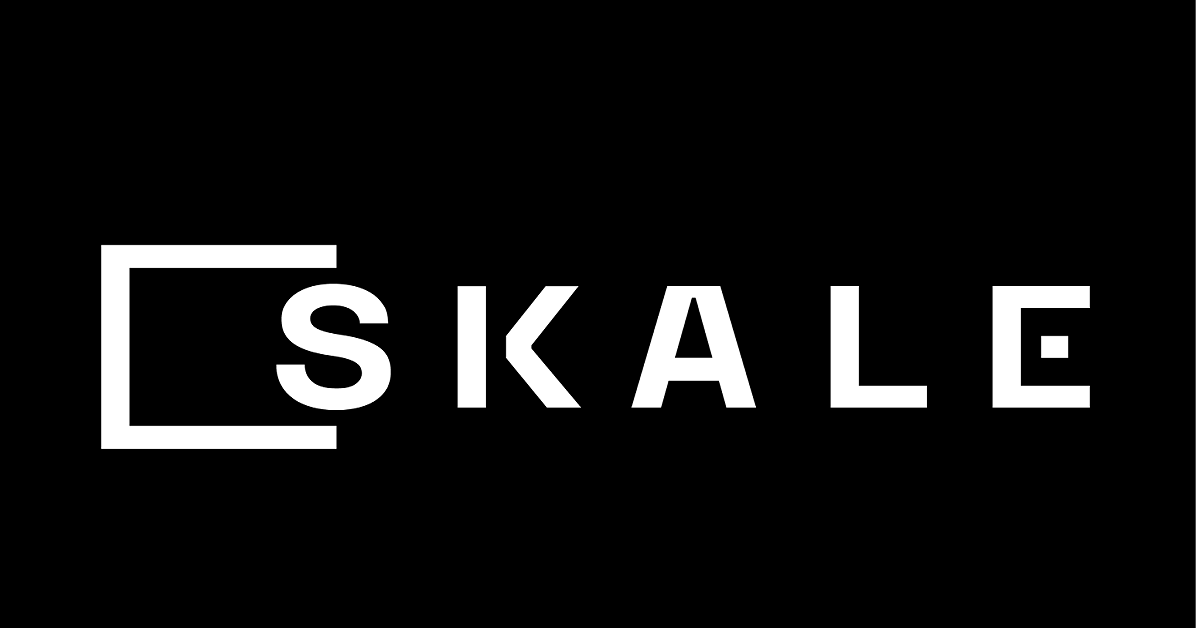 Skale Network (SKL) cryptocurrency rose more than 60 percent overnight and continues to soar. It ranks among the breakout penny altcoins as cryptocurrencies rebound following the recent sell-off. What is Skale crypto's price prediction and when will it reach $10?
Article continues below advertisement
Article continues below advertisement
At $0.60 currently, SKL coin has climbed 640 percent YTD. The crypto carries a market cap of $570 million with 958 million tokens, or 14 percent of the maximum supply, in circulation. It's still a tiny altcoin and ranks 109, which is far below Bitcoin and Ethereum.
What is Skale crypto?
To better assess Skale coin's price prediction and potential, it helps to understand the context. Skale Network offers solutions that enable developers to build blockchain apps that run on the Ethereum platform. It has a big focus on scalability, security, and lowering the costs for blockchain developers. The network is powered by SKL token.
Article continues below advertisement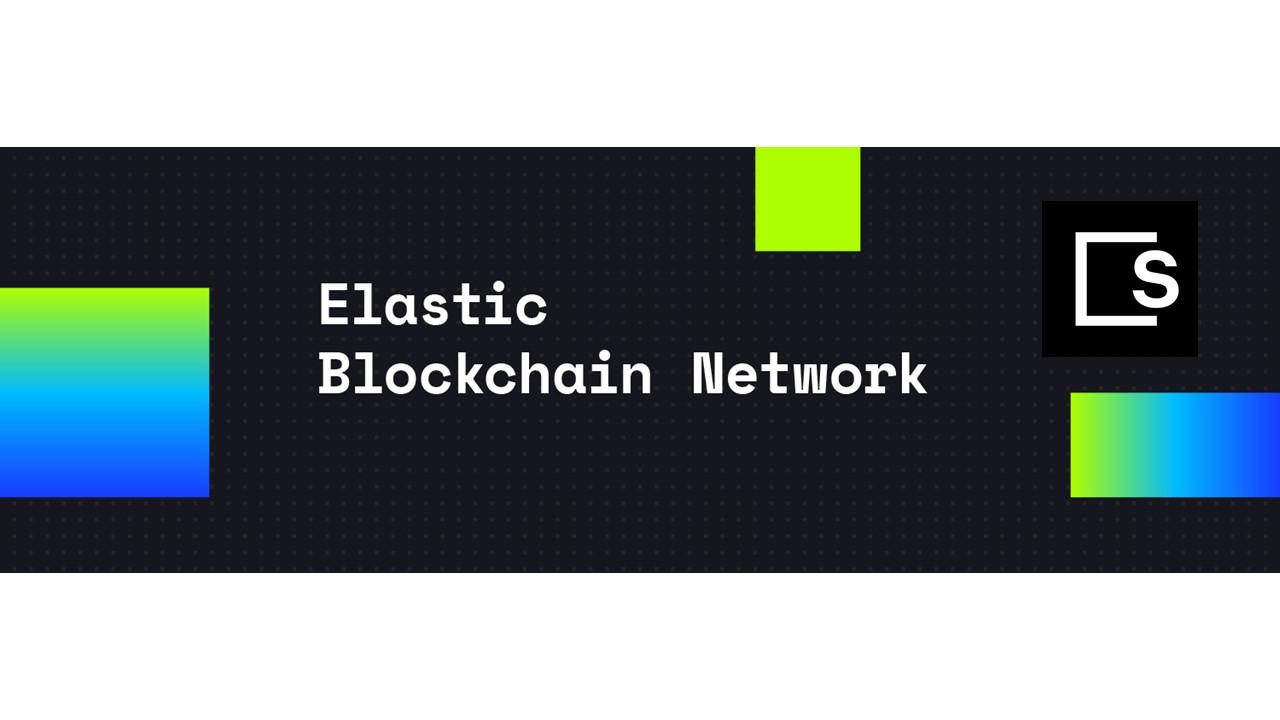 Developers pay for access to Skale resources with SKL. Those who participate in maintaining the Skale network also earn rewards in the form of SKL token. Skale's cryptocurrency has a maximum supply of 7 billion tokens. Other cryptocurrencies with fixed supply are Bitcoin and Yearn Finance (YFI) coin.
Article continues below advertisement
Article continues below advertisement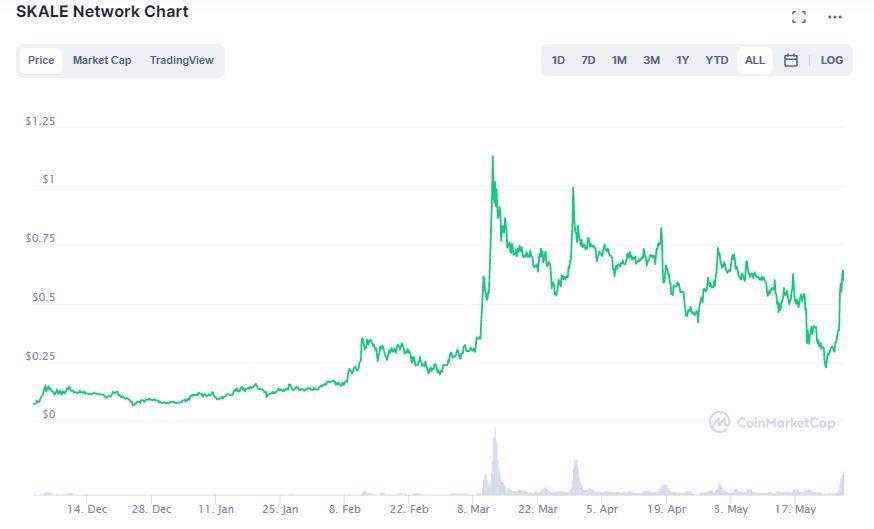 Why SKL crypto is rising
A series of factors have contributed to the rise in Skale cryptocurrency. Recently, the network announced a milestone in the adoption of its token. It said that SKL holders increased 50 times in four weeks to more than 1 million. The growing popularity of NFTs has also boosted the crypto's value.
Article continues below advertisement
Since Skale Network is based on the energy-efficient proof-of-stake model, it appeals more to environmentally conscious investors than competitors. Also, SKL has benefited from the rush to find the next Bitcoin. Recently, Bitcoin's lifetime returns shot up as high as 80,000,000 percent. The surge in Skale token can also be linked to investors pursuing bargain opportunities following the recent crypto crash after Tesla's about-face on Bitcoin payments.
Article continues below advertisement
Article continues below advertisement
Is Skale coin expected to go up in 2021?
There's a high chance that SKL's price could move higher. The NFTs that have helped fuel the token's rise will become popular with more companies, including GameStop and eBay, getting involved.
Skale should benefit from the Ethereum blockchain upgrade that promises to lower transaction costs, speed up processes, and bring greater scale. Also, the upgrade will significantly cut Ethereum's electricity consumption, which would make it a greener technology. Many big investors are taking environmental impact into consideration when choosing investments. Therefore, SKL could see more interest from institutional investors.
Article continues below advertisement
Article continues below advertisement
Since the altcoin has pulled back more than 50 percent from its all-time high, the upside potential is huge when it starts to retrace its path back to the top.
Skale price prediction for 2021
Even after its latest pop, the SKL coin price forecast continues to be bullish. WalletInvestor sees the token reaching $1.77 a year from now, which implies a 195 percent upside. It sees the price shooting to $7.65 in five years, which suggests a 1,200 percent upside.
Article continues below advertisement
At Digital Coin Price, the prediction shows that SKL will cross $1 in June 2021 and close the year at $0.90, which indicates a 50 percent upside. Digital Coin Price sees the token hitting $1.23 in 2022 and then rising to reach $2.14 in 2025.
Article continues below advertisement
When will Skale crypto reach $10?
Many altcoins with strong communities have target prices that fans want to see them reach. SKL coin is among them. The Skale community wants to see the token reach $10.
Article continues below advertisement
At the current price, the token will need to gain 1,500 percent to get there. The coin has gained 7 percent in the past month. If SKL can maintain a monthly growth rate of 10 percent from now on, it would require two years to reach the $10 price milestone, which means it could get there as early as 2023.
Article continues below advertisement
Article continues below advertisement
Skale is on Coinbase
SKL token was listed on Coinbase in March 2021. The token benefited from the Coinbase effect as it soared to its all-time high of $1.22 shortly after it started trading on the leading U.S. crypto exchange. The Skale crypto secured a Coinbase listing on the same day as Polygon (MATIC) and SushiSwap (SUSHI).
The best way to buy Skale coin
In addition to Coinbase, you can buy the SKL coin on Binance, Huobi, Gemini, and Gate. If you have capital in the U.S. dollar, the best places to buy Skale crypto are Coinbase and Gemini. If you want to convert Bitcoin to Skale, Coinbase would still work but the other places you could do that are Binance and Huobi.