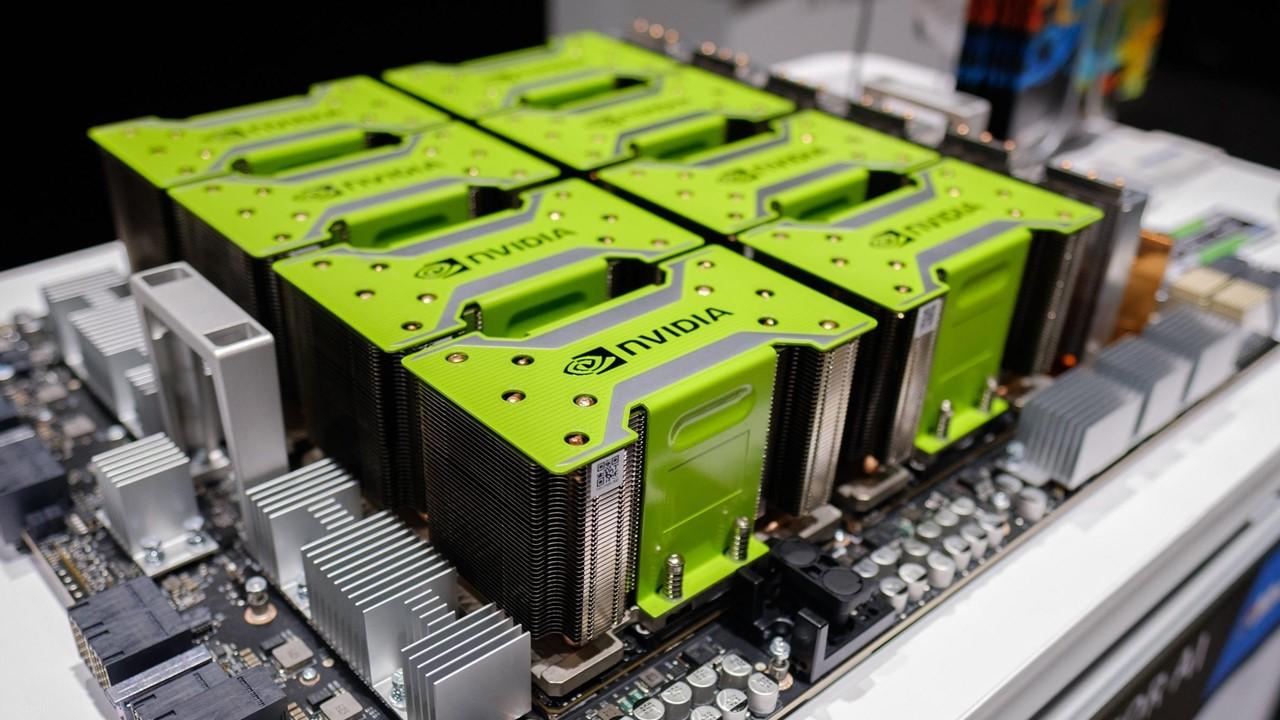 Nvidia (NVDA) Stock Looks Like a Decent Buy Before the Split
So far, Nvidia (NVDA) stock has gained almost 46 percent in 2021. It's among the top 30 performers of the S&P 500. The stock was also among the top performers in 2020. The company has announced a stock split that will be effective in July. Should you buy NVDA stock now ahead of the split or give it a miss?
Article continues below advertisement
Nvidia stock rose over 5 percent on June 28 and hit its 52-week high of $803.15. The stock was trading lower in early trading on June 29. The stock has been a consistent outperformer even though some of the other chipmakers have sagged.