FPAC Stock Rises on Rumors of Merger With Thiel-Backed Bullish Exchange
On Jun. 23, FPAC stock rose on rumors that the SPAC may be taking crypto exchange Bullish public. Should you buy FPAC before a deal is confirmed?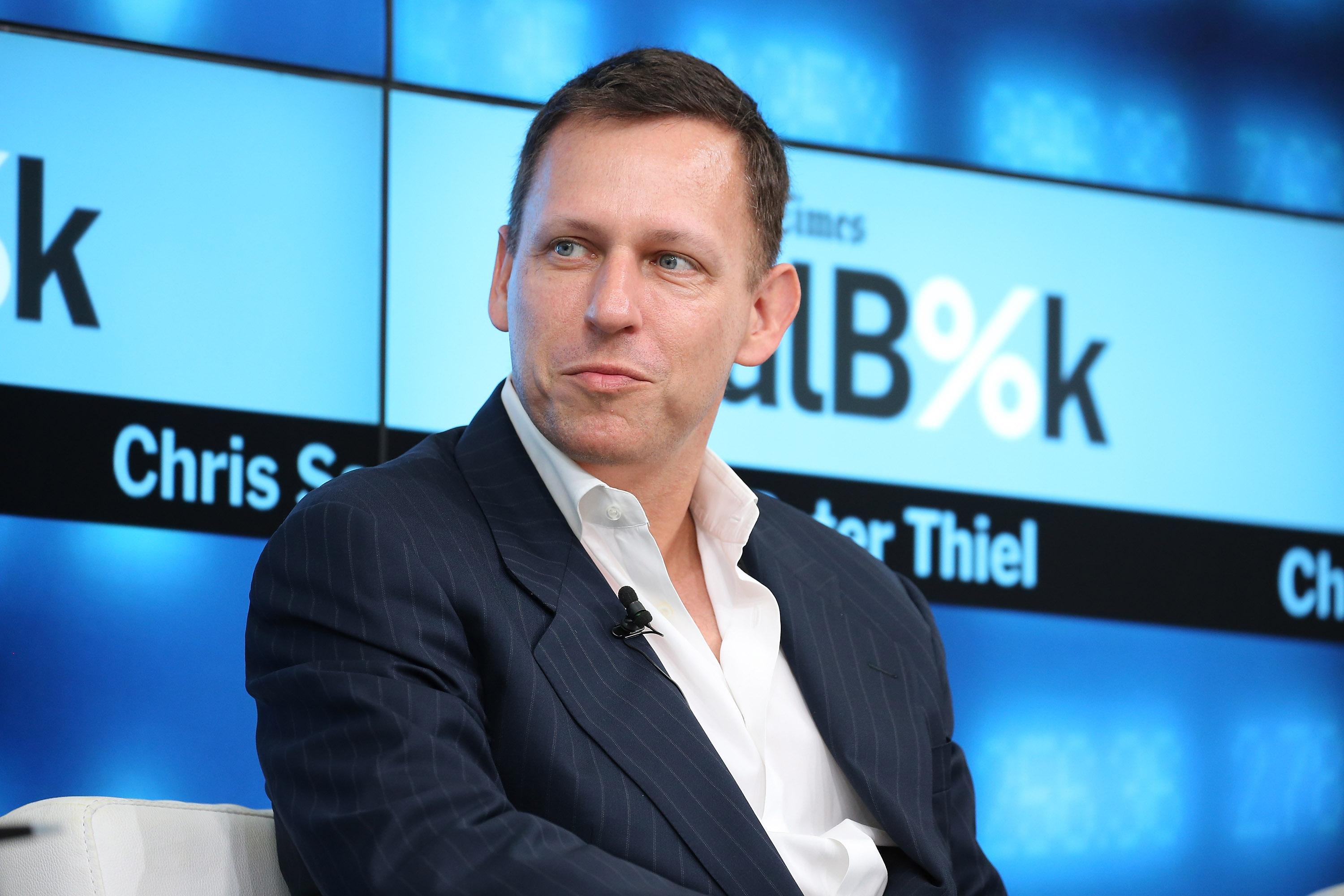 Far Peak Acquisition (FPAC) is a SPAC launched by former NYSE president Tom Farley. The SPAC was formed with the focus of merging with private fintech companies. There are rumors that FPAC plans to take cryptocurrency exchange Bullish public. Is FPAC stock a good buy amid the Bullish merger rumors?
Article continues below advertisement
Article continues below advertisement
FPAC stock gained as much as 5.5 percent on Jun. 23 and was higher in premarket trading on Jun. 24. There isn't any official news yet from FPAC on its merger with Bullish.
Who owns the FPAC SPAC?
In its Dec. 2020 IPO, FPAC offered 55 million shares for $10 each. The SPAC is led by CEO and chairman Thomas Farley and CFO and director David Bonanno. Previously, Farley was president of the NYSE Group of the Intercontinental Exchange, while Bonanno served as managing director at Third Point. Farley and Bonanno's first SPAC took Swiss fintech Global Blue public in Aug. 2020.
Article continues below advertisement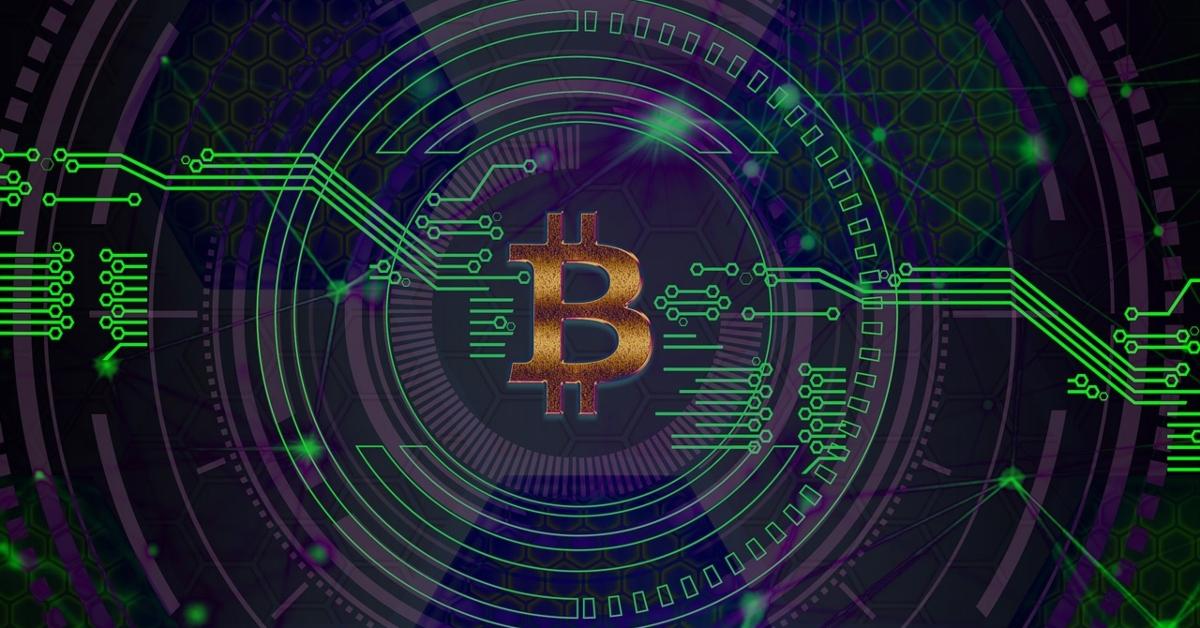 Which company will FPAC merge with?
FPAC intends to merge with fintech companies with an enterprise value of more than $2 billion.
Article continues below advertisement
Article continues below advertisement
The FPAC-Bullish merger rumors
On Jun. 23, Bloomberg reported that FPAC is in discussions to bring Bullish public. Bullish is a cryptocurrency exchange backed by billionaires Peter Thiel and Richard Li. The transaction between FPAC and Bullish could also involve a PIPE (private investment in public equity) worth hundreds of millions of dollars. A merger could be announced over the next several weeks.
In May, Bullish was launched by a blockchain software company Block.one. The software company injected $10 billion into Bullish, in both digital assets and cash, including 164,000 bitcoins. Its launch came shortly after the listing of the largest U.S. crypto exchange Coinbase. The decline in cryptocurrency prices has reduced the value of the assets held by Bullish. China's regulatory scrutiny of cryptocurrencies and other events, such as Tesla not accepting Bitcoin due to energy consumption concerns, have hurt investor sentiment.
Article continues below advertisement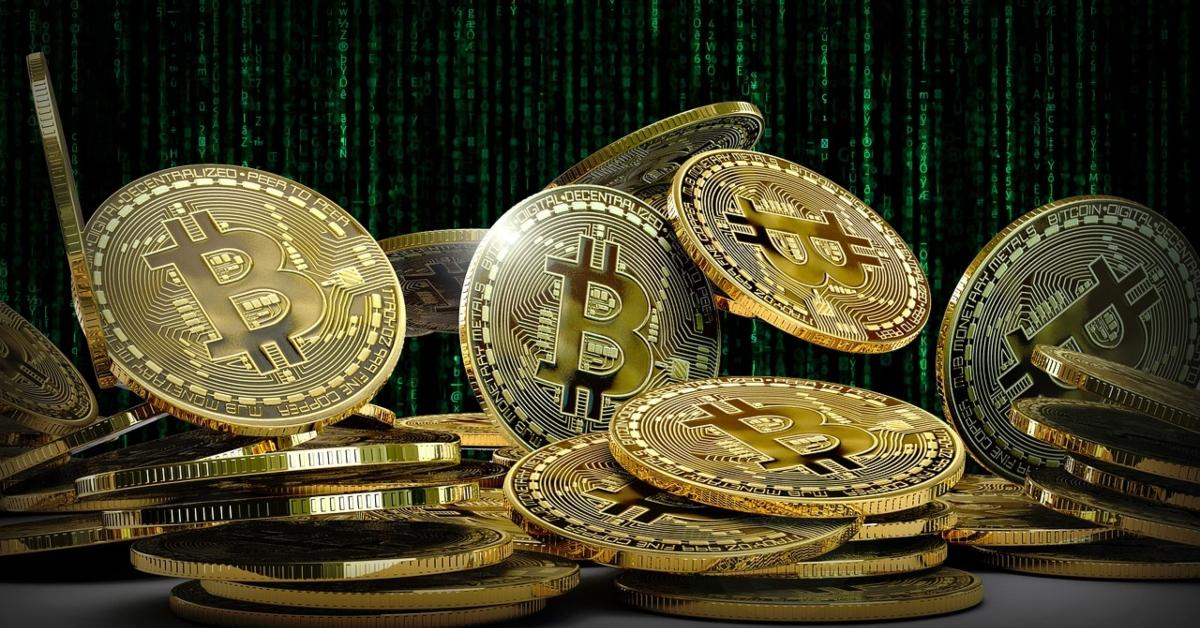 Article continues below advertisement
Bullish's valuation
In a merger, Bullish might be worth up to $12 billion, according to people familiar with the matter. The final valuation could vary based on Bitcoin's price.
Article continues below advertisement
FPAC's stock forecast
We can't provide a forecast for FPAC stock since FPAC hasn't decided on a merger target, and we don't have a specific valuation.
Article continues below advertisement
Article continues below advertisement
Is FPAC SPAC a good buy before a merger?
FPAC stock is trading near the $10, its IPO price. The stock is a speculative play until the company announces a merger target. However, unless the sponsors make a serious mistake in terms of merger target or valuation, the SPAC stock could rise after the business combination is announced. Investors may recall that Bloomberg initially reported that Churchill Capital IV (CCIV) SPAC was in discussions with EV manufacturer Lucid Motors about a deal, boosting CCIV stock. A merger was eventually announced, but CCIV stock is now worth only a fraction of what it was before the announcement.
In 2015, Farley referred to Bitcoin as a "growth market" and has been optimistic about the cryptocurrency market. Other cryptocurrency exchanges, such as Kraken, have also expressed interest in going public.